The trailer for Netflix's latest original movie, The King, takes us back to our OG teenage crush, aka Edward Cullen aka Robert Pattinson. Only, he's donning a 'historic' new look and we can't take our eyes off him, literally.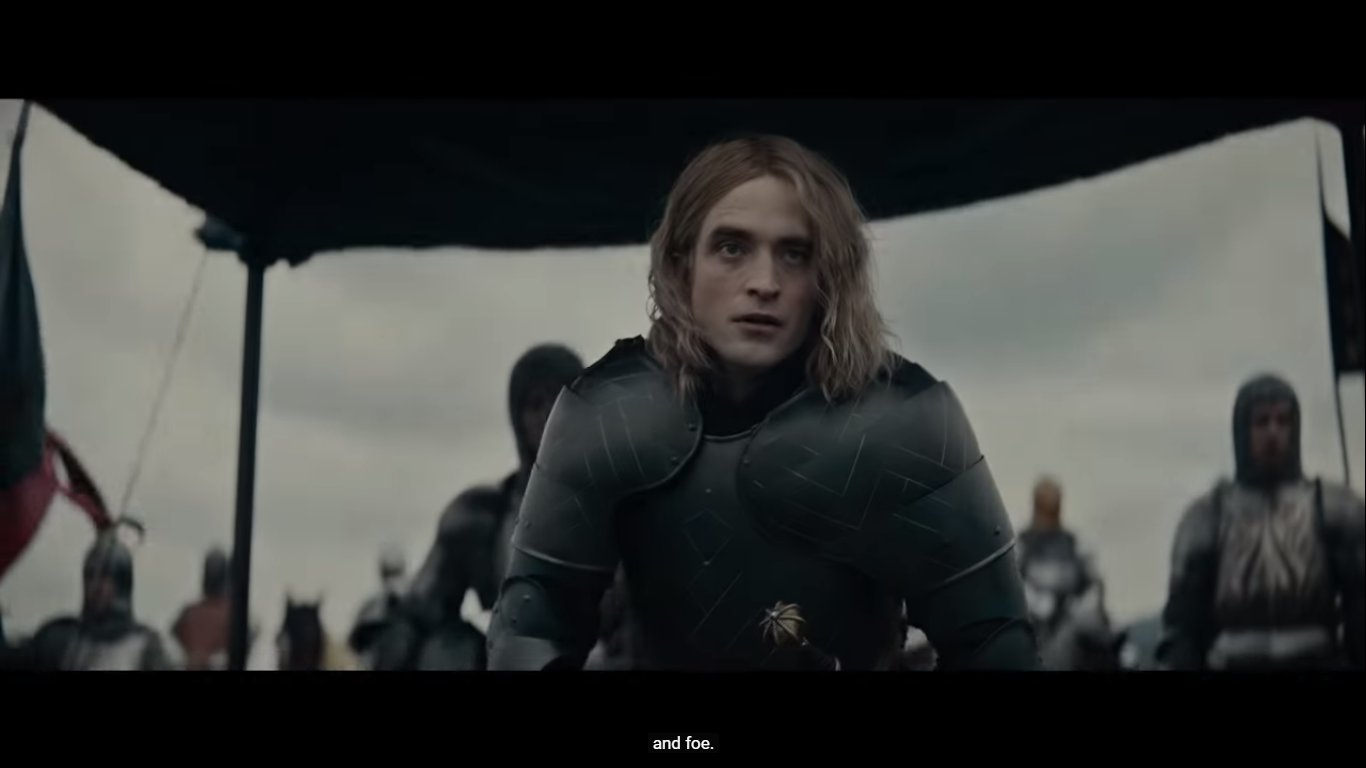 Adapted from Shakespeare's Henriad, the film takes us through Henry V's ascension and rule–after the death of his tyrannical father–and stars Timotheé Chalamet (of Call Me By Your Name fame) in the lead role.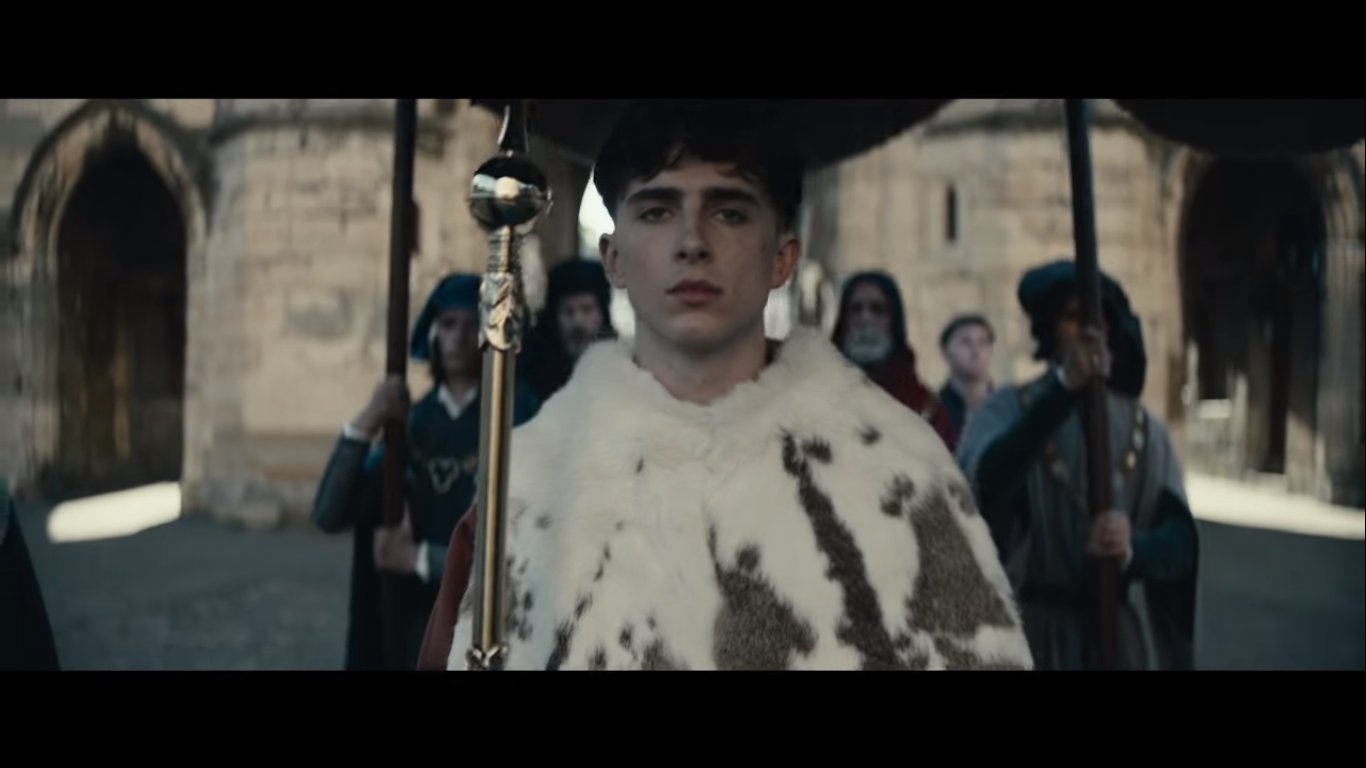 However, Twitterati (fine, yes, we too) are loving the long hair and intense stares that Robert Pattinson – as The Dauphin – is serving in the trailer.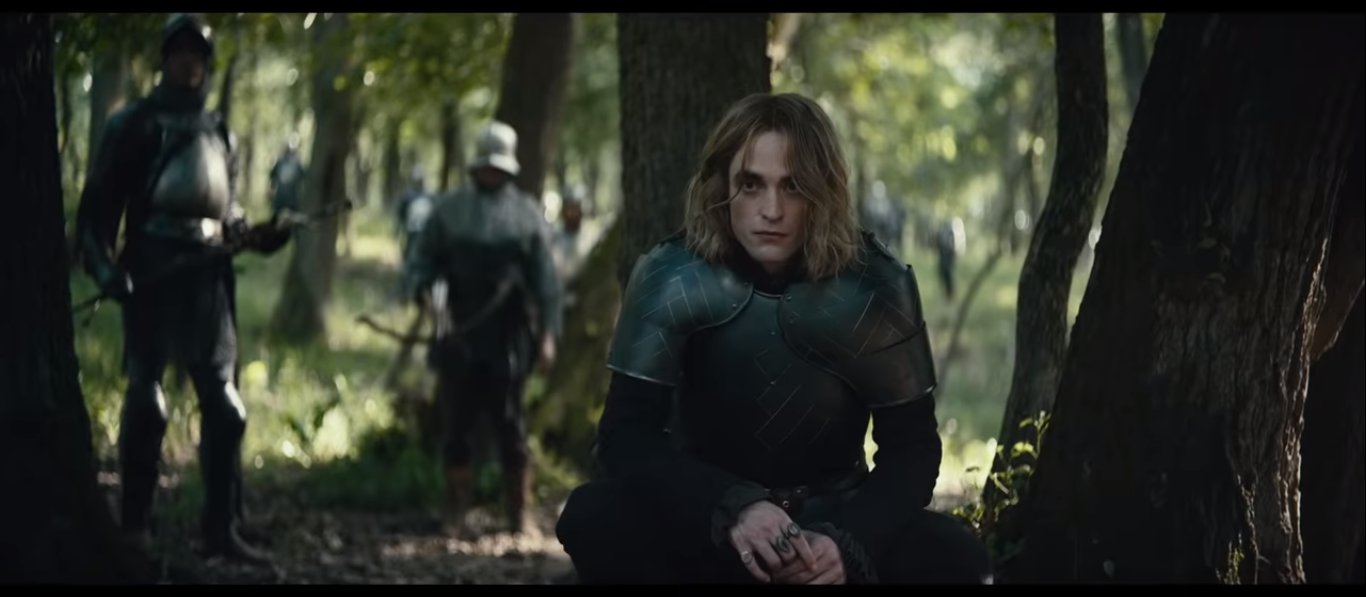 *Seriously, he is making us forget he ever played a sparkling vampire.*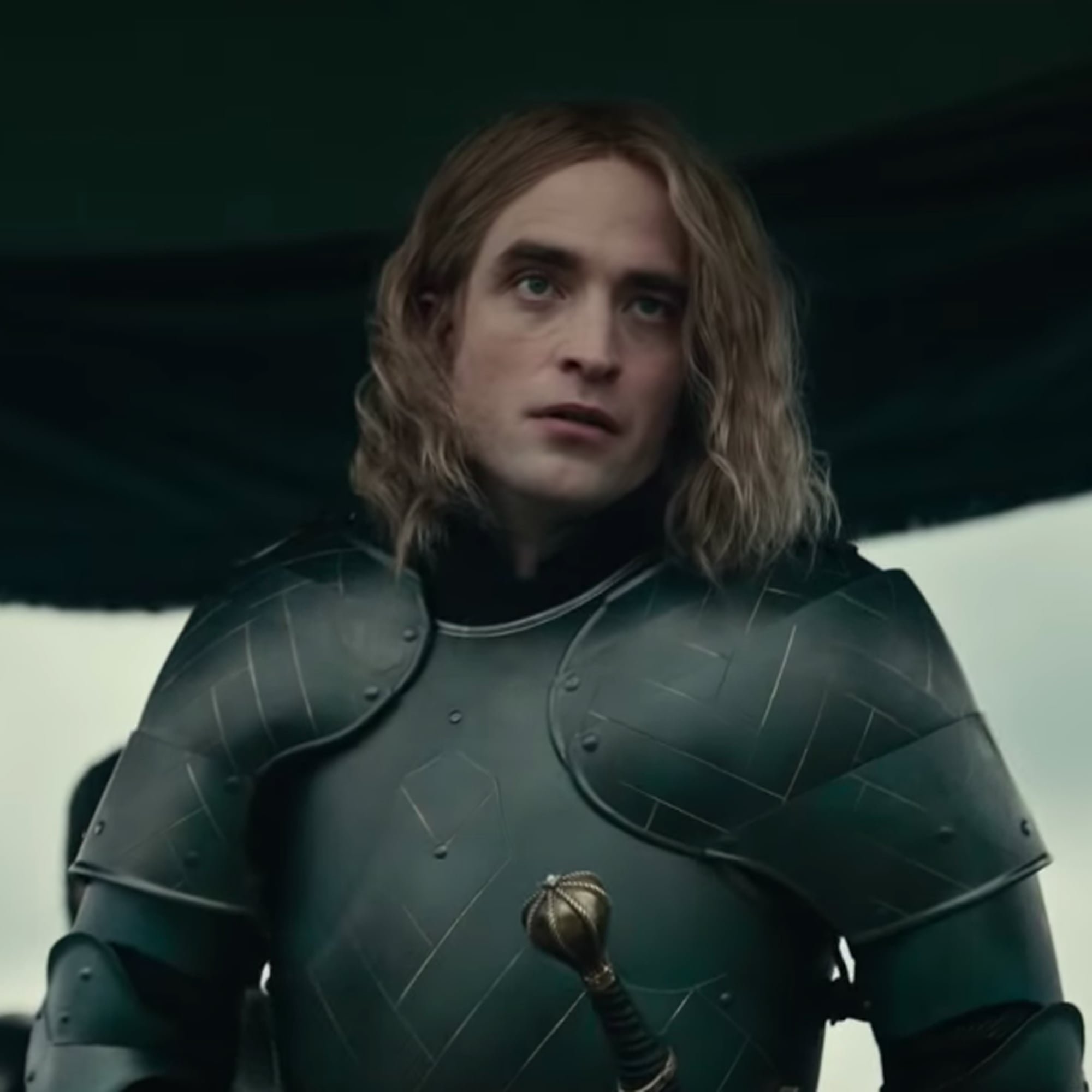 Like it says on Twitterverse, this new 'old' look suits Pattinson really well: 
So the trailer for All Hail the king came out and I would like to announce my sexual orientation is now Robert Pattinson in a suit of armor pic.twitter.com/0IWWPeEnD6

— Aubrey Jowers (@hiimhobbes) August 27, 2019
I GET TO WATCH TIMOTHÉE TALK IN A BRITISH ACCENT FOR TWO HOURS AND GET TO SEE ROBERT PATTINSON WITH LONG HAIR FOR TWO FUCKING HOURS. PLS OMG https://t.co/ZsiXVSIW6N

— 𝐞𝐦𝐢𝐥𝐢𝐚 (@wereslupin) August 27, 2019
In all transparency I saw the trailer for #TheKing and I was like WAIT WHO IS THAT???

And then I found out it was a Robert Pattinson.

I had to sit with that for a bit.

— Kathy Petras (@Kathy_Petras) August 28, 2019
The movie premiered at the Venice Film Festival. You can watch the trailer here. 
The film will be available on November 1. All images are screenshots from the trailer on YouTube. 
Find more information on movie trailers and more at ScoopWhoop.com. For more stories on Netflix, click here.