With Valentine's season over, we were starting to think that now we have to go back to our daily schedules with zero excitement. But looks like Netflix has got our back. A few hours ago it released an announcement video of 'Kissing Booth' 2 and we're legit pumped!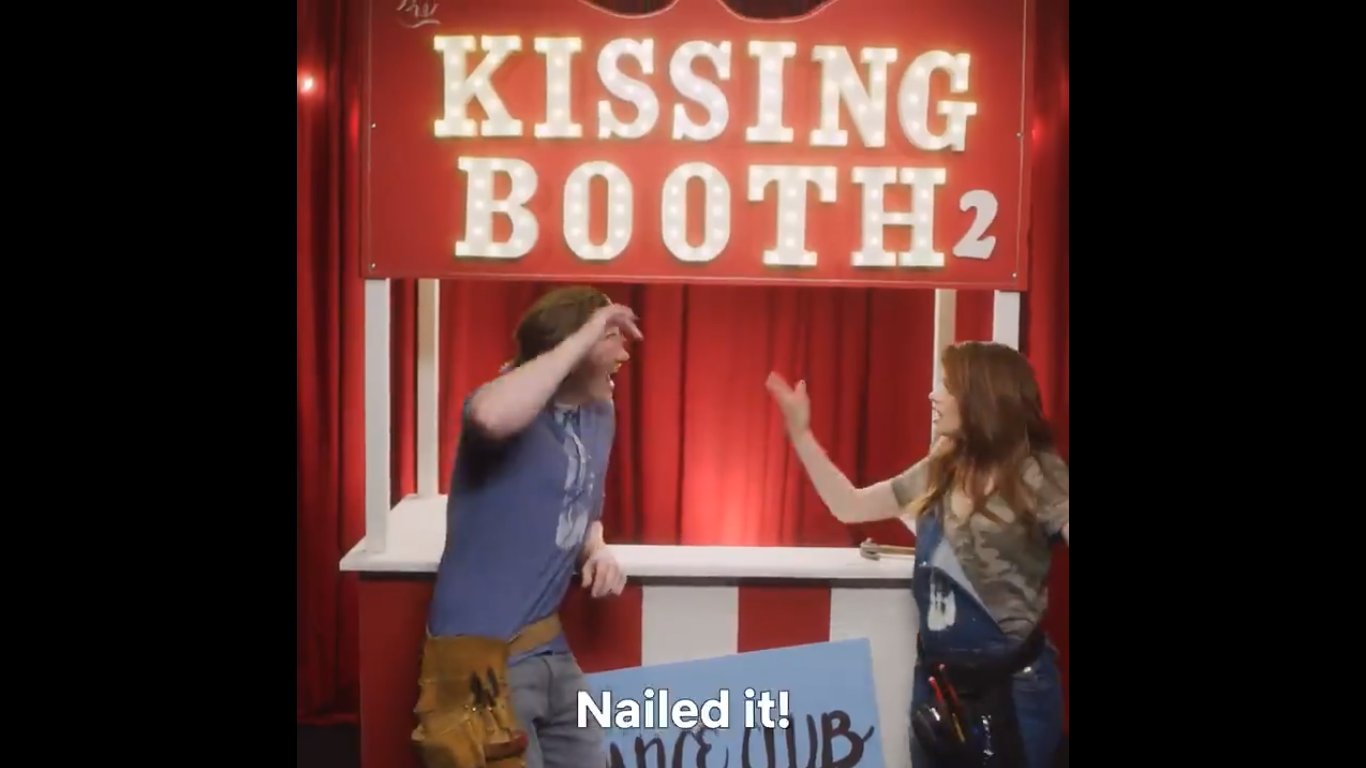 The video features Joey King…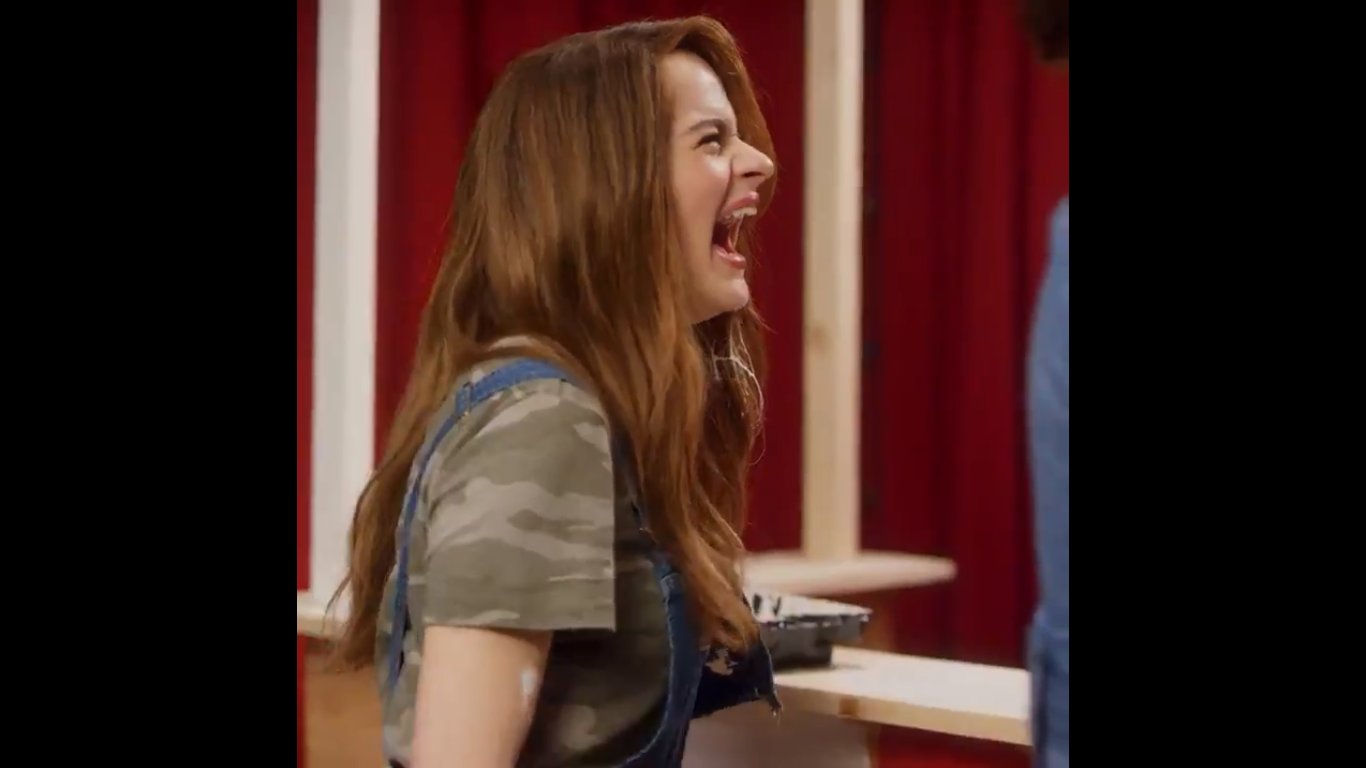 …and Joel Courtney.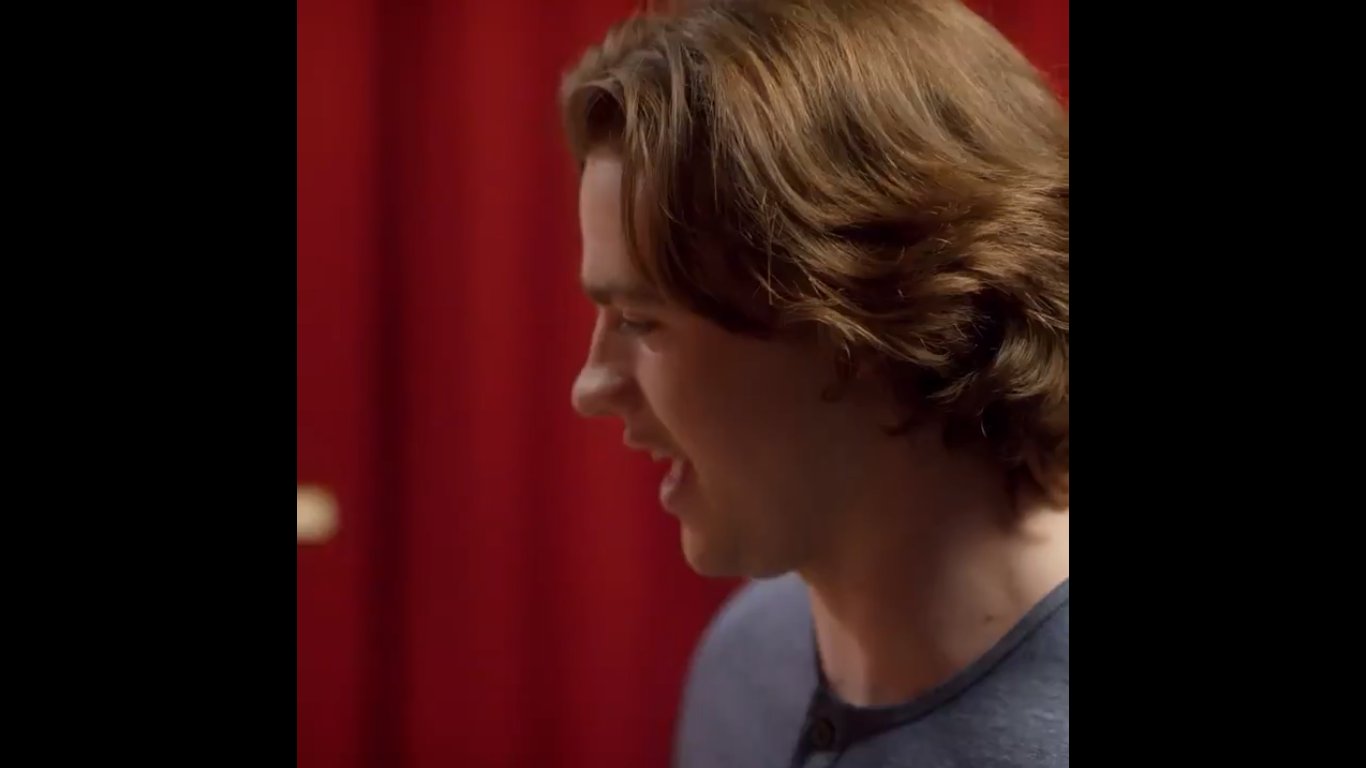 They both goof around making a kissing booth. And while we think they did 'nail it', we only have one question. Where in the world is Jacob Elordi AKA our Noah?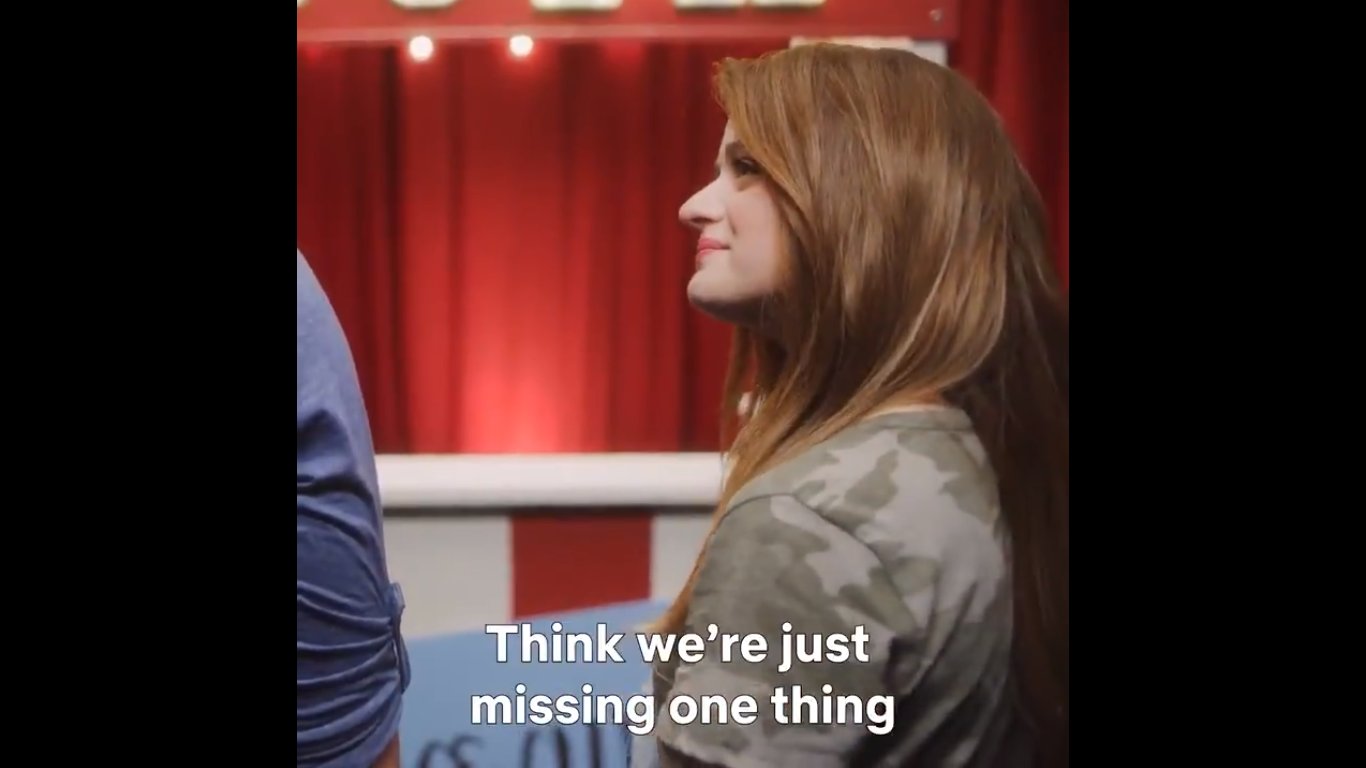 In the climax of the first film we see, Noah leaving for Harvard and his relationship with Elle was left up in the air. 
And now we are wondering does this announcement video mean something as to what role Noah would play? Although according to Variety, 'Kissing Booth' is slated to return with the original cast.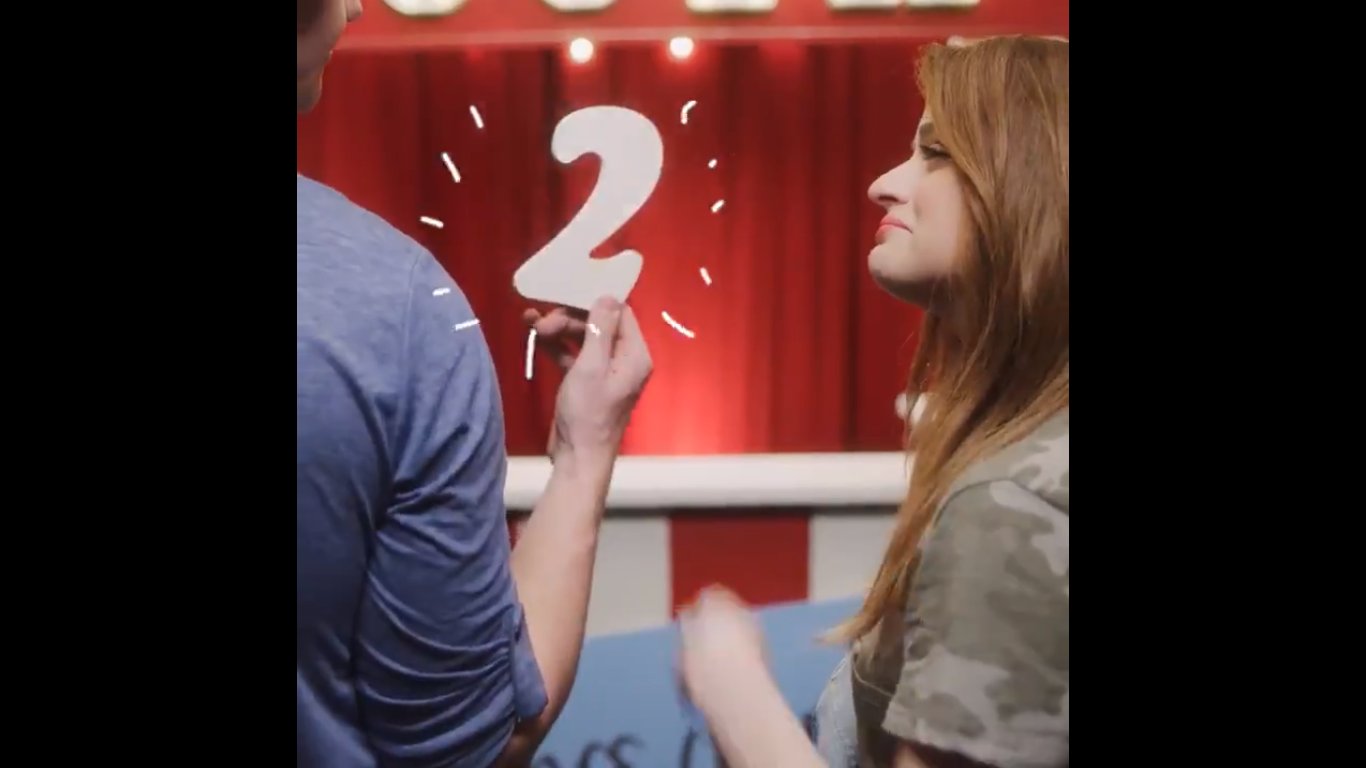 Netizens can't handle the excitement too.
THEY ARE MAKING A KISSING BOOTH 2!!!! I REPEAT KISSING BOOTH 2!!!!

— Alayna O'Donnell (@ODonnellAlayna) February 14, 2019
"the kissing booth 2 is officially happening"oh mah noah flynn!!! 😍❤️

— francine (@faaaabmeee) February 15, 2019
To all the boys sequel and now kissing booth 2 😍 😍

— Car Reen (@kareeennnaa) February 15, 2019
Kissing Booth's author, Beth Reekles also tweeted in excitement.
Watch the video here.
A premiere date is not announced yet, but the film is in the making fo' sure.
All images are screenshots of the video.