Forty days after his birth, Taimur Ali Khan is stirring up a storm on the internet again. The latest photo of Kareena Kapoor and Saif Ali Khan's son, which was released by a fan club of the actress, has become a talking point on social media across the globe.
Here's a look at the cherub.
Redefining cute, and how!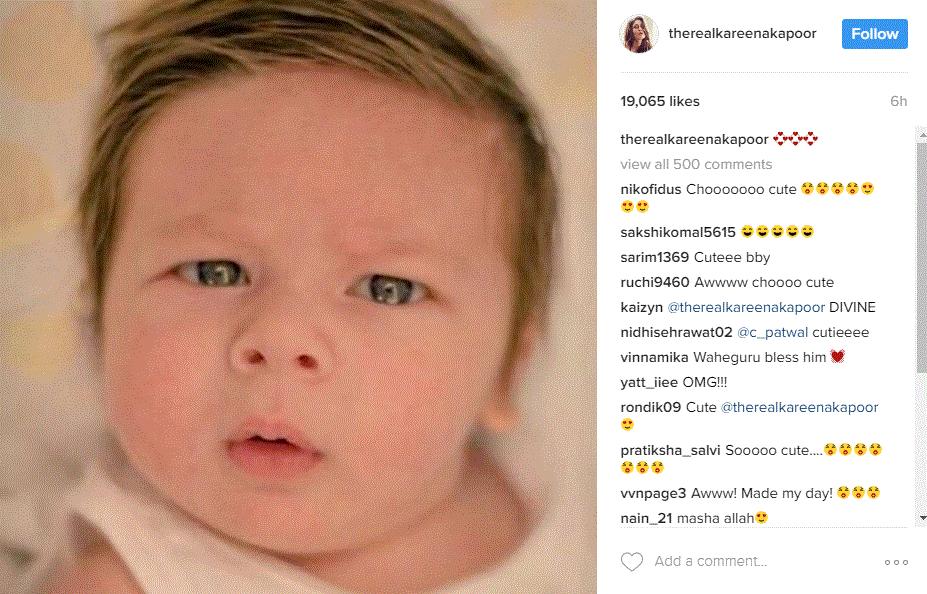 The little angel has been an internet sensation since when he was born. From his first photographs trending online to stirring up a storm because of his name, Taimur has been constantly in the limelight.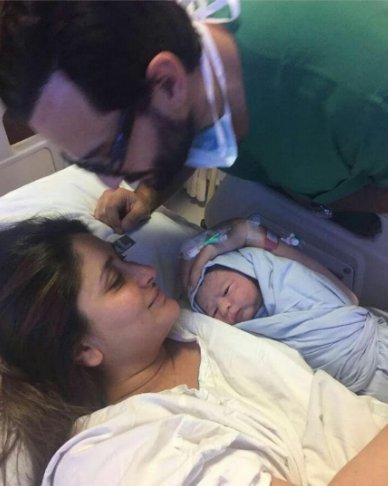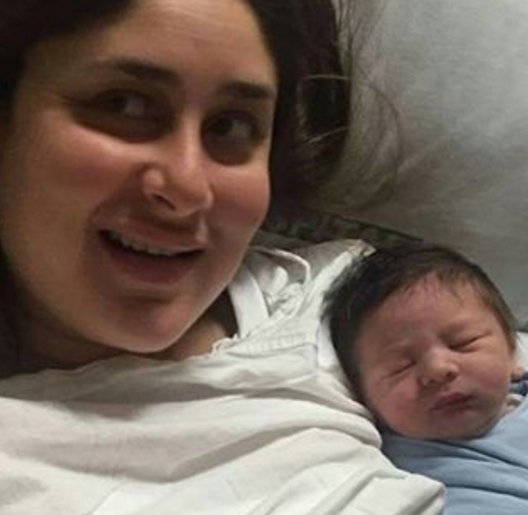 And all eyes were on him when his parents Saif and Kareena made their first public appearance along with the apple of their eye.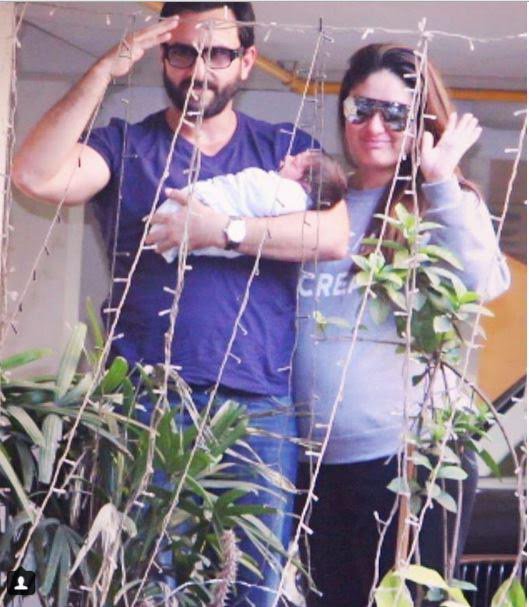 Taimur is certainly making us go 'Aww', one picture at a time.