There couldn't have been a better day for us when The Lion King 2019 trailer dropped on Thursday.
The 90s kid in us was so enthralled to see the film translated into a photo real environment. When the movie releases in summer 2019, 25 years after the original animated film, you should prepare yourself for some striking similarities between the two.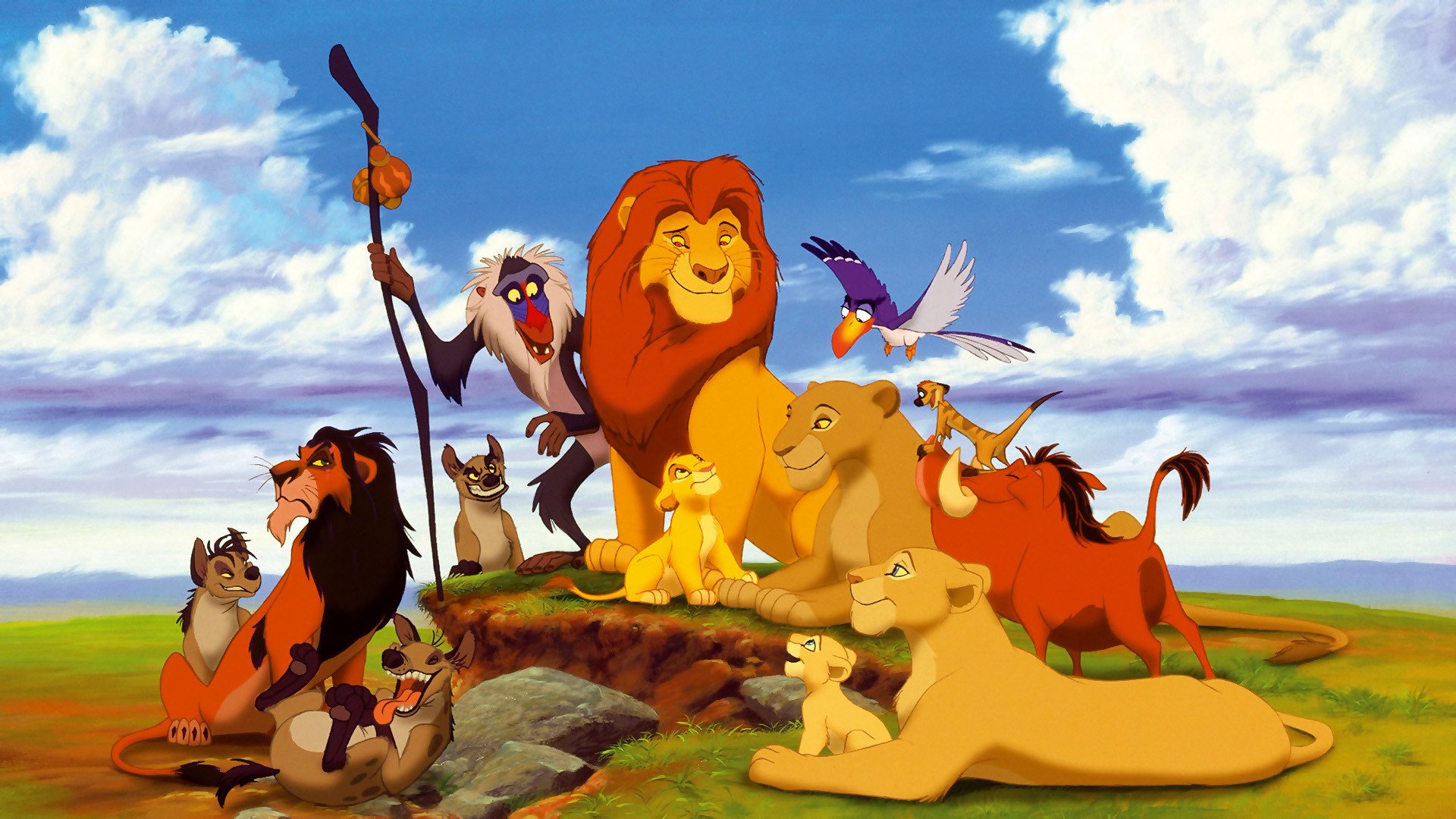 Somebody compared the two movie trailers and the comparison is giving us major nostalgia.
Remember this first look of cub Simba curled up in his mother's arms?
1994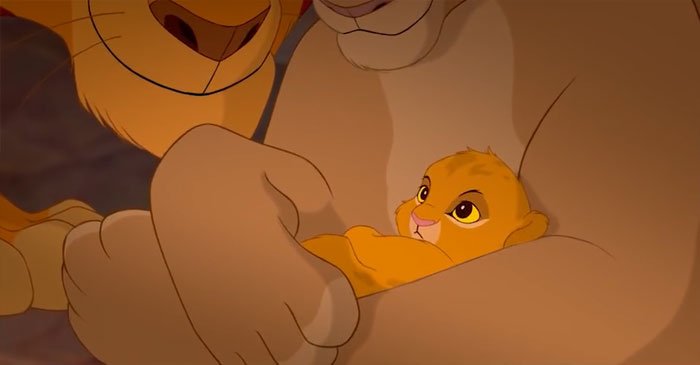 2019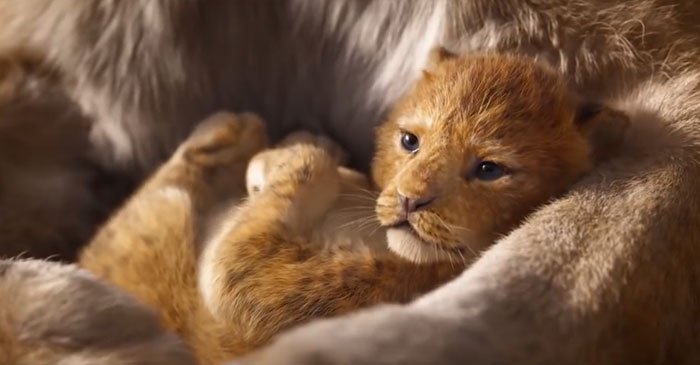 One of the most powerful and symbolic moments when the young Simba places his paw within the footprint of his father's.
1994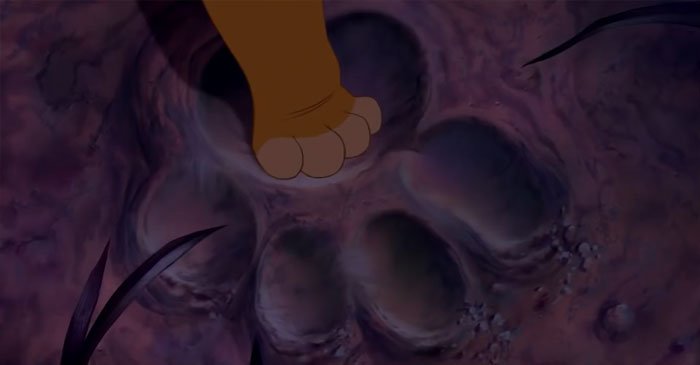 2019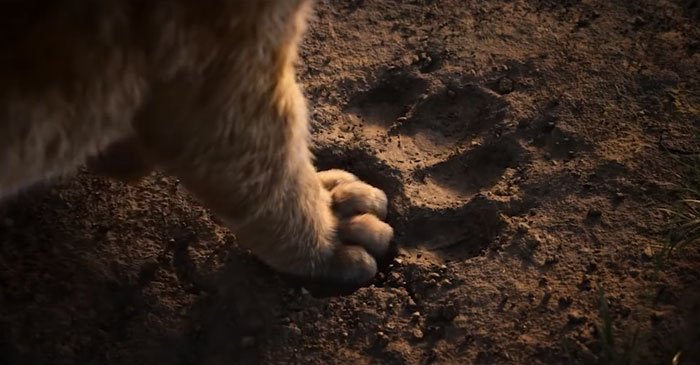 The opening shot of sunrise over Savannaland, sets up the scene in the most beautiful way.
1994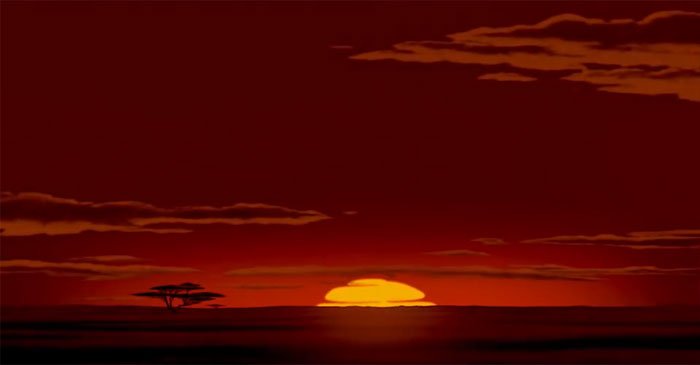 2019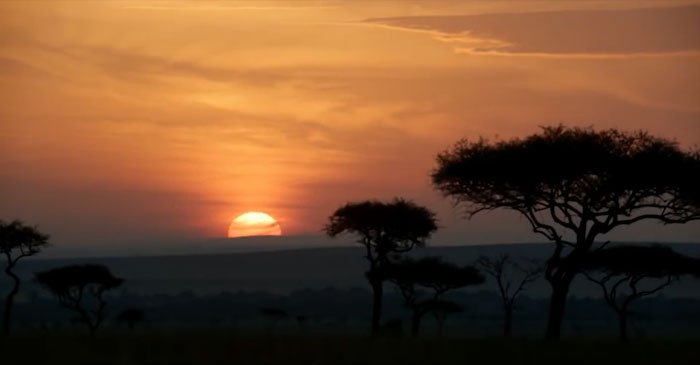 This sure is one of the most beloved moments in the entire Disney history. The same expression on Simba's face as he looks down the rock.
1994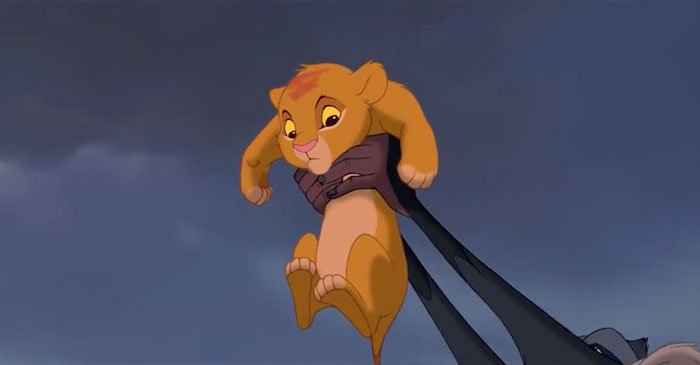 2019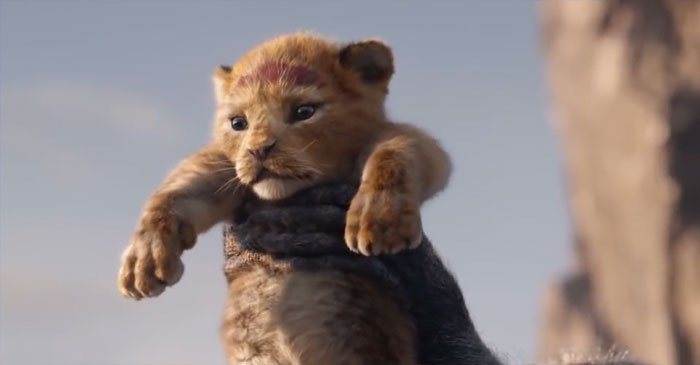 That panoramic view when all the animals flock together to see their new king Simba.
1994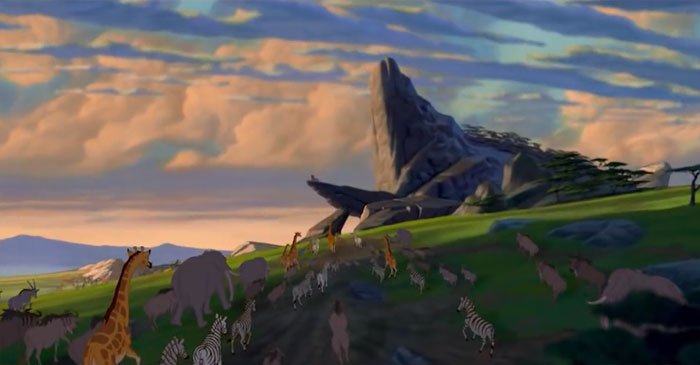 2019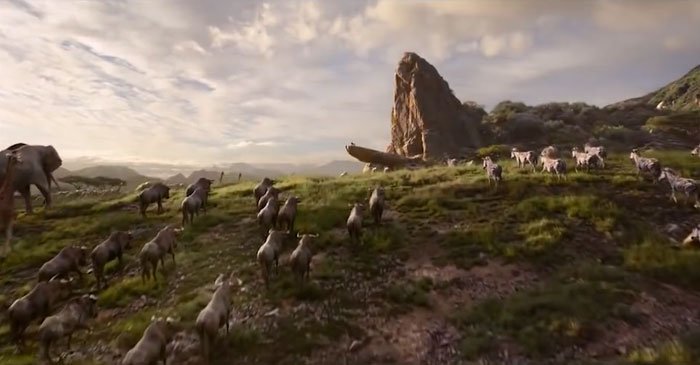 The Lion King 2019 trailer ends with a brief glimpse of the adult Simba, who steps up to Pride Rock and roars to declare that the King has returned. It's a stunning moment filled with power and emotion.
1994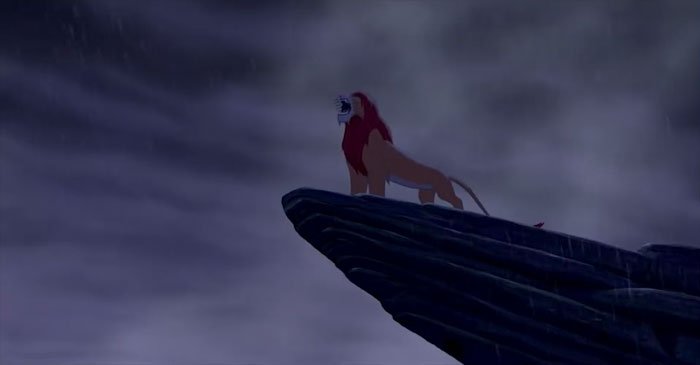 2019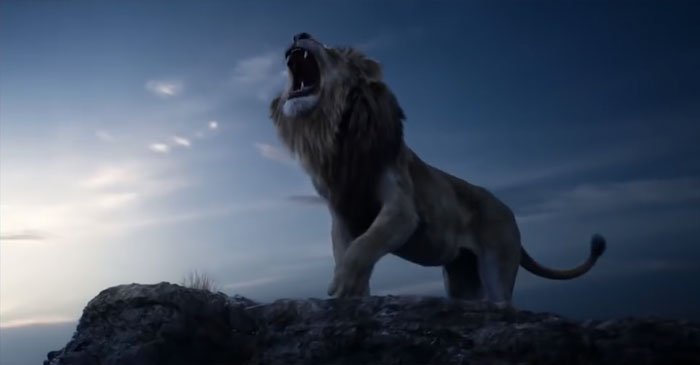 Since it dropped on Thursday, The Lion King teaser-trailer has garnered over 25 million views already and is globally trending at #1 spot.
We can't really wait for the film to release and our childhood to come alive with our beloved Simba.
You can watch the entire comparison video here.