We're just a month and a half away from The Lion King's soon-to-arrive live-action rendition. And just to make the wait even more agonising, Disney dropped character posters announcing exactly who's voicing which of our beloved childhood jungle heroes.
The posters were released to announce The Lion King's arrival in 50 days.  
And with biggies like Donald Glover (Simba) and Beyoncé (Nala) and more giving their voice to the film, The Lion King is the star-studded nostalgia safari we simply can't wait to go on.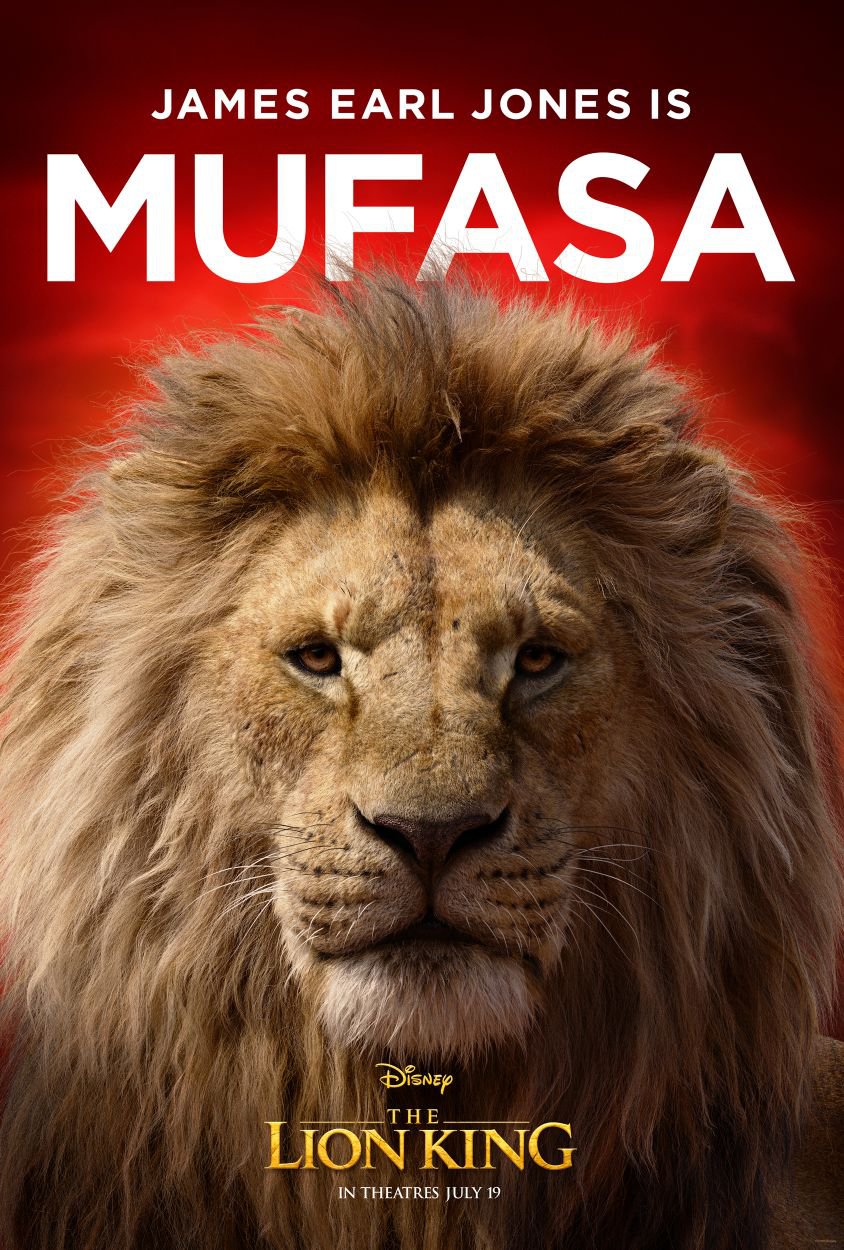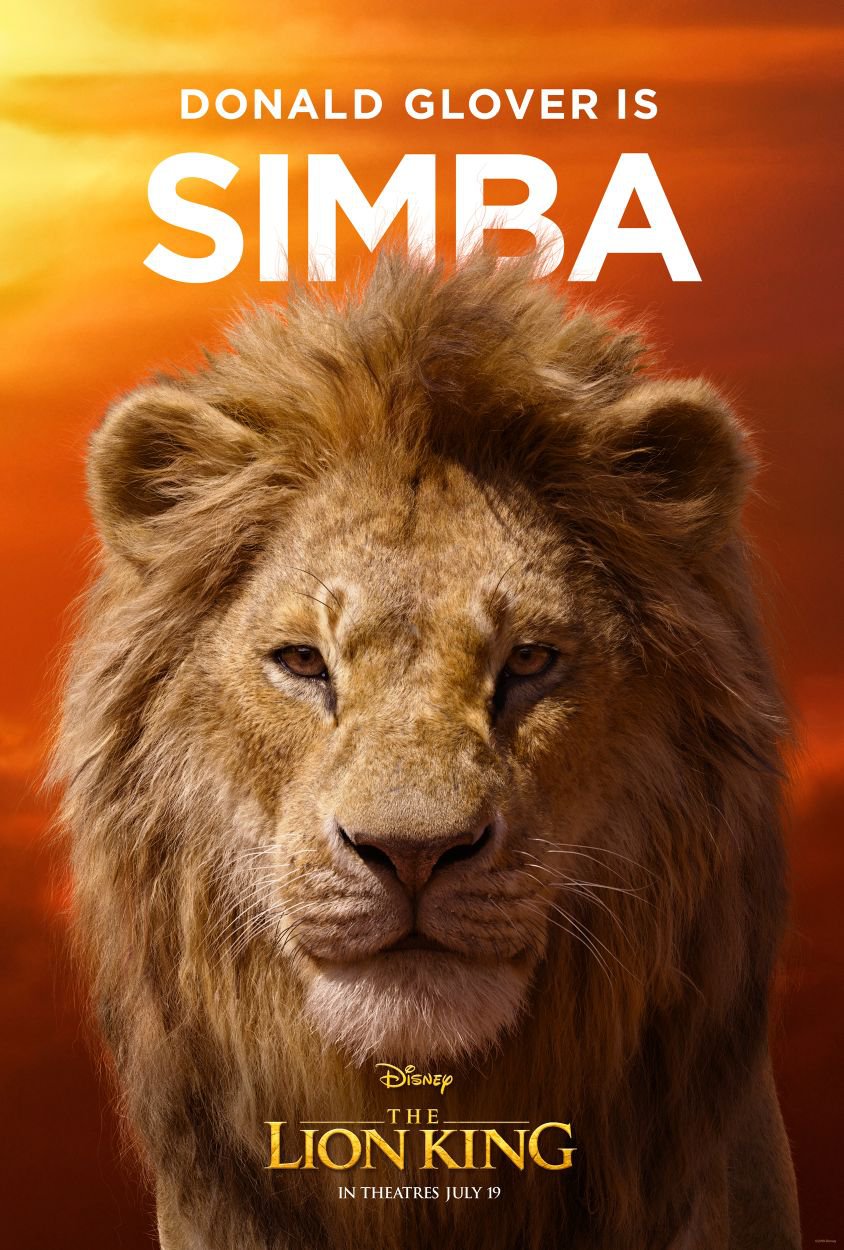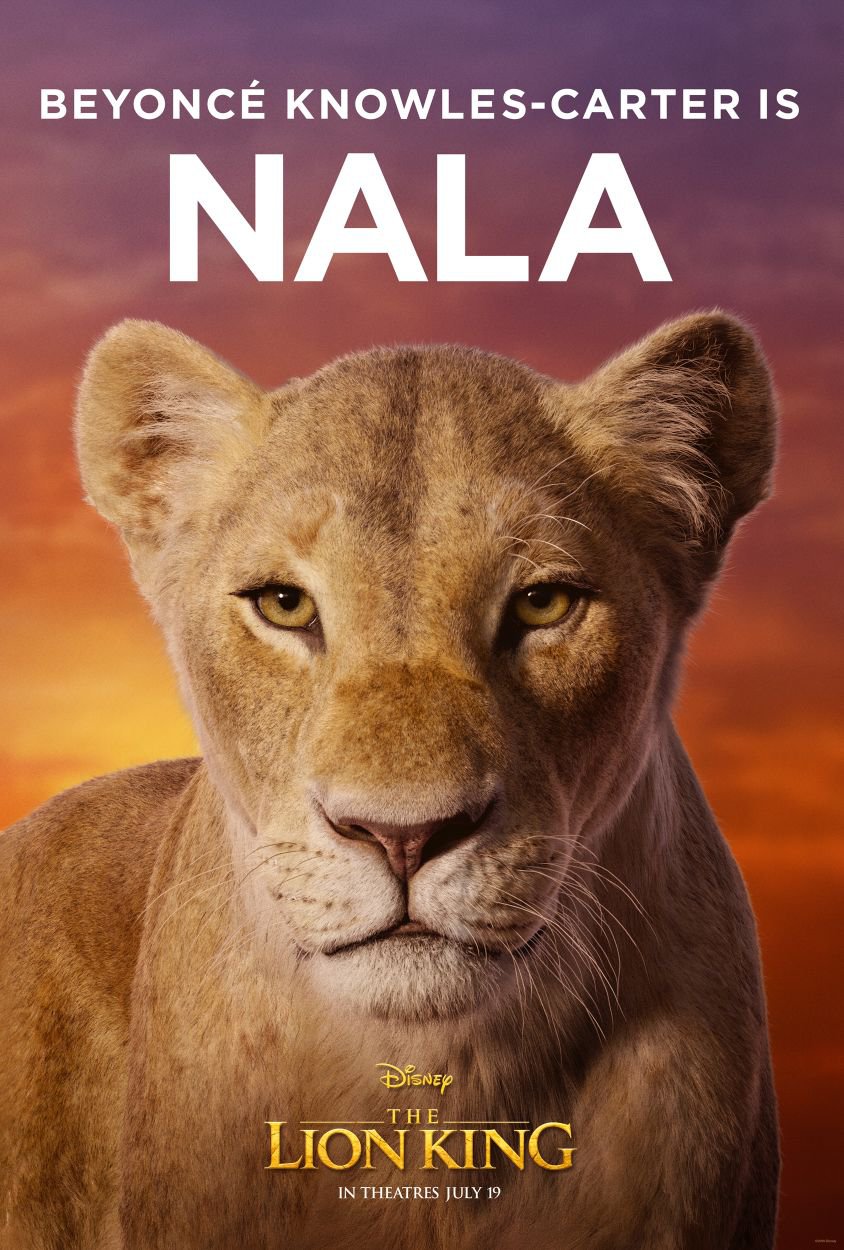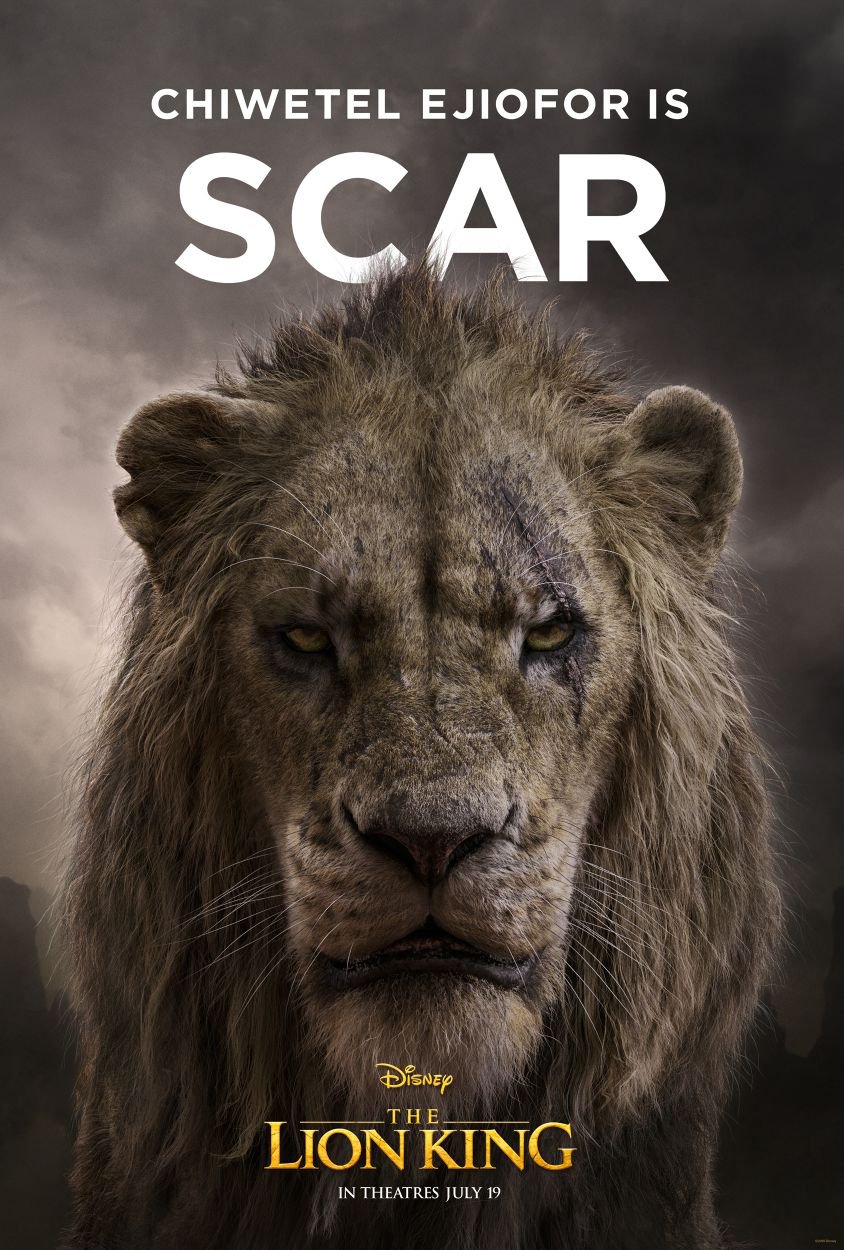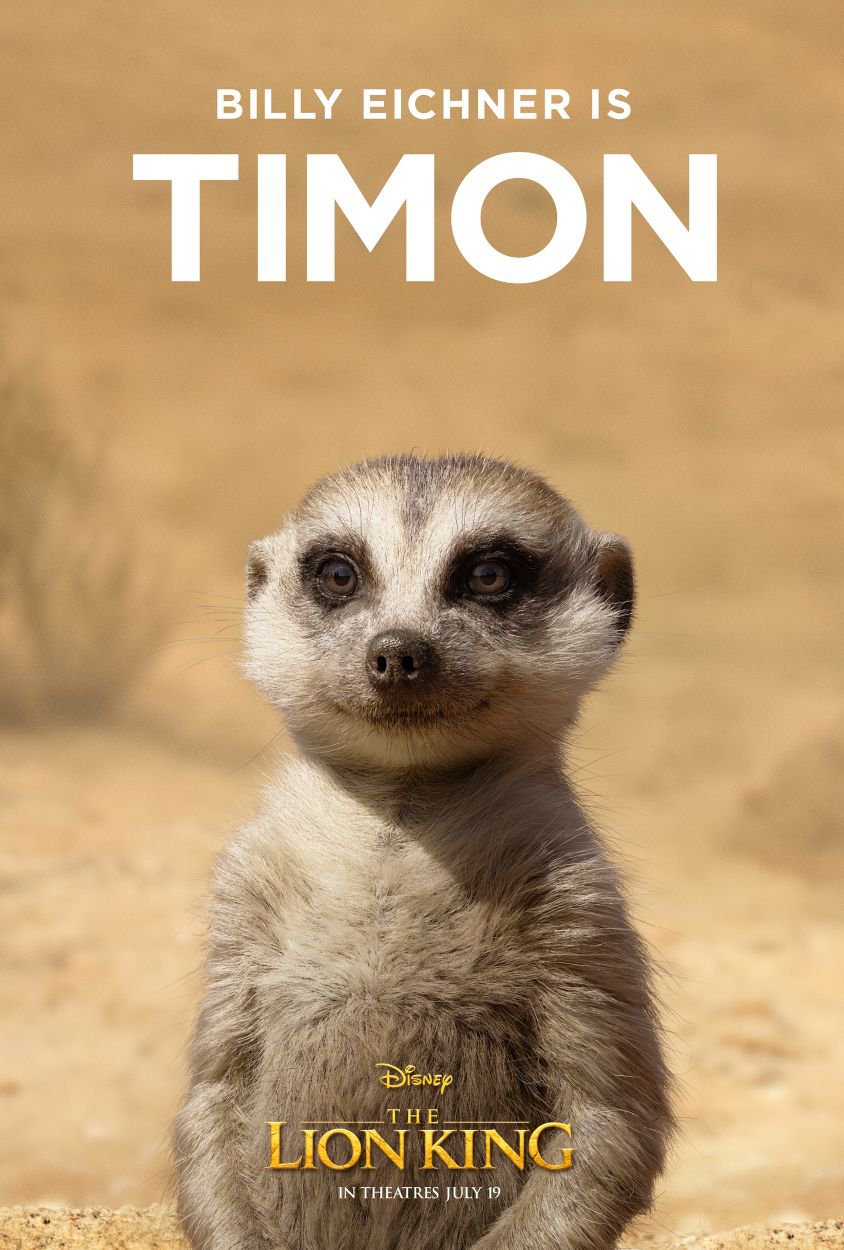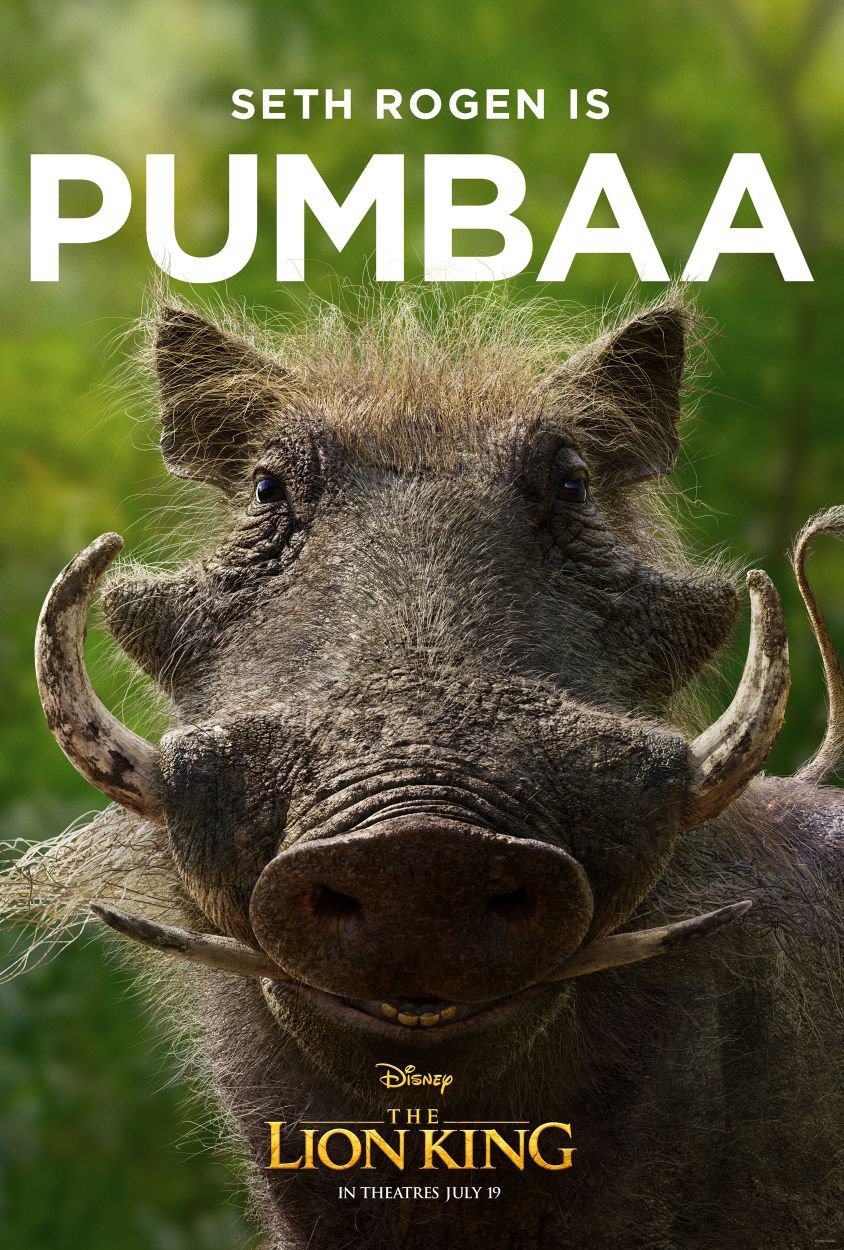 The Lion King is all set to release in India on July 19 2019.
Next stop: Pride Rock.