Everything you've ever known about cinema and the art of motion pictures is open to being interpreted in your own way, whether you're a viewer or a creator. And it is this construction and destruction of the idea of storytelling which makes Swedish director, Anders Weberg, destroy all known boundaries of filmmaking.
His latest venture, Ambiance, is unlike anything that has ever been seen on the screen. Here are a few interesting snippets that will challenge the viewer and creator in you to read more about the movie:
The first trailer of the film came out in 2014 and was called the "Short Trailer" for being 72 minutes long.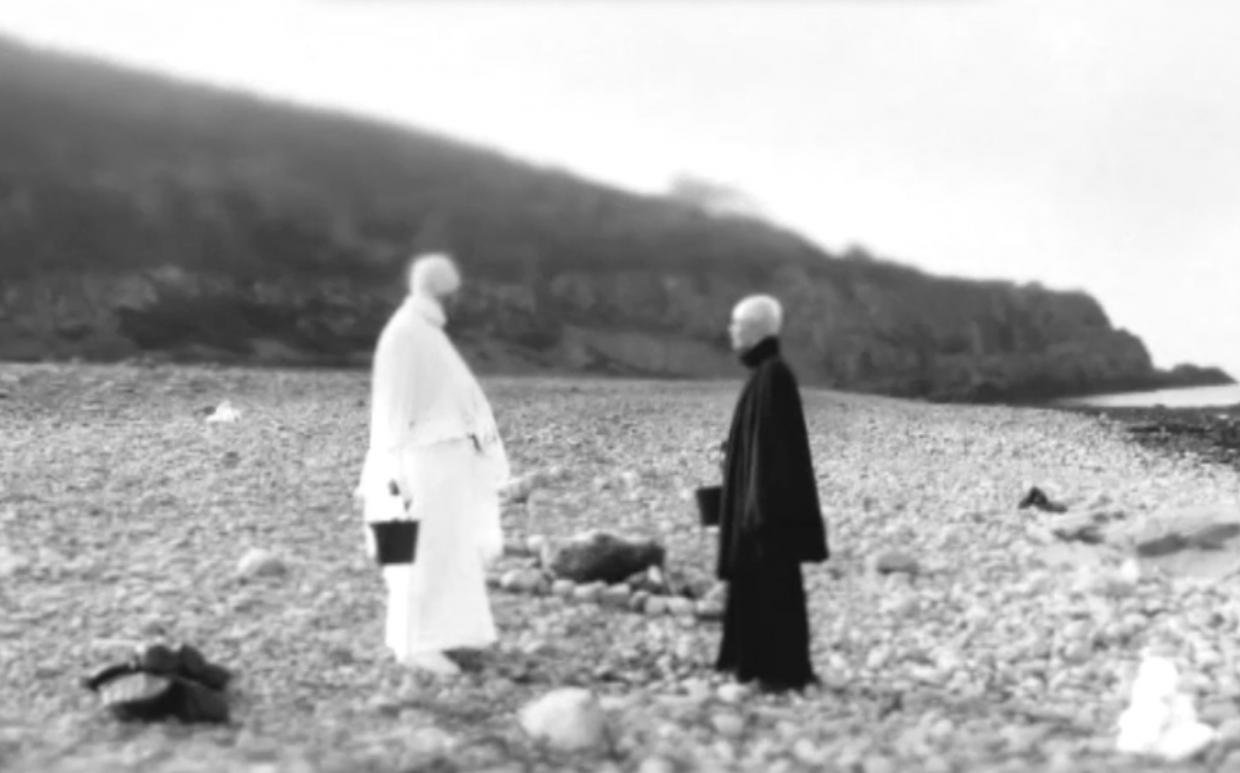 The second trailer is referred to as the "Longer Trailer" at 7 hours 20 minutes.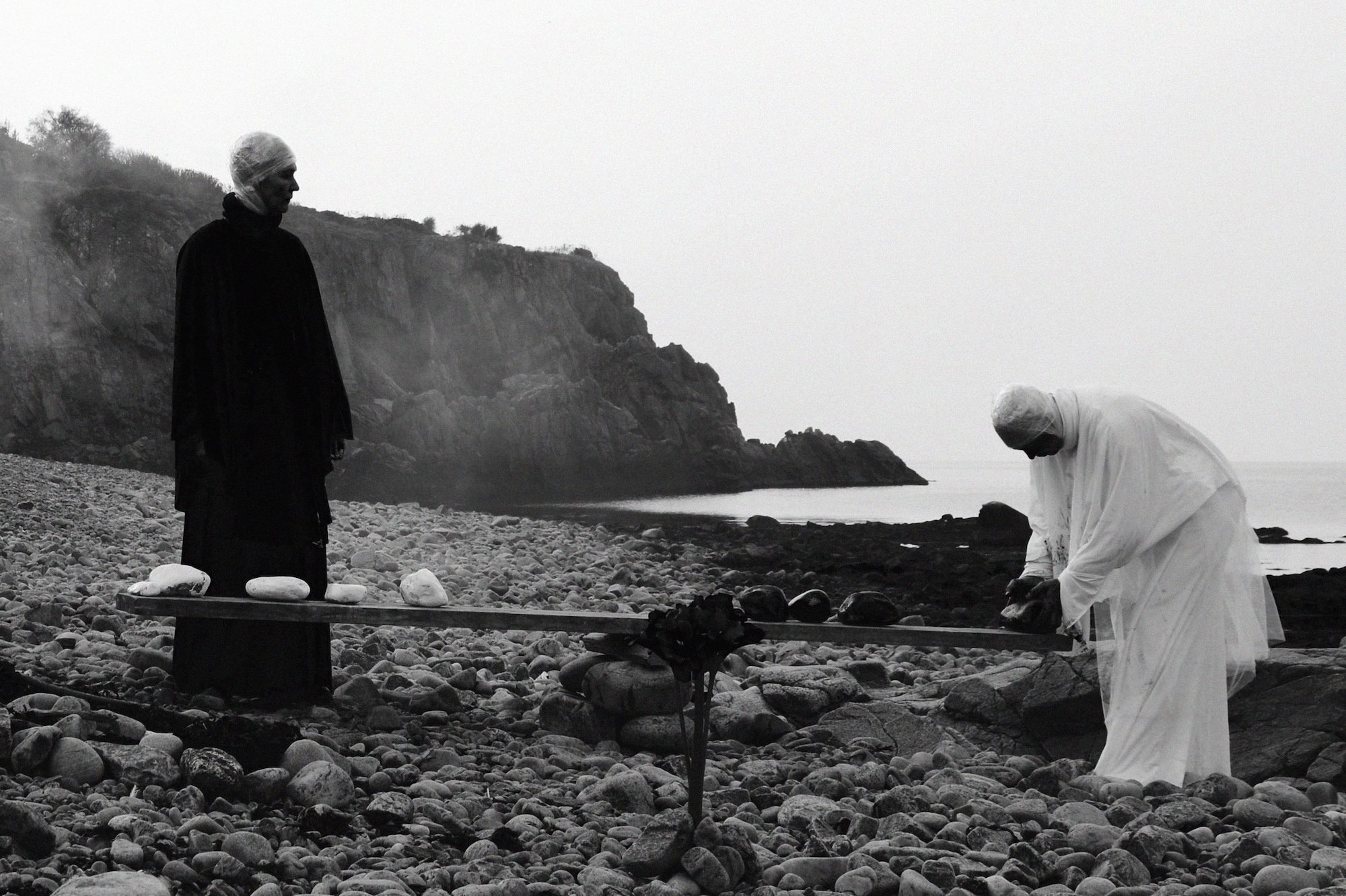 If that's the length of the trailer, how long is the actual film? The answer is 7
20 hours!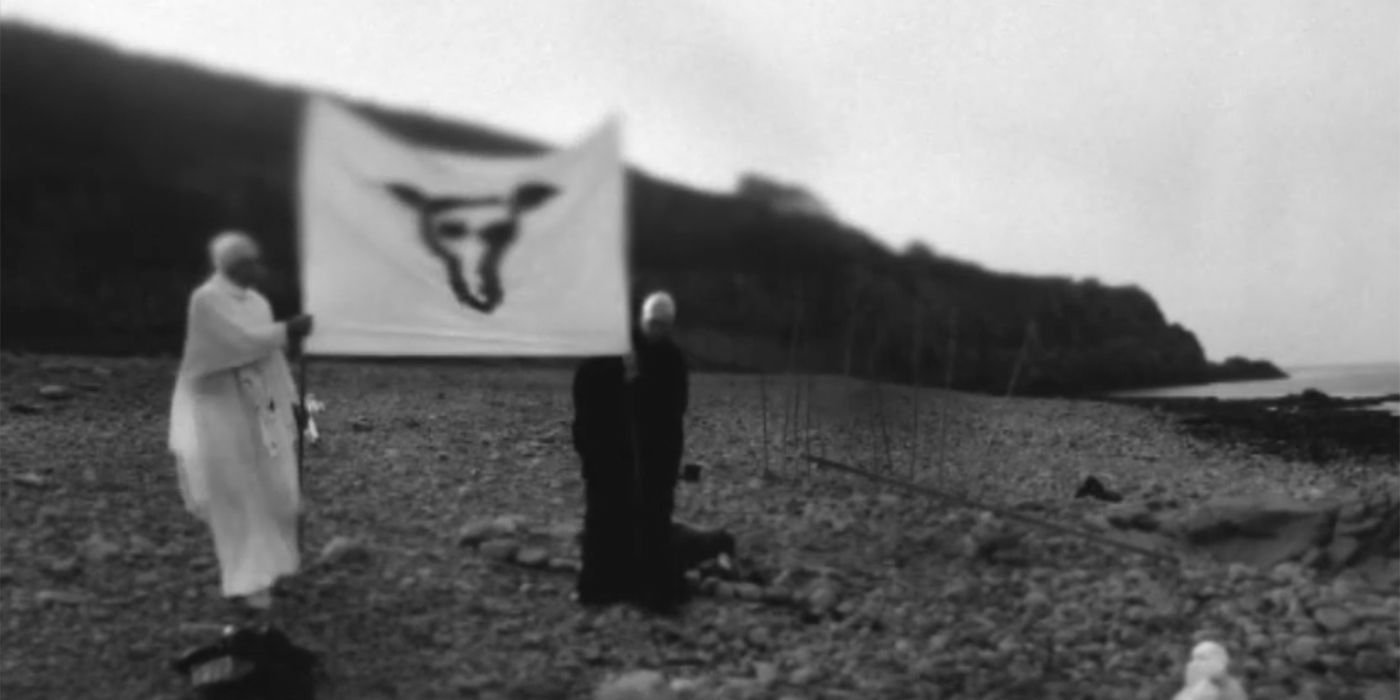 The entire film is shot in black and white and features only 2 characters and no dialogues.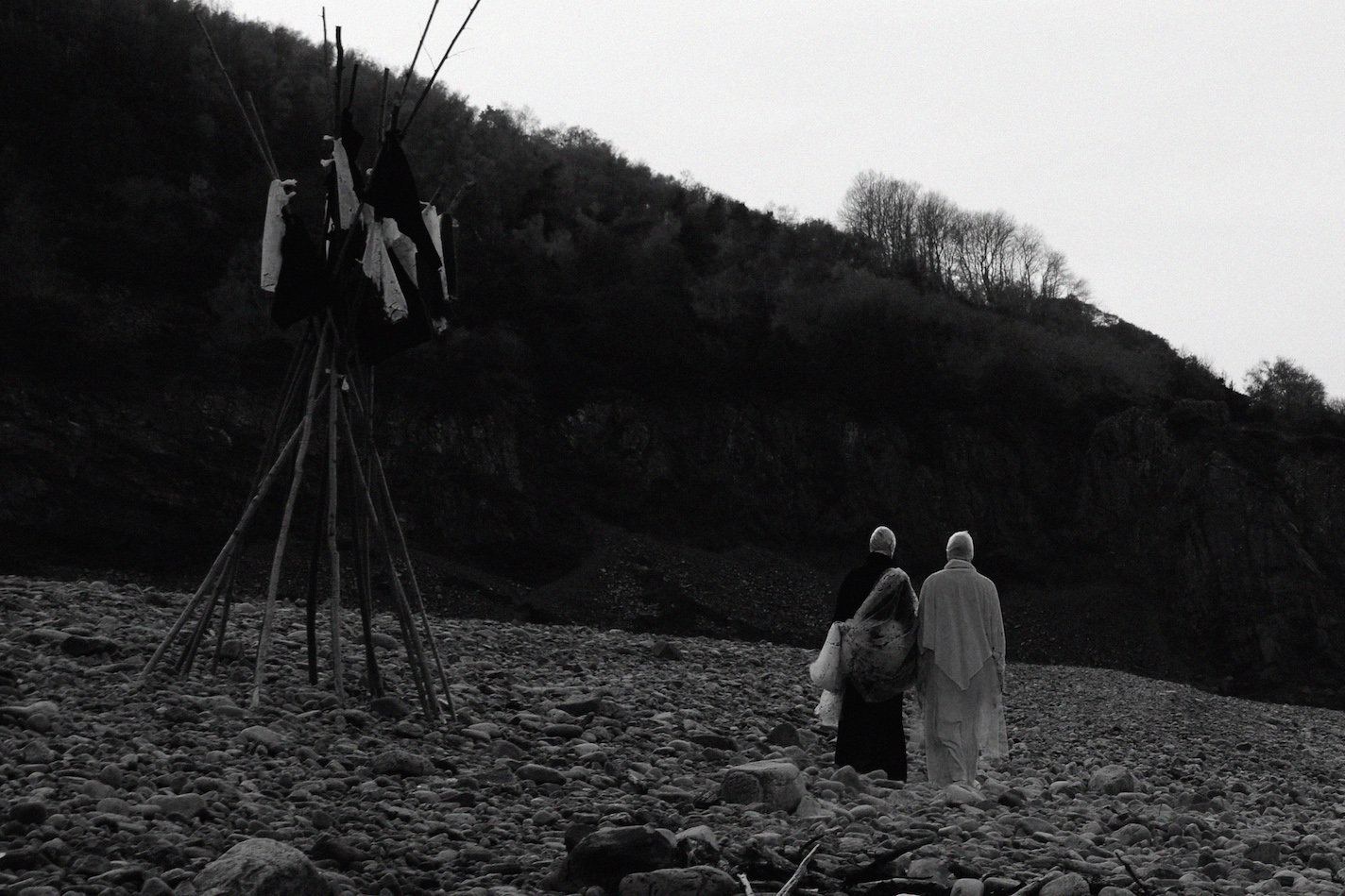 And here's the crazy stuff: The film is set to premiere around the world at the exact same time for its entire duration of 720 hours (30 days) and will be deleted from all portals once over.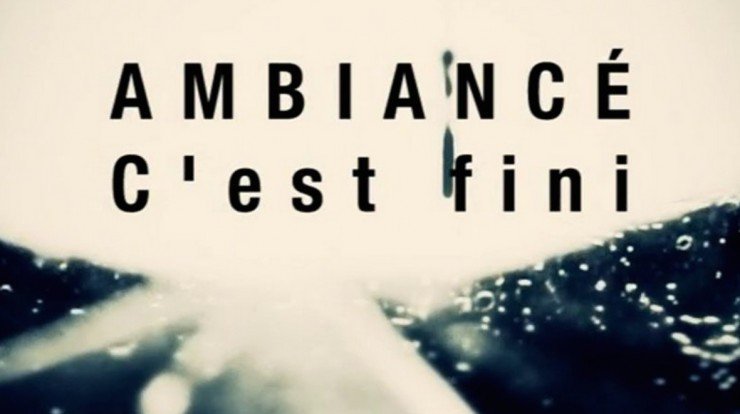 In case, this has gotten you curious and you feel the need to see how this experimental venture would look like, here's the 7 hour 20 minute "Longer trailer":
Ambiance, the film, releases on December 31, 2020 and is a chronicle of director Anders Weberg's time spent with the moving image.
Parting word:
Everything about this film poses a challenge to our definition and understanding of cinema and hence discredits us from critiquing it. Same goes for you.
So instead of passing judgments on new ideas, let's allow ourselves to be introduced to newer avenues of artistic expression.