Made In Heaven is coming back with its second season, and people are understandably excited. There are emotions involved here, and they're a lot for a web-series. It's one thing to like a show, it's another to have to wait (as long as four years) for a show that you liked. And that's probably why we're all a little bit dramatic.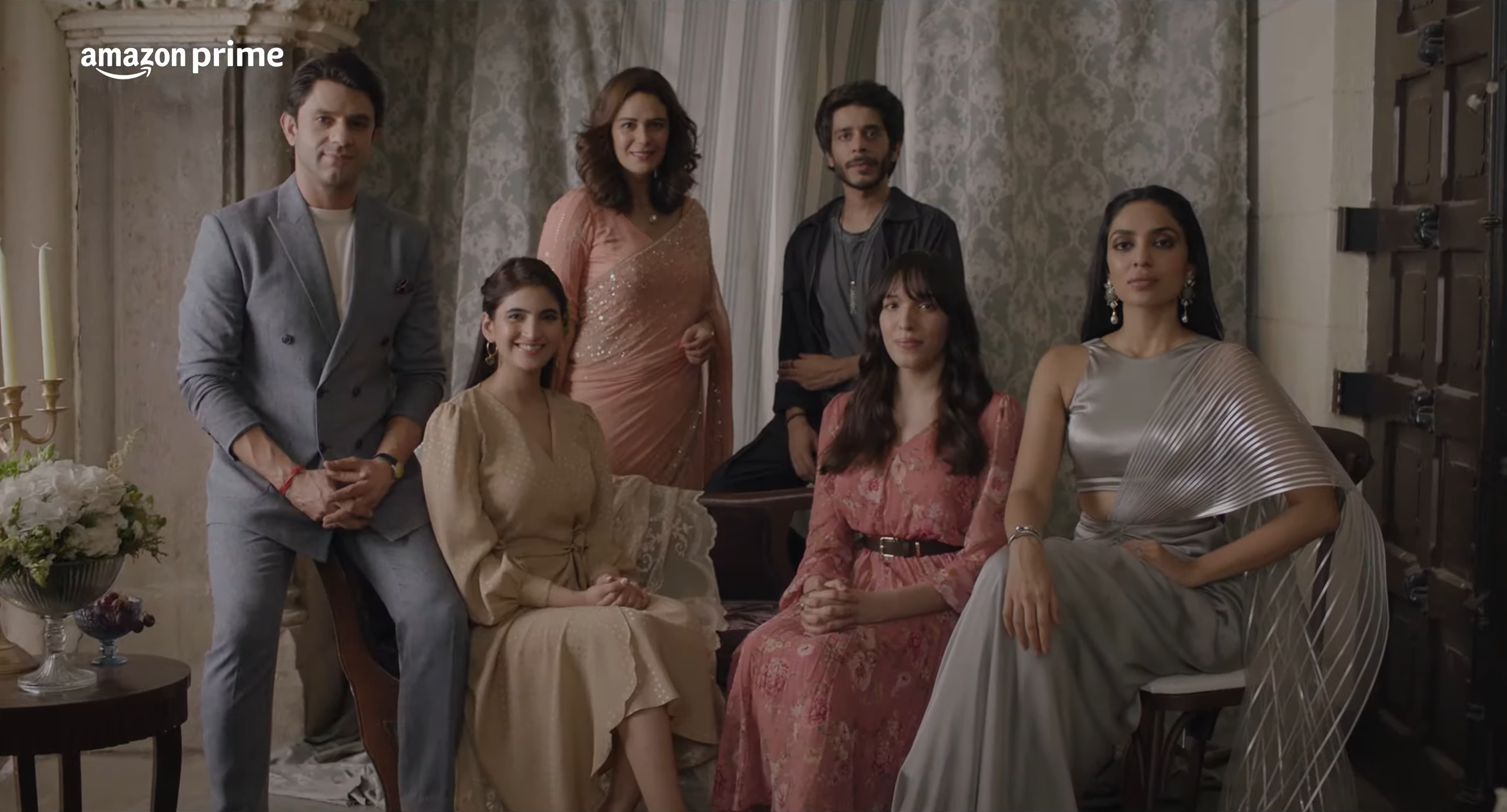 But now that the trailer is out, there's so much more that we're looking forward to. For one, there are too many talented people sharing the screen which is overwhelming to look at. Of course, the shaadis are clearly going to be as glamorous as the first season – and rich people getting married is a timelessly favourite genre.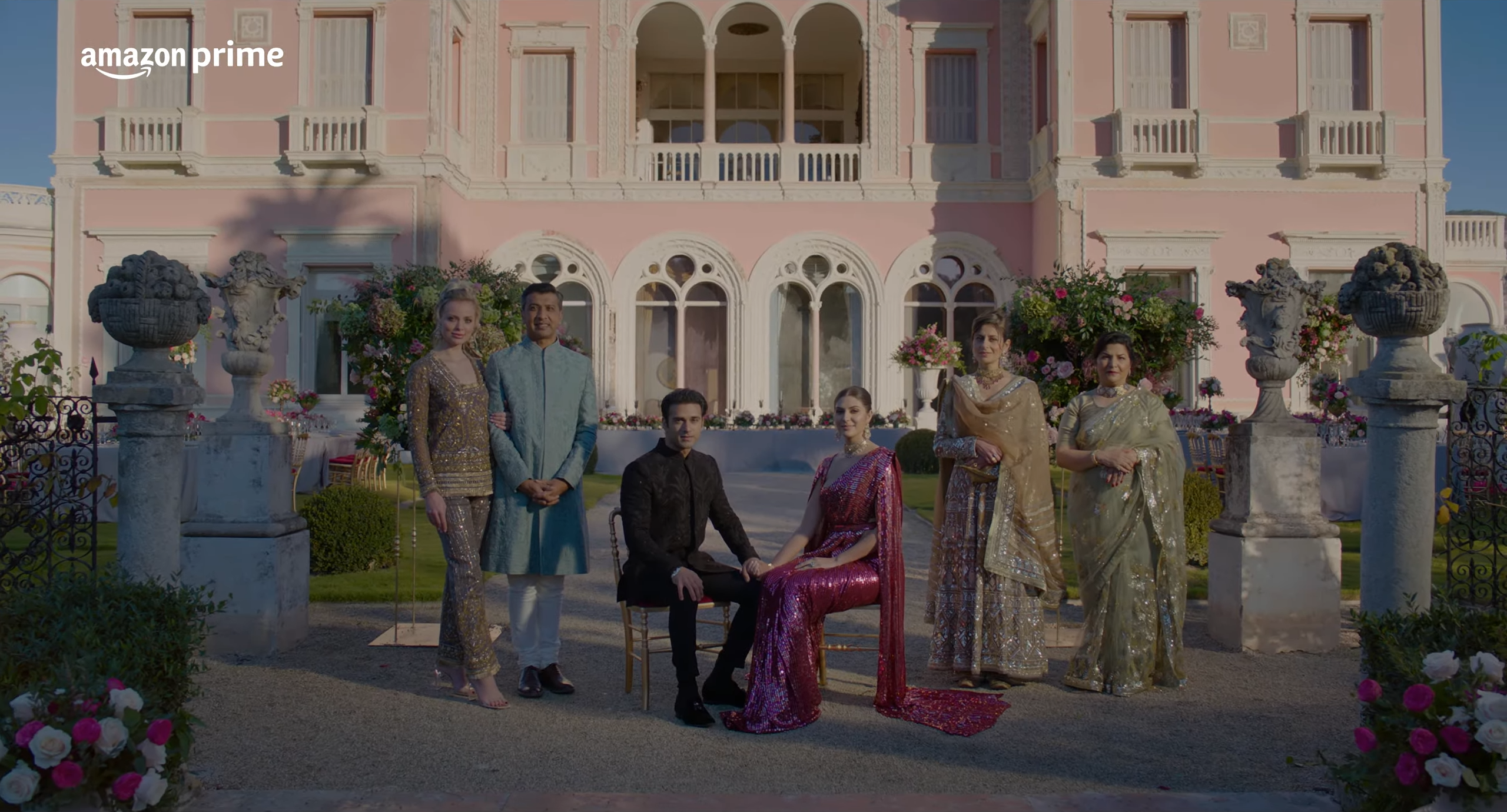 The gap between season one and two was inexpressibly annoying. But it looks like, with the trailer, all is forgiven. These reactions are proof:
It's a literal countdown, here.