Commercial Hindi films draw in their audience by promoting the actors that star in the film. 
Everything from their gym routines and item songs to promotional interviews and numerous teaser posters and trailers are shoved into our faces while trying sell the film. Naturally then, the same faces get the most amount of attention by the viewers. 
But then, there are some films where the audience goes to watch a film because it's made by a certain director instead. Filmmakers such as Anurag Kashyap, Dibakar Banerjee and Rajkumar Hirani belong to that elite list of directors whose work is recognised by their names and not by the stars they work with. 
This list of glorious film-makers whose story-telling is more important than the star-cast also includes Imtiaz Ali.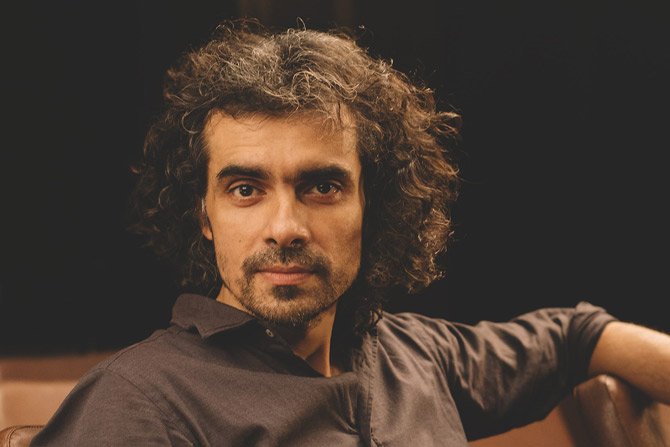 Imtiaz Ali's fan following does not fluctuate from film-to-film. It stays consistent and that is the testament to the kind of films he makes. But why is it that the audience flocks to watch his films?
Imtiaz Ali is one of the few directors who writes his own films. There are a few elements that can be spotted in all his films and that is probably his own Midas touch. 
The characters in his films are shown traveling which also helps in underlining the unrest they are in at the start of the story. They aren't struggling against the world; their conflict is internal.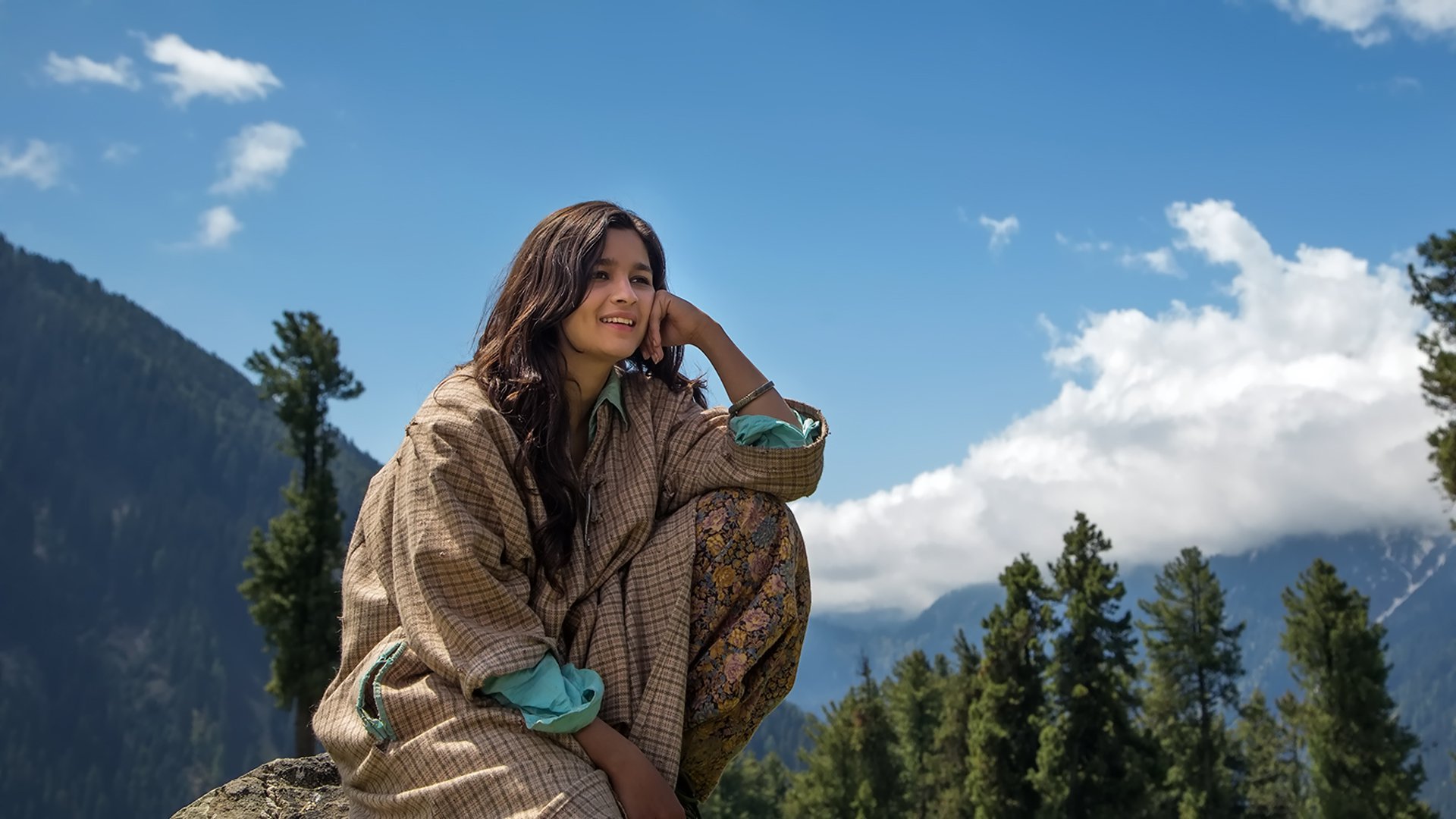 We love watching a story where the characters connect with us and that happens in almost every Imtiaz Ali film. 
Jab We Met's Geet (Kareena Kapoor) is possibly the most popular character of the 21st century Hindi cinema and the primary reason behind that popularity is Geet's relatability. If we look around, we all know a Geet. 
Geet isn't a figment of someone's imagination. In fact, she is an updated version of the girl-next-door.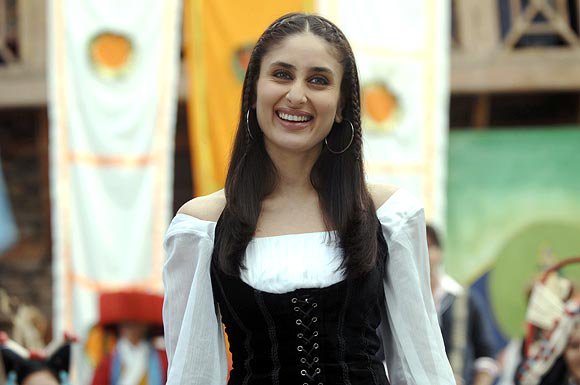 Even Socha Na Tha's Viren (Abhay Deol) connects with the audience because of his chronic indecisiveness. He isn't perfect but then, who is?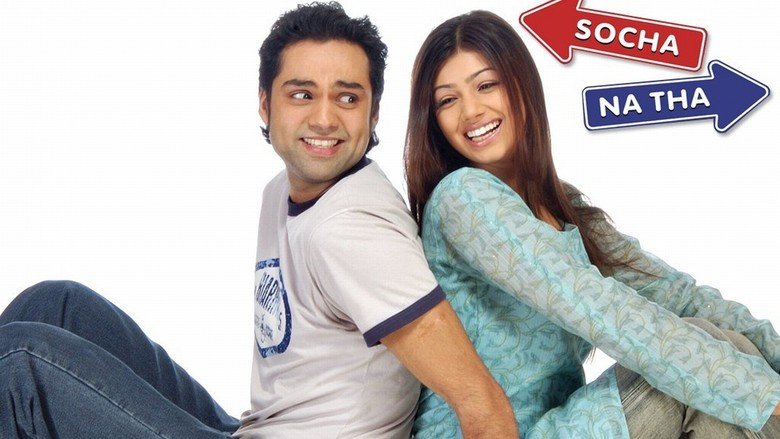 Another factor that is consistently seen in all of Ali's films is his colloquial dialogue writing. 
The director has been writing dialogues for all his films since the beginning. What started as a happy accident with Socha Na Tha, lingered on to Jab We Met because of budgetary constraints and then, became a consistent practice with his future films. For years, the dialogues in our films sounded like dialogues. They were quote-worthy but they never sounded like anything that anyone would say in their regular life. 
But in all of Imtiaz Ali's films, his characters sound like real people. Their dialogues don't sound rehearsed but the choice of words and phrases is such that it makes them sound like real people.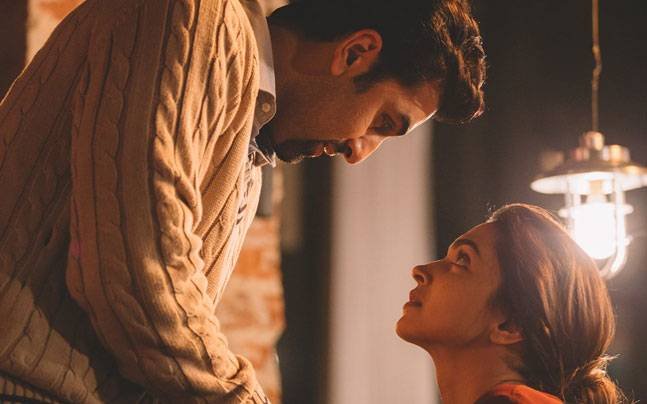 Indian cinema is known for its song and dance throughout the world and honestly, our movies wouldn't be the same without the film music that we love. And in that department, Imtiaz Ali's films are always magical.
Rockstar was a musician's journey and even though the film might have got polarising reactions, there is no argument that the film had some brilliant music by A. R. Rahman. And this wasn't a one time occurrence. Ali's films have always had consistently good music that is coherent with the film.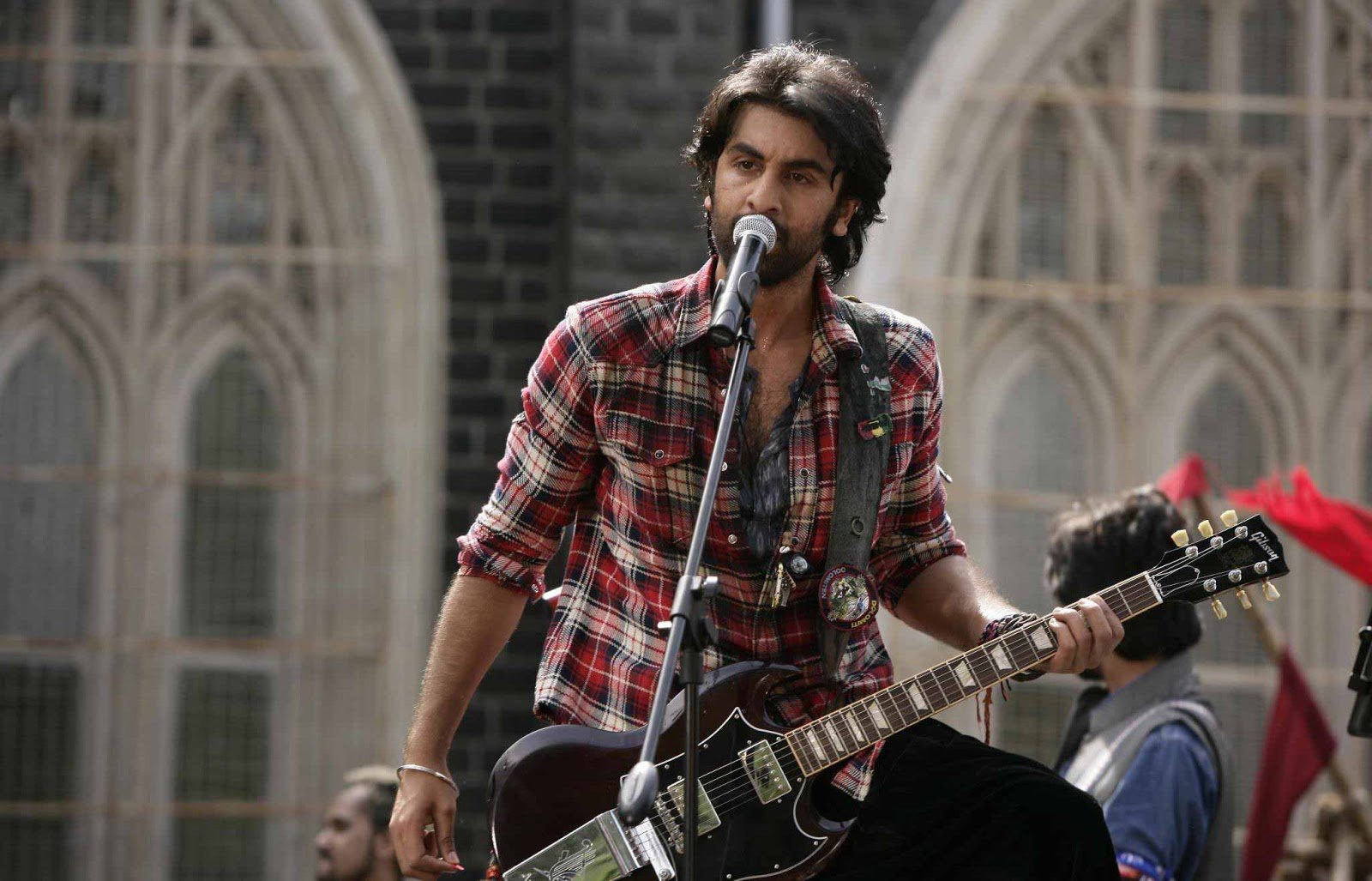 His films fall under the love story category and yet, they aren't the filmy kind of love stories.
The characters in his films aren't only driven by the fact that they will end up with their beloved. Tamasha's Ved (Ranbir Kapoor) was on a journey to find himself and even though he loves Tara (Deepika Padukone) and she loves him back, that's not the end of his story. Highway's Veera (Alia Bhatt) is on a path of self-discovery and when she starts to love herself, she starts appreciating the beauty around her.
All his films cohesively talk about the meaning of love that is more than just romantic in nature.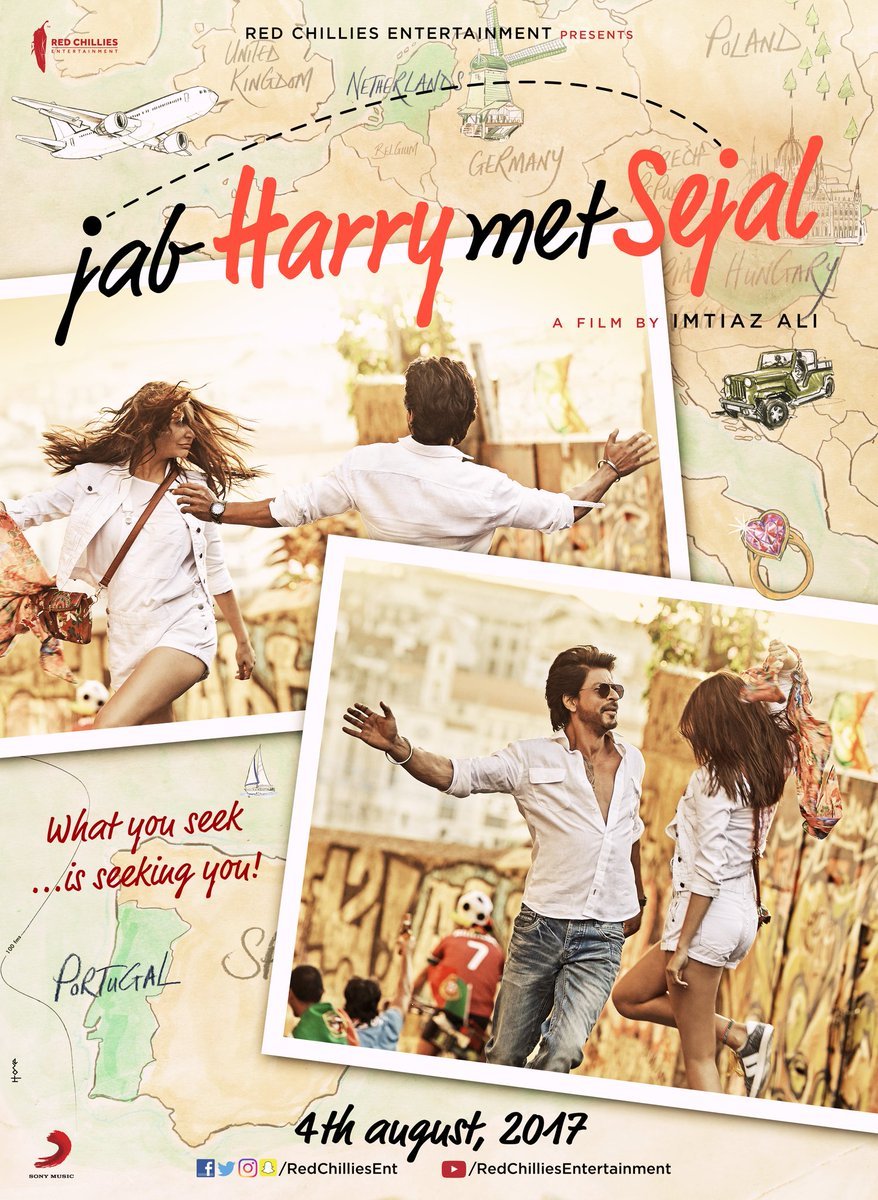 Imtiaz Ali's next, Jab Harry Met Sejal, is all set to release in August and while the film stars Shah Rukh Khan and Anushka Sharma, there will be a huge chunk of fans who will rush to watch the film because of the director. 
Here's hoping his magical touch to the movies continues for years to come.