Ayan Mukherjee's debut film Wake Up Sid is easily one of the finer Hindi coming-of-age films, that even today, remains a perfect pick-me-up.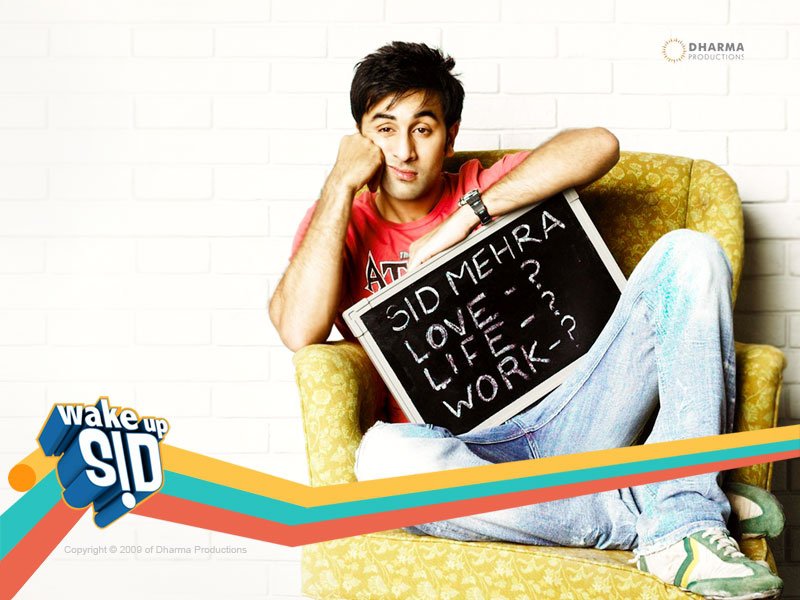 From the songs to the performances, everything about the film felt heartfelt and relatable. But the one thing that, unexpectedly I might add, took my heart was the picture-perfect one-room apartment that Aisha (Konkona) stays in.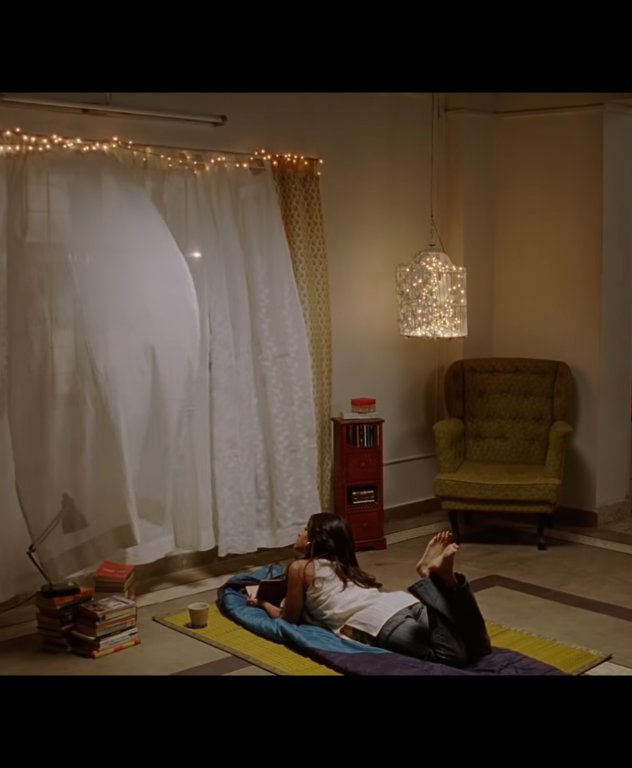 When Aisha moves to Mumbai, she starts living in a one-room apartment, that she transforms into a gorgeous haven with her unique sense of aesthetics and a little help from thrift stores, Sid (Ranbir Kapoor) and his friends.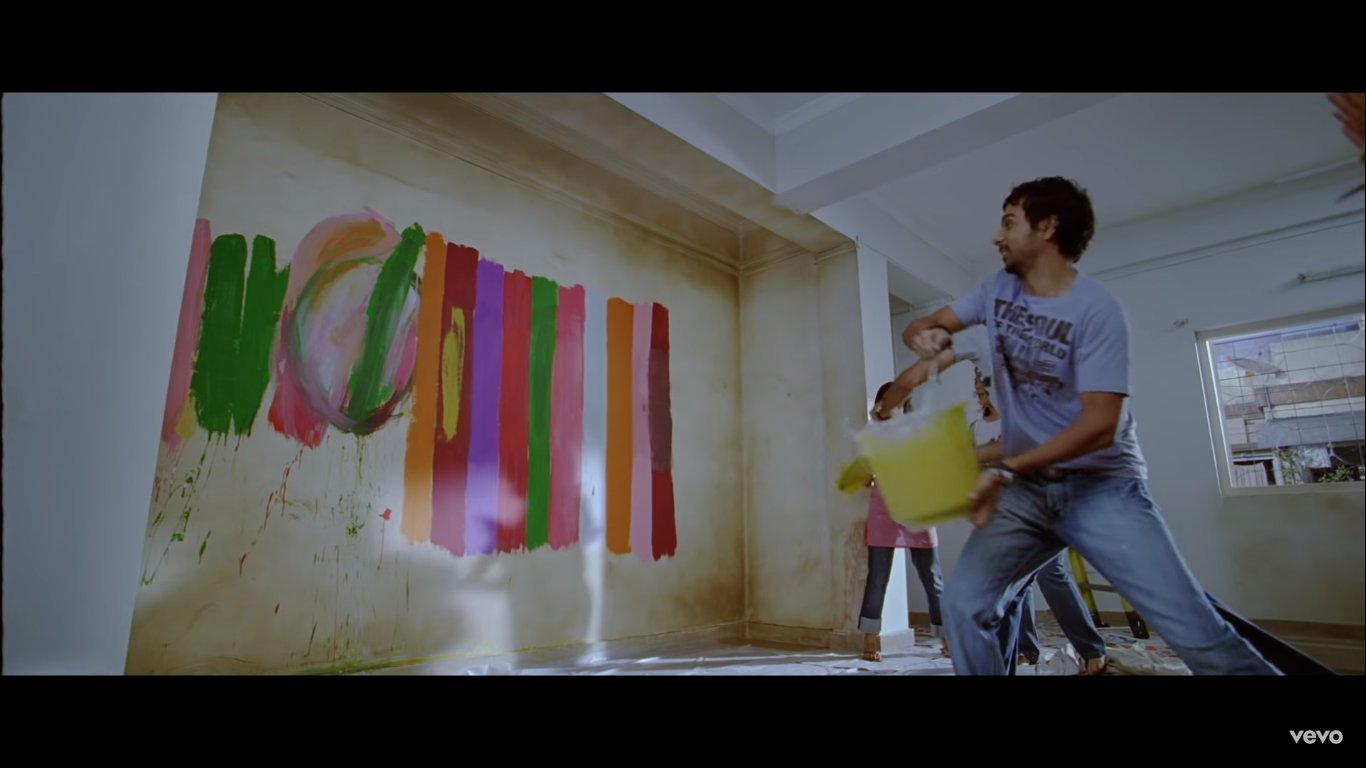 Setting up the house and turning it into a 'home' may have been just a part of her journey to independence. But the final result was a place anyone would love to call home.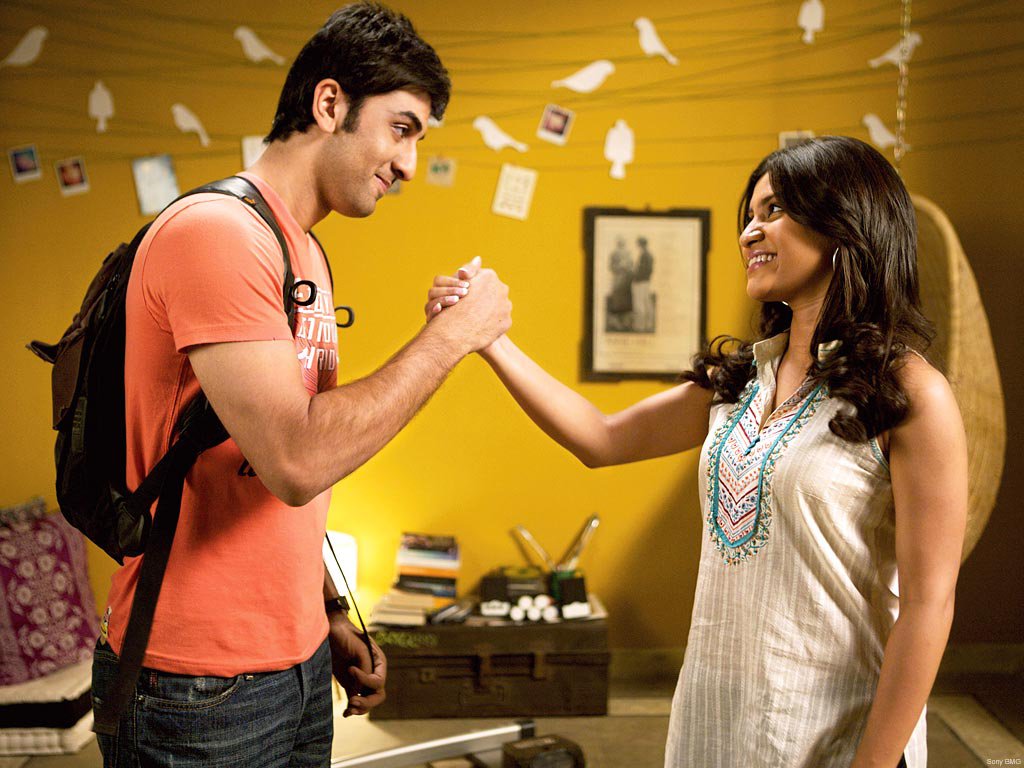 For starters, the beautifully painted yellow wall was adorned with photos in a unique (at the time) manner. And I immediately wanted to replicate the design–painted with tiny birds and hung with cards, polaroids, and 'art'–on my house's walls.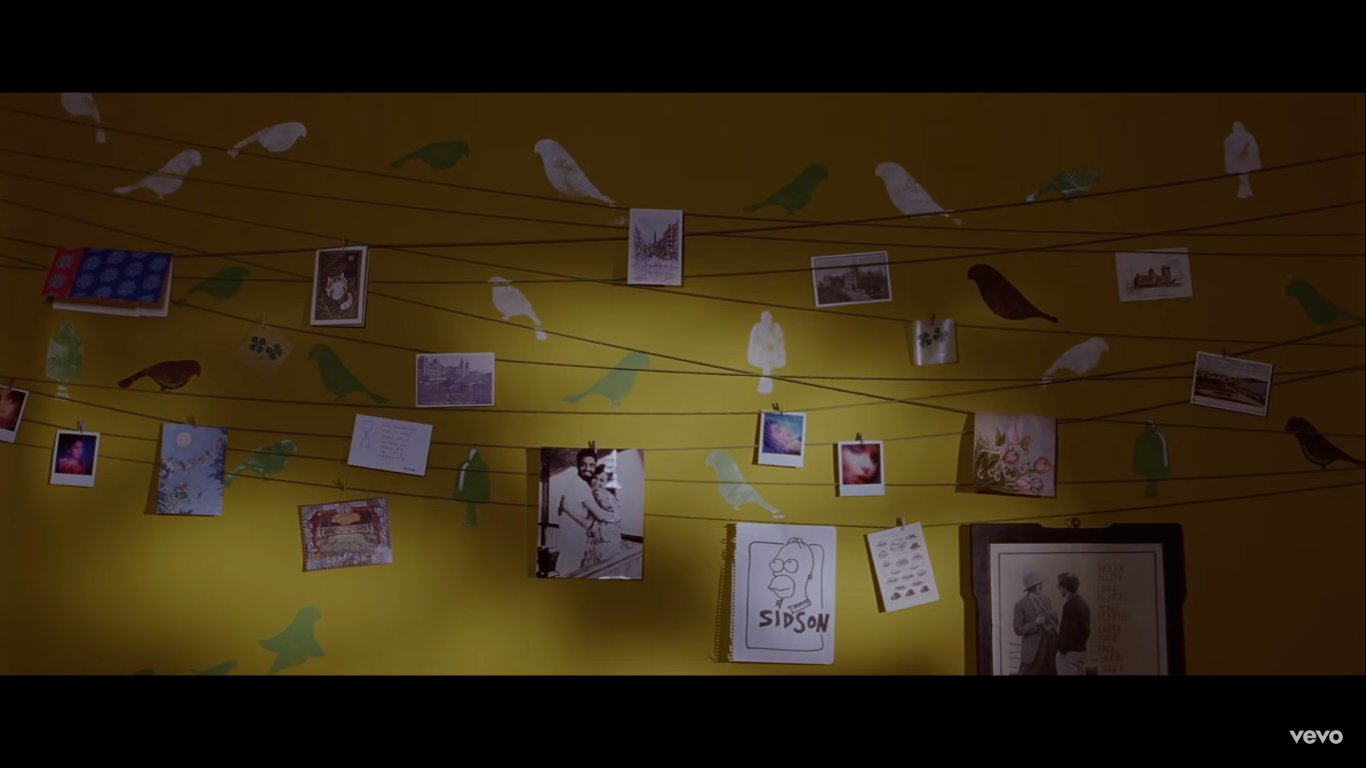 Also, the beautifully painted lyrics waqt ki kaid mein was a unique 'Bollywood element' that the cinephile in me immediately fell in love with.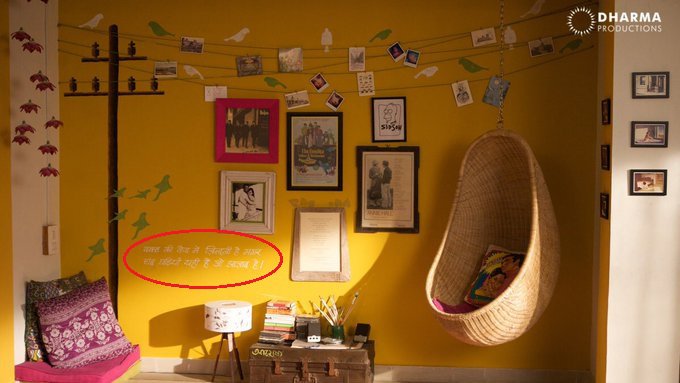 The room hosted a 'treasure chest' that translated into a makeshift table, a hanging 'chair' that worked as an extra sitting place, and the perfect nook for a bookshelf.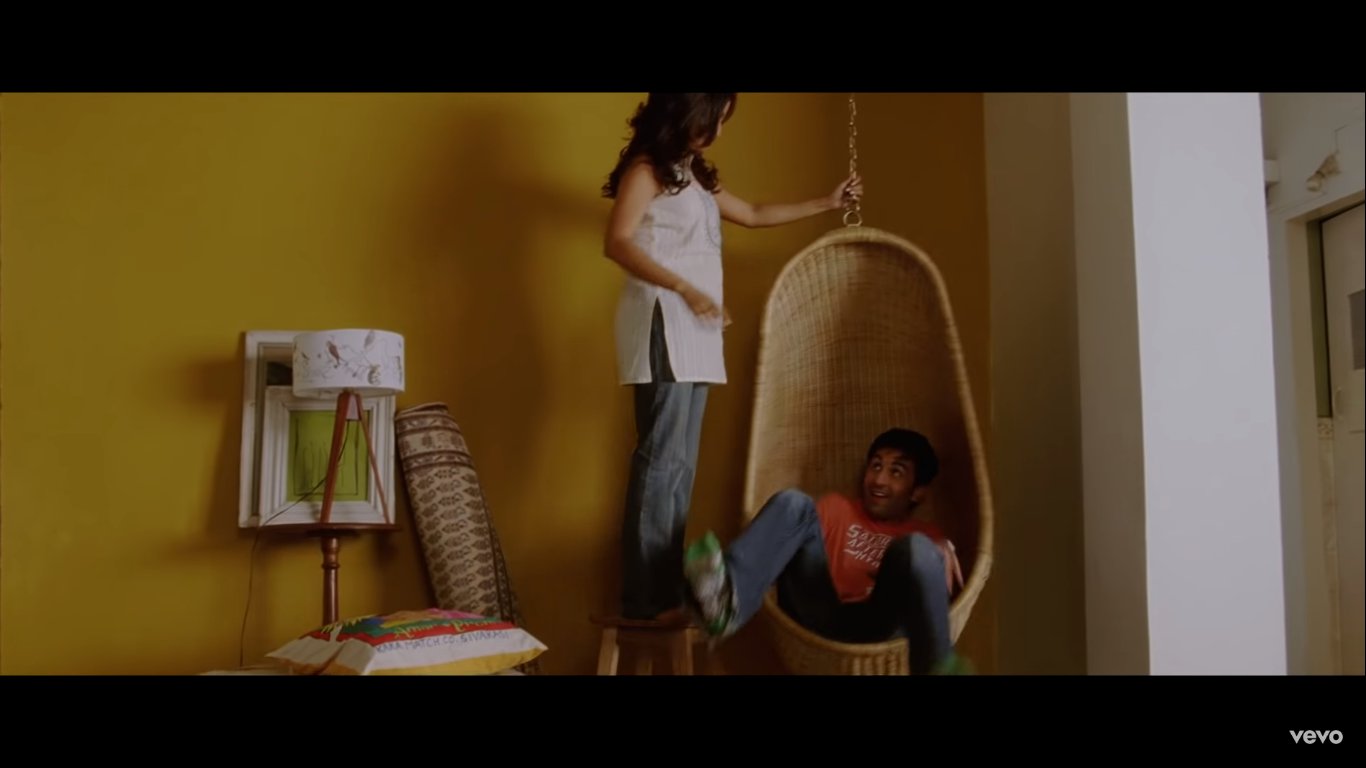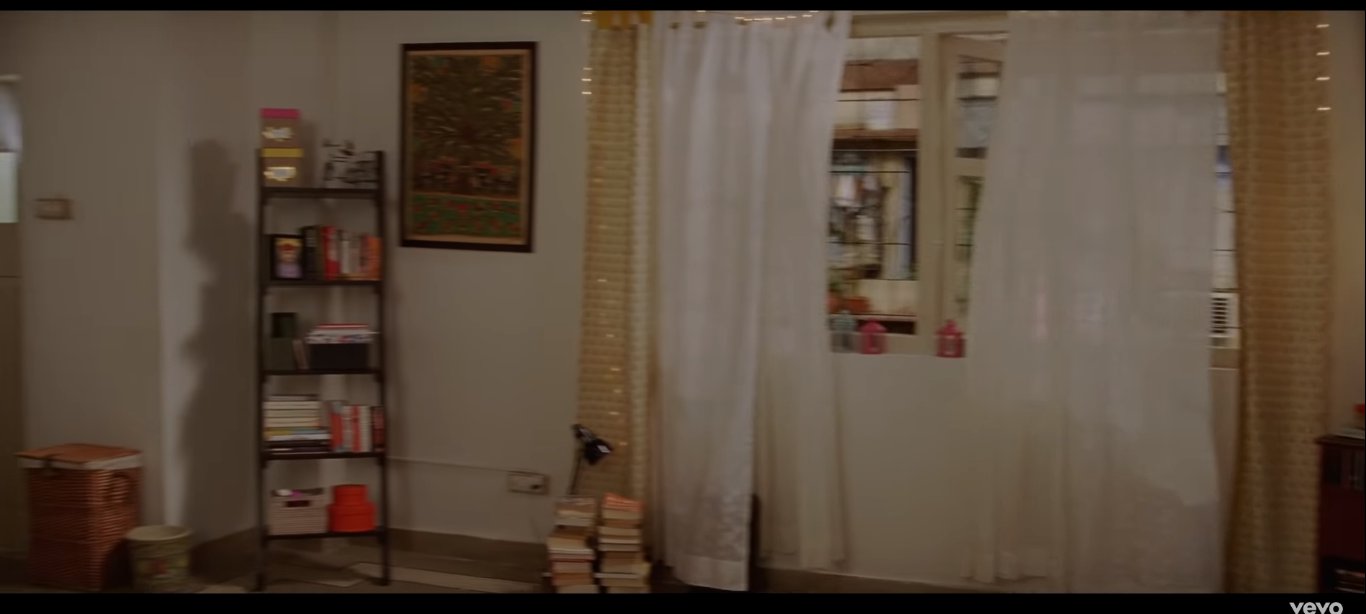 Of course, the easy access to the terrace is something that all of us would kill to have. But the room truly played on the concept of making the most of a small space and adding quirky elements–like a nameplate behind the door, flowers on the walls–to make the small space appear a lot more inviting.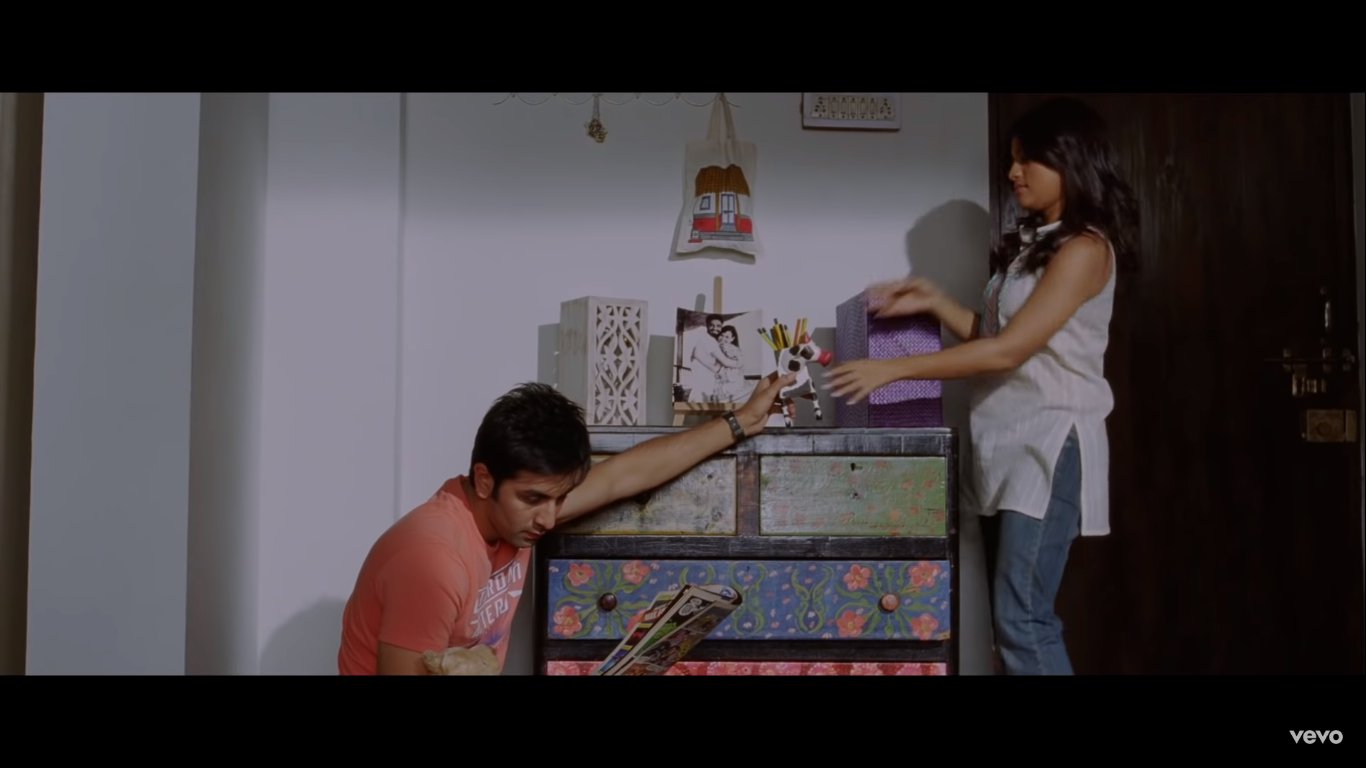 It was a tiny apartment, with the kitchen opening into the one room that worked as both, a bedroom and the living room.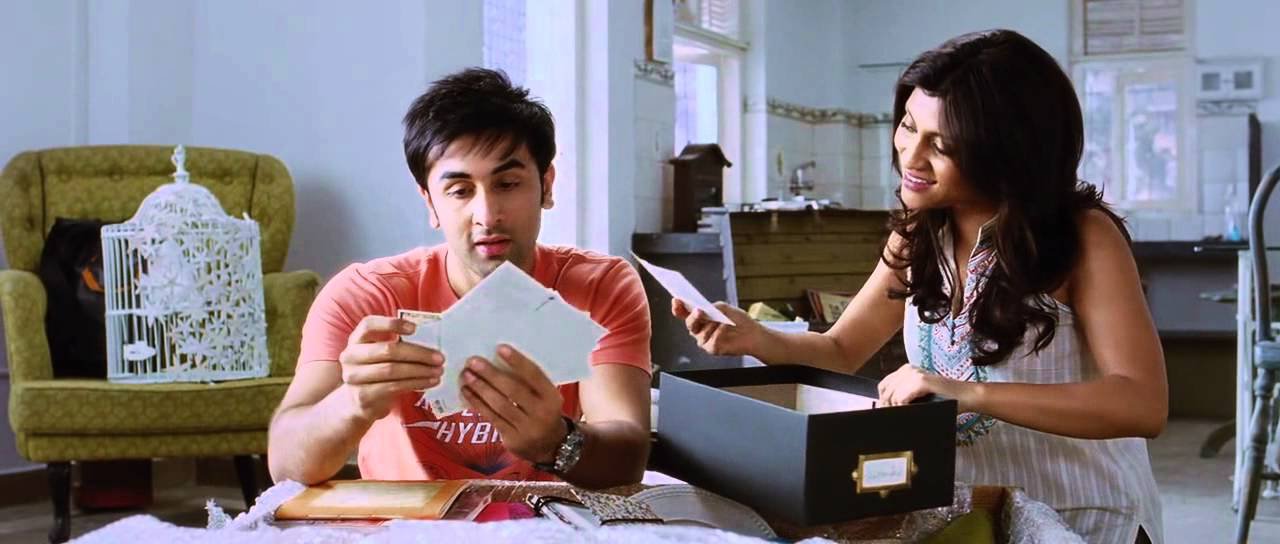 But whether it was the old, rustic, sofa-chair, the simple floor mattress with open windows, the single mirror with a wooden frame or the birdcage adorned with fairy lights – everything about the room translated into an inviting warmth.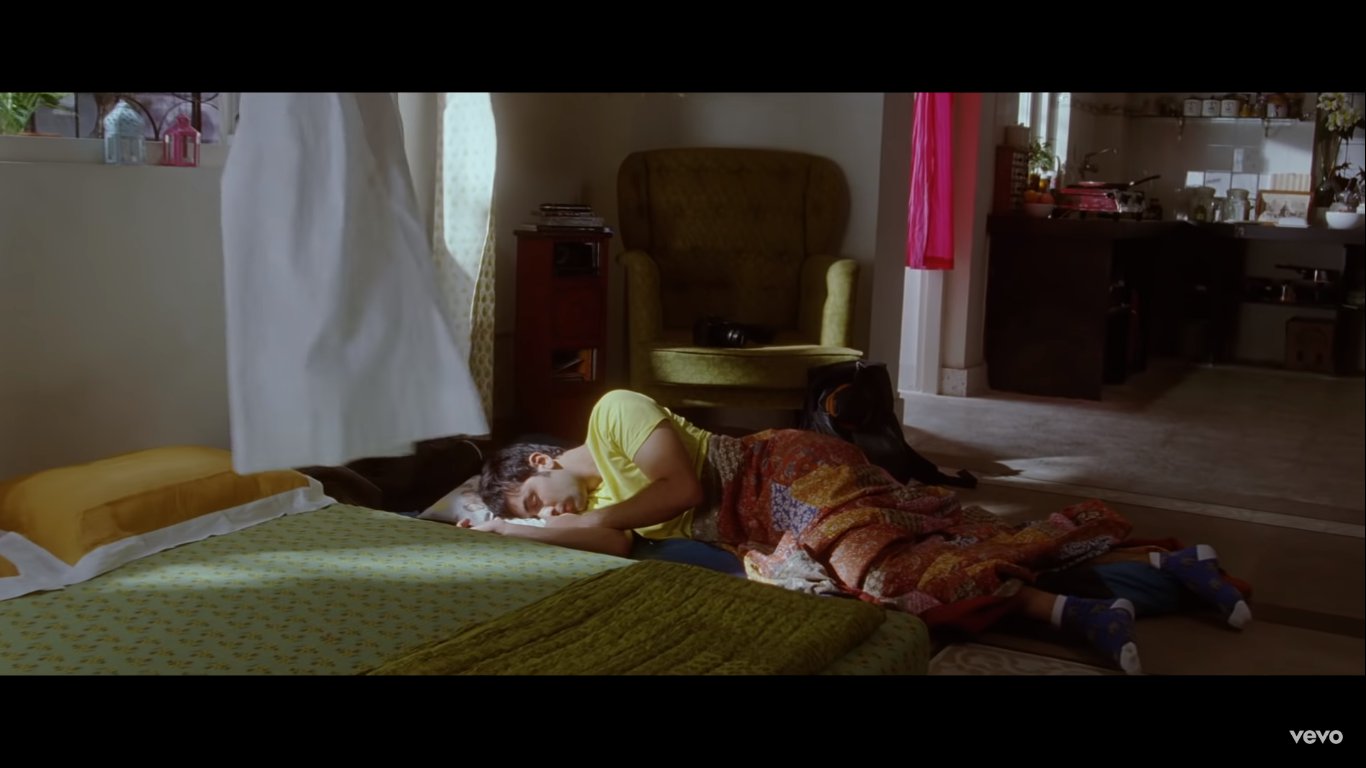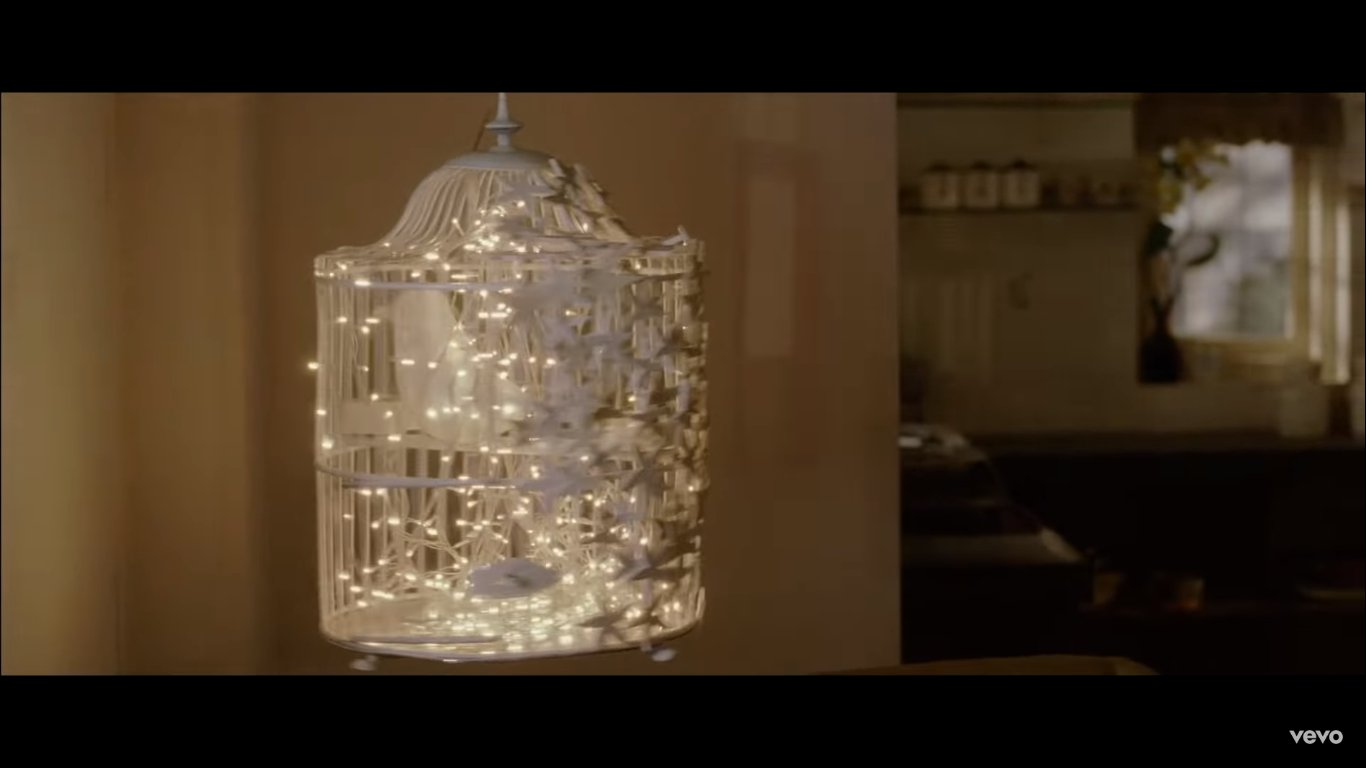 Even the tiny 'dining' table with two chairs had the mattress on one side – but I focused on the quirky posters hanging beside it, the 'bottle vase' on it, and the white scribble boards beside it.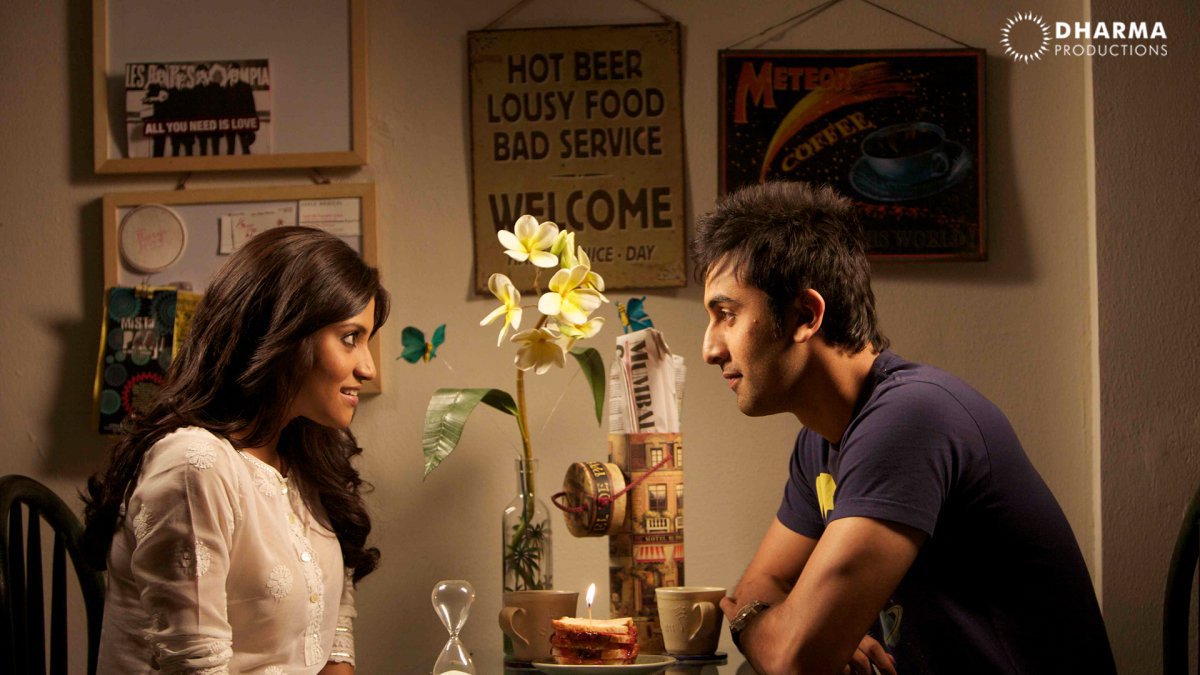 Today, our practical selves know that amazing apartments are cheap or easy to find. And no matter how beautiful a place may look, our laziness can turn it into a chaotic mess in no time. But, if someone presents me the exact same apartment, I'd definitely jump at the chance of living in it.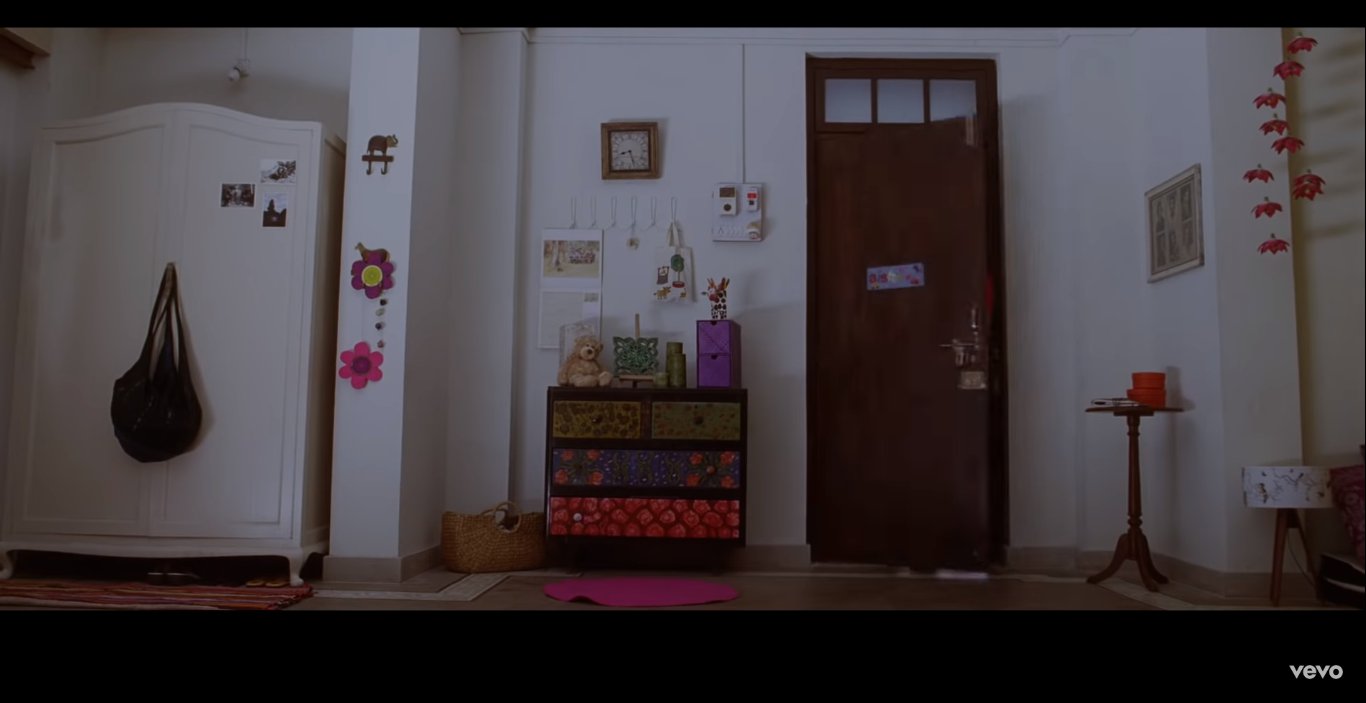 Meanwhile, you can see the transformation here: 
All images are screenshots from the video on YouTube, unless specified otherwise.