What does it take to be a Rajkummar Rao in an industry of star sons? Grit and determination have obviously been Rao's best friends, but in an industry that religiously favours genes over talent, these words end up ringing hollow at times.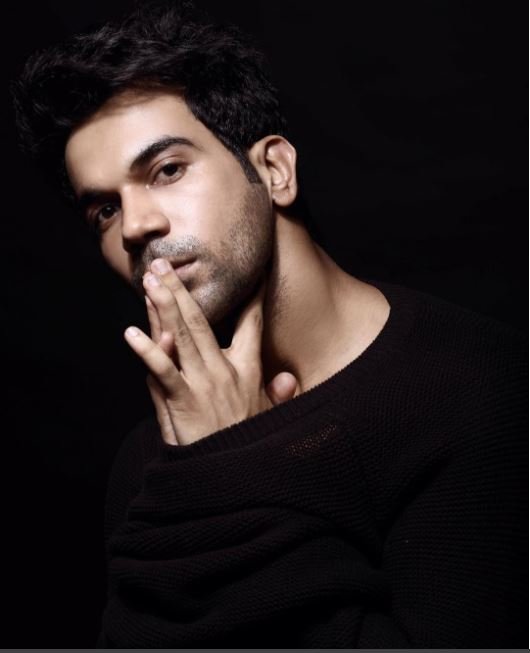 If he faced soul-crushing rejection in the early phase of his career, Rao is not letting that bog him down. He has had two big releases this year already,  Vikramaditya Motwane's Trapped and last week's Behen Hogi Teri.  Bareilly Ki Barfi is scheduled to release on July 21. There is also Newton, which was premiered at the Berlin International Film Festival in February and might be released this year. This is clearly Rajkummar Rao's year. Meanwhile, the star kids are delivering duds with alarming regularity. 
In a career spanning about five years, Rao has played an idealistic lawyer(Shahid), a migrant labourer (Citylights), a conniving supermarket assistant who cons his colleague into making a sex tape (Love Sex Aur Dhokha), a haunted young man who (yet again) tries to make a sex tape with his girlfriend (Ragini MMS), a yuppie locked in his own flat (Trapped) and a journalist whose conscience is challenged by an assignment (Aligarh). And he has been a different Rajkummar Rao for each of these characters. 
ScoopWhoop News spoke to Rajkummar who is currently working on his first web-series, Bose.
Here are the excerpts: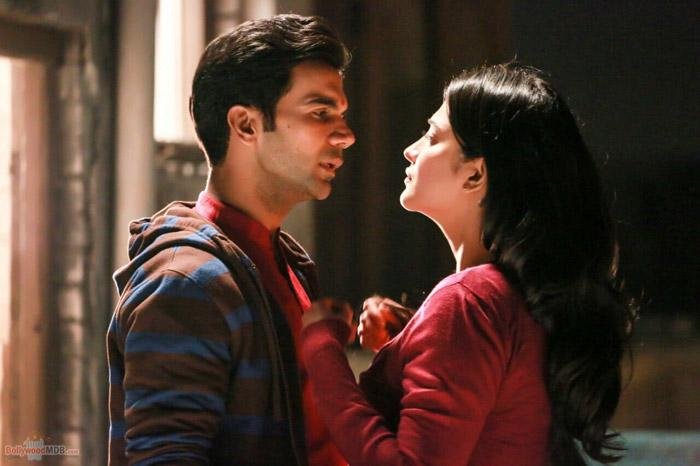 Q. Does the nepotism in Bollywood baffle you ever?
Rajkummar: I am in a very happy space right now. Industry has welcomed me with open arms and has offered me varied roles without type casting me. I want to see talented people on screen, no matter where they come from. If someone deserves to be there then I don't have any issue with that but if someone has zero talent and still we are forced to watch him/her on screen then it's something to ponder upon.
Q. You are perceived as a serious actor. How do you think people will respond to you doing an out and out commercial film like, Behen Hogi Teri?
Rajkummar: That's the fun, You should always surprise the audience and do something they least expect you to do. I do not want to put myself in a comfort zone. I go out and explore everything I possibly can and possibly things I cannot. It's a part of being an actor, you push yourself, you challenge your limits and see how it goes. And in this case I am very happy and proud of myself. It's light-hearted, it's fun, its quirky. But there's a lot of drama and comedy in it. The comedy is situational e.g you are crying in a scene but the audience may find it hilarious.
Q. Given the time you have spent in Bollywood so far, how would you describe your journey?
Rajkummar: No complaints. I am very happy with whatever I am doing. I am from Gurgaon and I dreamt of becoming an actor in this industry and I am living that dream. I have no complaints. I couldn't have ask for anything more. I know so many people in this industry who are trying to be an actor. I feel very privileged. I think God has been really kind. The kind of work I am doing and the kind of work I get from people. Its overwhelming. Everybody has their own journey. I am on my own path. I am just focusing on what I am doing. I am just trying to explore and grow as an actor.
Q. Have you consciously avoided working in, what we call, masala blockbusters? 
Rajkummar: When I was growing up, I only watched Hindi films. I was highly influenced and inspired by these people. I still am. When I moved to FTII in Pune, everything changed. I was exposed to world cinema. I started watching performances differently. I started studying the details. My whole perception towards cinema changed.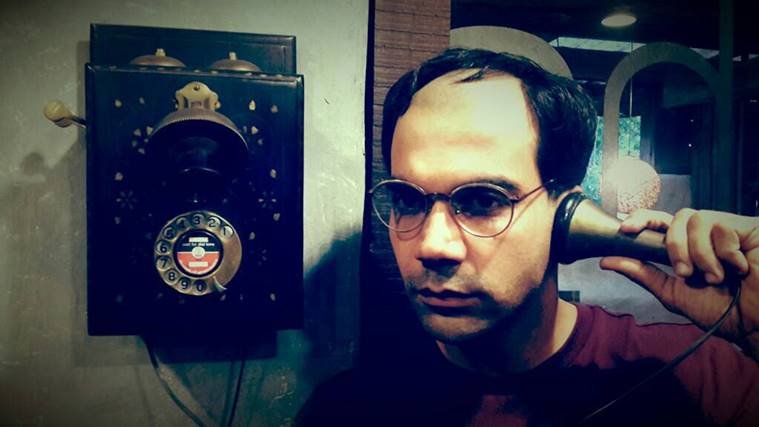 Q. Give us an essence about your role in the upcoming web-series based on the life and times of freedom fighter, Subhash Chandra Bose.
Rajkummar: I am enjoying the whole experience. It's like going back in time. I am a big fan of all these amazing freedom fighters. I wish I was born in that era and I could do my bit for my motherland. But that's the fun being an actor, you get to do things that you thought you would never get to experience. I am currently watching a lot of documentaries about the freedom struggle. 
Q. Your soon to be released film, Newton has also been garnering a lot of praise across international film festivals…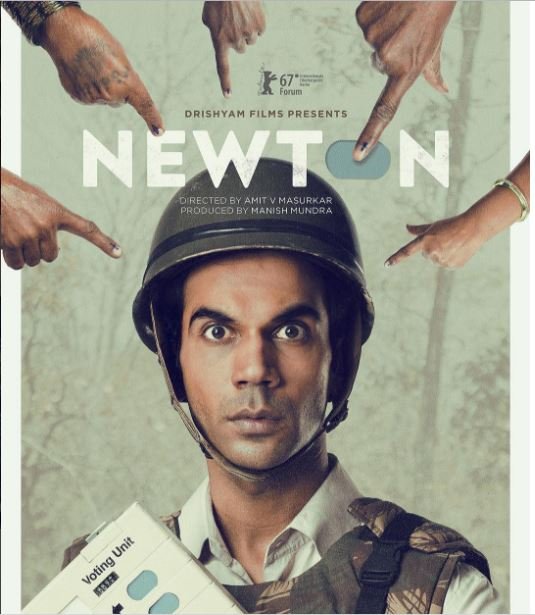 Rajkummar: The film talks about Indian democracy and all the good and bad things of it. But it is a satire, it's a black comedy. It is getting a lot of international acclaim across film festivals overseas. I am just keenly awaiting its release in our own country. We will be releasing it soon. Hopefully it will be out  in the next 2-3 months. 
Q. Honestly tell us if you ever felt even for once, to dabble in the six-pack, chiseled body fad that Bollywood heroes are perceived to be having?
Rajkummar: To each his own. I try and use every single muscle and nerve in my body to show my emotions while playing a character for a film. 
Feature image: Instagram/#RajkummarRao