If you watch Game of Thrones, you know who this guy is…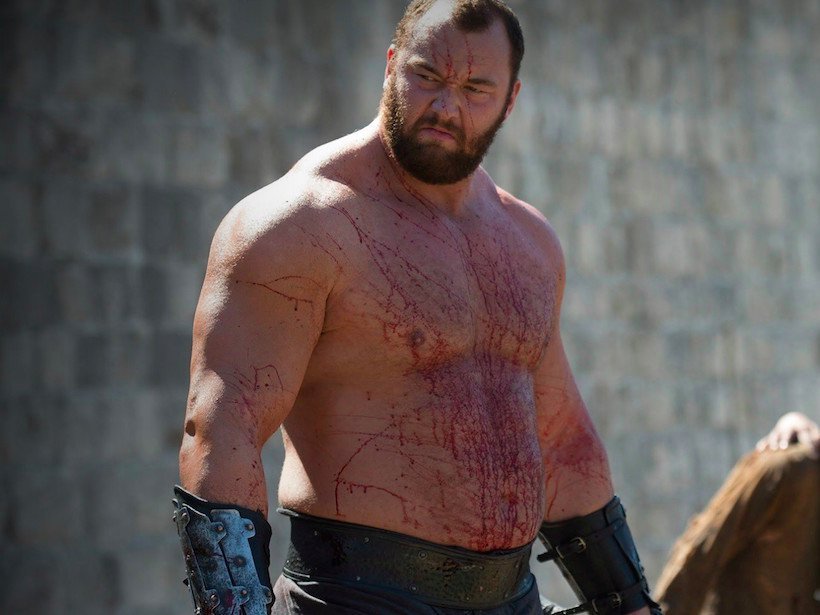 And even if you don't watch football, you know who this guy is…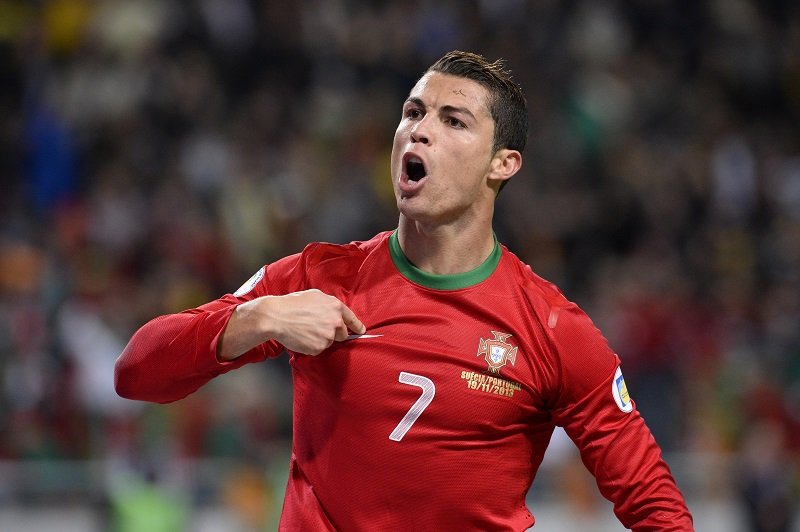 Never did we think that there will be any news or video that might connect these two men. One is famous for being 'The Mountain' in Game of Thrones and the other is one of best footballers on the planet. So how are they connected? 
Well, the Portuguese star will lead his country against Iceland on Tuesday night, in their first match at EURO 2016.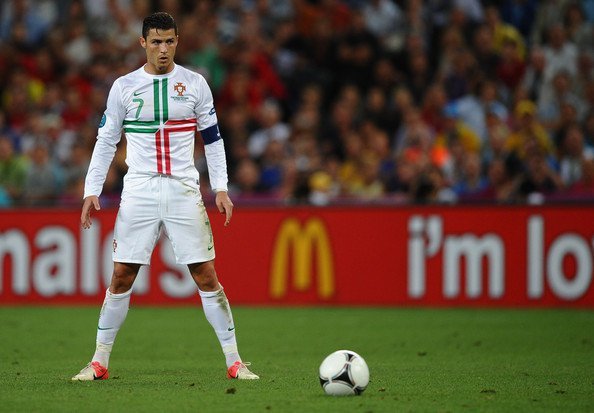 Hafþór Júlíus Björnsson aka The Mountain belongs to Iceland and as of now, he is also one of the strongest men in the world.
So he decided to send out a threat to Ronaldo, warning him to not score against Iceland! Here's the video that is apparently meant to scare the Madrid and Portugal superstar:
If I were an Iceland fan, I would be worried if CR7 runs loose because he can do things like this: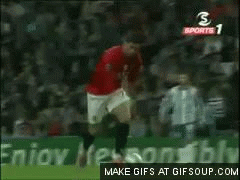 But if I'm Ronaldo, I may proceed with caution because The Mountain can do things like this: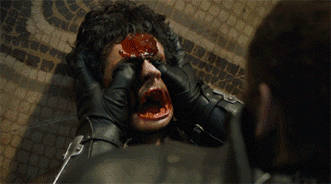 All is fair in love, war, football and GoT!