There's something about '90s Bollywood that just can't be replicated today. The simple plots with great music offered some of the best entertainment that we've seen in our growing up years. While love stories and tragedies have always been made in Bollywood, what made this decade stand out was the generous amount of comedy instead. And when it comes to comedy of the '90s, there's only one man who knew how to tickle our funny bones. 
This man is David Dhawan.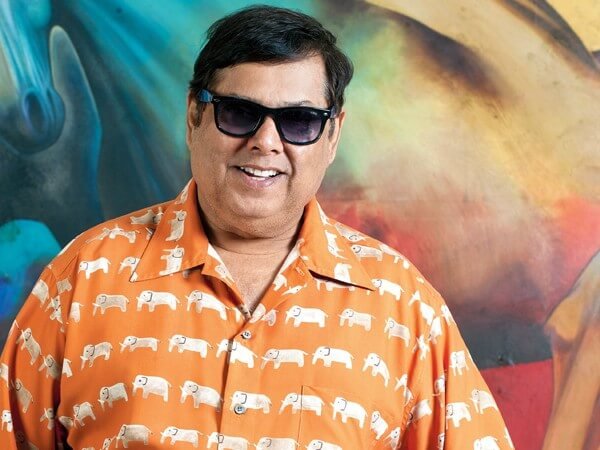 The man behind some of the best masala entertainers that we've grown up on, David Dhawan single-handedly changed the face of comedy in India. There was a time when comedy was just a part of Hindi films with Mehmood & Johnny Walker adding the much-needed comic relief. But it was Dhawan who changed things around. 
He made films where the story took a backseat and a three-hour film comfortably floated on jokes.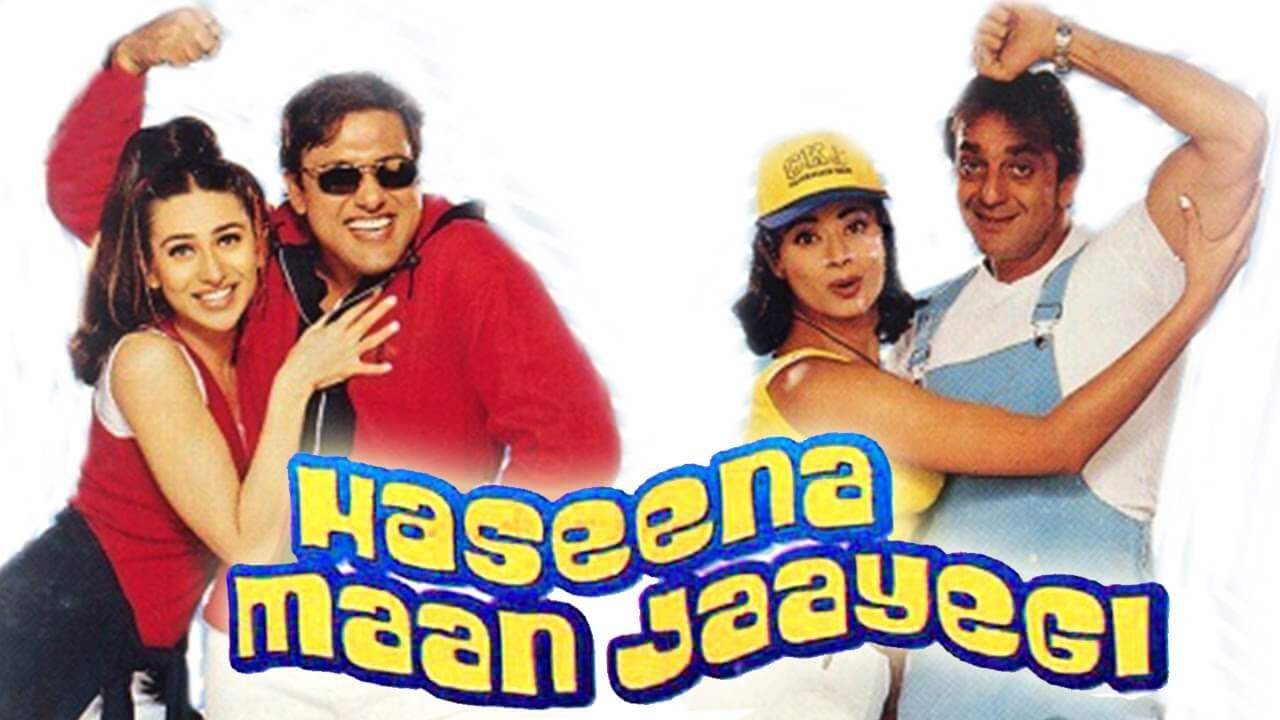 Hero No.1, Haseena Maan Jaayegi, Judwaa, Raja Babu, Saajan Chale Sasural and many other films made by Dhawan usually had a simple premise. The story wasn't hard to comprehend and that's exactly what the cinema goers loved about them. 
There wasn't much emotional investment that went into the film. One could just enter a dark theatre, have a good laugh and leave all their worries behind. Isn't that what entertainment is all about?
An essential part of this entertainment dose was Govinda.
Govinda became a necessary ingredient in Dhawan's style of comedy films and every time the duo made a film, the audience loved it like how. They even established the brand of 'No. 1' films that are still unmatched. Joining the duo were Karisma Kapoor, Kader Khan and Shakti Kapoor. Together, this team gave us films that are pure gold!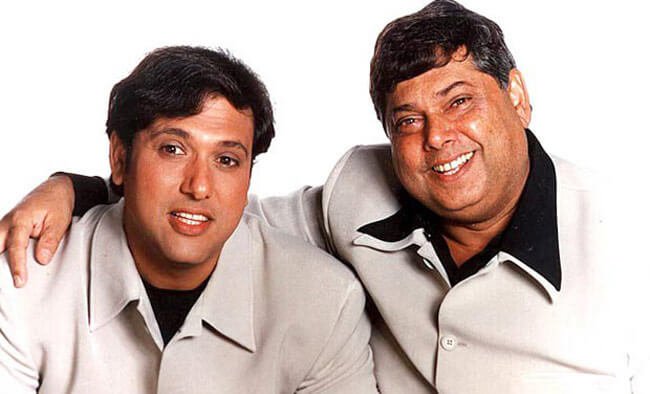 Did you know Dhawan started his career as an editor? 
Dhawan, like many others, wanted to be an actor. But when he landed up at FTII, he realised his true potential. He finished his course from the institute with a gold medal and started his journey in Mumbai. He worked as an editor and has worked on classics such as Naam and Saaransh.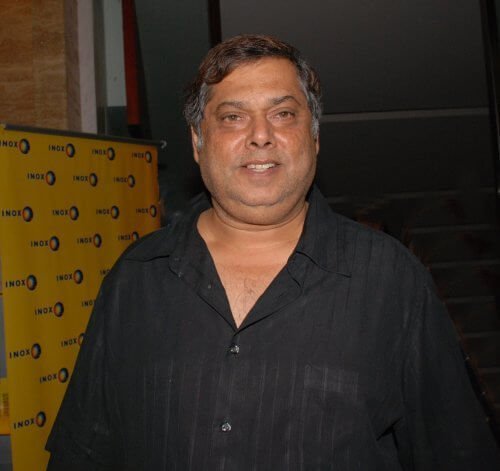 Dhawan never needed to prove his versatility. 
The songs, the costumes and actors were always of the same kind yet every film had the funniest episodes. Dhawan, though great with emotional sagas as well (Case in point – Swarg), completely owned the comedy space. 
His style of making comedies has left a strong impression on this generation of filmmakers but none of them have come close to achieving what he single-handedly did in the '90s.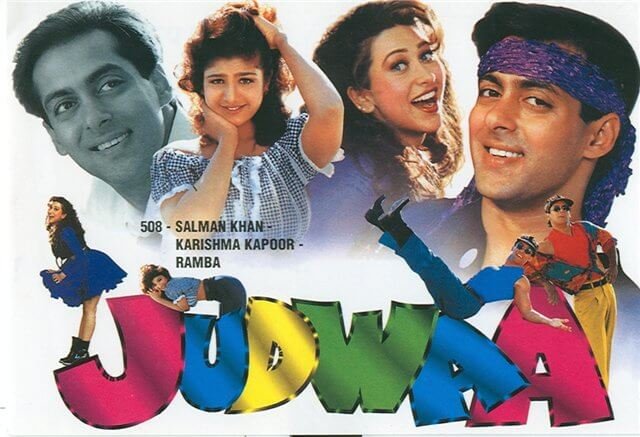 Though the '90s gave us Rahuls and Prems as our love idols, we were also introduced to 'leave your brains at home comedies' all thanks to David Dhawan! 
Truly the 'No. 1' filmmaker!