As the Kangana-Hrithik saga takes a murky turn, we can't help but recall all those times our Bollywood celebrities went public to sort issues they'd hidden deep in their closet. 
Despite spending years trying to be perfect models, when it comes to matters of the heart, they can bare it all giving us a peek into their flawed, not-so perfect lives. 
Here are the most controversial ones: 
1. Vivek Oberoi – Aishwarya Rai – Salman Khan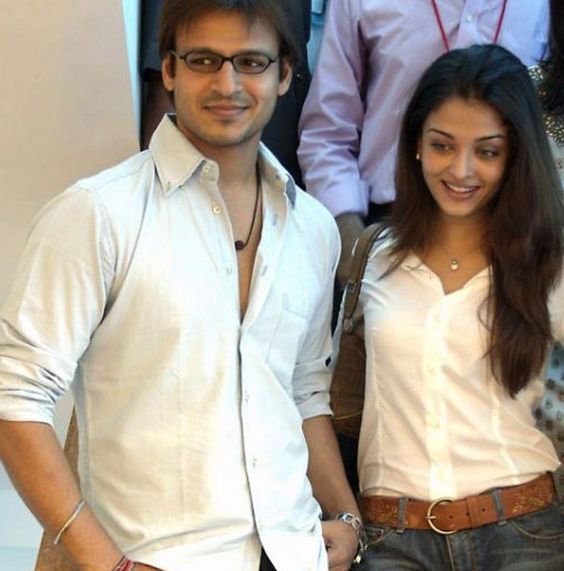 2. Salman Khan & Aishwarya Rai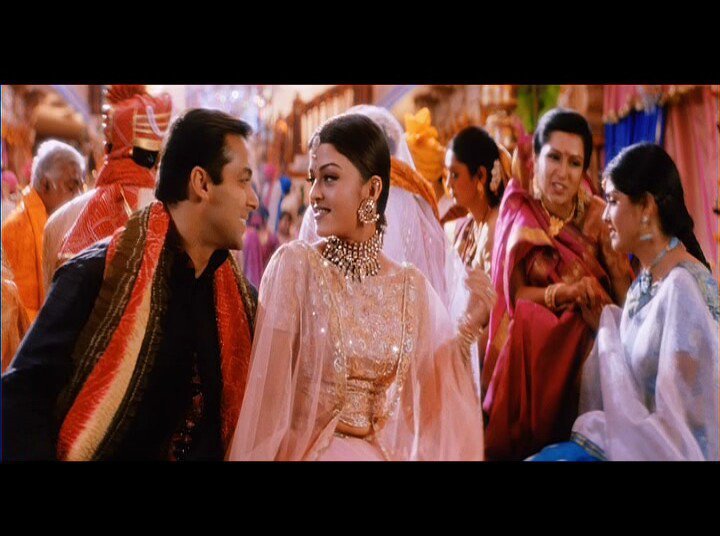 Aishwarya Rai's abusive relationship with Salman Khan made headlines and how! From physical to psychological abuse, the experience was a nightmare for Aishwarya. The scars of their liaison became public when Aishwarya broke her silence with her tell-all interview to Times of India in 2002. 
3. Preity Zinta & Ness Wadia