Guess who is back to make you fall in love with suave and stealing all over again? 
The Ocean series is back and have just released the trailer of Ocean's 8 – the all new crime theft movie with an all-girl star cast!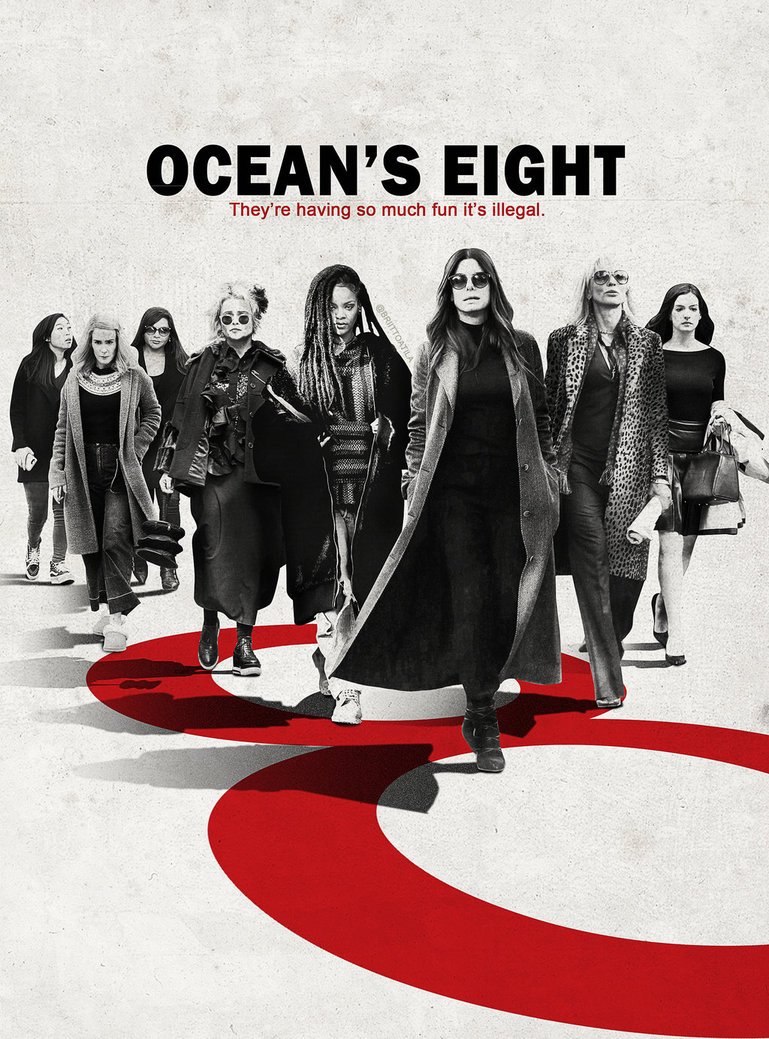 With Sandra Bullock taking the lead and reprising the role that George Clooney played in the original series, as the instigator of the whole act, the trailer promises everything that we have come to associate with Ocean movies, with additional glamour.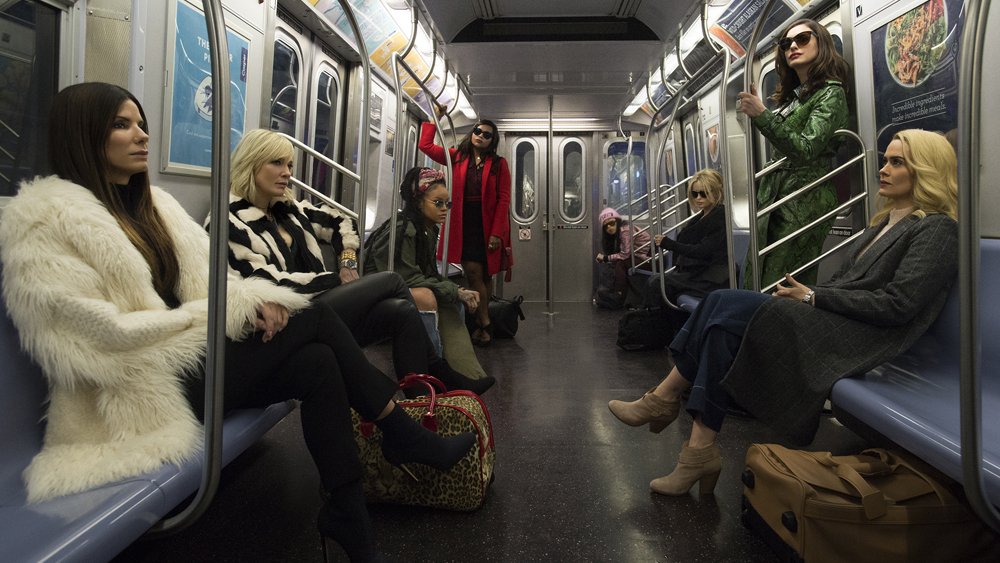 Because this time, it's not casinos but carats that these con artists are after. On the track to attempt the perfect con, this stellar star cast also includes Cate Blanchett, Anne Hathaway, and Rihanna amongst others.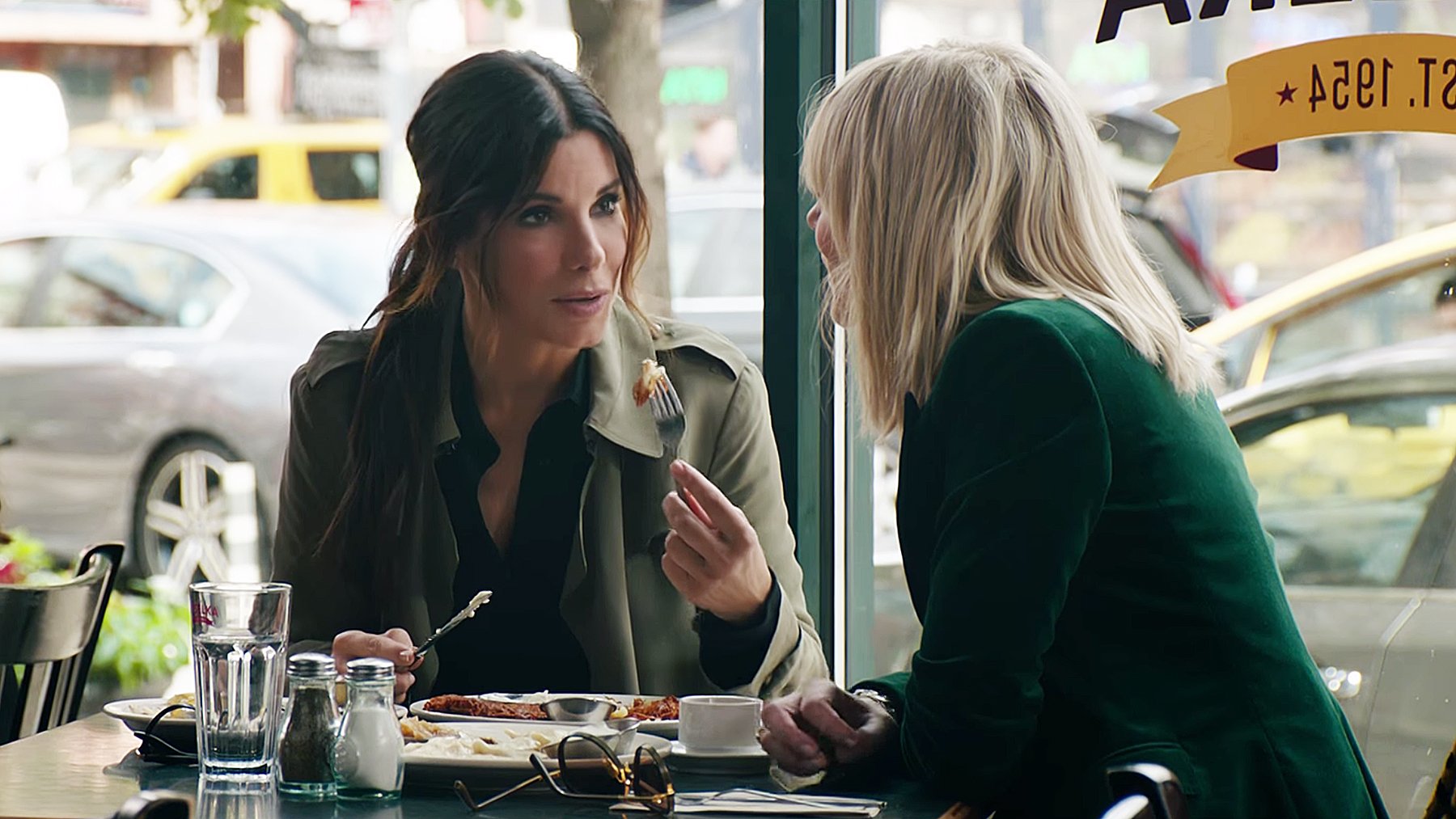 With Anne Hathaway donning the hat of the apparent victim, the trailer promises another revenge-driven heist making the rounds of the MET instead of Vegas Casinos!
The kind of talent that is on show, and the fact that the Ocean movies take interesting robberies to a whole new level, this bounds to be an exciting journey indeed.
Watch the trailer here: