The one where Ben reunites with Hugsy and melts our hearts.
Remember Joey's bedtime penguin pal? If there was anything apart from food that Joey wasn't willing to share, it was clearly Hugsy.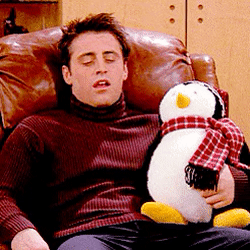 And on F.R.I.E.N.D.S' 25th anniversary, Cole Sprouse a.k.a little Ben ( who's not so little anymore) hung out with Hugsy and we can't deal with the nostalgic waterworks.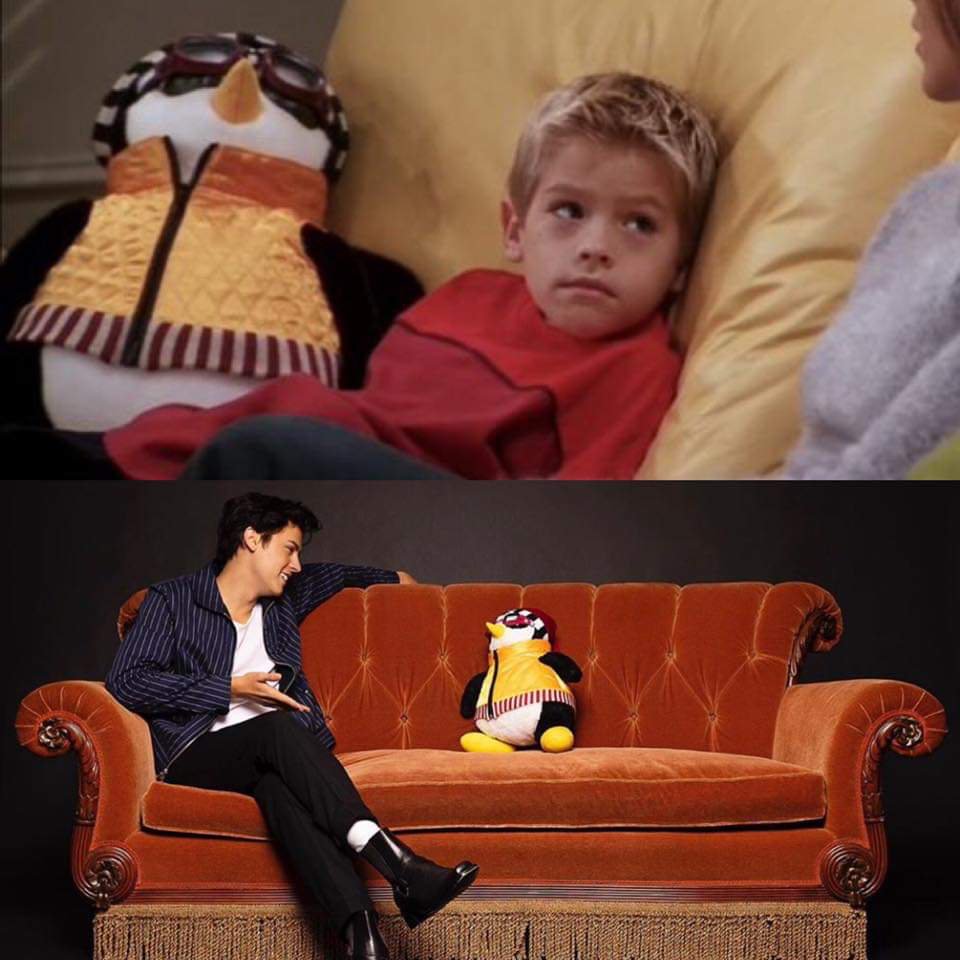 The official account set us up for the ultimate Ben throwback.
We couldn't help but wonder if he still likes Santa Claus more than the Holiday Armadillo.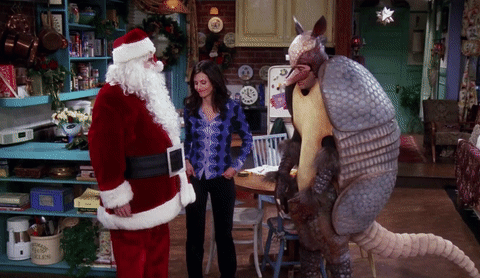 And OMG he's finally old enough to say crap.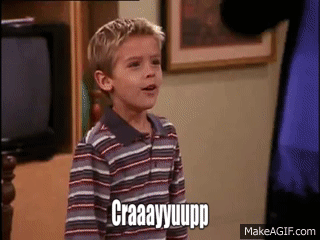 But is he old enough to still scare people with pranks? 
We hope that Joey is getting major FOMO vibes right now because we NEED TO SEE Hugsy back in his arms, ASAP.