The Kapil Sharma Show is famous for its spoofs and comedy sketches. But its most recent sketch is not just hilarious, but also honest AF.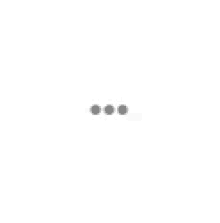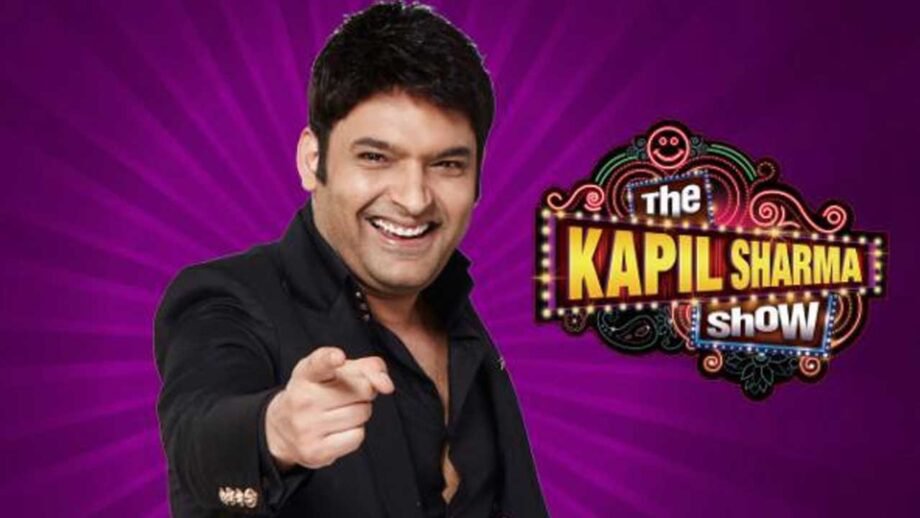 Actor Manoj Bajpayee and director Anubhav Sinha, who recently collaborated for a rap video, were guests for one of the latest episodes.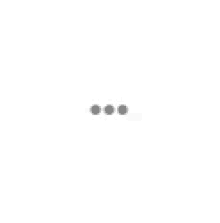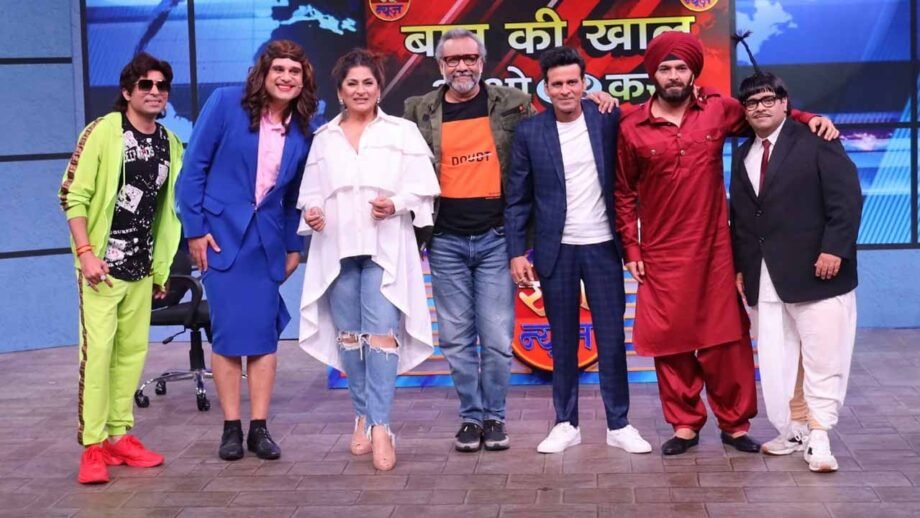 And one of the sections on the episode focused on 'Raddi News' (Garbage News) where Kiku Sharda played the role of a 'Crazy News Anchor' (no points for guessing who inspired the character).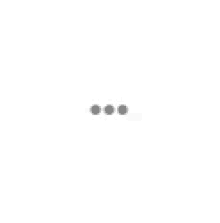 As the news anchor, Kiku delivered 'breaking news' no one actually cares about and indulged in a discussion, which was less of a conversation and more of a one-sided diatribe.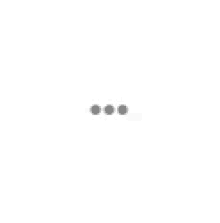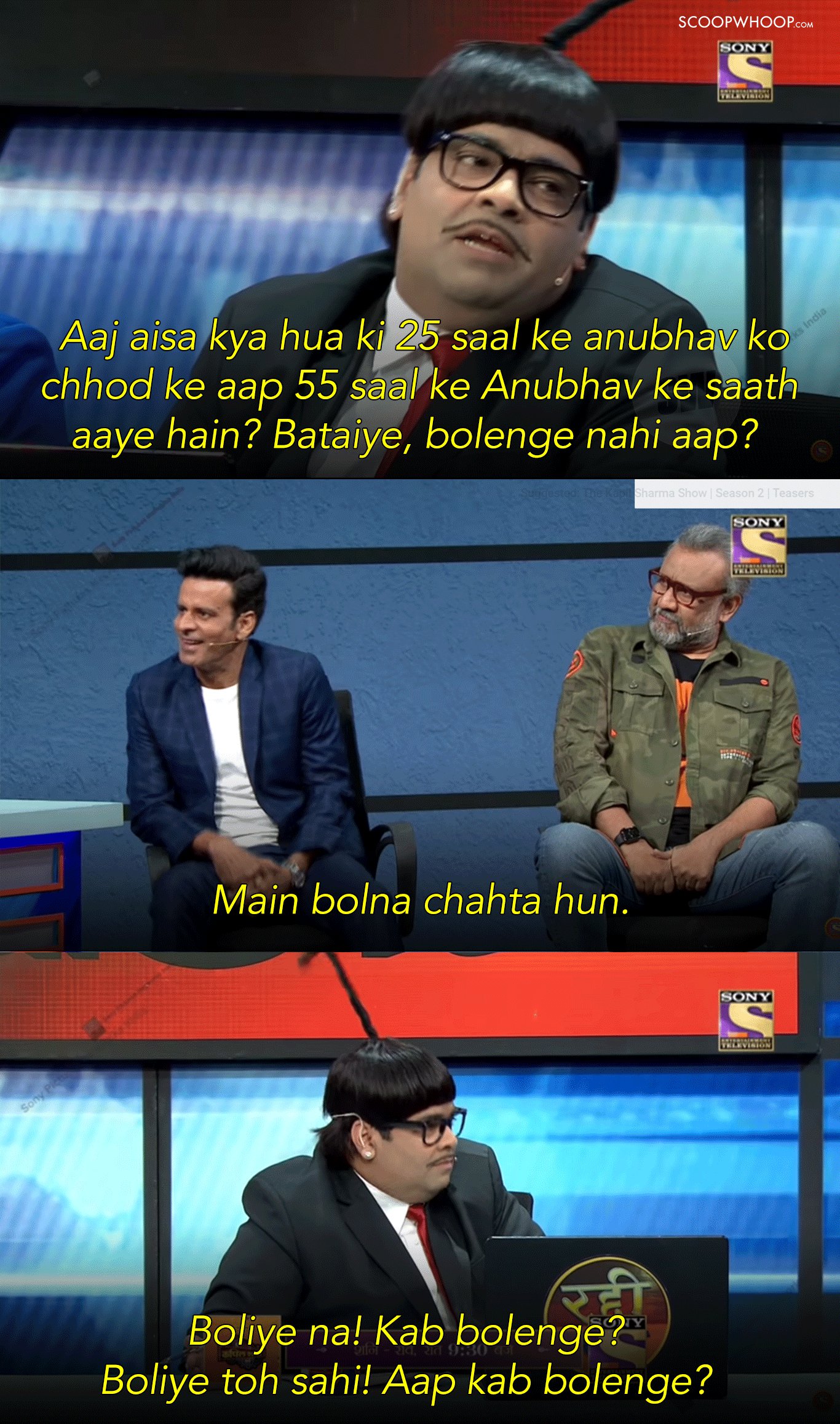 But the cherry on the cake is his vociferous demands for a 'jug'.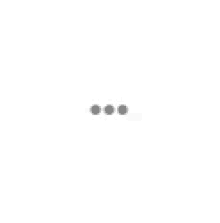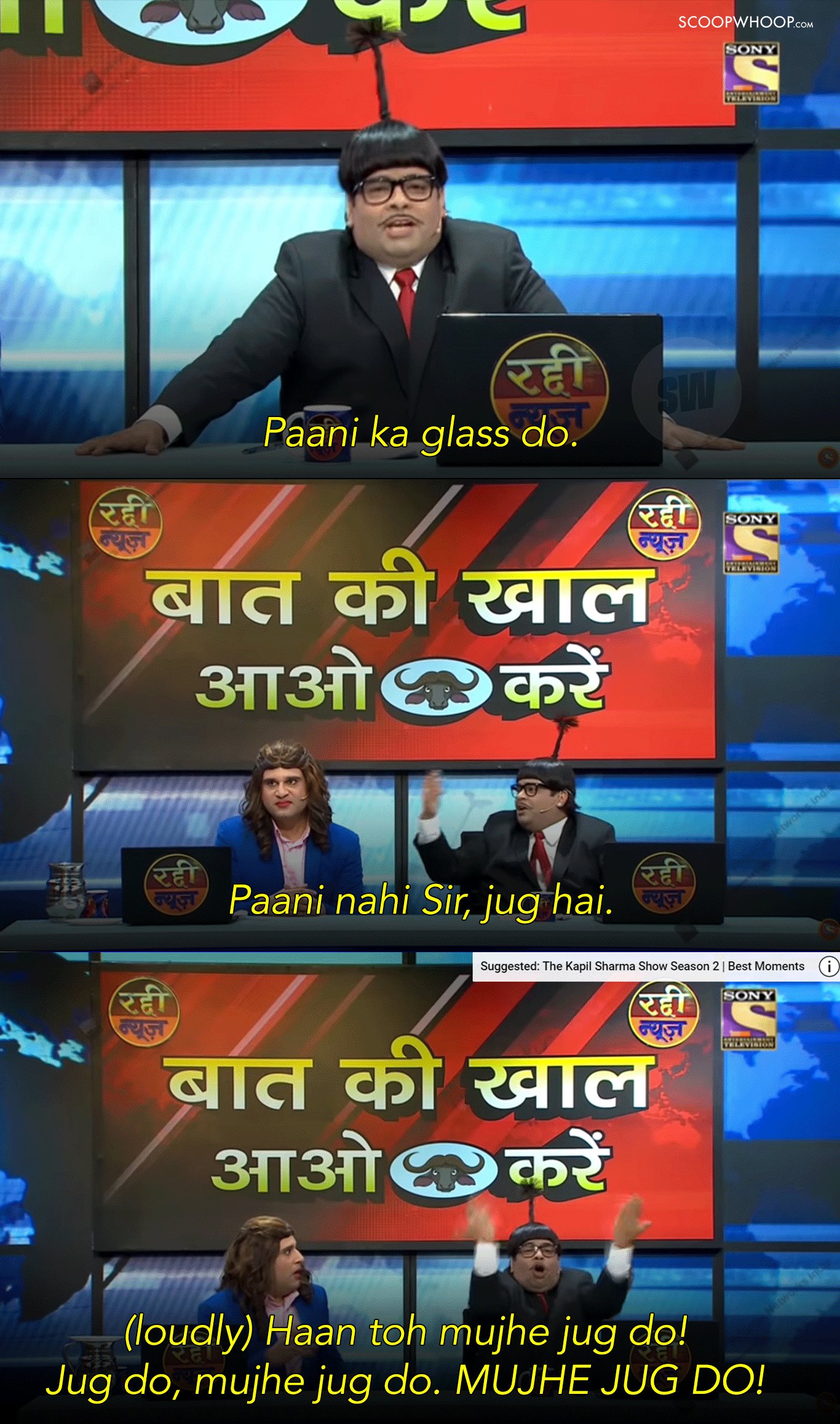 The video has gone viral on social media and people are appreciating this 'news': 
You can watch the clipping here: 
Spoof or actual news? Who can even tell!