Whether you were born in the 90s, 80s, 70s, heck maybe even the 60s, the Jungle Book has always been an integral part of our childhood.
We've read the book, we've sung the songs and we've watched the TV show, but nothing came close to the total epicness that was the original Disney movie.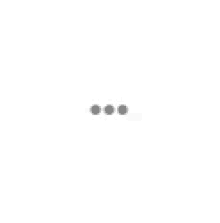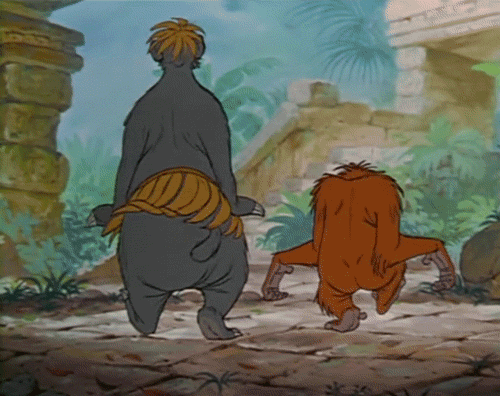 It's been a while since I gave a thought to Mowgli and the gang but watching that new trailer was like revisiting my childhood.
Remember wise old Bagheera and the withering looks he always gave Baloo?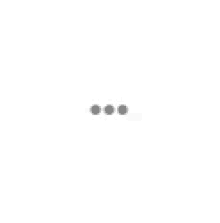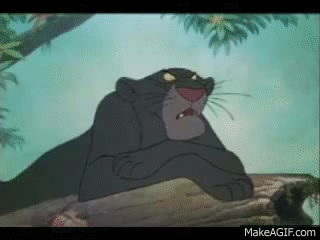 Or the ones he gave Mowgli for that matter.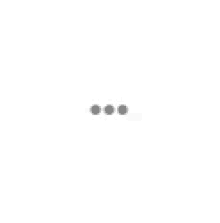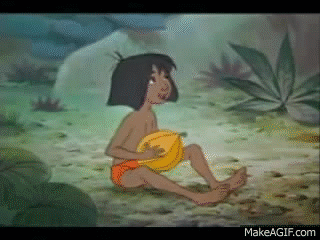 Who could forget Baloo teaching him about the ways of the world?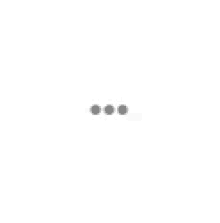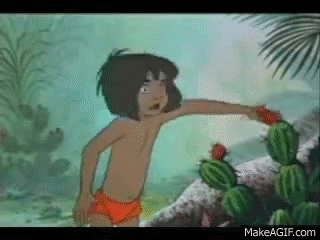 Or when Mowgli joined Colonel Hathi's 'army'?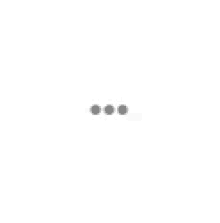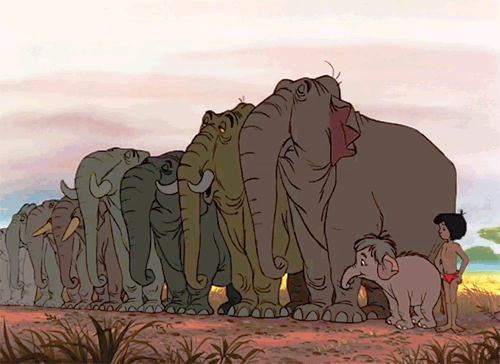 And then there was King Louie and his obsession with 'being a man'.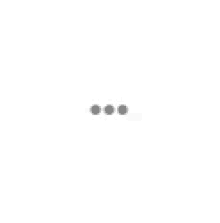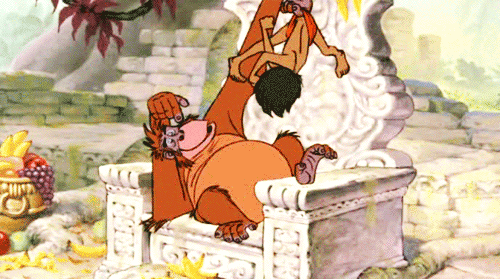 Or his more understandable obsession with bananas.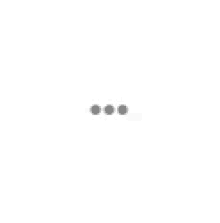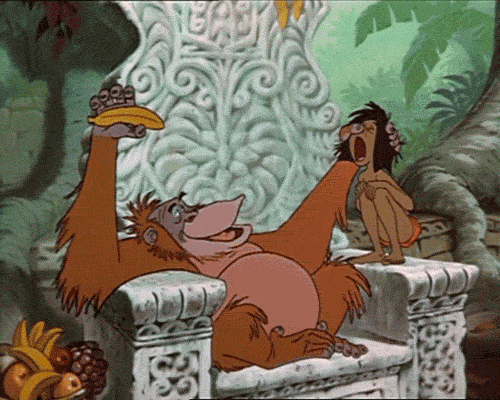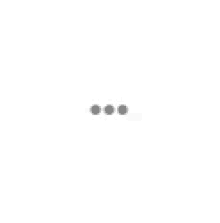 Who could forget the wily python, Kaa?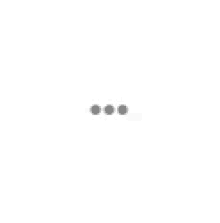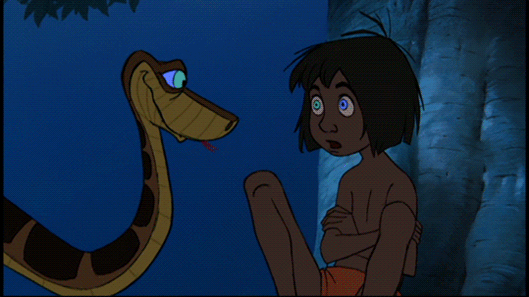 And of course, the suave but terrifying Shere Khan.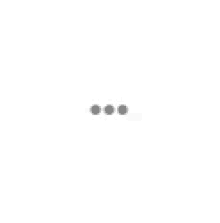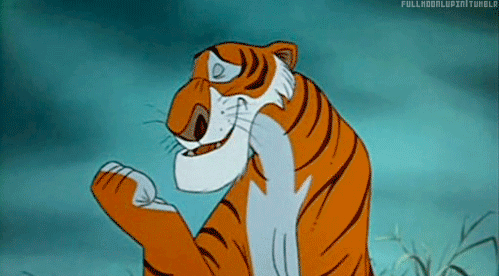 It was also where I got my first lesson in friendship.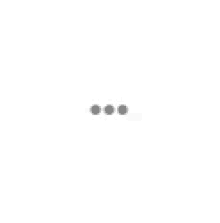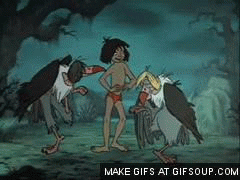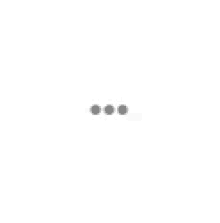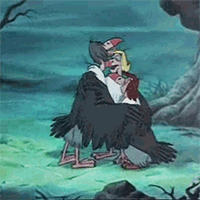 So while this movie will always be a treasured memory, here's hoping the new one will do justice to it.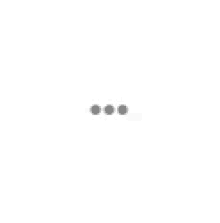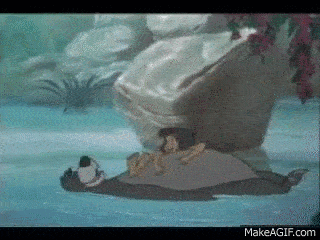 And by the looks of it, they just might have already.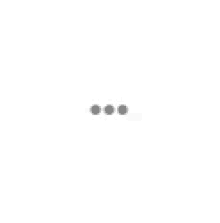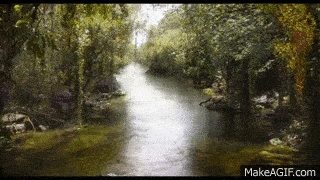 So, come summer 2016, you'll find me in the theatres, meeting up with some of my oldest friends, one last time.