From abandoned astronauts to testosterone-fueled Wall Street traders, dogged reporters and frontiersmen bent on revenge, it is a man's world in the best picture race at Sunday's Oscars with women again taking supporting roles.
The Oscars have not seen a female-led film win best picture in a decade, since "Million Dollar Baby" starring Hillary Swank won the top accolade in 2005.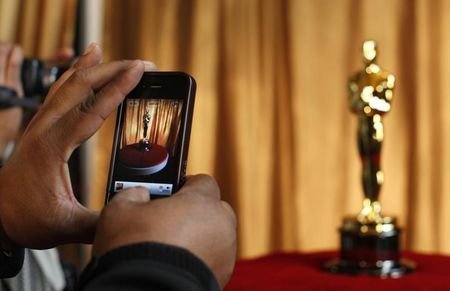 The #OscarsSoWhite backlash that took place this year after no actors of color were nominated has overshadowed much of the coverage of Hollywood's awards season.
Yet the male-dominated race is indicative of the larger gender gap in Hollywood, observers say. Male stars from Leonardo DiCaprio and Tom Hardy to Christian Bale and Matt Damon anchor the frontrunners for best picture this year in Wall Street misdeeds film "The Big Short," pioneer-era revenge tale "The Revenant," Boston Globe's Catholic Church probe "Spotlight" and space adventure "The Martian."
"Brooklyn" and "Room," both female-driven films and whose leads are both nominated for best actress, are included in the pack, but neither film is predicted by awards pundits to win the best picture contest.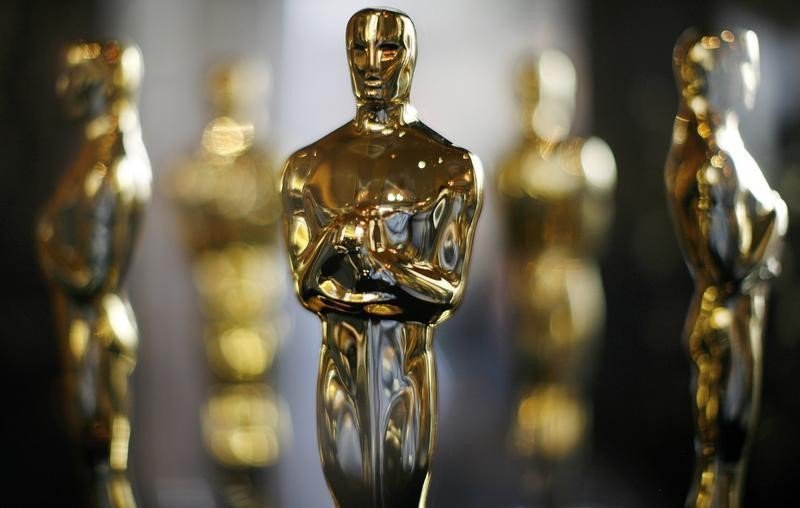 "A woman's film is always harder to get made at a studio," veteran film producer Lynda Obst told Reuters. "They (studios) have never been convinced that a female market 100 percent exists."
That is despite the box office success of big budget films with female leads, including Jennifer Lawrence in "The Hunger Games" franchise, Shailene Woodley in the "Divergent" series, Scarlett Johansson's "Lucy" and newcomer Daisy Ridley in "Star Wars: The Force Awakens."
But studio executives attribute the success of those films to the popularity of the star actress rather than the strength of the female movie-going audience, said Obst, who has produced films such as "Sleepless in Seattle" and "Interstellar."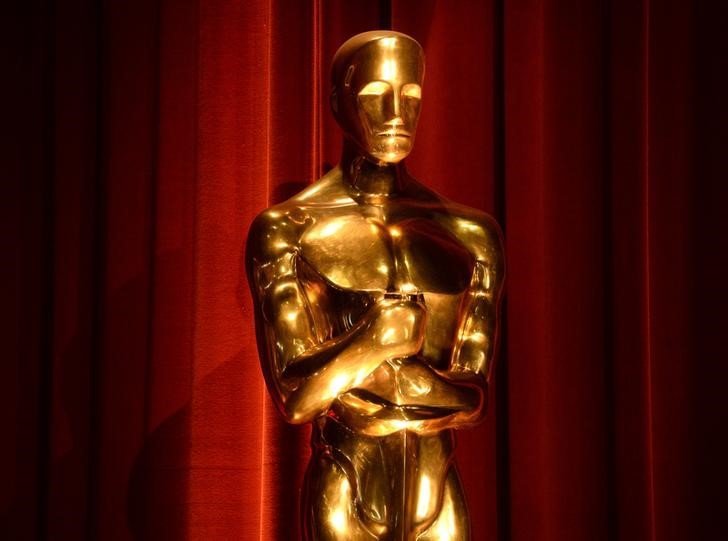 According to a study published this week, women made up only one-third of speaking characters in 414 Hollywood movies and TV shows in 2014.
"Award shows can only be a reflection of the material out there," said Katherine Phillips, professor of leadership and ethics at Columbia Business School.
Much of the problem, Phillips said, lies in movie studios sticking to business models that have worked in the past, leading to "history repeating itself over and over again." Films with popular male leads tend to do well on average at the box office, so the formula is replicated.
"The film industry has been lazy," Phillips said. "You have choices to make and there are easier choices, lazier choices and sometimes harder choices to make about diversifying what you're showing people."
(Feature image source: Reuters)