Anyone who grew up watching movies in India, has heard of the Ramsay brothers and their eccentric brand of pulp-horror movies. The plots of these movies predictably involved a couple, some B-grade 'sensuality' and of course the ultimate twist of a spirit/vampire/monster arriving to scare the living daylights out of everyone, including the audience.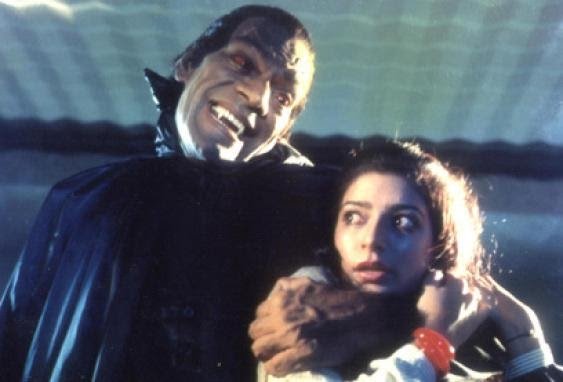 Known mainly for cult classics like Purana Mandir, Bandh Darwaza and Veerana, the Ramsays are back with a web series. Shyam Ramsay is creating horror content after nearly two decades, with his daughter Saasha at the helm of this five-episode web series. The series is called Phir Se Ramsay, promising to take us back to the glory days of the pulp-horror era of the 1980s.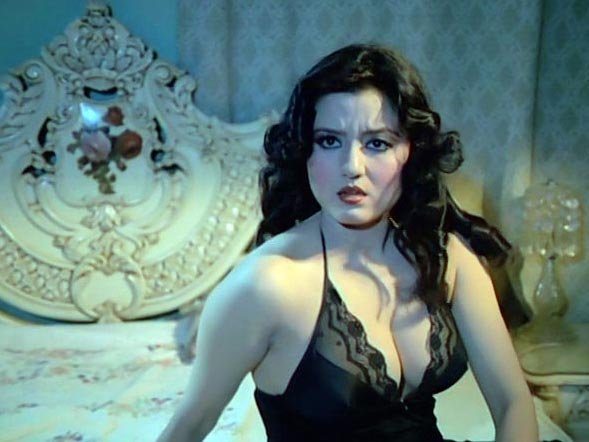 When asked about whether she liked the kind of films her father made with his six brothers through the 80s, Saasha told Mid Day, 
We watch all kinds of films and keep having arguments about it. Dad, being himself, knows exactly when to introduce the jumps. I'm still learning.
Father Shyam quickly interjects about the recent state of horror movies in Bollywood, recalling watching Pawan Kripalani's Darr @ The Mall, "There was no darr, just a mall," he joked.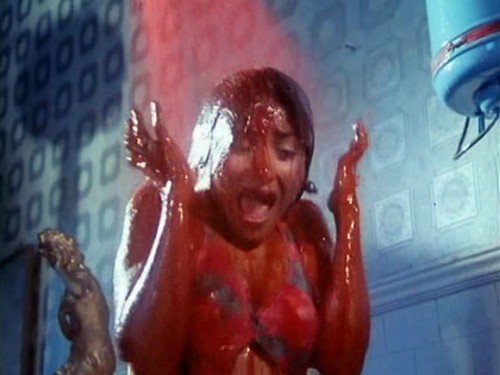 Keeping up with the times, while Saasha is optimising the use of the green screen and CGI, she also hasn't forgotten one of the vital elements which made the old films work – the OTT makeup and prosthetic limbs. "You can't contest the nostalgia value of these stories. You get to travel back to 1980s in 2017. People will watch the series for that," she says.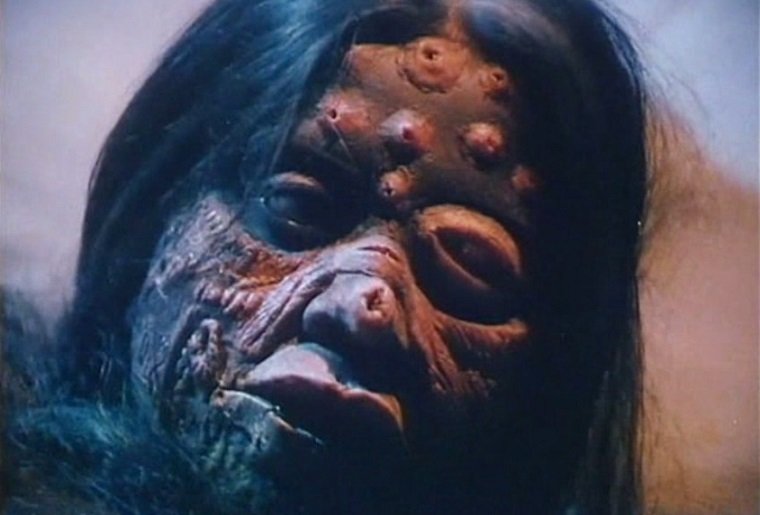 The web series promises to deliver on the old-school Ramsay movie with all the traditional elements of an abandoned haveli, the moonlit graveyards, howling dogs late at night. Here's looking forward to it.