As you'd already know, the highly-anticipated Padman finally hits theatres today.
Produced by Twinkle Khanna, Padman is based on a short story she wrote inspired by the incredible real-life story of Arunachalam Muruganantham – the man who revolutionised the accessibility of affordable sanitary pads across the country – with Akshay Kumar playing the lead.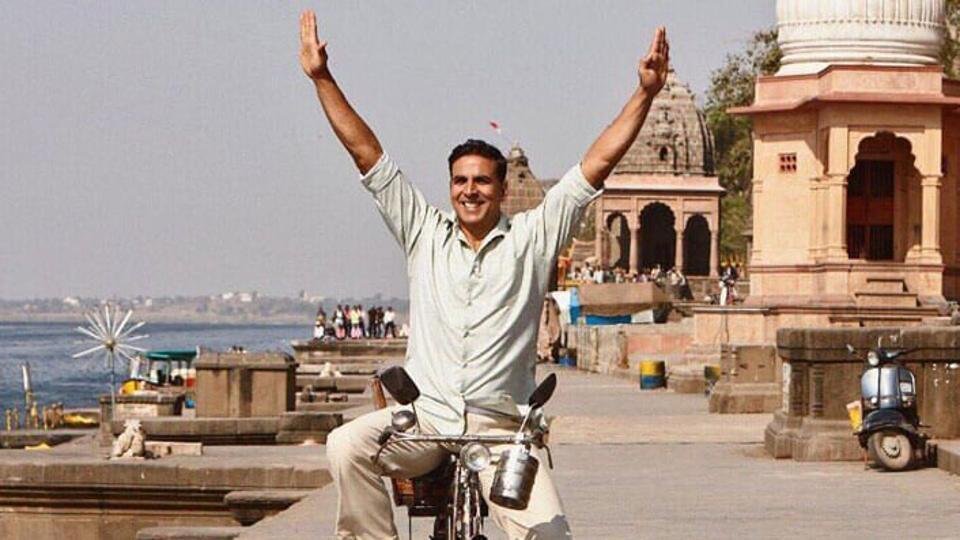 Also starring Sonam Kapoor and Radhika Apte, the film has been making headlines for all possible reasons. 
While on one hand the film is earning praise for shedding light on menstrual hygiene and talking about sanitary pads in a mainstream manner, on the other, the promotional strategy of the film urging people to click selfies with a sanitary pad has been dismissed as gimmicky by many.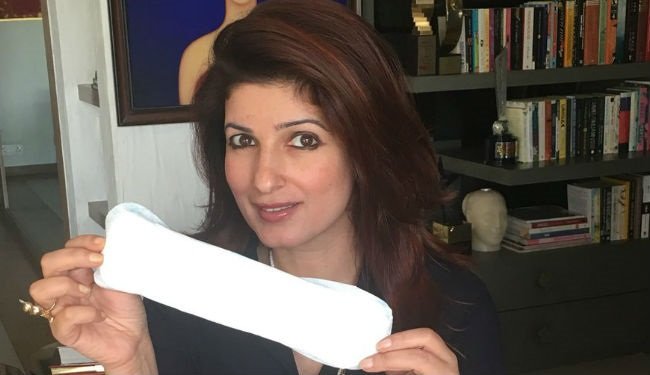 While it's brave of Akshay Kumar to play an unconventional 'hero' in the film, many have also argued if taking a big star of his stature diverts all the attention from the man who's actually the real hero worth celebrating – Arunachalam Muruganantham.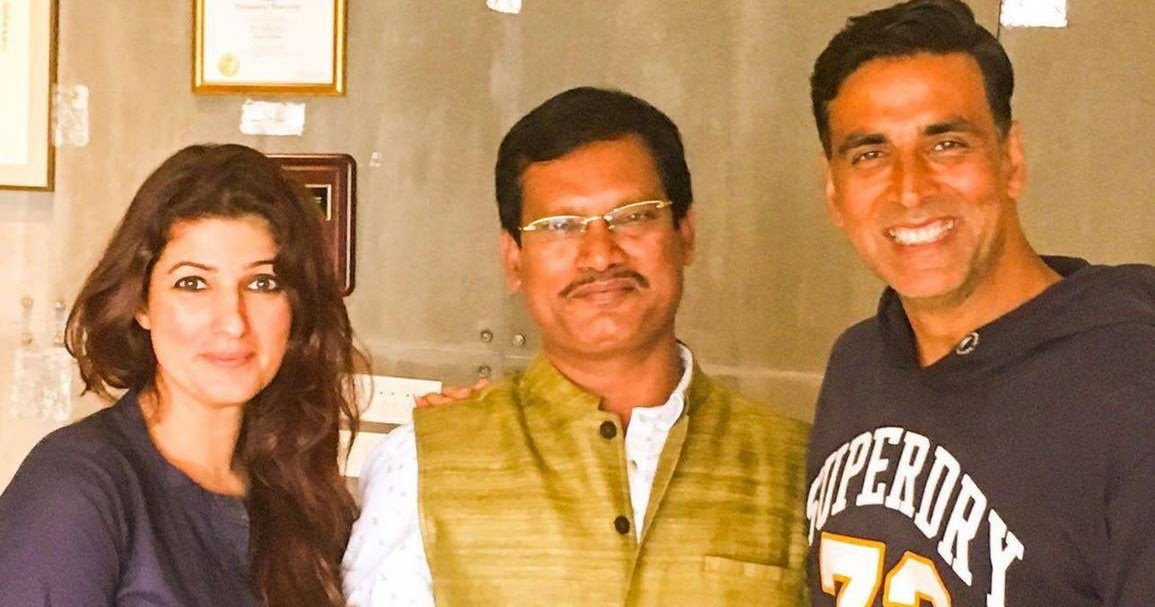 On the verge of the film's release, Muruganantham put out a heartfelt message on his social media pages, thanking the film's team for bringing his story to the big screen.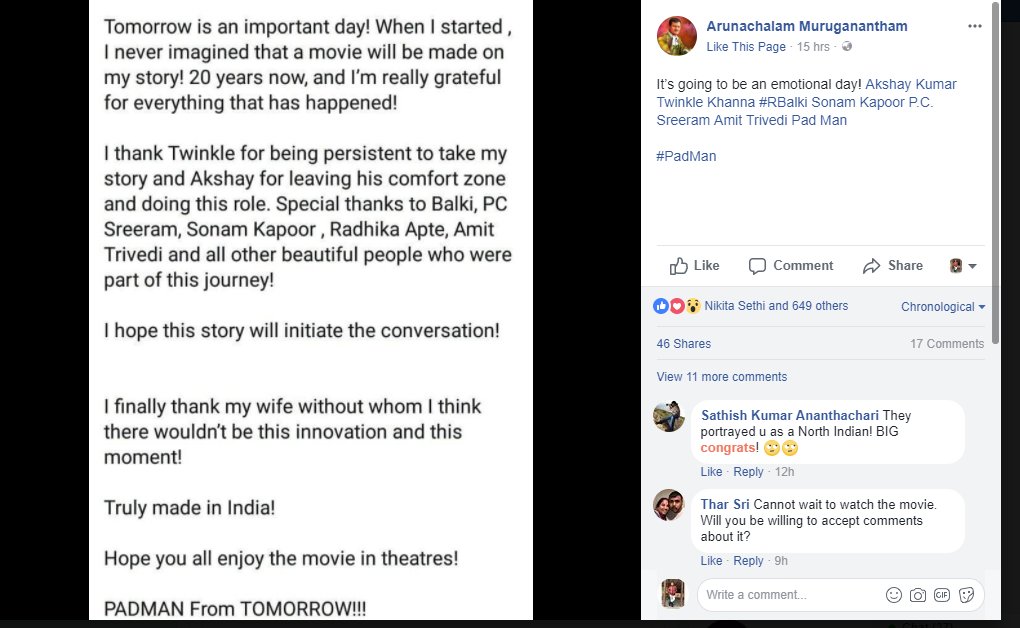 As the film releases today, and the world sees Akshay Kumar in a truly different role, let's not forget the man behind Padman, shall we?
For Arunachalam Muruganantham's journey is no ordinary one. His heart-warming story began when he discovered his wife used old rags during her time of the month, and simply wanted to look for a better alternative for his beloved.
Little did he know at the time, that this quest of his would turn into a revolution towards improved sanitary hygiene for women all over the country.
The magnificent story of this man involves a series of several hits and misses, along with thorough research and relentless commitment to the cause, Muruga's journey towards finding a cheap and efficient solution for menstrual hygiene spanned across four and a half years.
Years that Muruga spent without his wife because she could not handle the embarrassment his project caused her and left him.
But Muruga did not give up.
He continued to do everything to understand the needs of a woman on her period, from surveying several different women and asking for their feedback, to actually wearing a sanitary pad himself. And lo and behold, his persistence bore fruit when he finally perfected his ideas with time.
He has now not only made world class sanitary pads far cheaper for the common woman, but he's also created several jobs at his manufacturing plant that supplies these pads…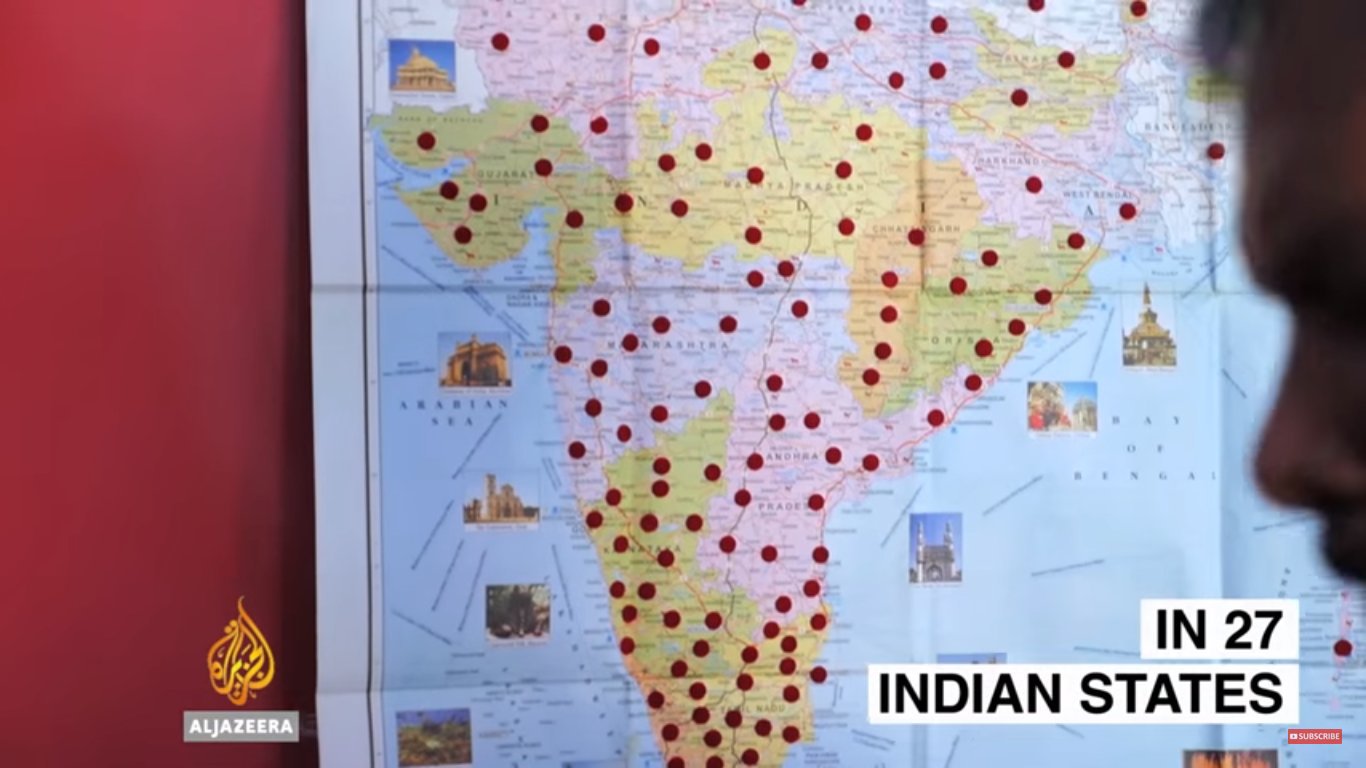 When his wife heard of his story, she realised the truly wonderful and dedicated man that her husband was. She contacted him for the first time after five years and now stands by him in his noble endeavour to make the Indian woman's life that little bit easier.
Watch this man's incredible story here:
India, nay, the world needs more men like you, Muruga – men who not only actively share in their partners' lives and everyday struggles, but whose love for the women in their lives makes the world a better place. And that's all the more reason to look forward to the film that'll tell his story.