Fans of Netflix's Narcos can call themselves experts on USA's war on drugs in South America. That being said, it is still a fictional account of what actually transpired in these countries during the 80s. 
Narcos: Mexico follows the same pattern. So we decided to enlighten you with the actual facts concerning the central characters from the show. 
Miguel Angel Felix Gallardo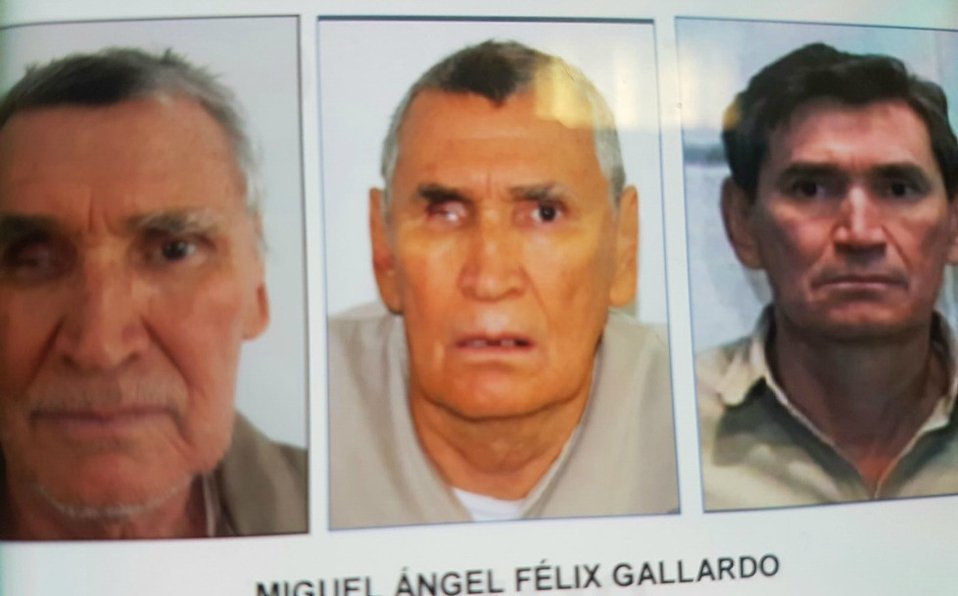 Felix Gallardo was popularly known as El Padrino, which translates to 'The Godfather'.
Before becoming the drug overlord of all Mexico, he was a Federal police officer.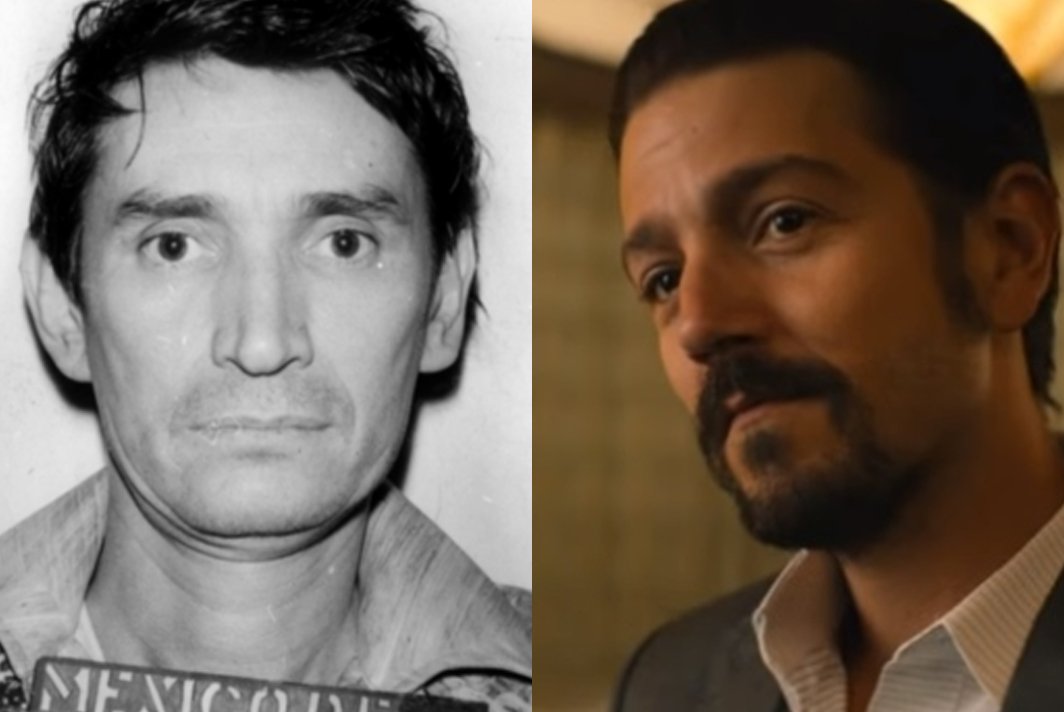 Today, Felix Gallardo sits in a Mexican prison, where he has been since 1989, for the murder of DEA agent Kiki Camarena.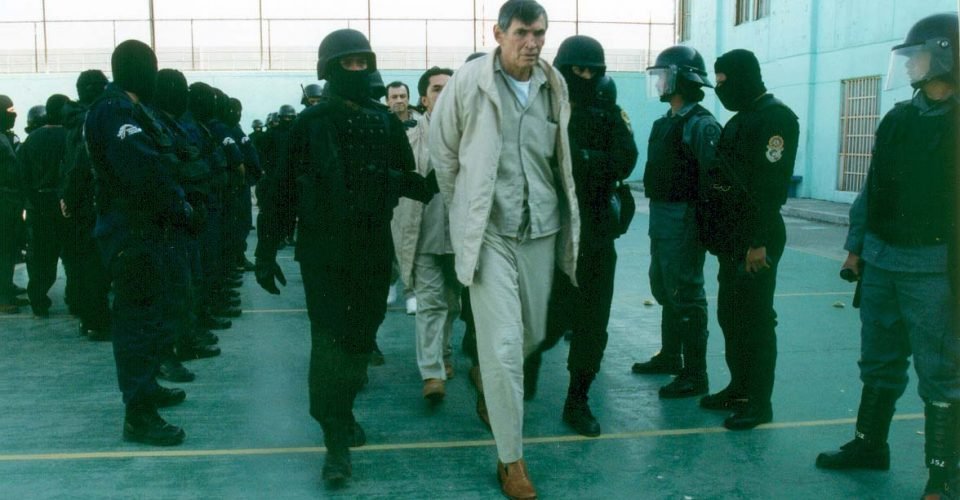 He was captured in his bathrobe in what is known as Operation Leyenda, launched after the torture and murder of Kiki Camarena. 
Kiki Camarena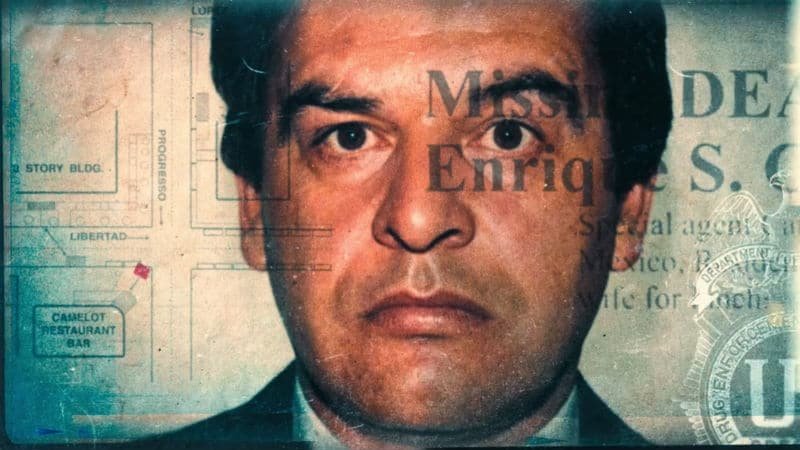 Enrique S. Camarena was a Mexican by birth. He was born on July 26, 1947, in Mexicali, Mexico. 
He was a veteran, having served the U.S Marine in 1968.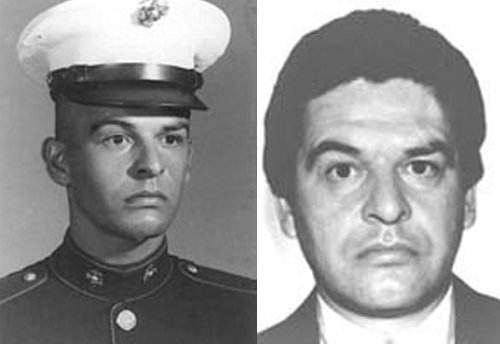 He served in the Marines for 2 years before becoming a firefighter. 
He was also a police officer and a deputy Sheriff before joining the Drugs Enforcement Administration in 1974.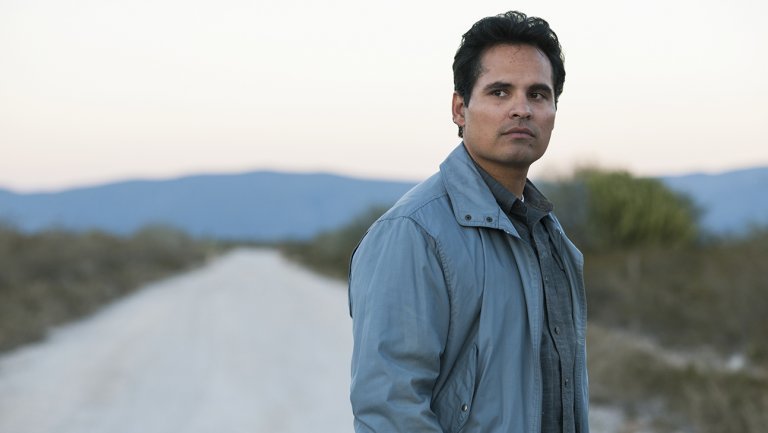 He spent four years in Mexico tracking the country's drug dealers. By 1985, (which is when Narcos: Mexico roughly starts), he was extremely close to unlocking a multi-billion dollar drug cartel. 
He was about to expose the operation when he was kidnapped on February 7 while he was on his way to meet his wife, Mika for lunch.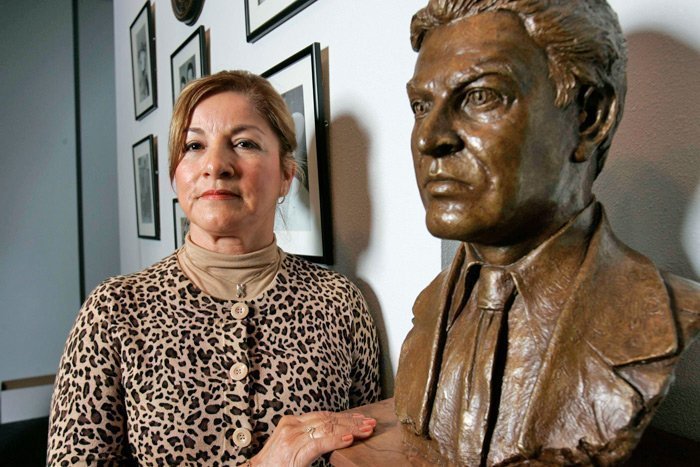 In March 1985, the DEA recovered the body of Kiki Camarena. 
 His skull, jaw, nose and cheekbones had crushed with a tire iron in order to get information out of him.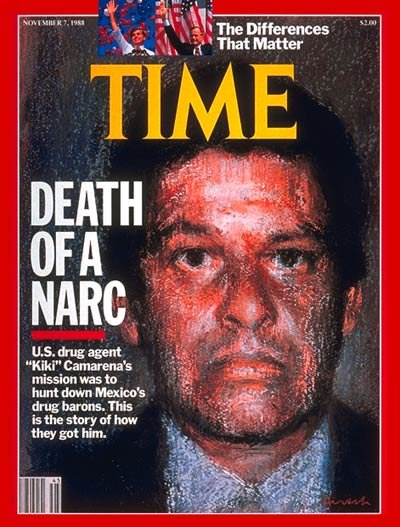 A hole was drilled into his skull with a screwdriver.
As he lay dying, a doctor was asked to keep him alive by administering drugs, in order to torture him.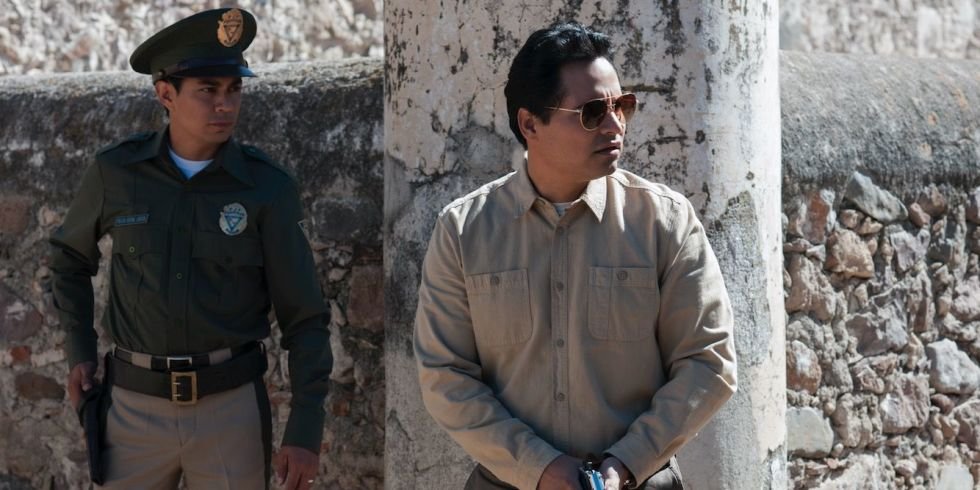 His body, wrapped in plastic bags, was dumped on the side of a road outside Guadalajara. 
Rafael Caro Quintero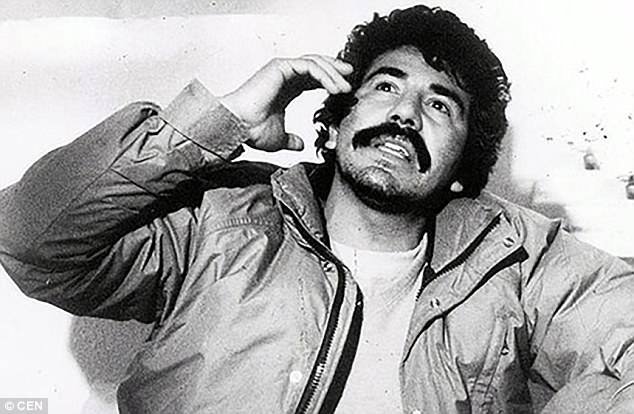 Rafa is currently on the run, and the US government has a multi-million dollar reward for anyone with information leading to his capture.
He was in custody for 28 years for the murder of Kiki Camarena.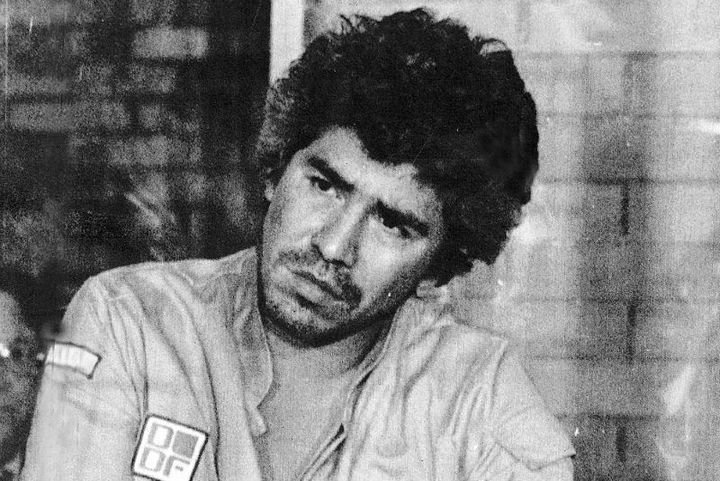 He was sentenced to 40 years in prison in the 1980s.
But in 2013, he was freed after a Mexican court ruled that he should have been tried in state court, not federal court.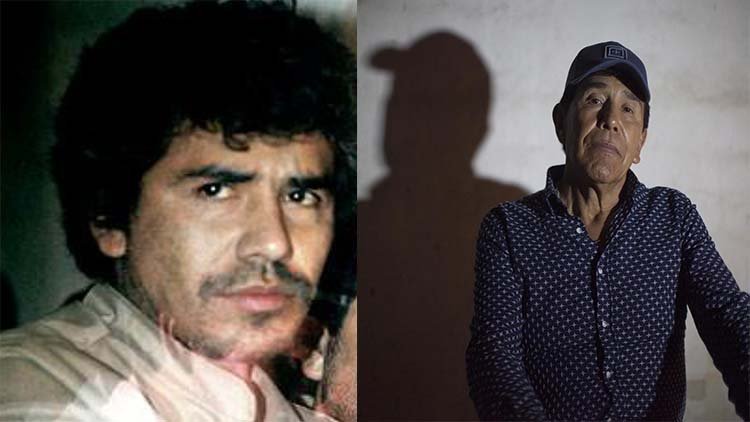 The Mexican Attorney General then issued an order for the arrest of Rafael Caro-Quintero. 
But he had disappeared by then.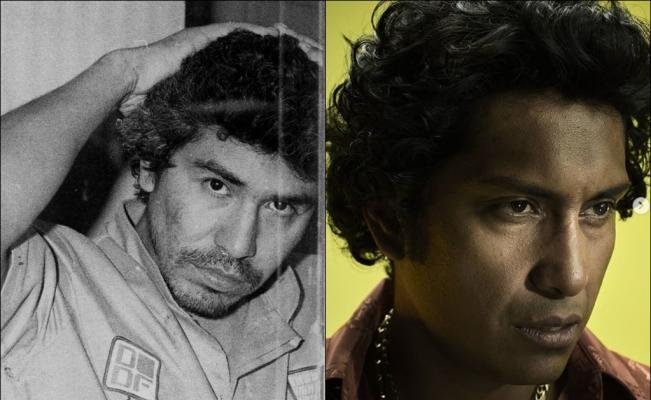 His cultivation of seedless marijuana gave the Mexican cartel its beginnings. 
Today, Rafael Caro-Quintero is one of the FBI's 10 most wanted fugitives.
He, along with Don Neto realised that cheap Mexican labour could be used to grow sinsemilla on a massive scale.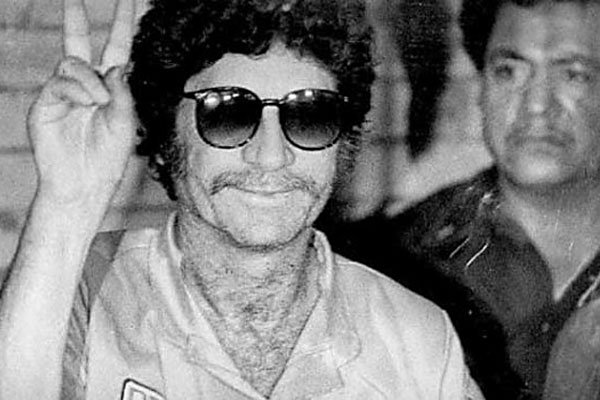 Under their supervision, marijuana was cultivated on thousands of acres of irrigated desert land using modern agricultural techniques. 
Following his arrest, the Guadalajara Cartel disintegrated, and its leaders were incorporated into the Tijuana Cartel, Sinaloa Cartel, and Juárez Cartels.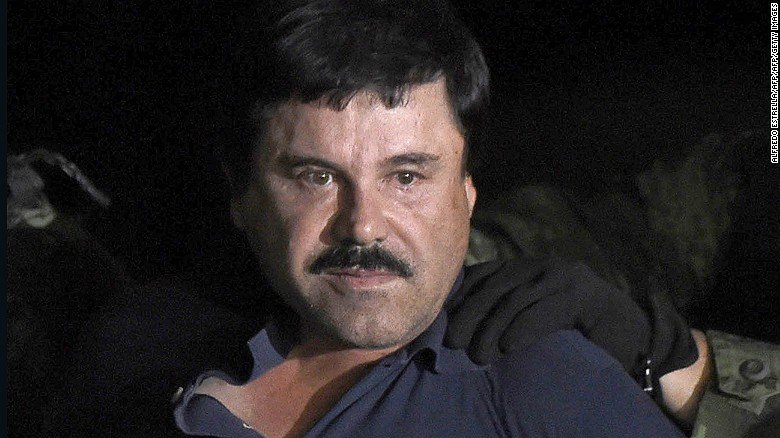 This also led to the rise of the infamous drug lord known as 'El Chapo'. 
So, I guess, the wait for season 2 of Narcos: Mexico has already begun!