If you hear Cheap Thrills playing anywhere, you can be sure that it's certainly a party.
Sia Kate Isobelle Furler, famously known as Sia, has been giving us hit numbers, one after the other. From Chandelier to her latest and my personal favourite, Never Give Up, she's been giving us the right kind of feels with every  single song.
But Sia isn't just famous for her music. Yes, she's a powerhouse of talent but you can't not talk about her over-the-top collection of gigantic wigs and bows, right?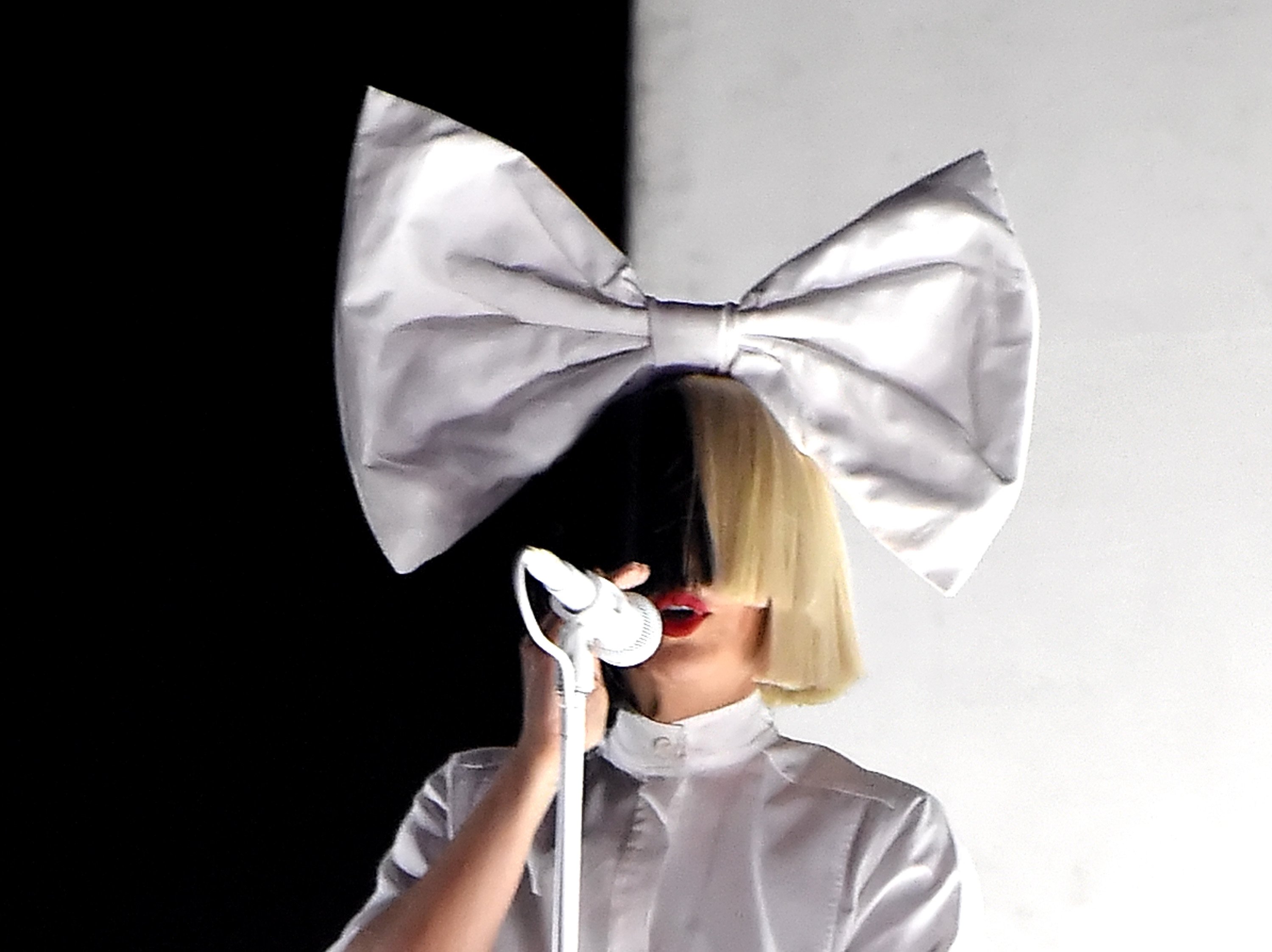 The first time Sia walked the red carpet with a humongous wig on her head, many thought that it was one of the bizarre fashion statements that artists make. But this didn't end there!
With every following appearance, her wig stayed. In fact, it only got cooler and crazier. From a blonde bob to a monochrome one to a head full of fuzzy blond hair, her wigs intrigued the shit out of the world. 
All we wanted to know was why does she do this?
For those who don't know, Sia had been making music way before she reached and conquered the charts. 
Hailing from mediocre fame, she had been working with people who were much more famous.
Back in the day, when people started to notice Sia's fascination with the wigs, she wrote a piece for the Billboard, justifying her reasons for covering her face.
She wrote, "If anyone besides famous people knew what it was like to be a famous person, they would never want to be famous. Imagine the stereotypical highly opinionated, completely uninformed mother-in-law character and apply it to every teenager with a computer in the entire world. Then add in all bored people, as well as people whose job it is to report on celebrities. Then, picture that creature, that force, criticizing you for an hour straight once a day, every day, day after day."
Simply put, Sia doesn't want to be judged by her looks. 
The singer is seen donning the wigs in the presence of cameras. Not like, she hasn't been pictured without the wig, but her rule still remains.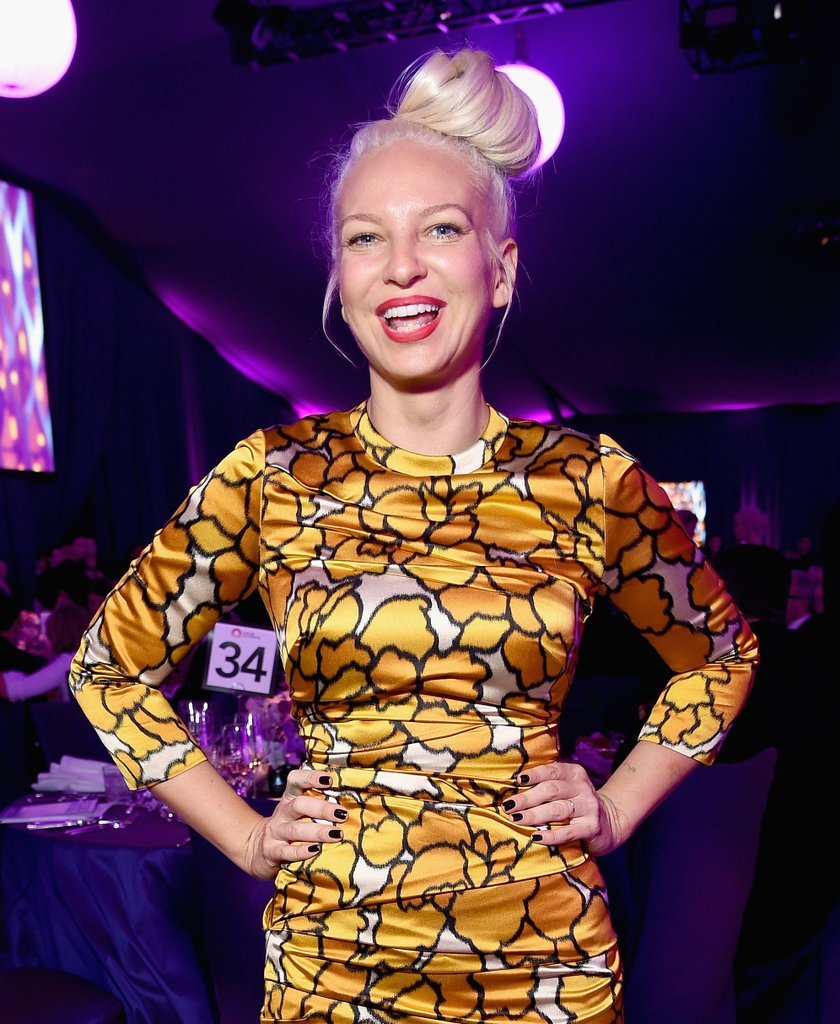 Fearing the dark-side of fame, Sia has been adamant about wearing the wig. The judgement, opinions and incessant trolling is what she wants to keep away. 
What started out of fear, soon turned into mystery. 
In her quest for avoiding attention, she only gathered it. Her face stays hidden and still, everyone is looking at her!
The sense of mystery definitely has us hooked. 
I wouldn't be surprised if someone bumps into Sia without a wig and walks by like nothing happened!