In association with
Manyavar
The shaadi season is finally here. There's food. Lot's of it. Mummy-Papa, Chacha-Chachi & Mama-Mami are sweating it out for the perfect Sangeet performance. And the house is decked up in all shades of pretty. 
But wait! Have you decided what you're going to wear?
This question literally haunts us before every wedding. Think about it. That perfect wedding outfit has a lot of expectations to meet. First, to cast a spell on that cute baraati. Wink! Second, to steal the show at the wedding. Double Wink!! And Third, Social Media – duh! Which is why we are loving this video by Manyavar that has Ranveer Singh giving us major outfit goals.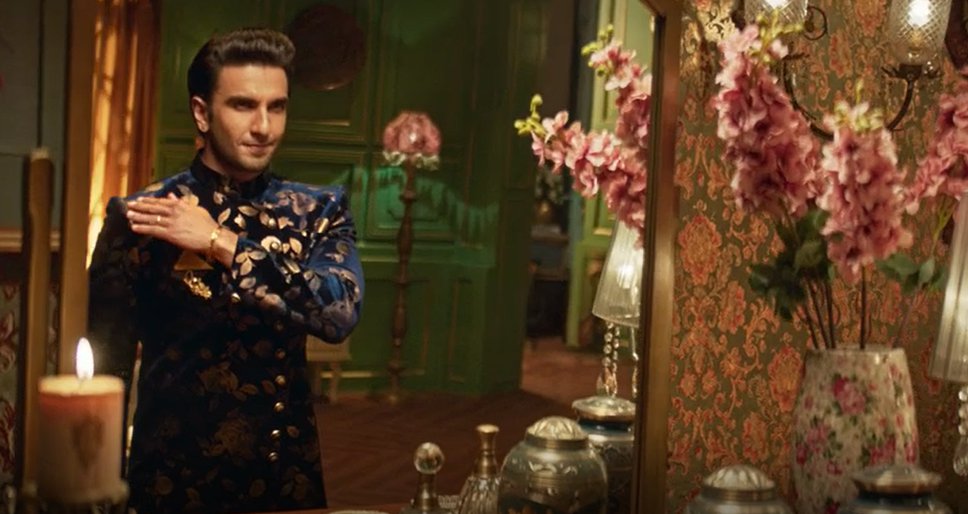 The video begins with a bunch of wedding guests mocking Ranveer's quirky fashion sense. Meanwhile, we get a sneak peak of Ranveer taking a final look into the mirror, before heading out for the evening in a beautiful Navy blue Manyavar outfit with floral print in gold foil.
The guests, at this point, have absolutely no idea what is about to hit them in a few moments from now.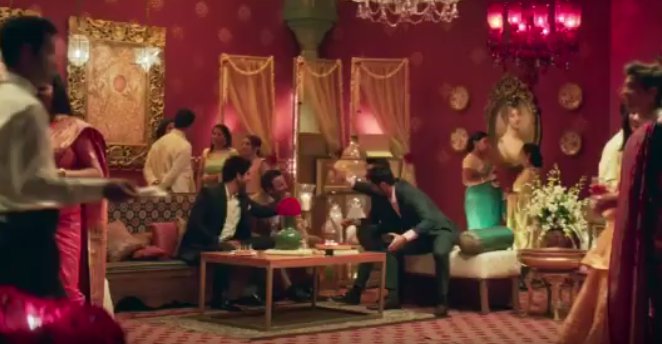 And the next thing we know, Ranveer walks in, looking dapper in his outfit from Manyavar's Wedding Collection, putting the guys dressed in suits to shame.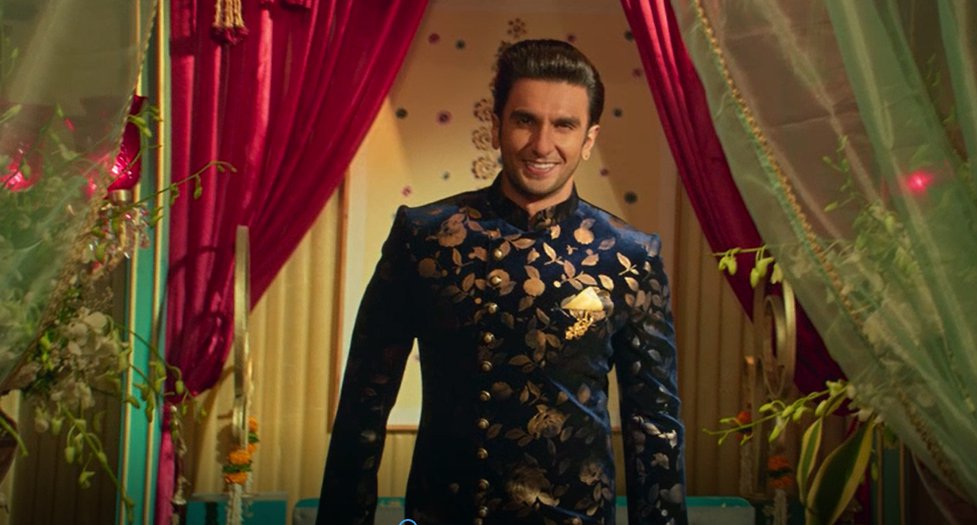 As he tells them 'shaadi hai, taiyaar hoke aaiye', we realise that weddings call for a little drama which comes by donning a traditional look.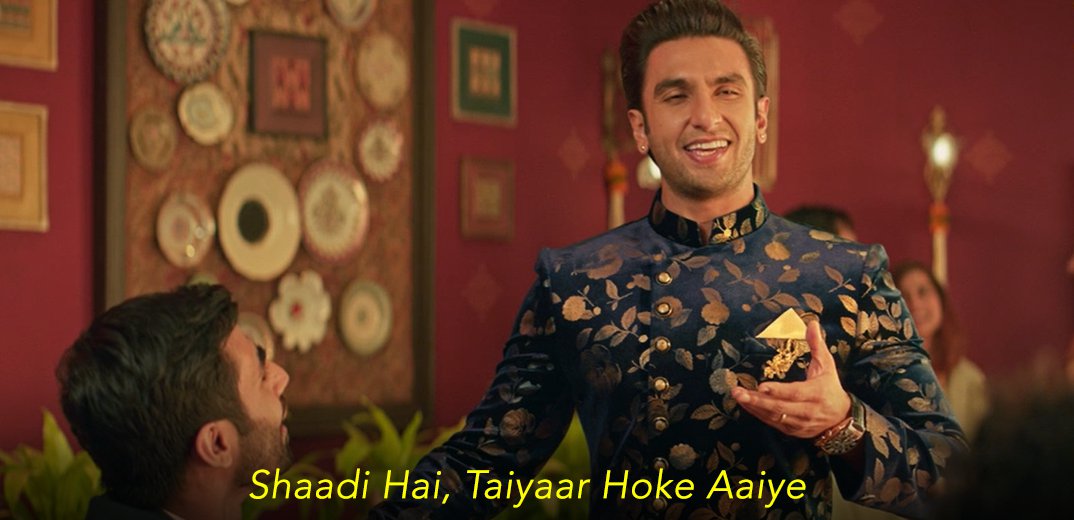 So, in case you were thinking of wearing a black tuxedo to your cousin's wedding, you might want to consider Indian wear. Because shaadi hai, #TaiyaarHokarAaiye.
And if you're still not convinced, check the video out yourself