It's no secret that Priyanka Chopra is not just a Hindi film actress anymore. She has conquered the world with her immense talent and impeccable style. She has been on every popular talk show and even has a blossoming career in Hollywood movies. Soon after Quantico gained worldwide recognition, PC became a force to reckon with. But for us, she'll always be a movie actor who is much more than her beauty. 
She has been in the movies since 2002 and as her popularity increased, she rose up to the occasion and backed it up by giving some stellar performances on the big screen. The Desi Girl is pretty international now but the range of her performances in Hindi cinema still has the power to make your jaw drop.
These 9 performances by Priyanka Chopra certify that all the magazine covers aside, PC will always be a gem of an actress:
1. Aitraaz (2004)
Kajol being the femme fatale in Gupt was a huge shocker not only because no one expected her to be the killer but also because, back in the day, women never really played negative roles. Same was the case with PC playing Mrs. Sonia Roy in Aitraaz. 
She was just a few films old and playing a character that was vicious, greedy and promiscuous was quite a bold move for an actress in the early 2000s. Chopra did that with ease and certainly made a statement that she wasn't in it just to play the heroine who dances around trees.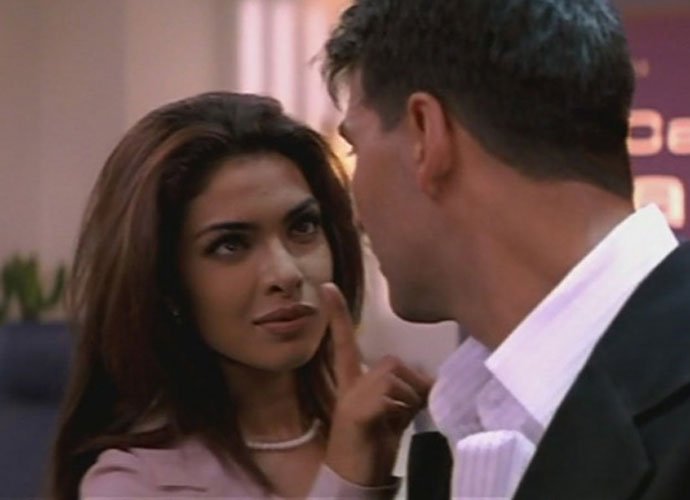 2. Don (2006)
This was a remake of the 1978 film with the same name and the role of Roma which was essayed by Zeenat Aman in the classic was reprised by Chopra in the 2006 film. Roma wasn't the Don's arm-candy and she wasn't his pawn either. Her motive was clear and she was there for vengeance. 
Trust PC to add substance to a well-written character and that's exactly what she did there.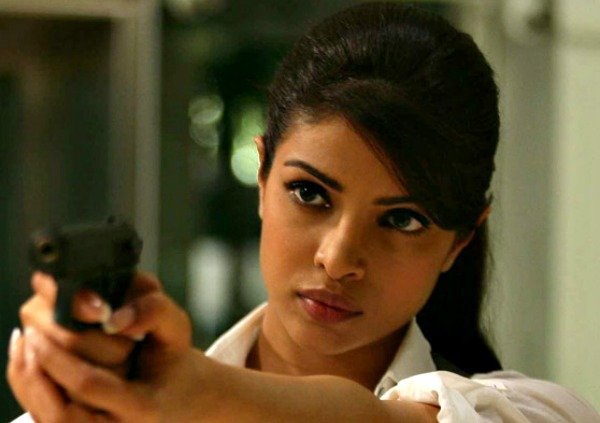 3. Fashion (2008)
In 2008, mainstream Hindi cinema wasn't too fluent in speaking 'woman-centric' content. They still aren't but at least they dare to give it a shot now. 
Almost a decade ago, Priyanka Chopra played a model in Fashion that was unlike any other mainstream Bollywood film at the time. She was a rising star and for her to play a woman who loses her focus in a drug-fueled lifestyle was nothing less than bold. In many ways, Fashion opened doors for woman-centric films later in the decade and PC definitely deserves much credit for it.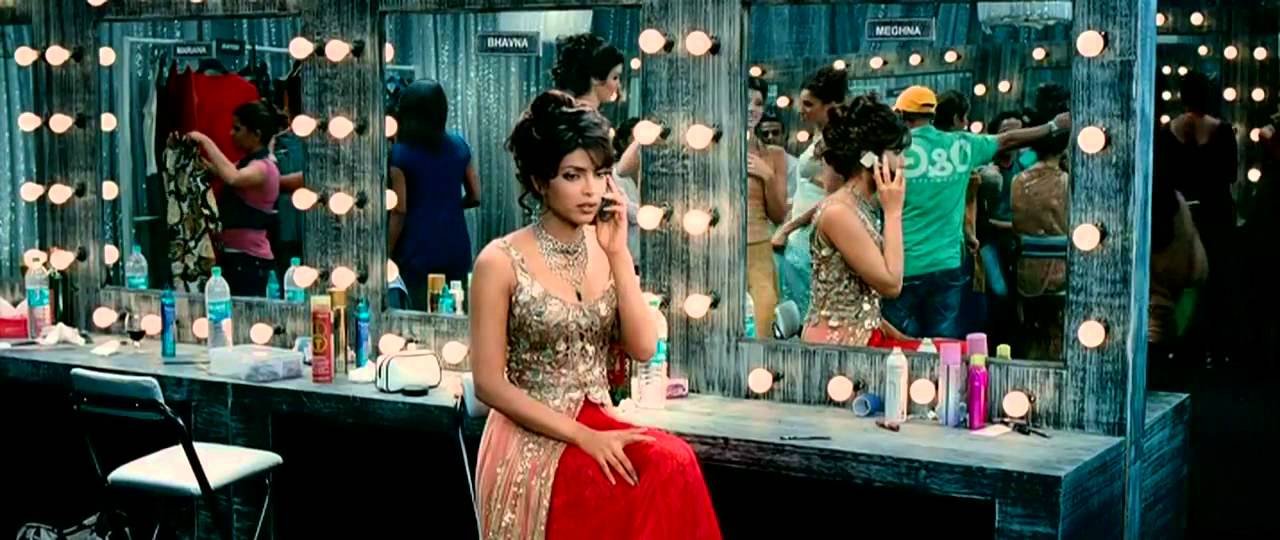 4. Kaminey (2009)
The film had Shahid Kapoor written all over it but with just 8 scenes in the film, Priyanka Chopra left a lasting impact. 
Innocent on the outside but a complete polar opposite in the time of need, Priyanka played her part like it was second skin for her. A small part that wasn't supposed to be the hero's arm candy, Sweety was quite a stand-out in PC's filmography.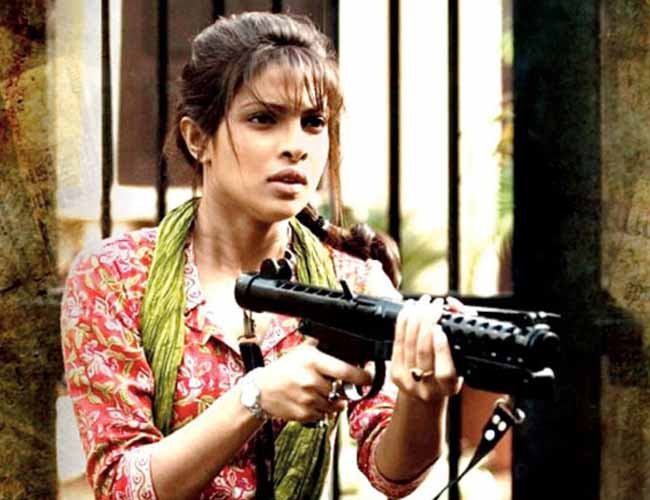 5. 7 Khoon Maaf (2011)
Based on Ruskin Bond's short story, this film had PC playing a woman on an unending quest for love and sure, she kills a few on the way. She headlined the film that had male characters dropping dead every 20 minutes. 
She managed to give us the creeps and made us believe in Susanna's crazy quest that made her a stone-hearted killer.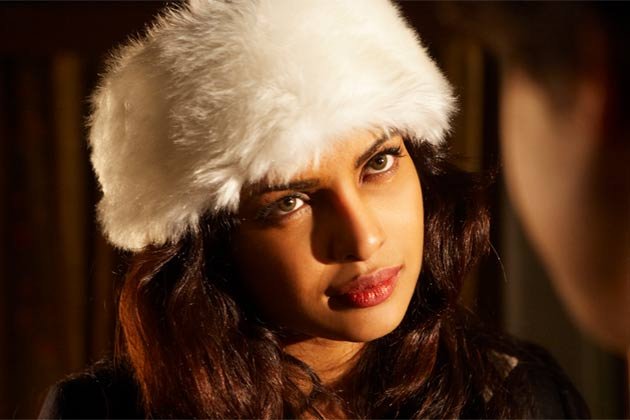 6. Barfi! (2012)
Jhilmil was a landmark performance in Priyanka Chopra's filmography. She completely shed her glamourous avatar and played the role of an autistic girl whose gestures said more than her words. 
Her nuanced performance was hugely applauded and with a performance like this, we knew that PC's potential as an actress was yet to be fully explored.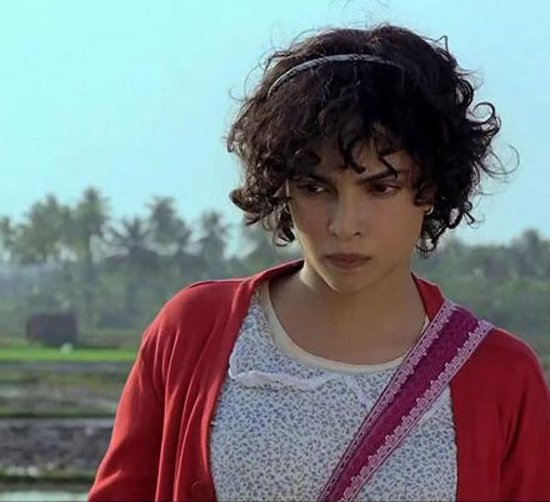 7. Mary Kom (2014)
The biopic had Chopra playing the Olympic boxer who defied stereotypes and earned her place in a world that still shies away from recognising its women as sports icons. Priyanka played the character with much sincerity and it showed in her performance. 
A boxer, mother, daughter and a wife, Mary Kom defines the woman of today and PC played it just like that.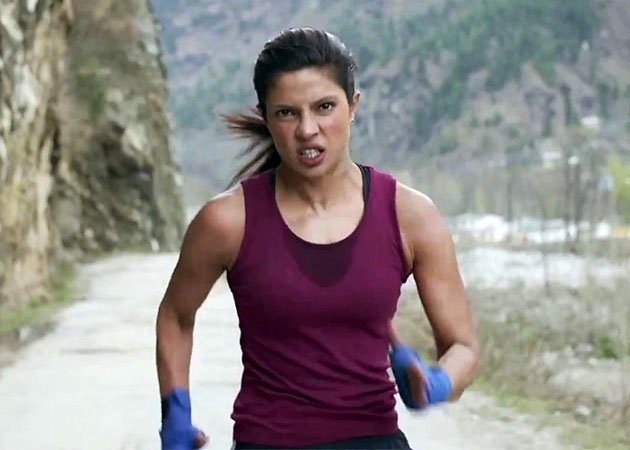 8. Dil Dhadakne Do (2015)
It's difficult for an artist to stand out in an ensemble but Priyanka's performance shone in Zoya Akhtar's Mehra family drama back in 2015. 
The patriarchal set up that doesn't allow its daughters to inherit the family business had PC playing Ayesha who knows her worth but sadly, she's never given credit for it. Her failing marriage and her parents' blindness to it were shown with just the right amount of hesitation on the character's part, one that only blossoms as the film progresses.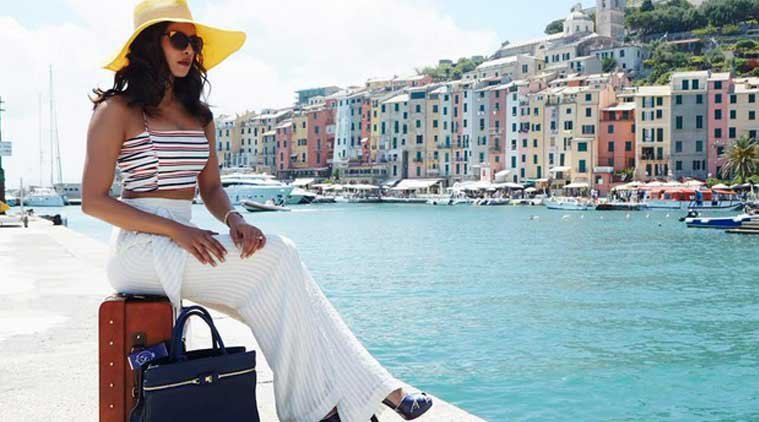 9. Bajirao Mastani (2015)
Even though her name wasn't in the title, Kashibai was certainly the one that left the maximum impression on the audience. 
A dutiful wife whose broken heart takes a back seat in front of her duty, Priyanka brought the character's constant dilemma and melancholic pain alive on screen beautifully.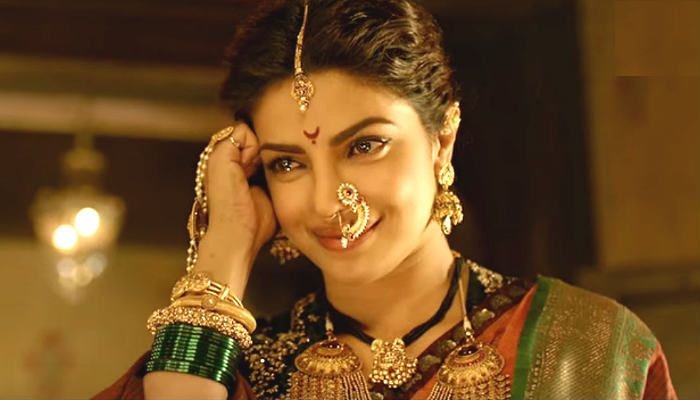 Here's hoping we have the honour to watch more of PC on screen!