Let's play a game, it's called 'see how strong your memory is'. Remember that adorable viral video of a father-daughter duo lip-synching to Maroon 5's Girls Like You?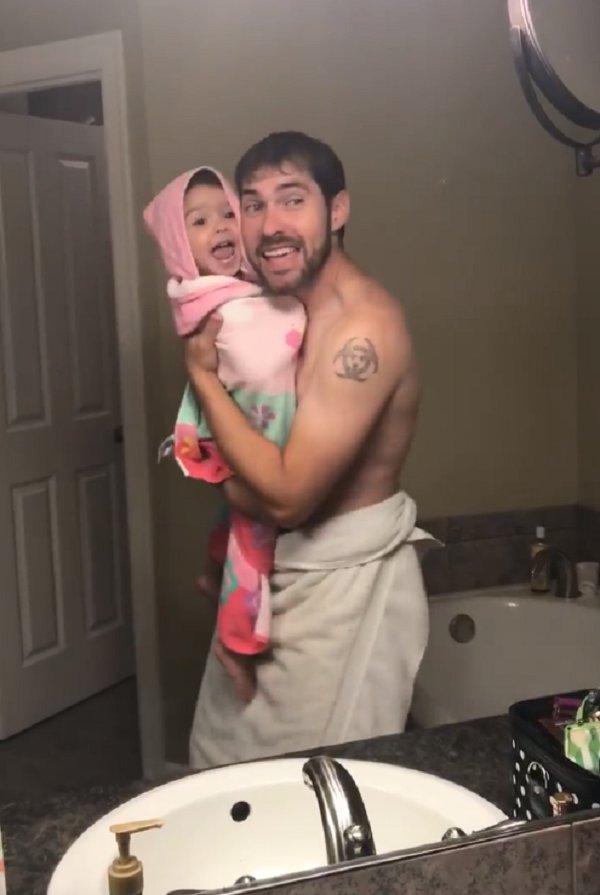 The same video that we played on repeat just to see this little diva's expressions when she sang, " Oo-Oo-Oo".
We have some good news for all you people, that'll make your Monday blues better.  The father-daughter duo has taken the lip-synching to another level, they've come out with a sequel of the same song.
Sadly our little munchkin toddler is not so little anymore but she sure as hell is cuter than ever and is killing the lip synch.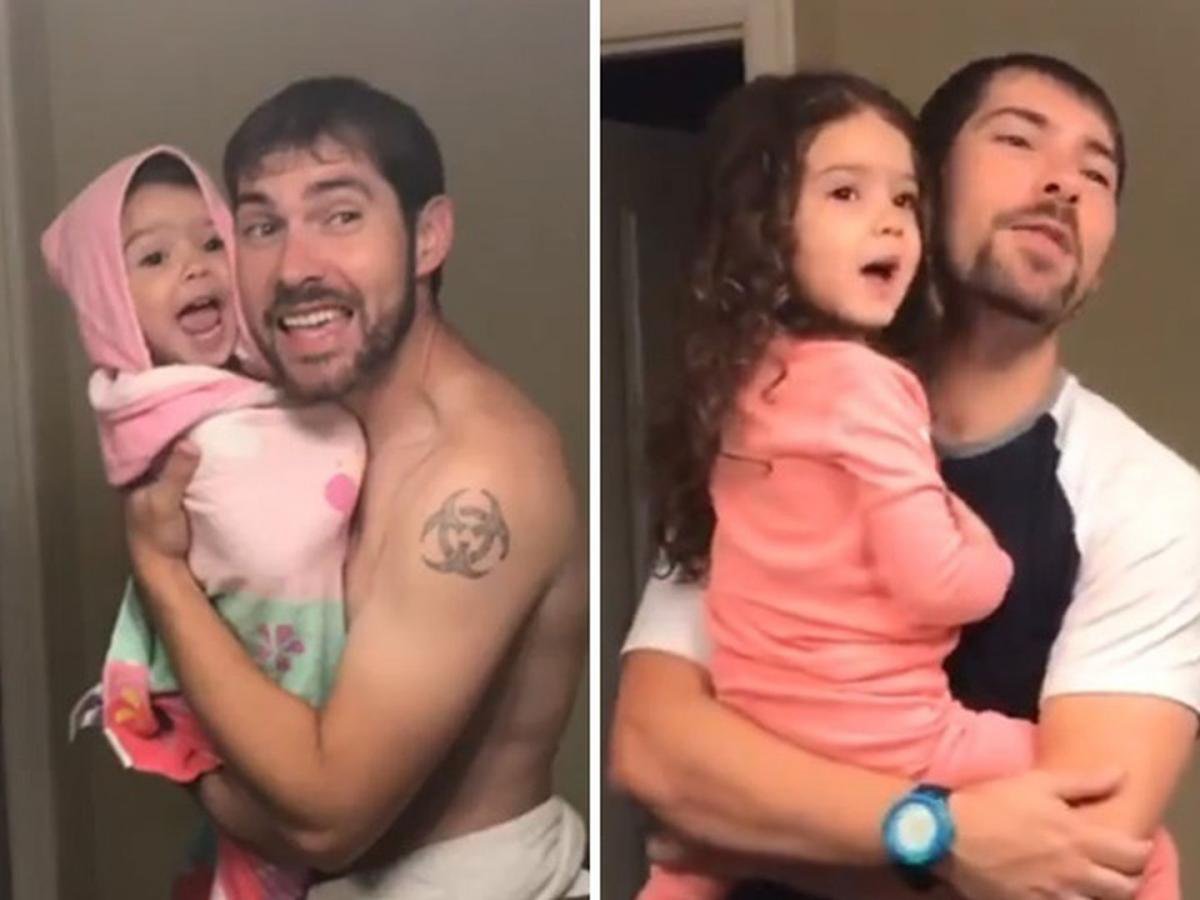 We really cannot stop 'awing' at this wholesome sequel and neither can Netizens.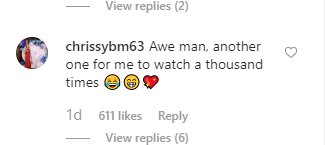 We can't believe that it's been a year already and we can't press pause to this sequel.