Pakistani dramas, with their melodious background score and intriguing plotlines, have made room on our desi television screens. I mean, my mum has been obsessed with these dramas and watches them for a major chunk of time.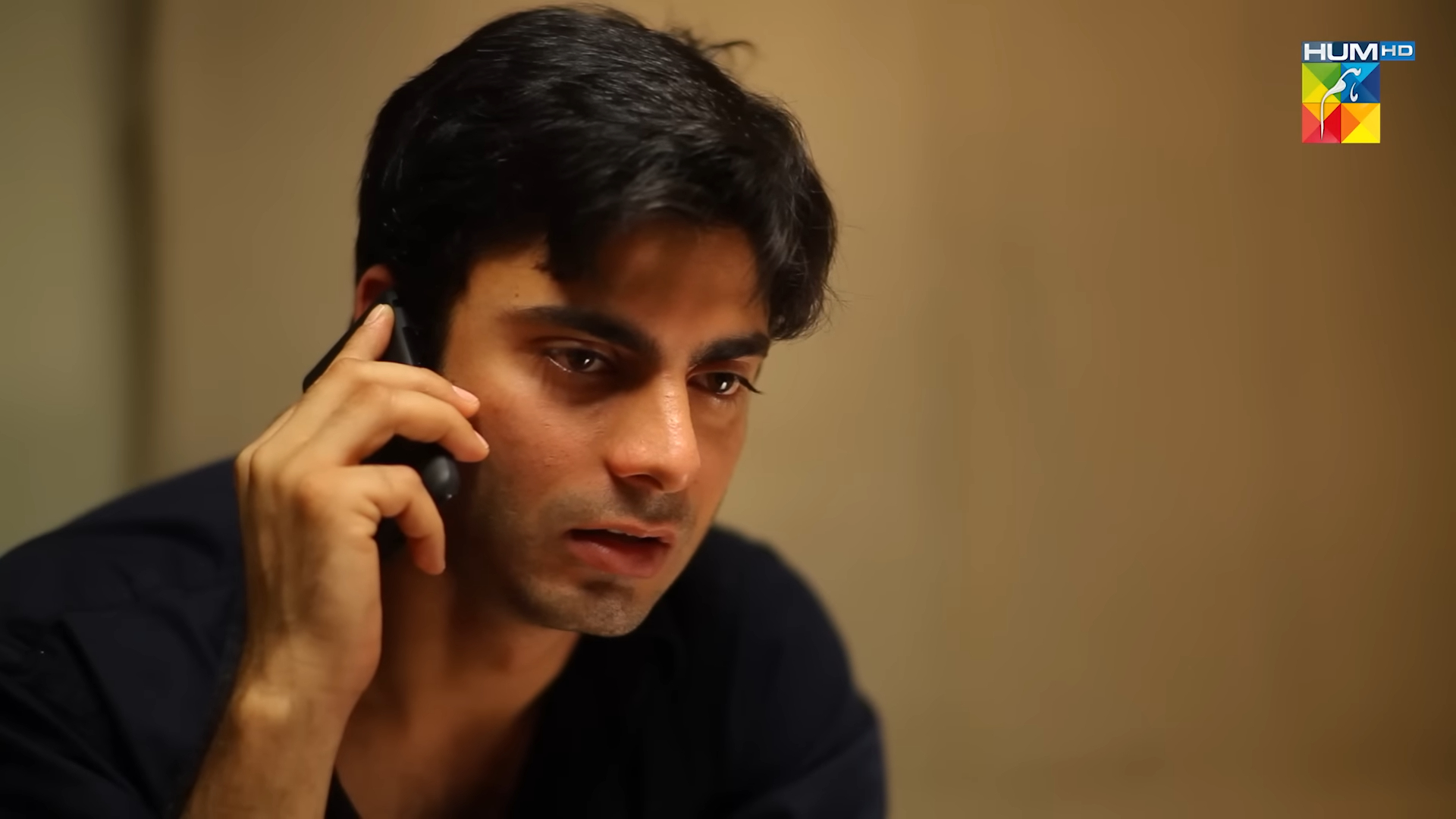 While there are a bunch of phenomenal actors, who keep their audience glued to their television screens, some of these characters are, at times, quite toxic. And, these toxic characters are somehow considered to be 'dreamy' for some reason.
However, a woman called out a thread that hailed these walking red flags.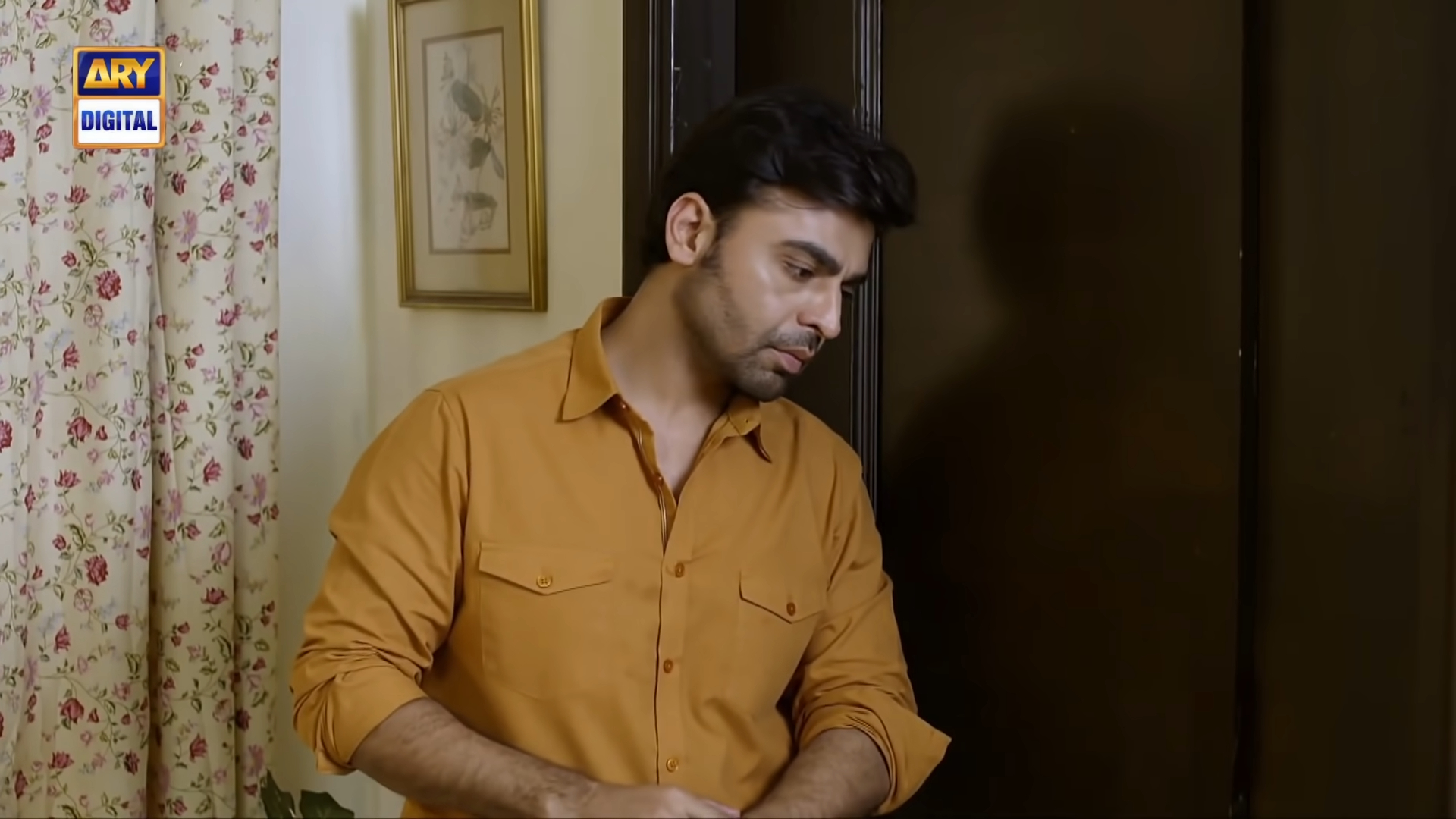 Maham, a social media user with the username @alag_asmaaan, took to her account and shared her love for the four male characters from different shows who had arranged marriages.
The characters in her post were: Zindagi Gulzar Hai's Zaroon (Fawad Khan), Mere Humsafar's Hamza (Farhan Saeed), Tere Bin's Murtasim (Wahaj Ali) and Humsafar's Ashar (Fawad Khan).
However, her post didn't sit right with Aimun, who goes with the username @bluemagicboxes. She listed the toxic traits of each of the four characters, in response. 
While a bunch of drama fans were in denial, several others hailed her for speaking against these "dreamy" characters.
Oh well, I love Pakistani dramas but these characters are surely super toxic.