A slut is a woman with the morals of a man.
No one talks about sex, these days. At least women are expected to never say the dreaded S-word. We are expected to simply coo over our men and spin fantasies of our "happily ever after". And God forbid, if heartbreak ever comes knocking, we are expected to throw ourselves to fate, sobbing till we turned blue. But that is so far from the truth.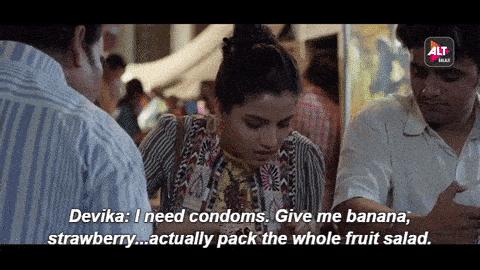 The women of today are independent, daring go-getters, who'd rather put a hold on love than let their lives be defined by a man.
I believe in this ideal with much vengeance. So when I chanced upon the trailer of ALTBalaji's newest web series, DEV DD I found myself facing a protagonist who was just this. The characters in the show call her as a loud-mouthed slut, an opinionated bitch, a "troublemaker" for owning her sexuality, being unabashedly and irrevocably her own self.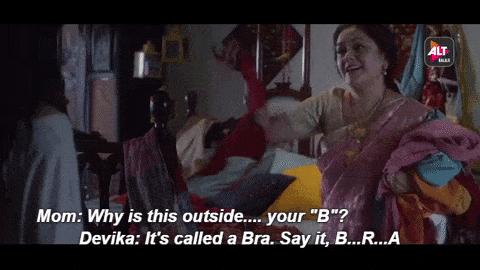 The show presents a feminist take on "Devdas," putting a woman in the philandering shoes of the titular character and somehow, levelling the playing field.
This just shows how a woman owning her sexuality should never be frowned upon. Devika, the female "Devdas" is the embodiment of the inner voice that stirs society to view gender roles objectively.  While Devdas was allowed all his vices in the name of sorrow, the same indulgences make Devika a slut or a troublemaker as the trailer puts it. But the truth is, no matter how burdened she might feel with the expectations of society, she won't let it stop her from being who she is and will continue to make her mark wherever she goes. Watch the trailer here.
Intrigued already? Check out all the episodes at ALTBalaji here.