There are movies and then there are films. There are those you watch for timepass, or to hang out with friends. And then there are those you watch, because you actually want to watch them.
Gour Hari Dastaan – The Freedom Files, looks like one such film. It is a biopic about Gour Hari Das, an Oriya freedom fighter, who ironically, had to fight a long battle with the bureaucracy post independence, to gain recognition as a freedom fighter.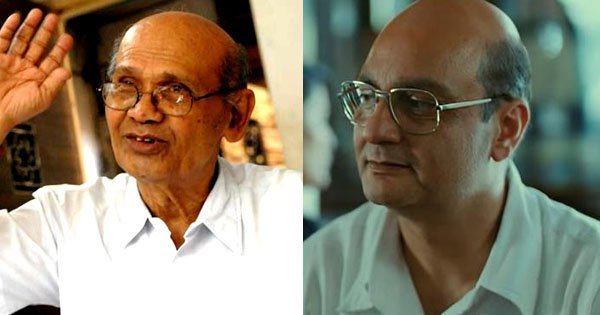 The film has been penned by renowned journalist, CP Surendran and directed by Ananth Mahadevan. The cast is an ensemble of talented actors – Vinay Pathak, Konkona Sen Sharma, Ranvir Shorey, Tannishtha Chatterjee , Rajit Kapoor amongst others. It has won accolades at many international film festivals, and we're not surprised.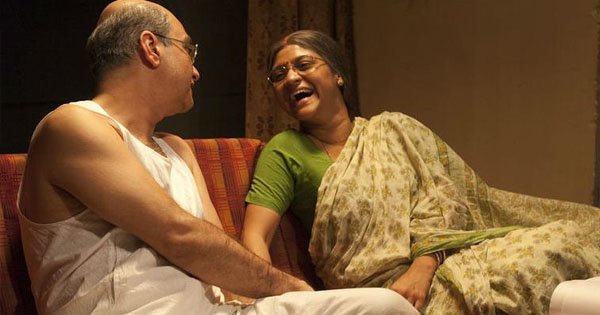 It's all set to release on 14th August 2015, and we're really looking forward to it. Check out the trailer.