Tragedy struck Hollywood in 2008, when one of its young heart-throbs Heath Ledger was found dead in his Manhattan apartment from an accidental overdose of prescribed drugs. Until then, he was known as the pretty boy from Australia with roles in 10 Things I Hate About You and Brokeback Mountain.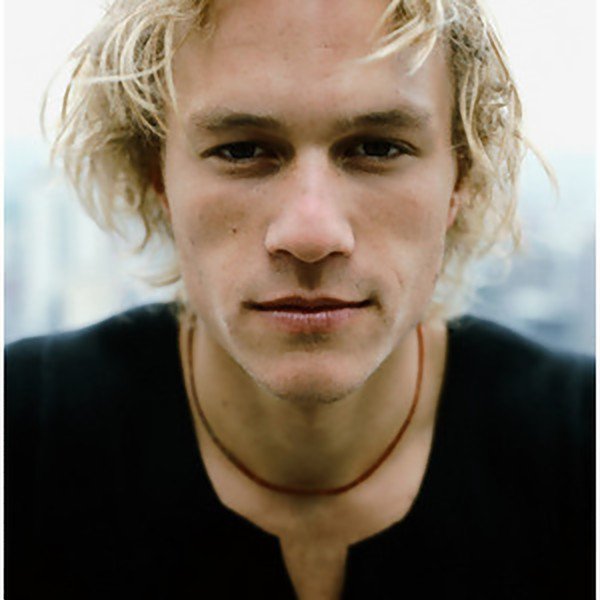 His penultimate role would make him immortal on celluloid, as he would more than competently play the Joker in Christopher Nolan's The Dark Knight. After his Oscar win, Ledger went on to become a figure of mystery when it was learned that a lot of the ideas about the Joker came from the actor himself.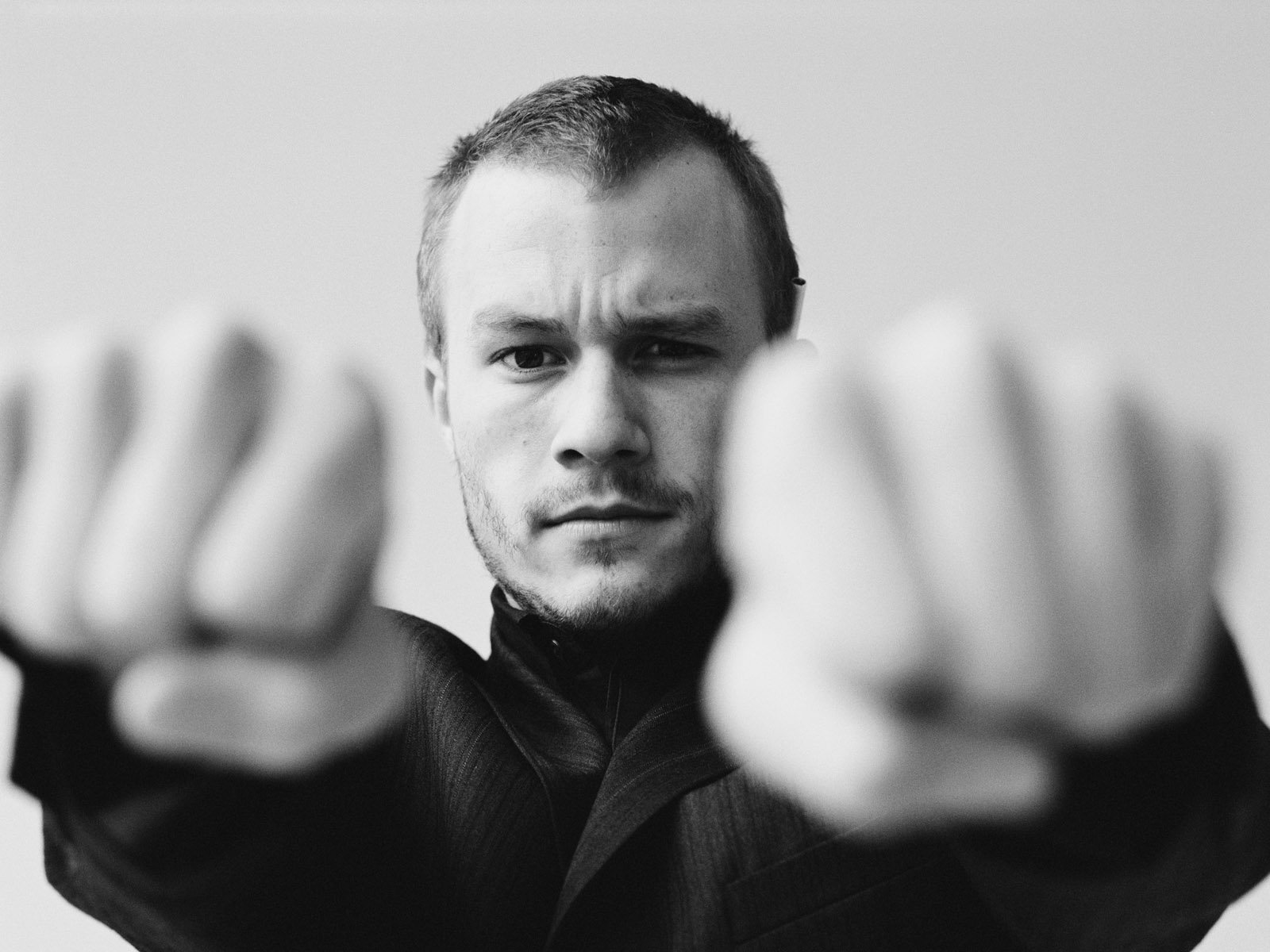 And now we have a documentary called I Am Heath Ledger, which promises us to give us a peek into the 'method' of the then terrific actor. The documentary includes interviews of close friends, family, and director Ang Lee, and some footage of the actor, procured from his family. We're more than excited to find out what went through that ingenious, eccentric mind of the actor.
Here's the trailer: