The movie that defined feminism through most of my childhood, is back with a live-action adaptation! Disney's trailer of Mulan, 21 years after the first, will leave you with goosebumps.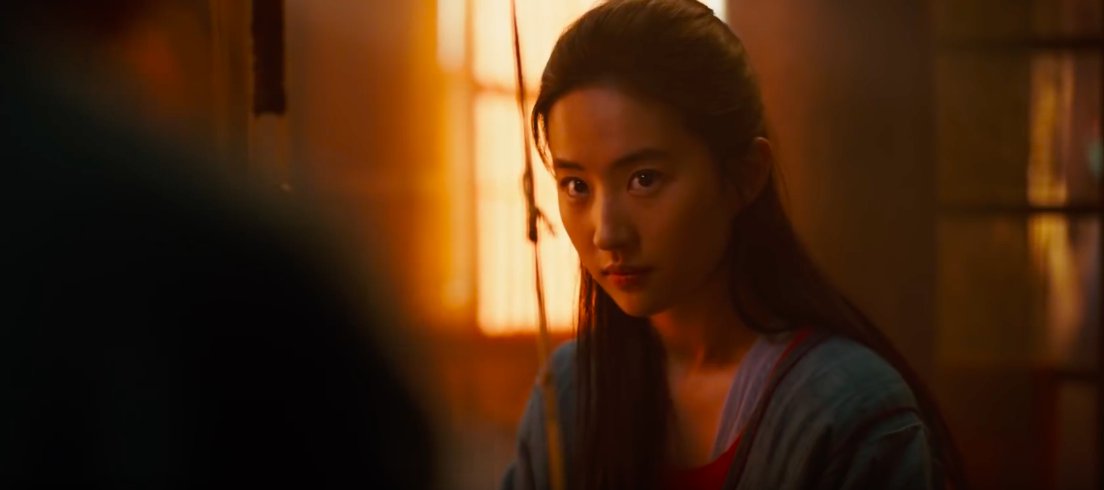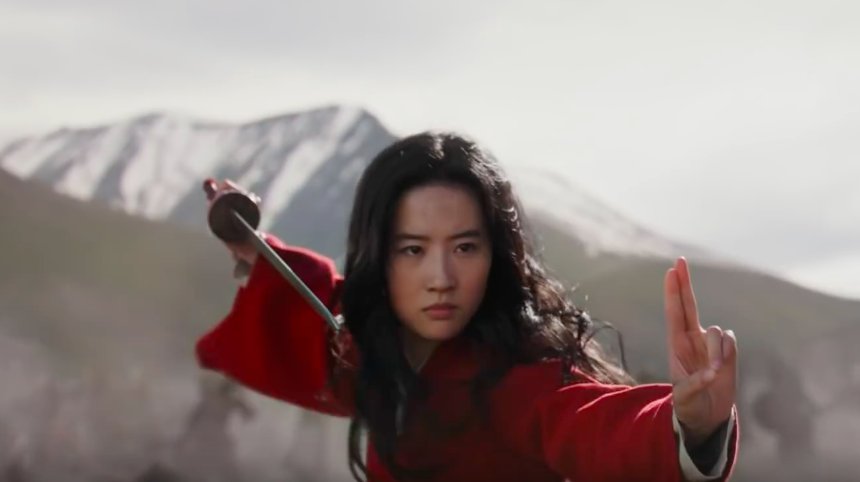 Starring Liu Yifei as Mulan, the film – unlike its predecessor which seemed to rely heavily on comic relief, is a visual treat. As a bonus, Reflections, the hit soundtrack from the single can be faintly heard in the background.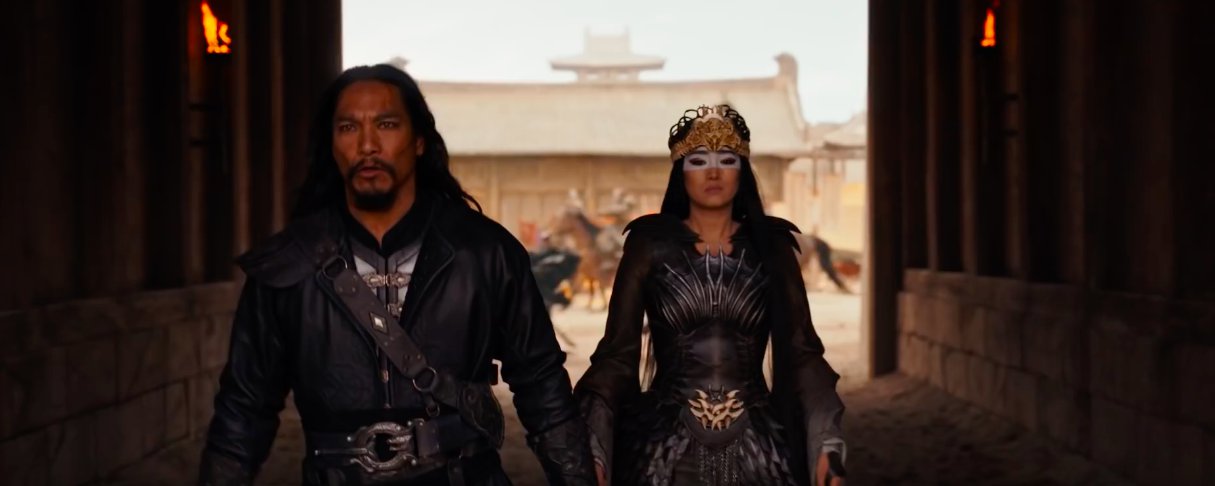 With a twist in the tale, the new version features a witch as the main villain and TBH, we think she looks absolutely badass.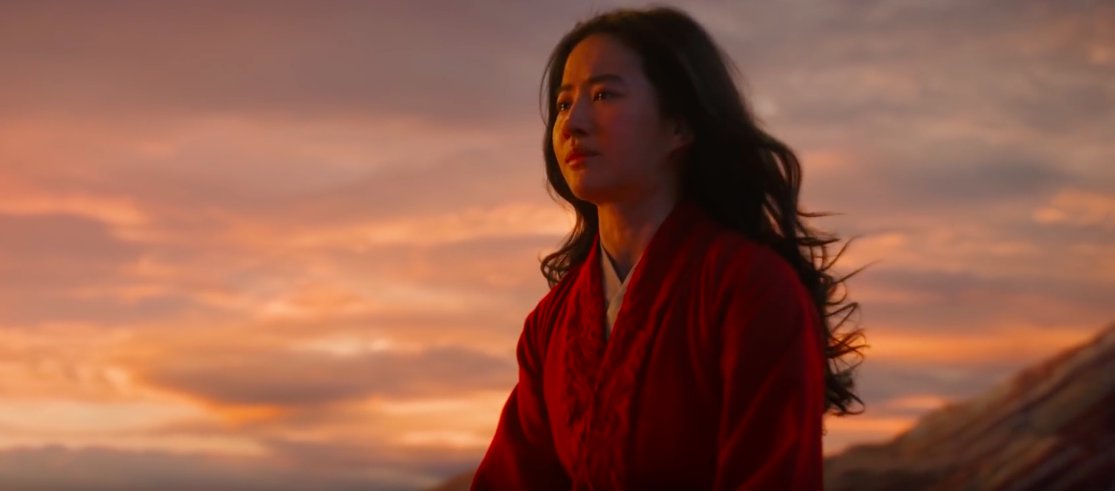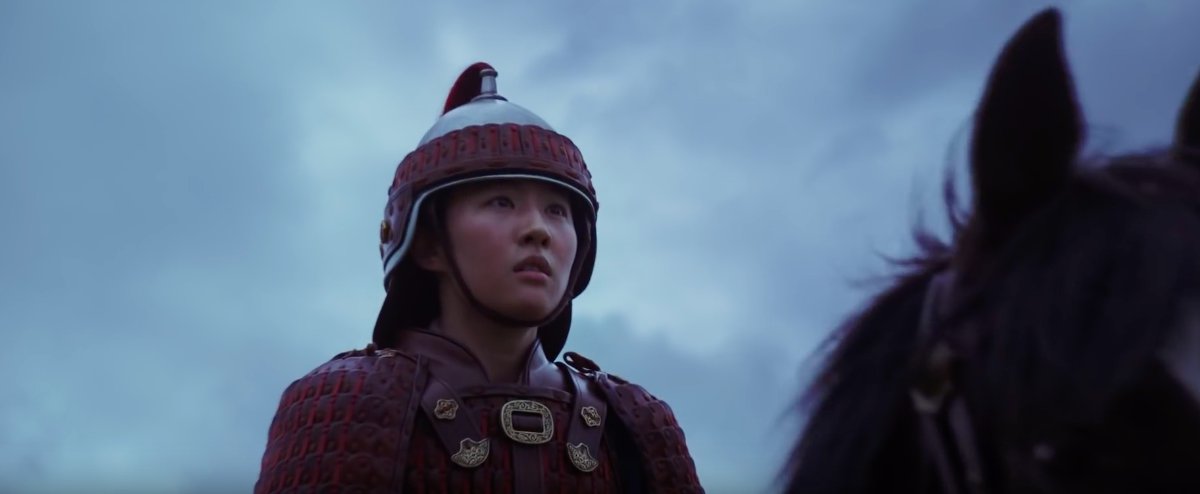 It isn't just us, Twitter can't seem to keep calm about the trailer either. 
Watch The Trailer:
The film will release on March 27, 2020, and it's going to be a long wait!