For the '90s kids, The Mummy franchise holds a very special place in our hearts. A few days back, Universal Pictures dropped the teaser of the upcoming film from The Mummy franchise and we had our fingers crossed. 
While the teaser didn't give away much, it sure did tell us that this part will tread the supernatural path.
The trailer has finally dropped today and honestly, it does not live up to our expectations. 
It looks like just another Hollywood masala action film, like the ones Tom Cruise has been a part of for the longest time. Judging by the first half of the trailer, it is impossible to believe that the film belongs to The Mummy franchise. There's a Mummy princess who is hellbent on taking revenge, and hails from a New World of Gods and Monsters. She lands up in London and unleashes terror.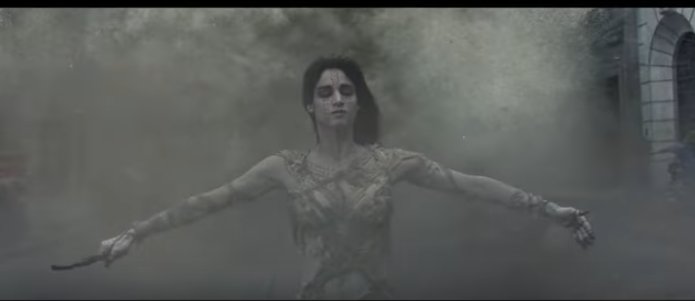 It looks like they are moving away from the typical Egyptian landscapes, and we just hope that they are able to justify the franchise. 
You can watch the trailer here:
While the trailer leaves us unimpressed, there's a blurry streak of optimism making us wish the film doesn't dissapoint!