Whether it was supporting her family through poverty or fighting depression, Meena Kumari's struggles and hardships are concealed behind her stardom.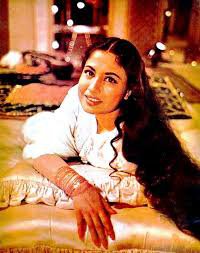 Bollywood would have never found this gem if her father didn't have a change of heart after abandoning her on the stairs of an orphanage. Born on August 1st, 1933 as Mehjabeen Naaz, she made her silver screen debut at the age of 4 as a child actor in Vijay Bhatt's Farzand-e-Watan.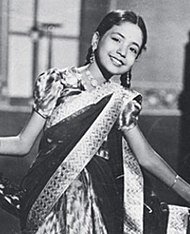 As a child artist who had to become the breadwinner of the family, Meena Kumari was unable to attain formal education but was well versed in Hindi and Urdu.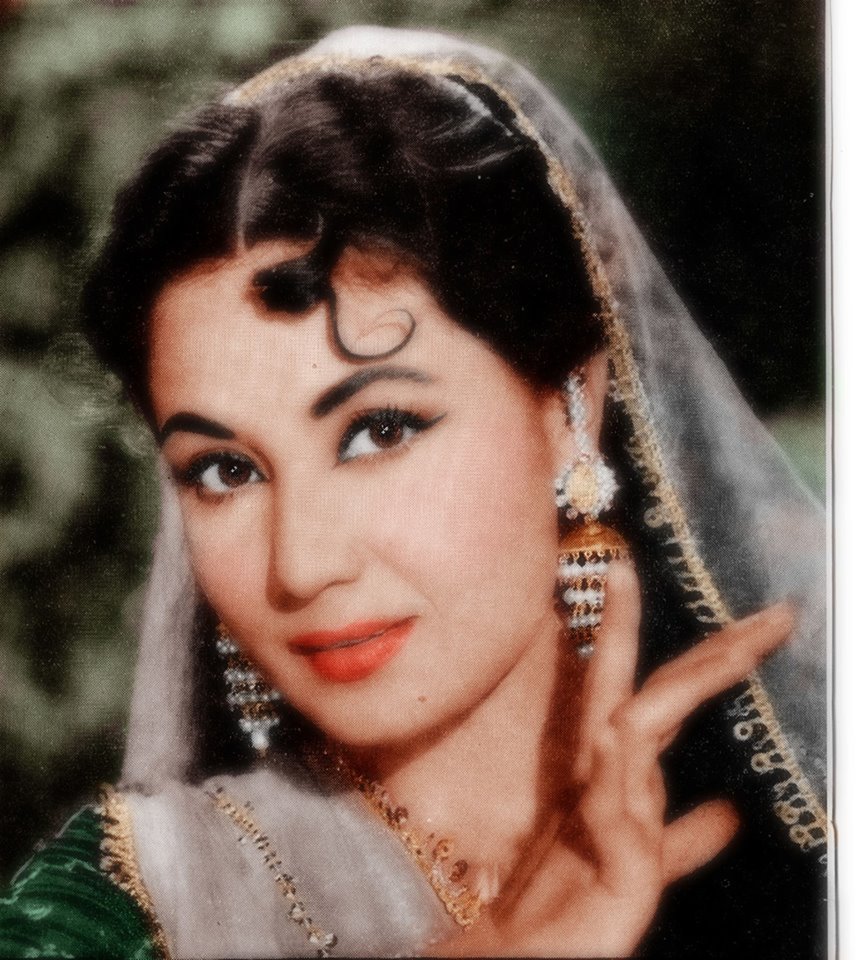 She was an exquisite poet who wrote under the pseudonym Naaz, with this she decided to hold on to a fragment of her birth name. The 'Tragedy Queen' found a way to put her grieving heart into words with poetry. She also gifted Gulzar a notebook of her original poems that were later published. The power of Naaz's words were as strong as Meena's acting.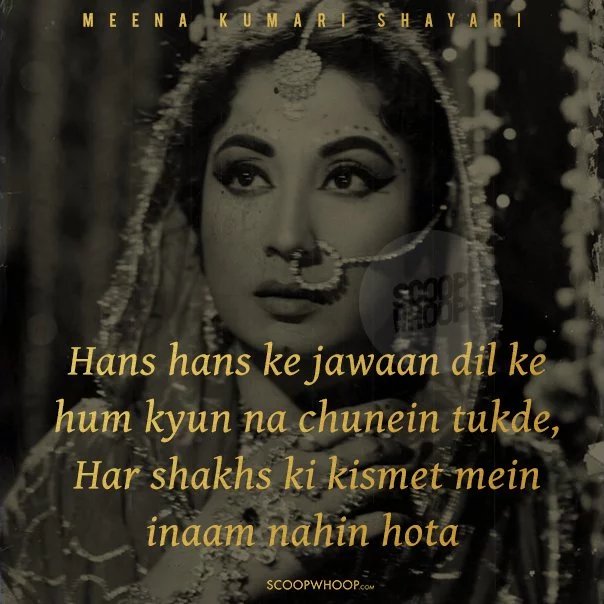 Meena Kumari almost surrendered her life to acting, literally. While shooting for the last scene of her award-winning blockbuster Bajju Bawra, Meena Kumari almost drowned.  Although she was rescued at the right time, the shooting was put on hold.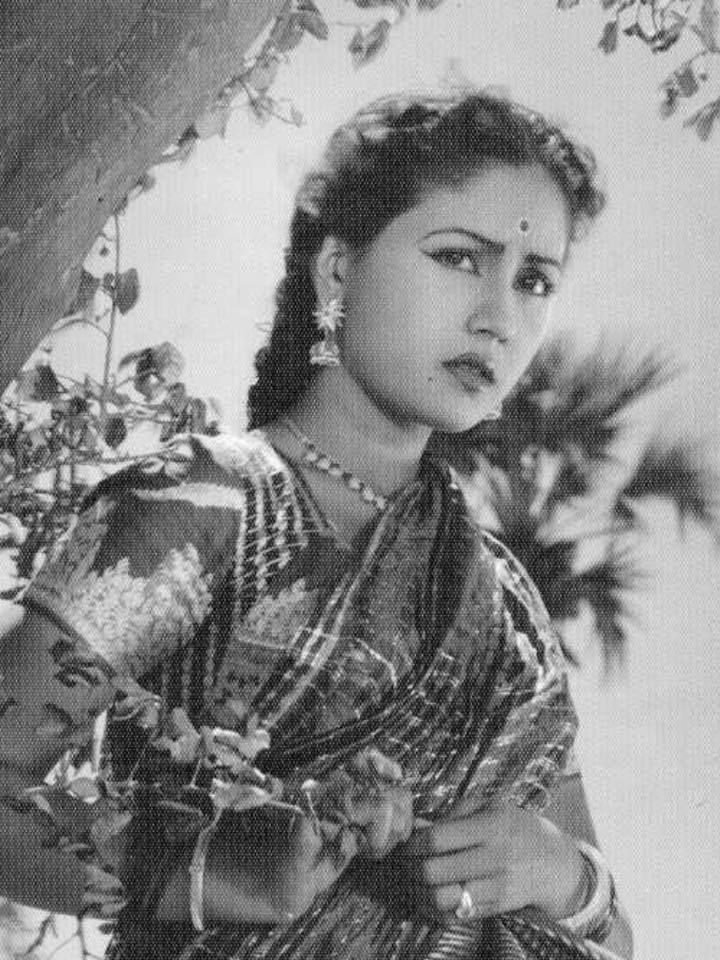 The strong passion for her character which almost took her life, also won her the inaugural Best Actress Filmfare Award in 1954 after which she rose to stardom.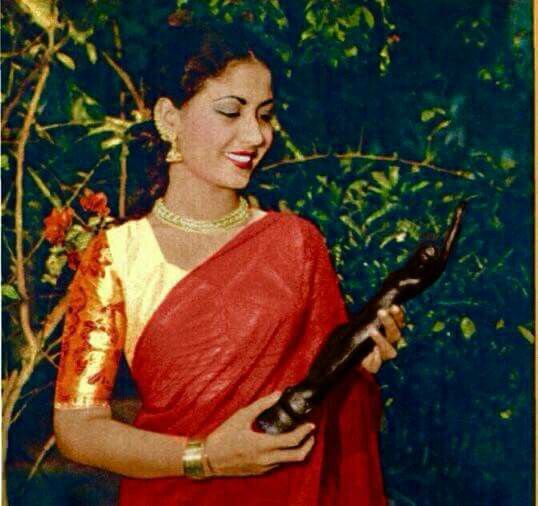 She was as passionate about love as she was about acting. The then 19-year-old Meena Kumari was struggling in a world where her conservative parents wouldn't understand her love for Kamal Amrohi and the society wouldn't accept their relationship.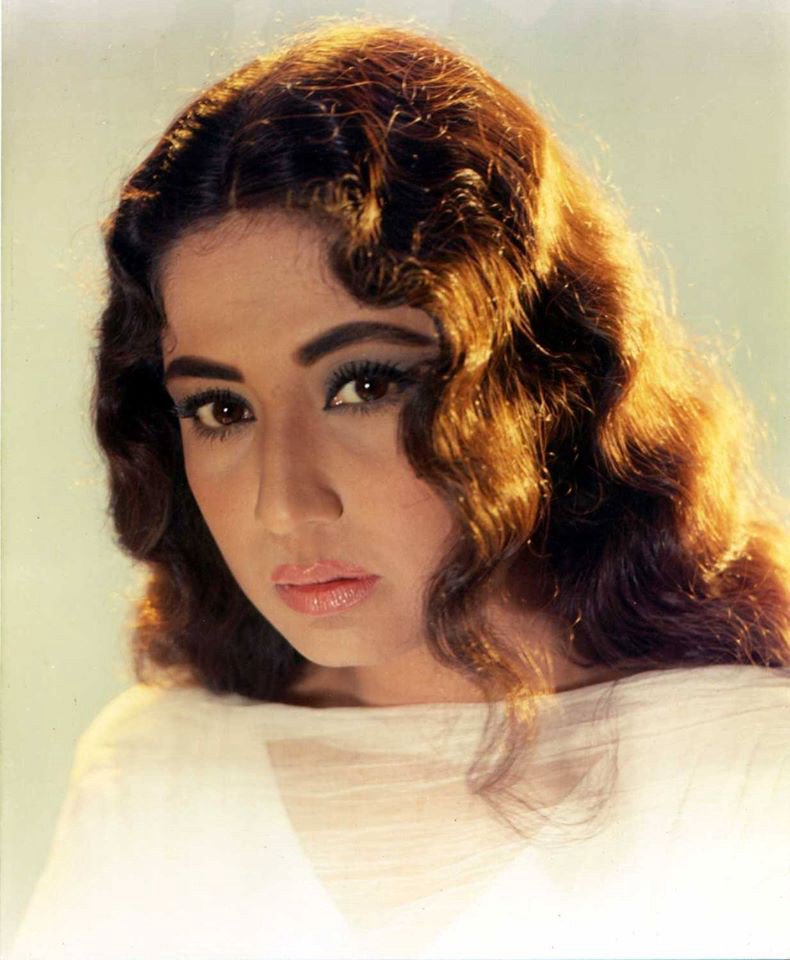 Meena was convinced that Kamal was the love of her life and on Valentine's Day of 1952, the couple secretly tied the knot. Their love story was kept as a secret from their families and the media since Kamal was already married with three children.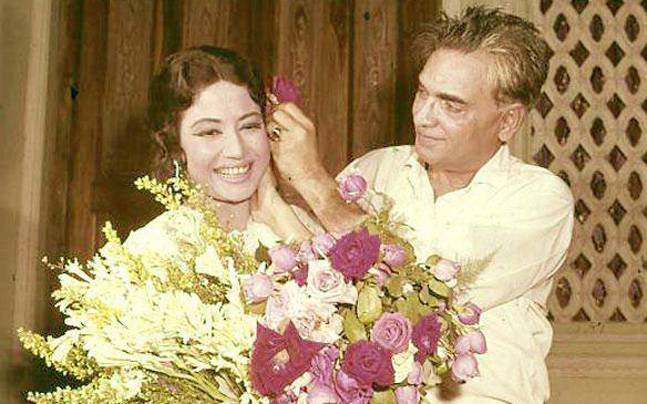 This power couple had worked on various blockbusters together ranging from Daeera to Pakeezah. But even true love comes with a price. Kamal had put restrictions on her acting, while Meena was used to being a free bird. 
In a battle between love and career, she picked acting.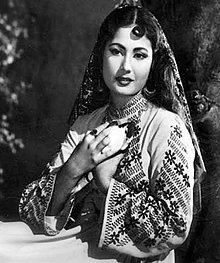 While working with Kamal to complete her masterpiece, Pakeezah, Meena Kumari was professional enough to not let her personal experiences affect her performance. Pakeezah took 16 years of filming before it was released on the silver screen.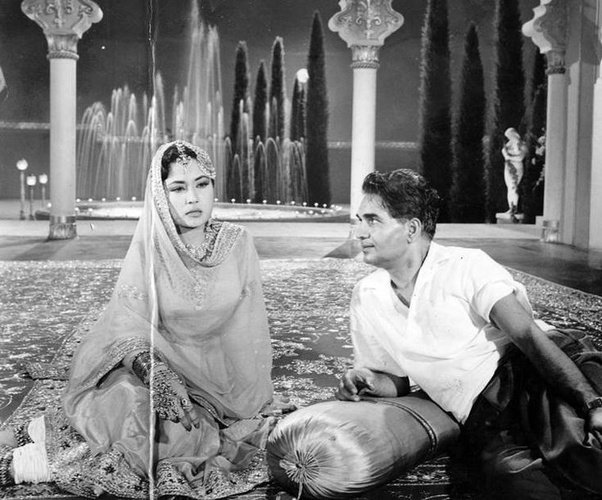 Meena Kumari believed that she was sailing in the same boat as the Hollywood star Marilyn Monroe. Whether it was their battle with depression or the horror of their failed marriages in a male dominant society, Meena empathised with her. Their struggles with addiction were also a similarity, while Marilyn was addicted to drugs, Meena was an alcoholic.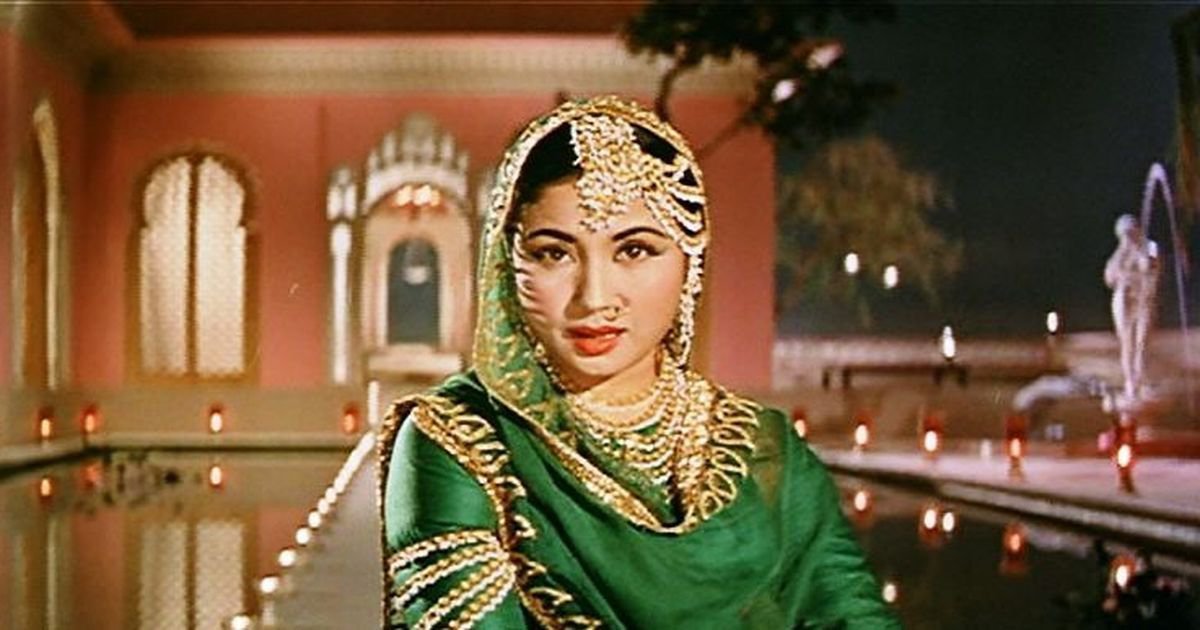 What started off as a prescribed dose of brandy for the ease of sleeping and relaxing, later on, became her addiction, paired with her depression, it consumed her as a whole.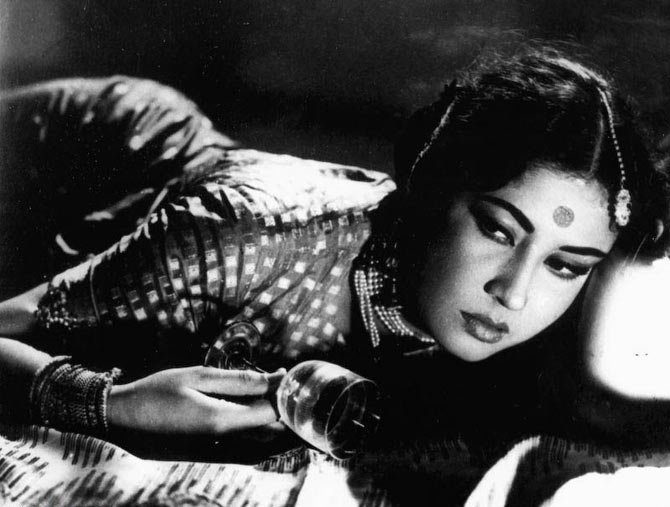 She was diagnosed with chronic liver cirrhosis, even various treatments in London, couldn't help her in overcoming this hurdle. She was barely 37 when she passed away. Leaving her evergreen legacy behind.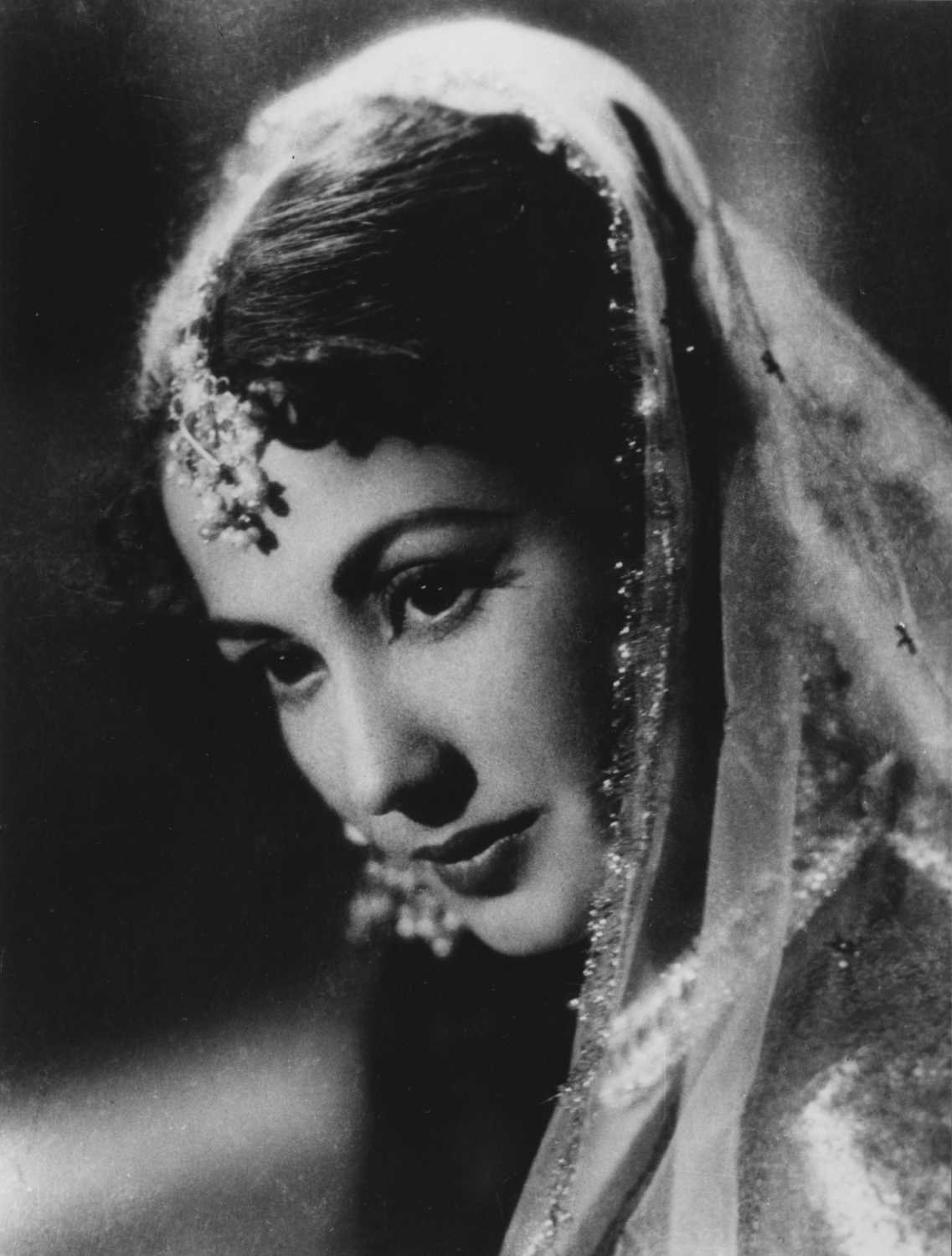 Meena Kumari will forever remain in our hearts as a source of inspiration.