I'll admit something, right off the bat, even at the risk of being cursed by y'all – I wasn't a die-hard fan of Dulquer or cricket before I watched The Zoya Factor.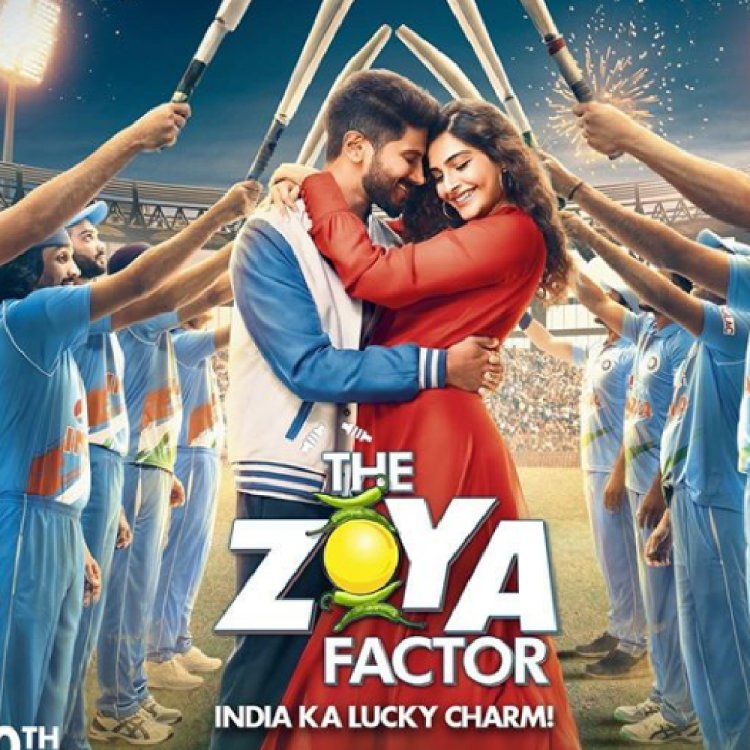 After a 136-minute-long run of watching Dulquer swing a bat with the same effortless grace he uses to bat those brown eyes, I am definitely associating the word dreamy with him. I am still not a fan of cricket though, or of this romantic-comedy that rambles on without making much sense.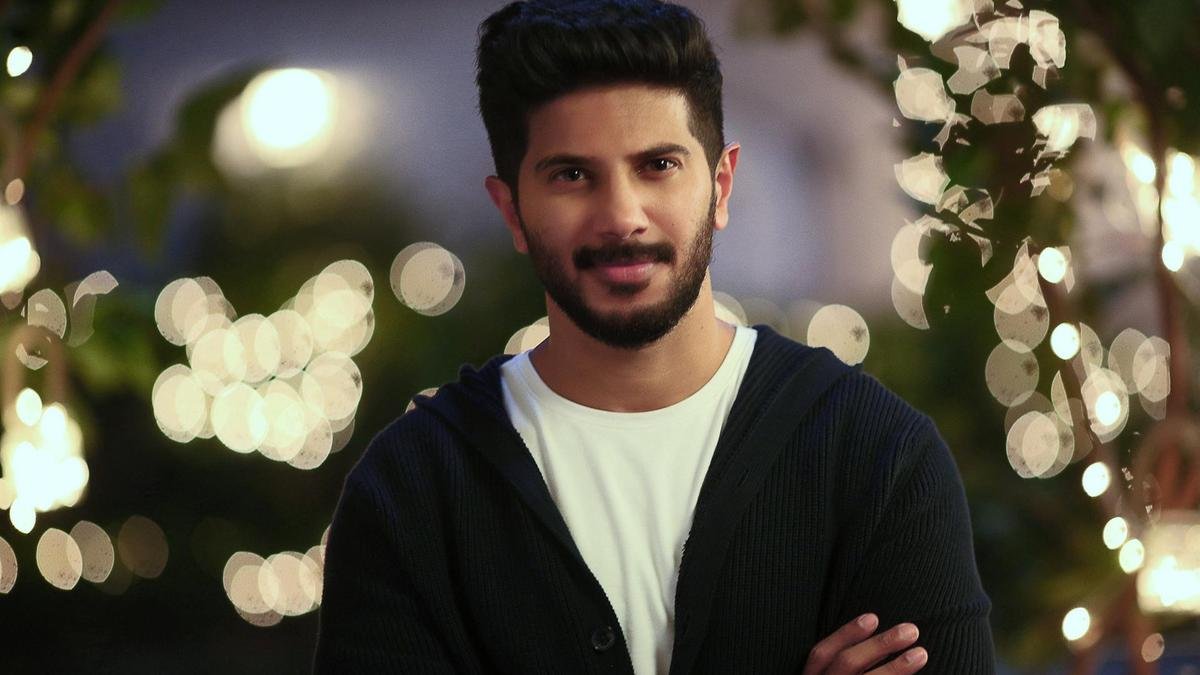 Starring Sonam Kapoor and Dulquer Salmaan in the lead roles, The Zoya Factor is based on writer Anuja Chauhan's debut novel of the same name.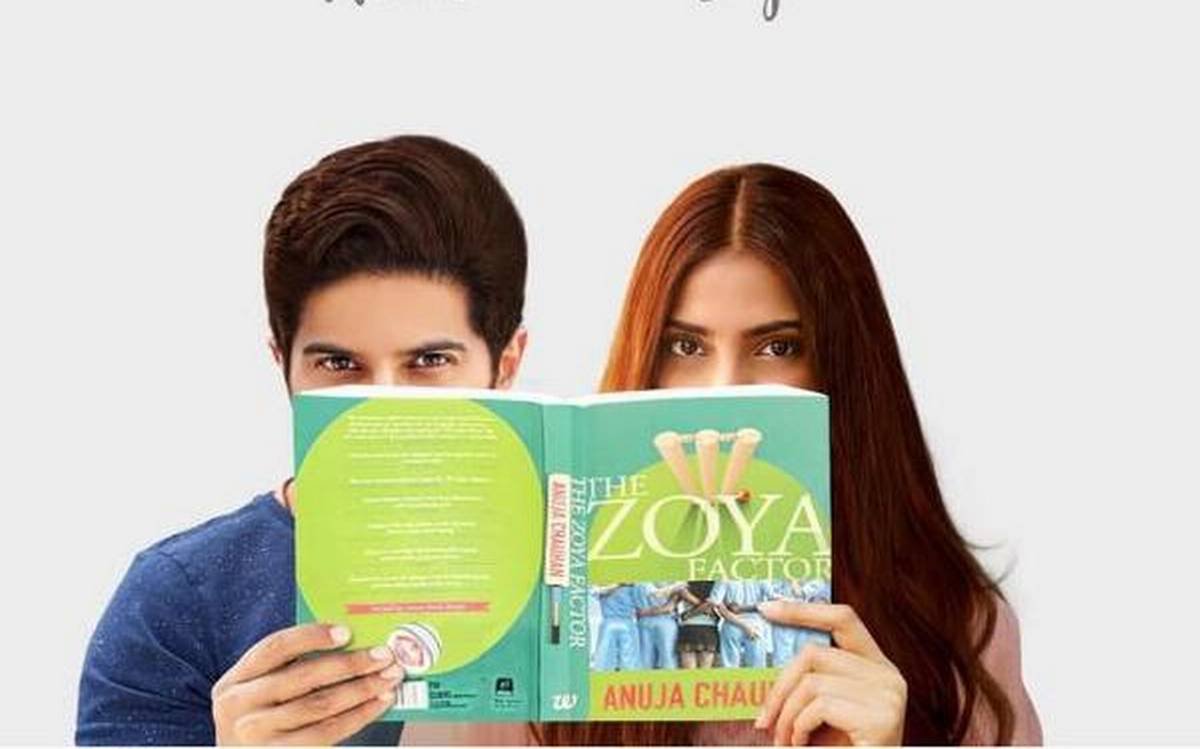 On an assignment, she meets and falls in love with the captain of the Indian cricket team, Nikhil Khoda (Dulquer) – who has been on a streak of bad luck when it comes to matches.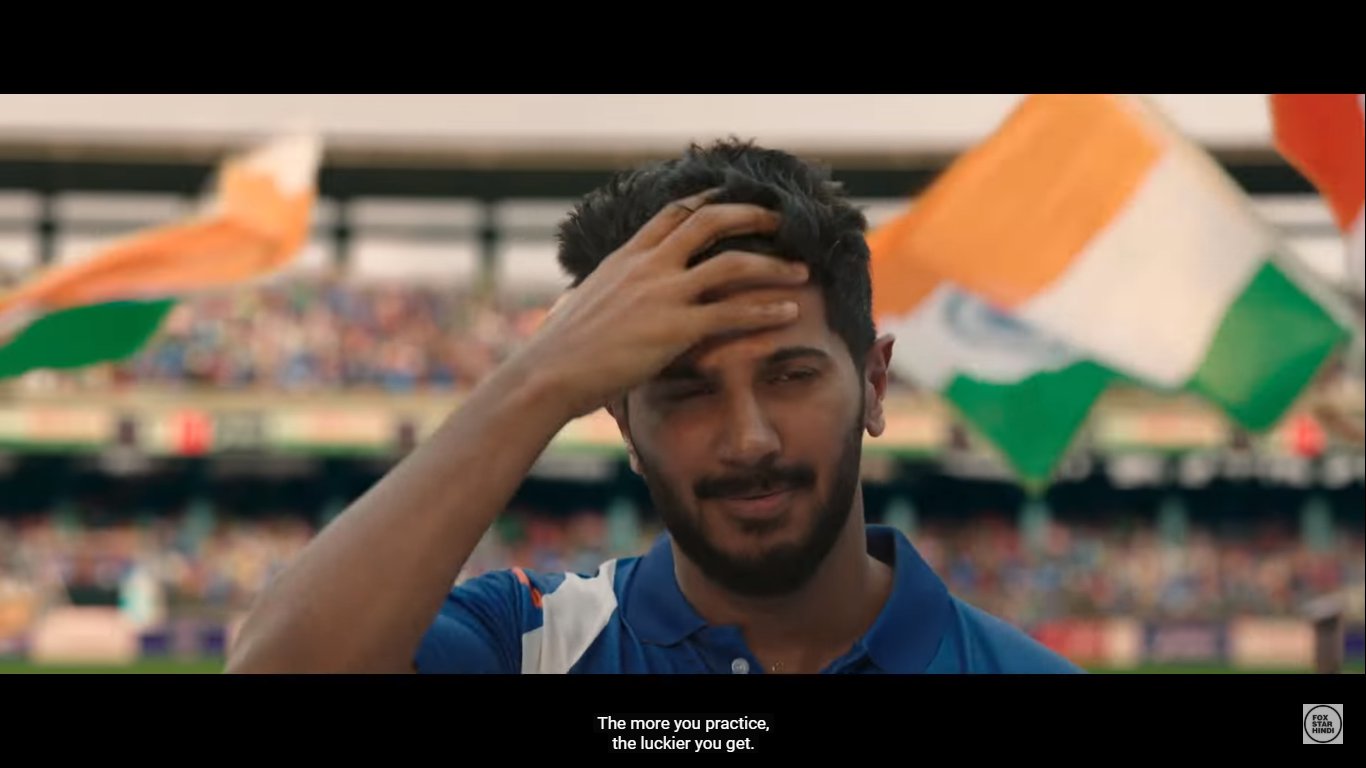 The rest is your classic confusion meets comedy, and after a fair share of typical Bollywood villainry and unnecessarily long runtime, the two leads receive their happy ending. While the supporting cast is decent and one-half of the lead is actually quite captivating, the story isn't.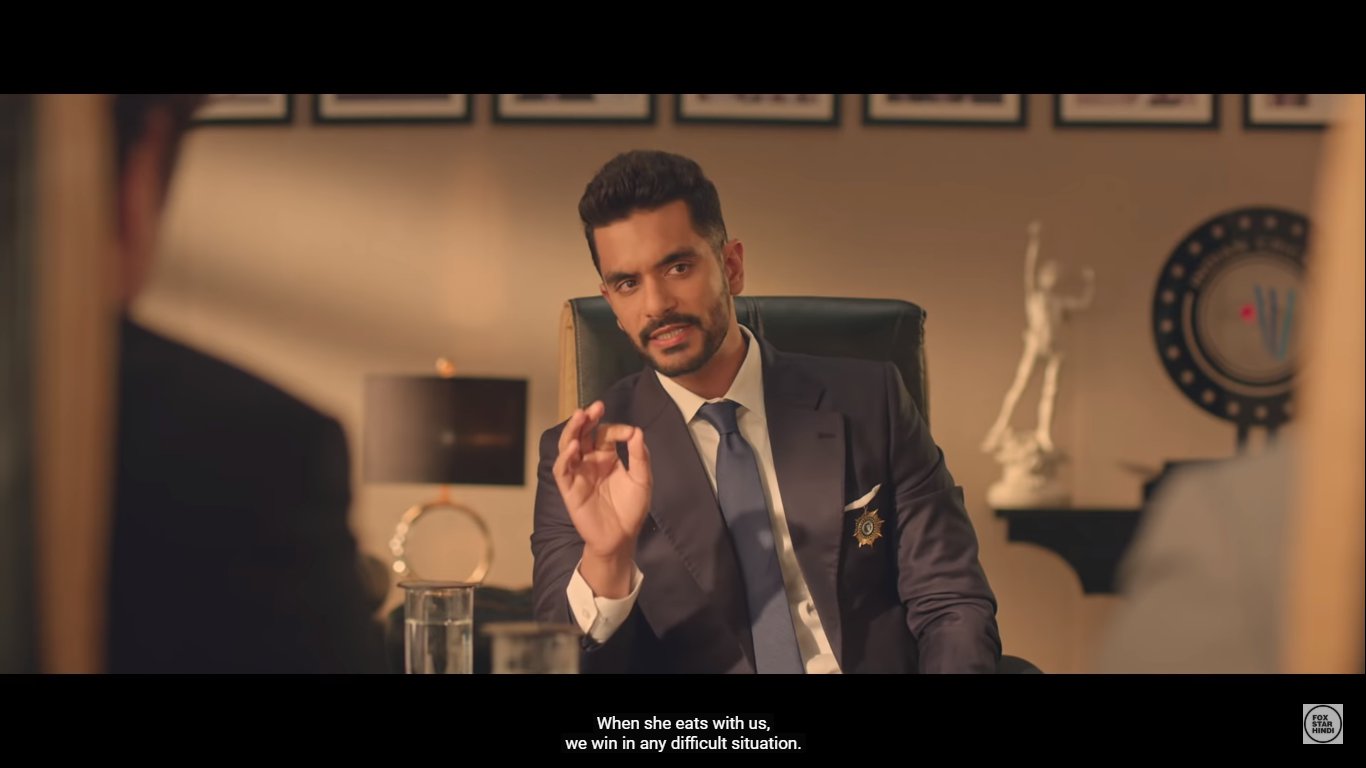 The novel managed to pack in a few punches while presenting a comparatively fresh, though most definitely Indian-centric take on the classic Mills & Boon romance. However, it was not a new story per se, something that becomes glaringly evident in the movie.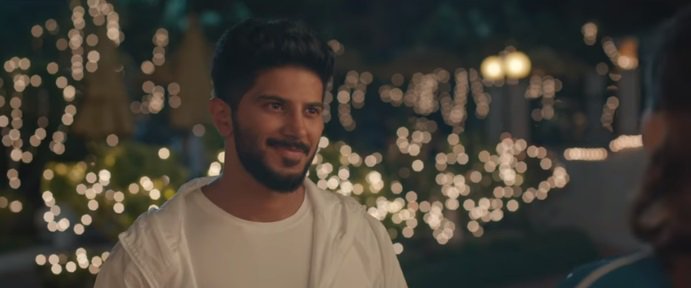 The movie attempts to present Zoya as the average girl, stuck in a dead-end job, and battling insecurities. And while the creators make a decent attempt, as an average girl, it's still hard to relate to Sonam's 'girl-next-door Zoya'.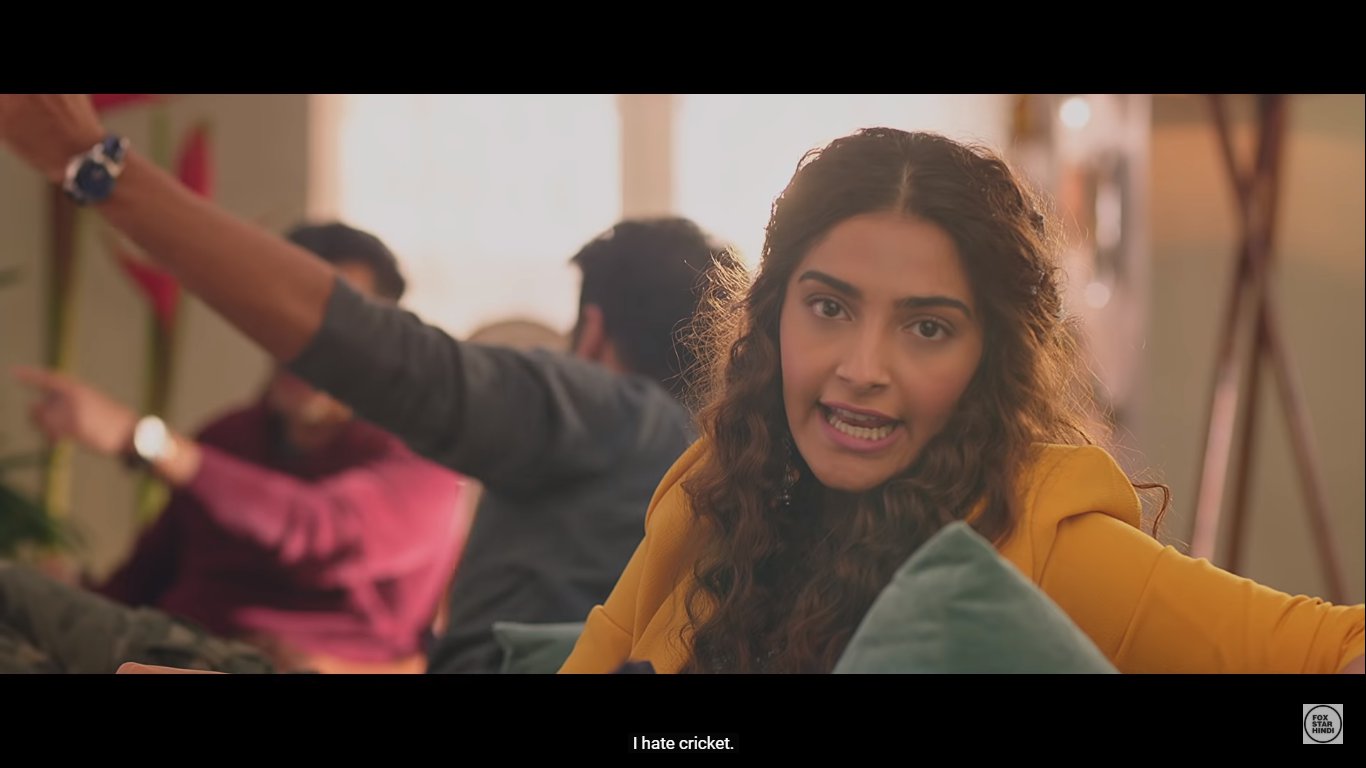 However, Dulquer is perfectly cast as the brooding cricket captain, who relies on hard work over superstitions and flirts with the kind of mischievous smile romantic-fiction writers dedicate pages to.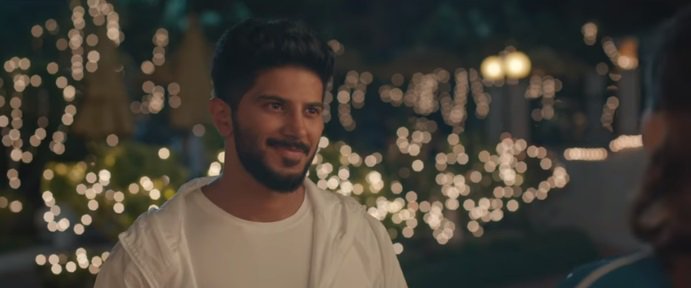 Despite great chemistry, the story fails to keep our interest alive. The movie simply touches at all the elements but does not develop any of them in-depth. 
Yes, it perfectly depicts the craze that cricket is in India. And our reliance on superstition should come as a surprise to nobody.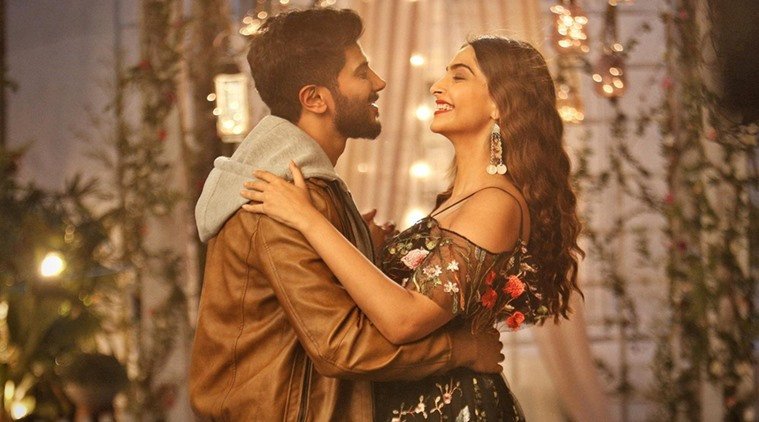 But the film feels like a half-hearted attempt at developing a story where we're already aware of how every 'meet-cute', misunderstanding, confusion, and of course, the ending will pan out. It's not bad 'luck' – it just feels like lazy filmmaking and writing.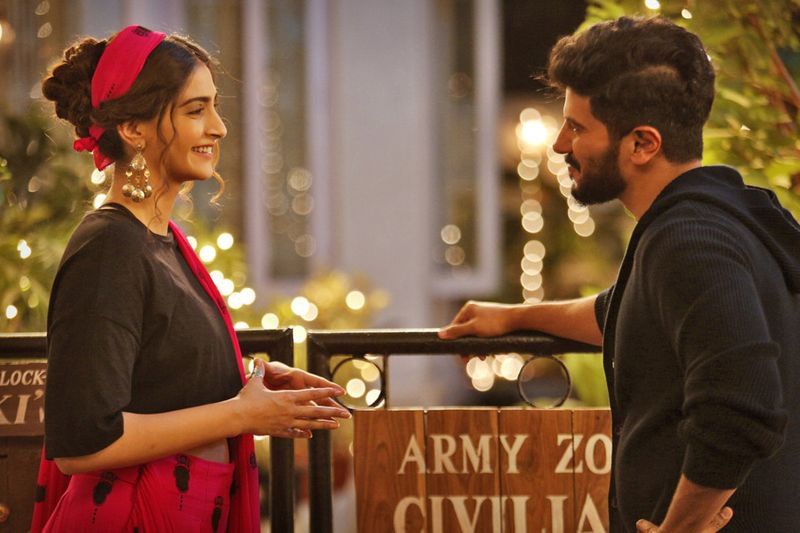 Though Dulquer's impassioned dialogues and classic smirks keep you interested, this is one film you forget the moment you move out of the hall – even as it attempts to deliver a message about choosing self-belief over blind luck.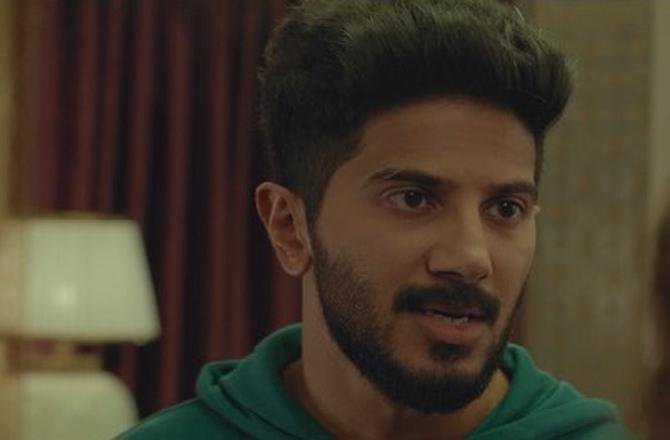 I am all for rom-coms and if you absolutely had to while away time, even The Zoya Factor makes for an average viewing. But somehow, whether it's because of a weak plot, mediocre performances, unconvincing setting, or because of a combination of all three, but this rom-com only feels alive when Dulquer graces the screen. 
All images from the trailer on YouTube, unless specified otherwise.