"Mera naam hai Bulla, rakhta hun khulla." 
You may have never watched Gunda (1998), undoubtedly one of the worst Hindi films ever made, but there's no way that you haven't heard this iconic Mukesh Rishi dialogue.
Over the years, this dialogue has more or less become the talented actor's only claim to fame.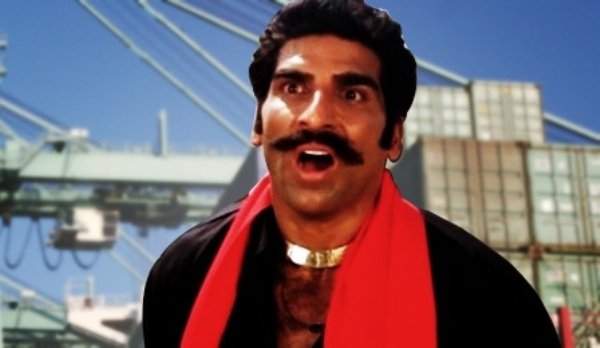 But there's so much more to Mukesh Rishi than Bulla and it's kind of sad that his other works have never got much recognition.
For starters, Mukesh was the go-to guy when it came to casting villains in the 90s. 
Be it Judwaa (1997) or Ghatak (1996) he featured in every popcorn entertainment film of that decade. He established himself as the man who could beat the hero to a pulp and was pretty kickass at it.
Mukesh Rishi, who was usually seen in negative roles in the 90s, really turned his image around with his performance in 1999's Sarfarosh starring Aamir Khan. He played an honest cop and to be fair, his performance was no lesser than Aamir's in the film. 
He played the role of Salim who has to regularly deal with discrimination at his work place because of his religion and he did it with much conviction.
Not many would know, Mukesh started his journey as a model in New Zealand but soon moved to India to pursue his acting career. 
He was recognised after his role as Mir Sadiq in the TV series Tipu Sultan. And soon after that, Bollywood offers started pouring in.
But it wasn't just Bollywood that was impressed by Mukesh Rishi. 
Since the early 2000's, Mukesh has established himself in the Telugu film industry too. 
And even though he continues to do some great work Down South, the Hindi film industry has forgotten one of the best character actors they ever had.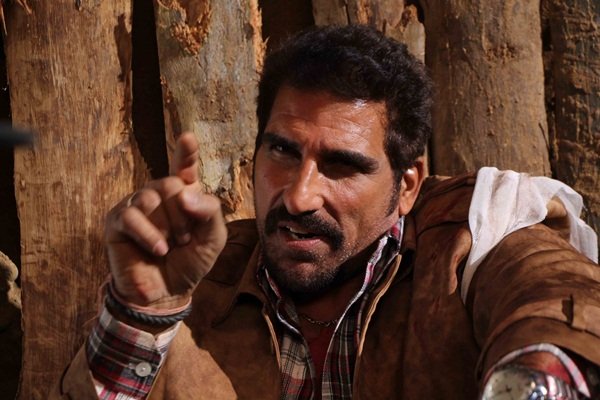 The last time he was seen in a prominent role was in Khiladi 786 (2012), where he played Ikhattar Singh. The film was quite forgettable and since then, Mukesh has not taken up any major Bollywood projects.
Mukesh saw some great years in Bollywood and has numerous films to his credit but even though we love the films he featured in, we never got around to recognising his talent. 
He was never given the due credit he deserved but he'll always be remembered for the great roles he did.