In the search for interesting cinematic content, it's easy to lose faith, especially if you've grown up on a steady diet of Bollywood movies. No wonder the present generation of moviegoers, especially those who grew up in the '90s, understand the practice of ignoring logic or realism, all in the name of entertainment. While there are some Bollywood movies that manage to break the monotony of clumsy storylines and lousy content, a change that's come about since the onset of the new millennium, the Hindi film industry still isn't all about great content. Not yet at least! 
However, with change in times comes change in perspective. And it's this change that's brought in a new wave in cinema. Popularly known as independent cinema, movies falling under this category are produced outside of big banners and are independently distributed to entertainment agencies, focusing on specific groups of cinema-goers. They receive national and international acclaim in Film Festivals, but seldom made much news in mainstream India. 
Here are 10 globally-acclaimed movies you should watch to reinstate your faith in Indian cinema:
1. Jal
This film, starring Purab Kohli, showcases the Rann of Kutch like never before. It's the story of a man who has the ability to find water in a desert. Entwined with the central theme of water scarcity, this movie highlights an enticing love story while delving into the dark side of the human nature.
Jal received a special mention at the Busan International Film Festival 2013, and was a tough contender for the Best Picture category at the Oscars in 2014. Isn't that fabulous?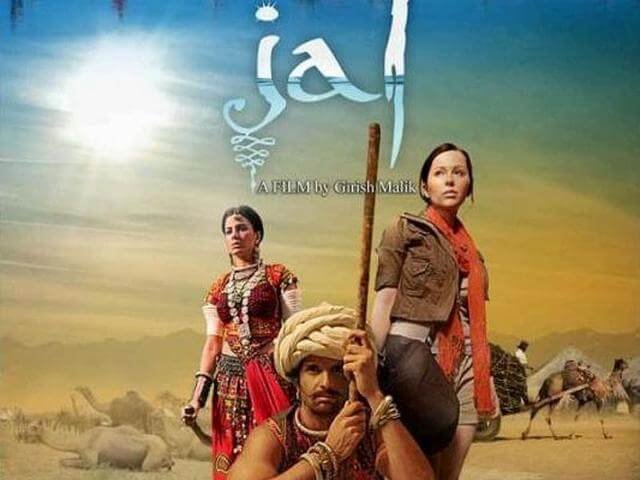 2. Mount of Excellence
Regarded as one of the best documentaries to have been produced in India, Mount of Excellence was showcased at the Cannes Film Festival and received phenomenal acclaim there. Directed by the talented Shivajee Chandrabhushan, this movie is based on the Maitreya Buddha lineage. A 67-minute long documentary, narrated in the powerful voice of Kabir Bedi, this one is not to be missed.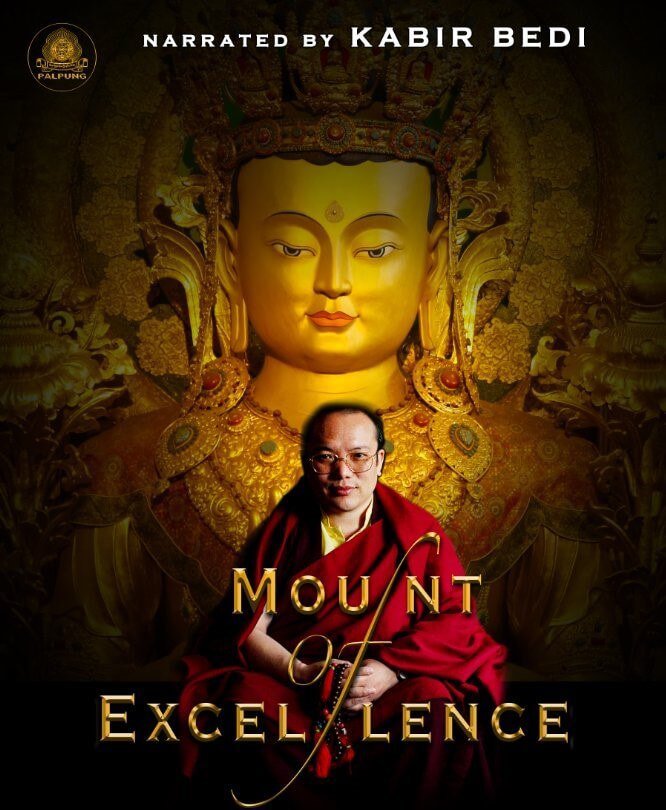 3. Mehendi
Mehendi  is a commentary on the prevalent social evils, particularly patriarchy and domestic violence, through the eyes of a henna artist. It draws the parallel between mehendi as a symbol for a joyous occasion and the socio-economic plight of the people behind it. Directed by Meenu Singh, this movie gives a whole new perspective to the notion of patriarchy in the current social backdrop. 
Mehendi was the first ever short film to win the judge's pick in the Nova Film House short film challenge. The judges panel saw eminent personalities like Sara Richer (Hollywood producer) in it.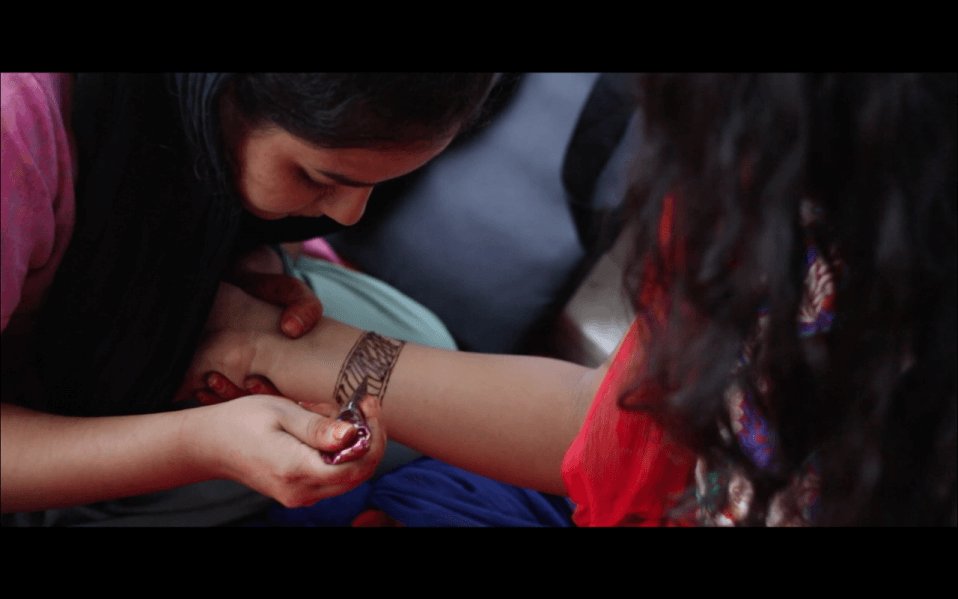 4. Mumbai Cha Raja
Directed by Manjeet Singh, this movie was an instant hit at the Toronto International Film Festival (2012). A story featuring two slum children, Rahul and Arbaaz, this movie shows their escape journey from the harsh reality that they lived in. The movie showed Mumbai in a way we haven't seen before. The boys undertake a mischievous voyage, involving selling an auto rickshaw, chasing girls and stealing potatoes.
This movie was then featured at the Abu Dhabi Film Festival and Palm Springs International Film Festival.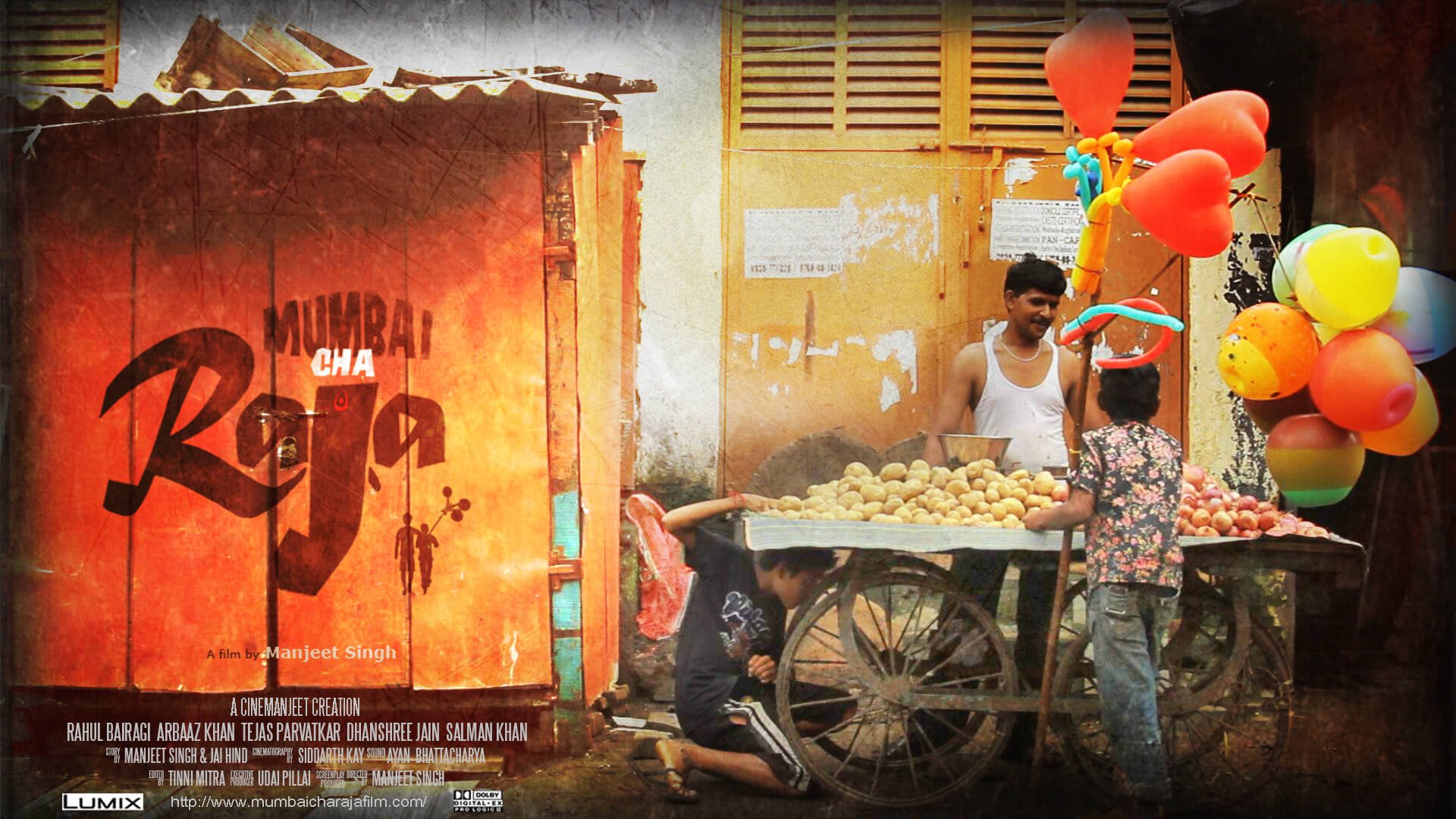 5. Gattu
This is one of those gems of Indian cinema that managed to break through the strong barrier that exists between independent films and Bollywood. Gattu is a fascinating tale of a child who is extremely passionate about kite flying. This movie is a dose of hope for everyone who is demotivated and questioning their lives. It'll leave you with a wide smile on your face. 
Produced by India's Children's Film Society in 2012, the movie got a special mention under Deutsches Kinderhilfswerk category at the 62nd Berlin International Film Festival, which is an extraordinary feat to achieve.
6. Rajkahini
Starring Rituparna Sengupta as the 'Madame' of a brothel that lies on the newly made border of India and east Pakistan, Rajkahini is a period film set in the times of the India-Pakistan partition. Directed by Srijit Mukherji, this movie is about the fight of women against a separatist state, in the hope of claiming what was their own land. 
The movie is made in Bengali, and is available with English subtitles. It was very well received at the recent Indian Film Festival in Melbourne, 2016. Mukesh Bhatt is producing a Hindi remake of this movie with Vidya Balan stepping into the shoes of Rituparna.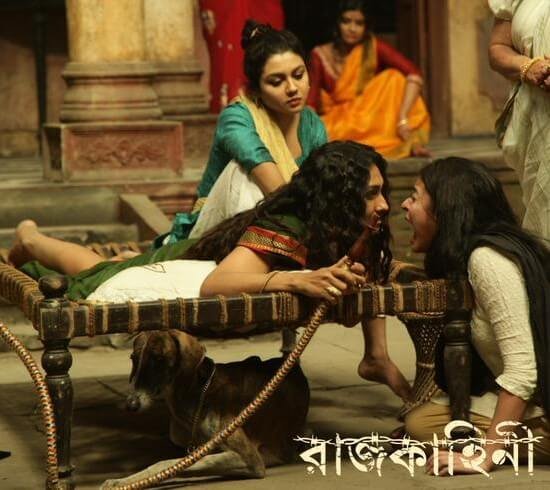 7. E-Adam
Though starting out as a college project, E-Adam, turned out to become a major success as a film all thanks to its relatable story line. Directed by Devir Singh Bhandari, one of the youngest producers of India, this movie throws light on our dangerous addiction to technology. The short film is a journey of self discovery featuring a young boy, who challenges himself to keep away from his beloved gadgets and ends up giving a whole new meaning to his life.
This movie won an award for the Best Short Film at the Cinéphile Film Festival. It also fetched the makers the Human Achiever's Award for Excellency in Film Making, by Google.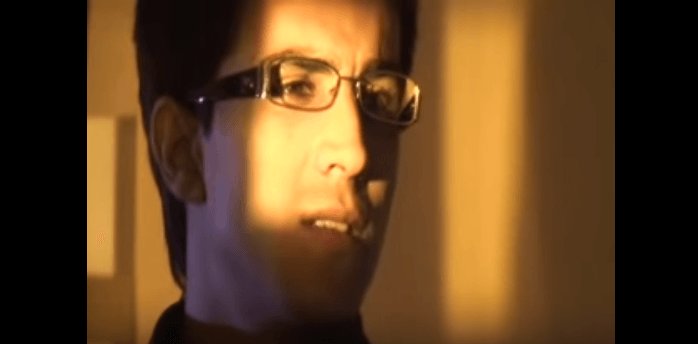 8. Peddlers
A drug dealer, a rookie policeman and a chemistry teacher-turned-drug smuggler are leading their own twisted lives, till their paths cross. Then a game of life and death begins where the policeman undertakes a task of finding the other two characters in the massive city of Mumbai. The basic plot entwined with the depth of each and every character, Peddlers is a movie that deserves all the critical acclaim it has received. It features Nimrat Kaur, Gulshan Devaiah and Nishikant Kamat in the lead roles.
Although the movie lacks in pace during the beginning, its powerful climax makes it up in the end. Peddlers was showcased at the International Critics' Week, after which it debuted at Cannes.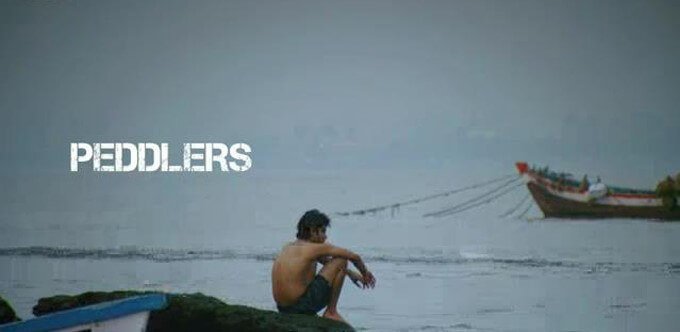 9. Kothanodi
Directed by Bhaskar Hazarika, Kothanodi is based on a popular compilation of folk stories by the literary legend  Lakshminath Bezbaroa, called Burhi Aair Sadhu (Grandma's Tales). The eerie tone of the movie phenomenally lays down an unsettling world in front of our eyes. From difficult motherhood to forced marriages, this movie shows it all, with signs of black magic at work.
Kothanodi is as thrilling as it gets. It received much acclaim at the Indian Film Festival in Melbourne and the BFI London Film Festival. The movie also went ahead and won an award for the Best Feature Film in Assamese at the 63rd National Film Awards.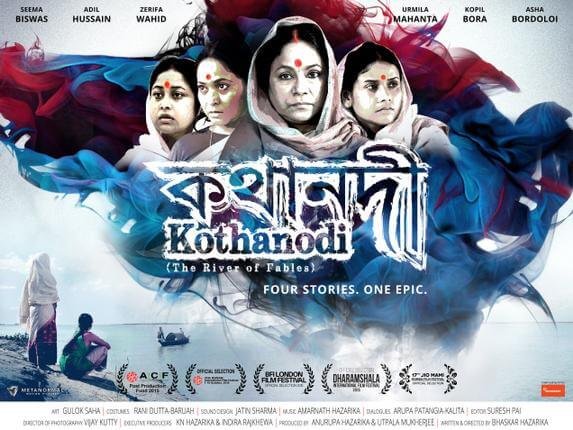 10. Gudh
While we know everything about Indian film actresses rocking the red carpet at Cannes every year, what we don't know is that the only Indian movie that was selected to compete at the festival this year was Gudh, directed by Saurav Rai. Gudh meaning nest, is a story of Ajay's childhood, which each one of us can find ourselves relating to. The movie unveils a child's attachment to his mother and his village, apart from throwing light on the changes that are inflicted on him as a result of an ongoing revolution.
The very fact that Gudh was the only Indian movie to compete at Cannes speaks volumes about its rich content and scintillating execution.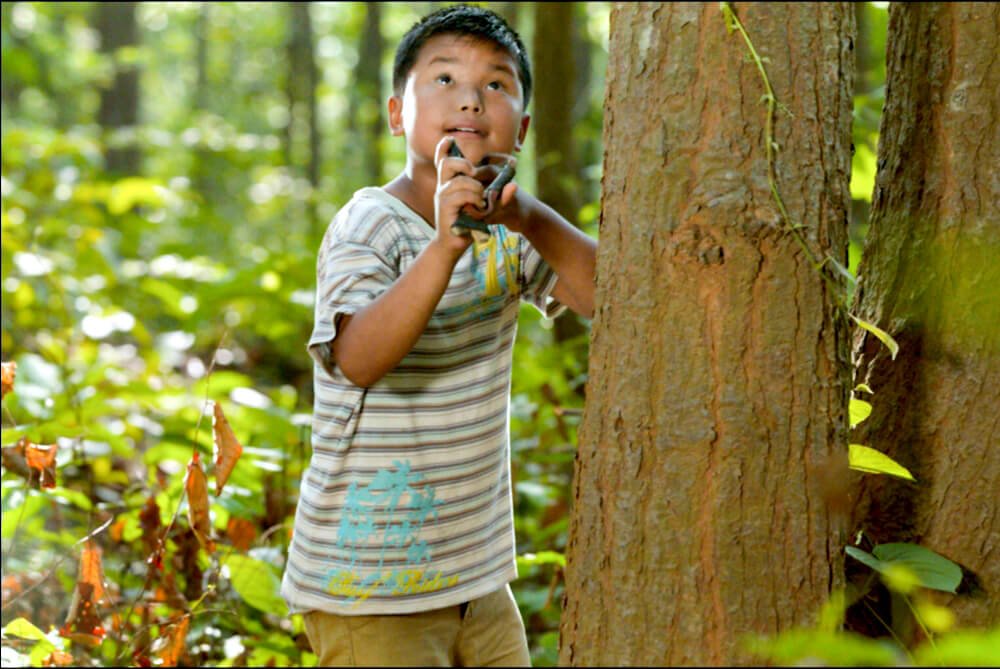 These are just a handful of gems that our Independent cinema industry entails. We're sure that once you step into this world of cinema, there'll be no looking back.