Okay, so India won their second game on the trot in the ongoing World T20. That it had to be Bangladesh feels nicer. Not because they're a formidable side, but because they are a side that often steps on the wrong side of things and can't keep their head steady on their shoulders after emerging victorious.
So for every India fan who had enough of Bangladesh's antics, here are 10 memes that will make you feel even better after the win!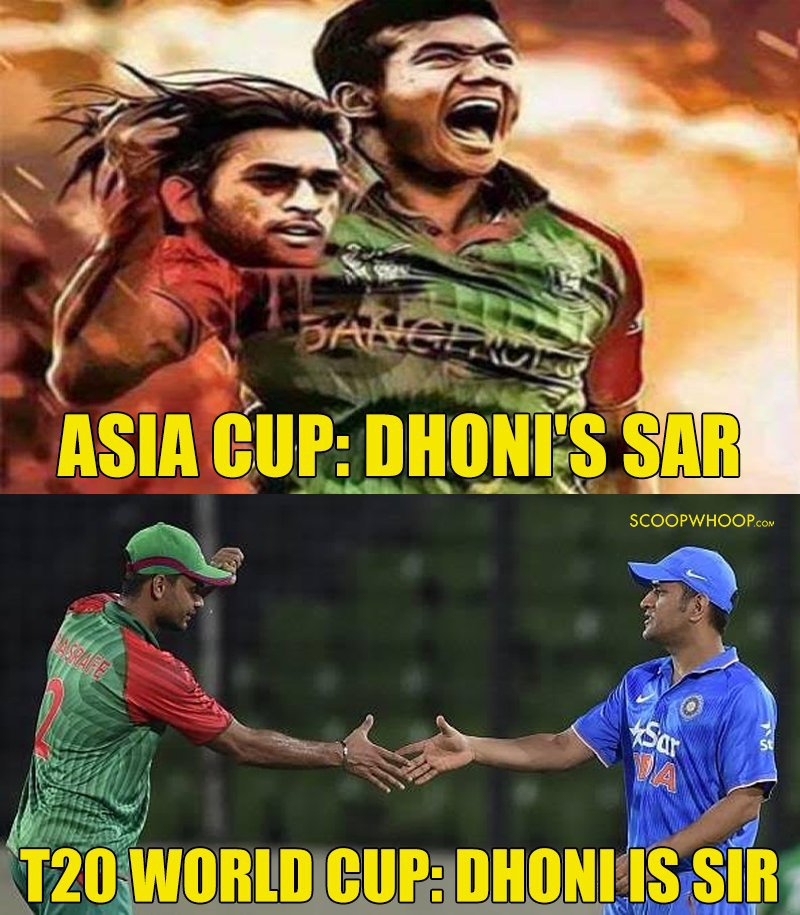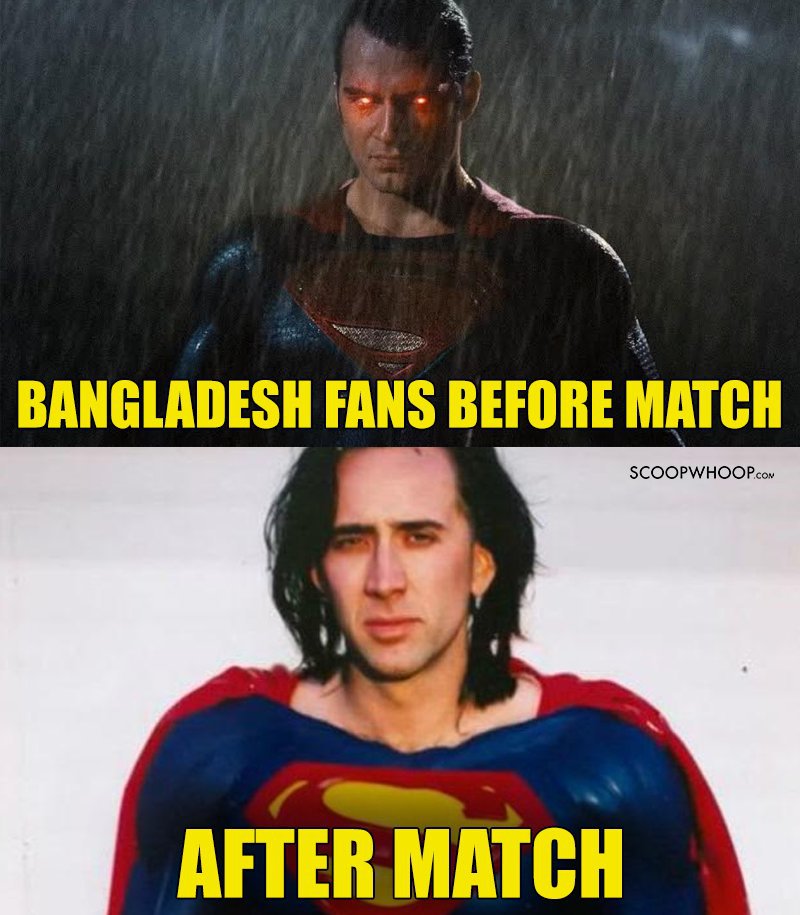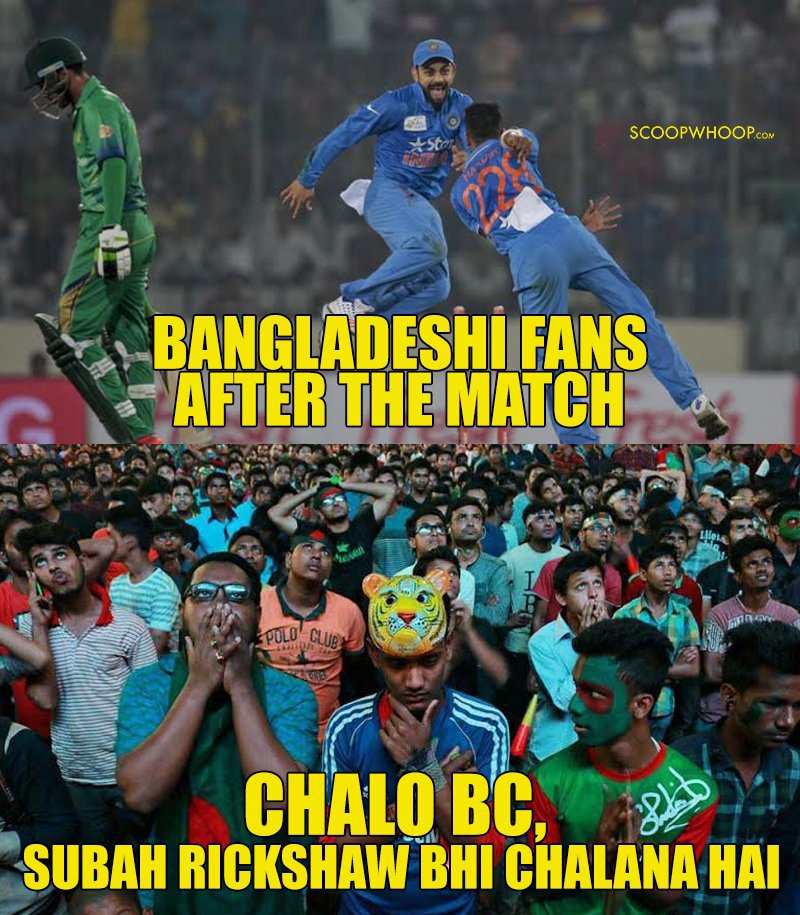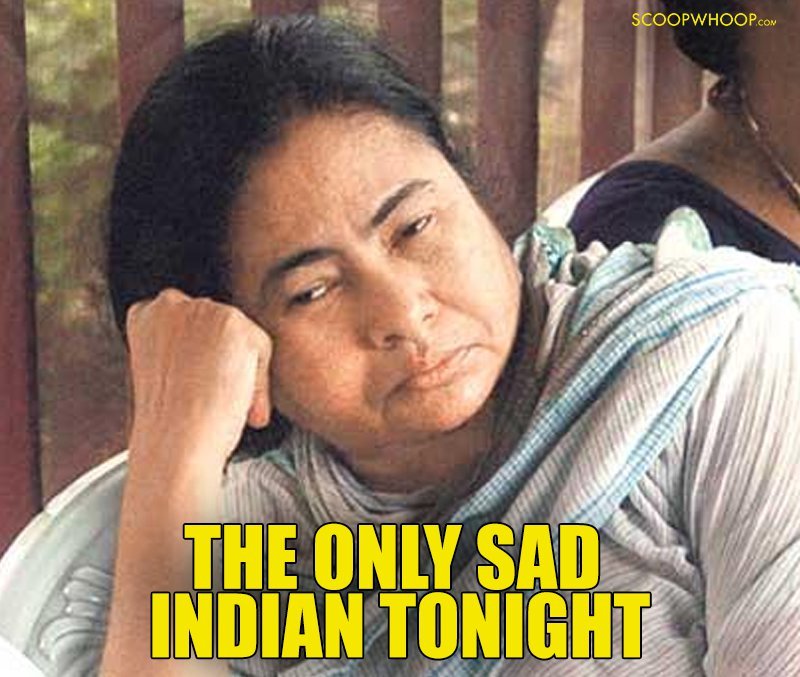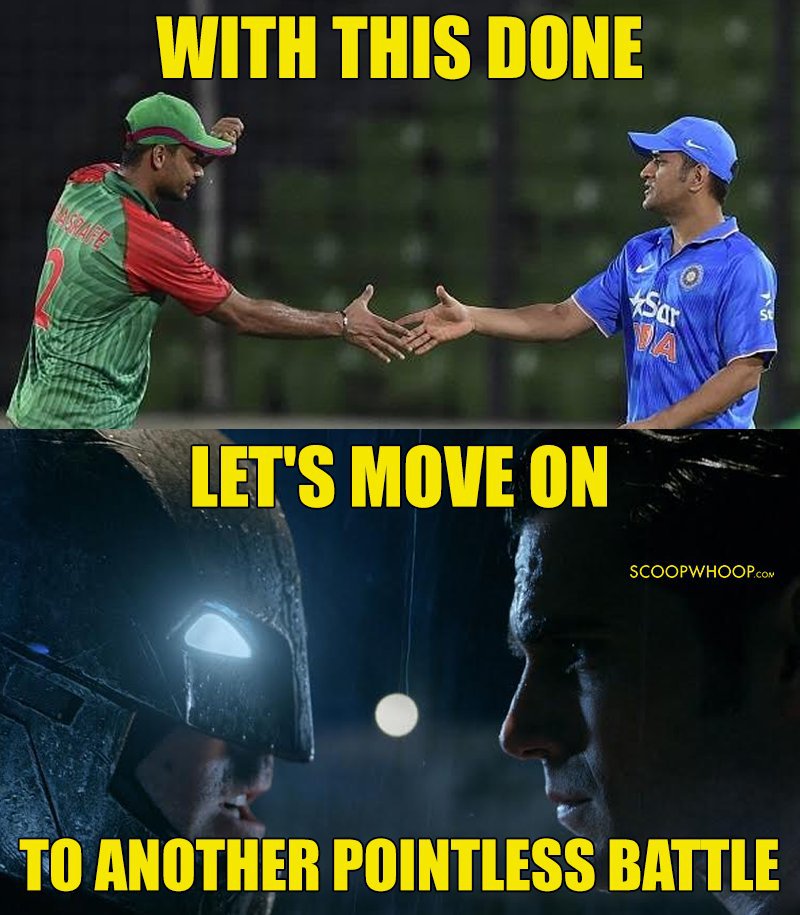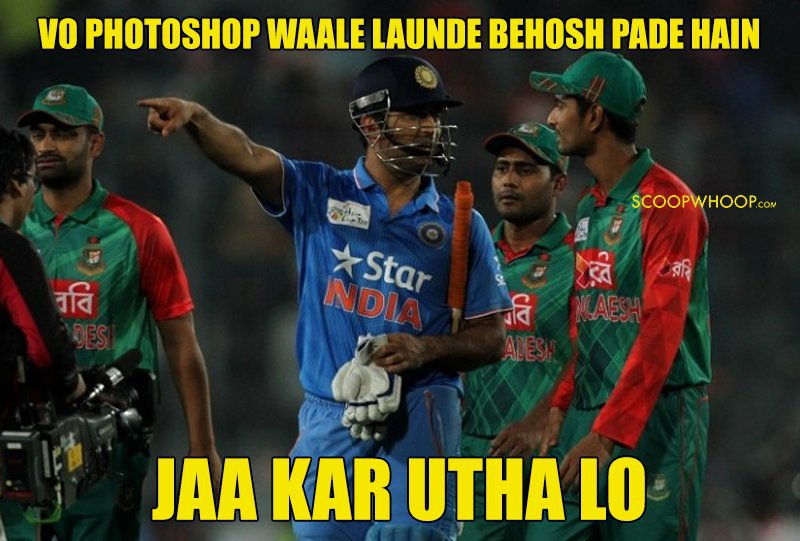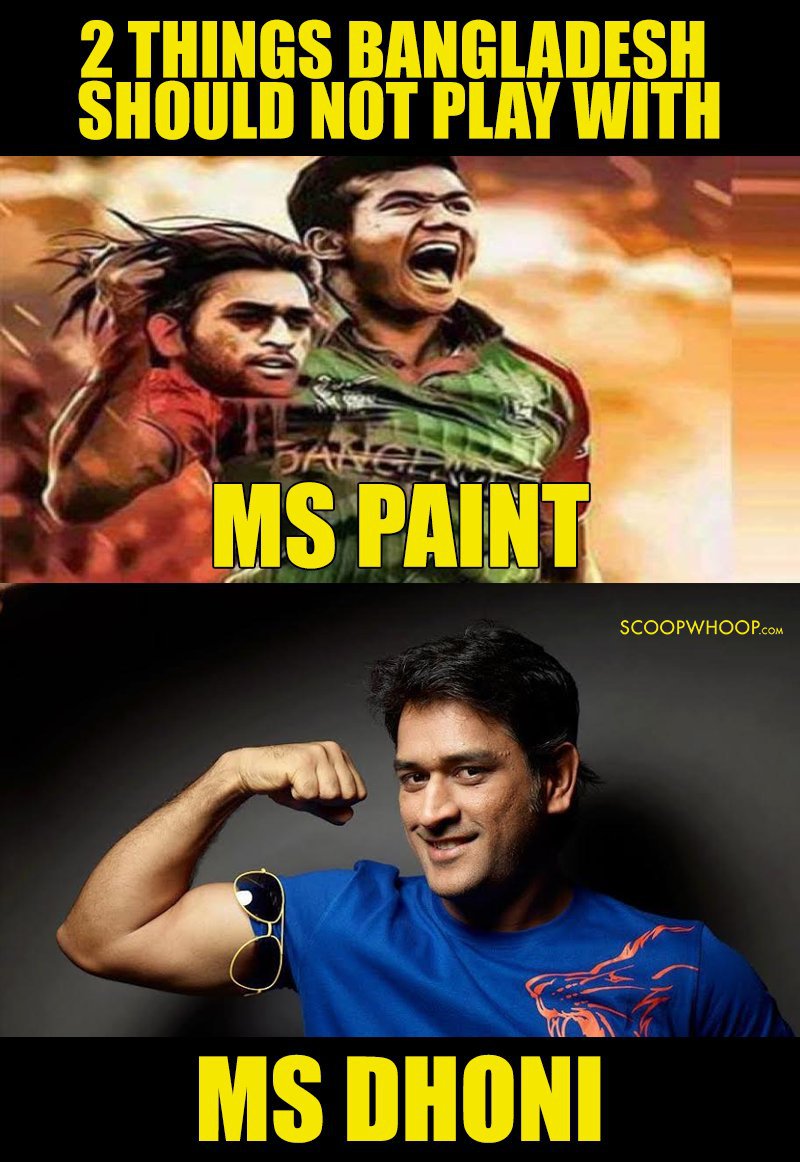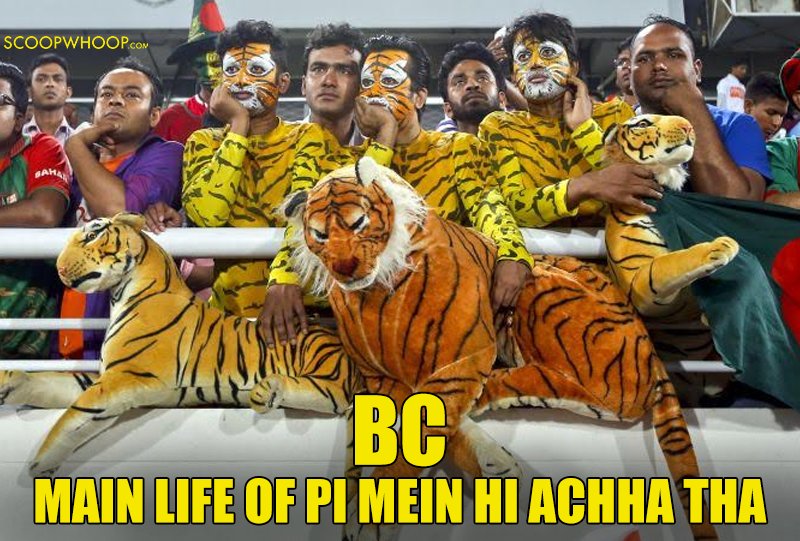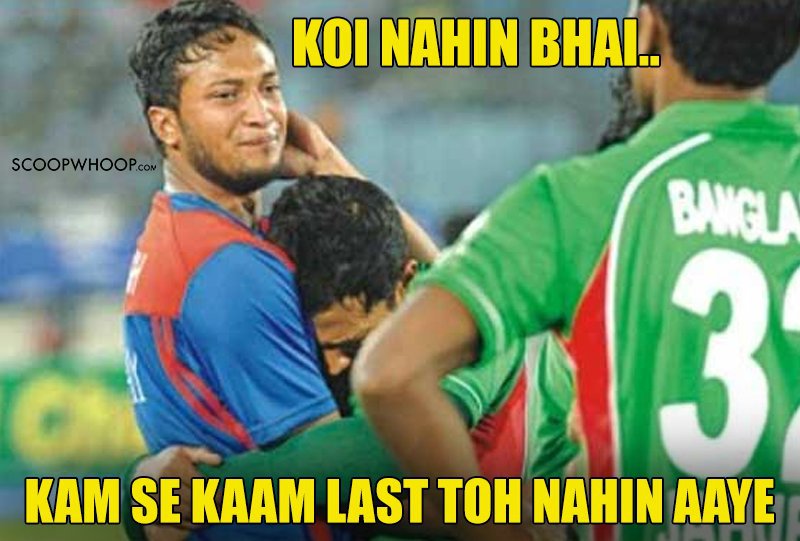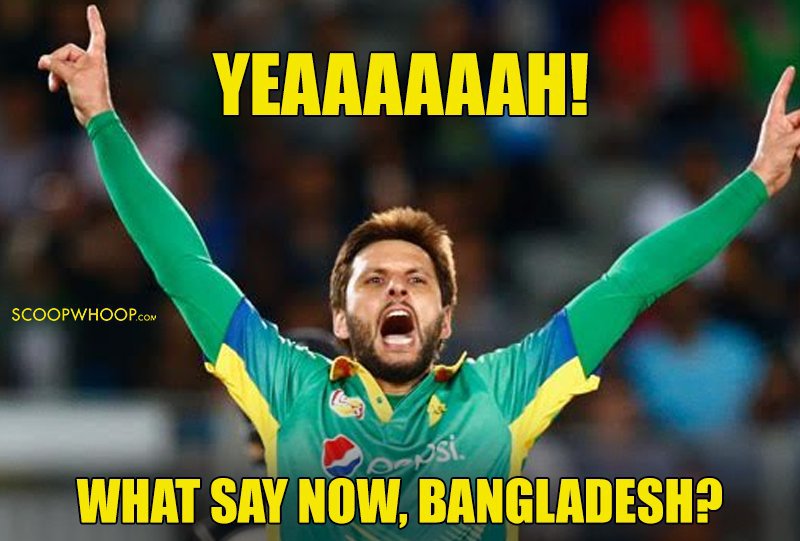 Exactly! What say now, Bangladesh?