Twitter has been caught up in the grip of the desi attire, saree. With #SareeTwitter trending, people from all walks of life are sharing their finest saree moment.
This seems like a good enough opportunity to recall all the iconic Bollywood sarees and the actresses who wore them to perfection-
1. Raveena Tandon's orange saree from Mohra's Tip Tip Barsa Paani.
The sensuous lyric that remains etched in our memory for more reasons than one, was made a thousand times more memorable with Raveena Tandon's orange saree.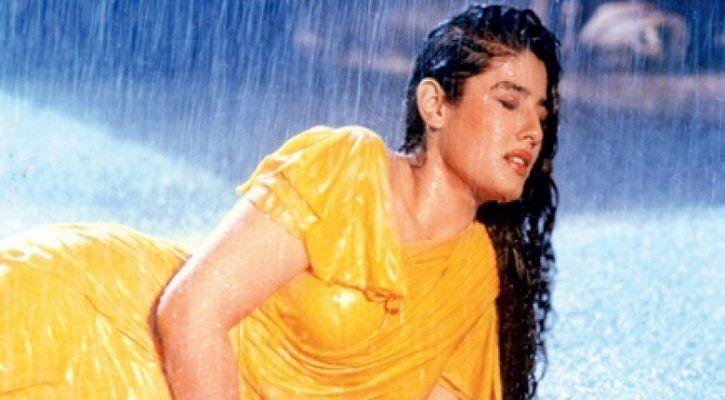 2. Priyanka Chopra's silver saree from Dostana's Desi Girl.
The silver saree that legit 'rocked our world' with its statement blouse and sultry fit.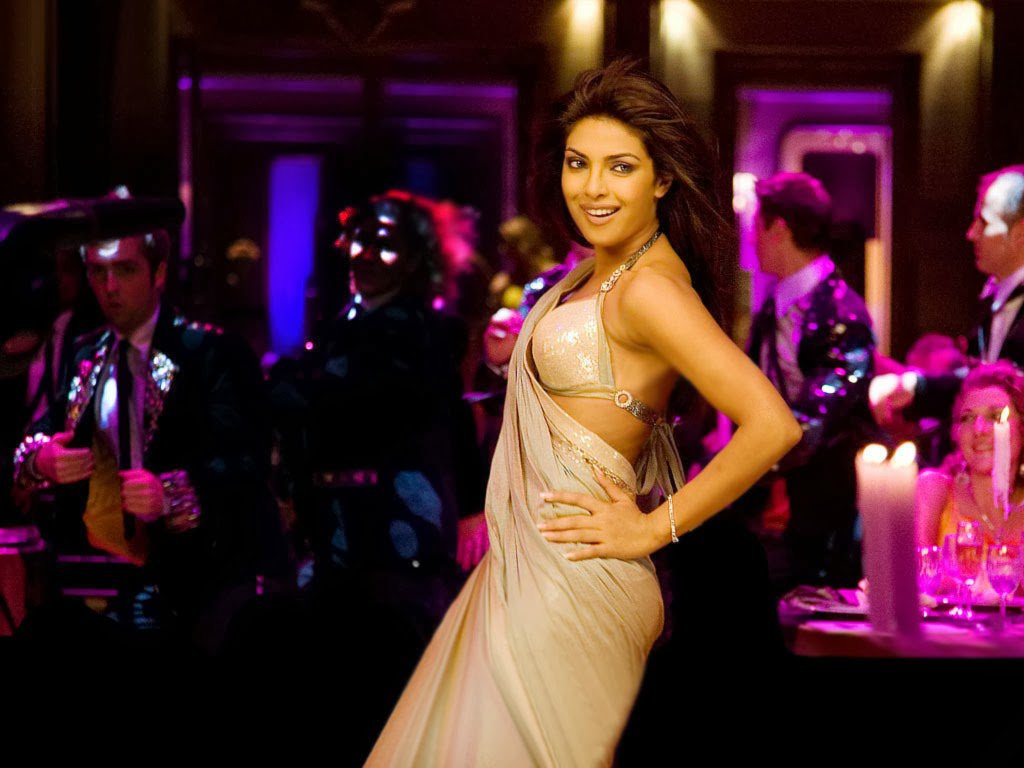 3. Sushmita Sen's sarees in Main Hoon Naa.
Before PC's Desi Girl, there was Sushmita's grey/silver saree with a bikini-blouse. All of Sushmita's sarees in the film are drop-dead gorgeous and whenever she appears on the screen, guitars do play in the background. Ho gaya hai kaisa ye kamaal kya kahein?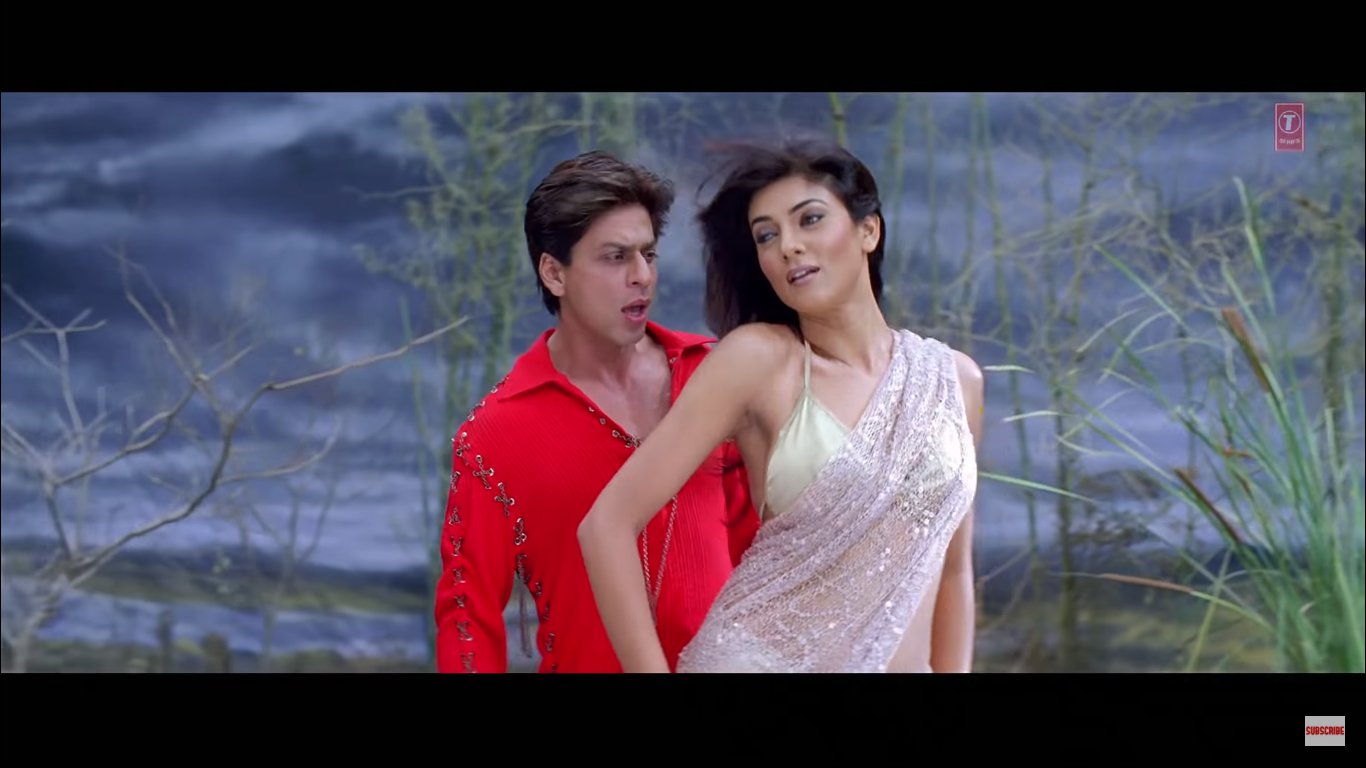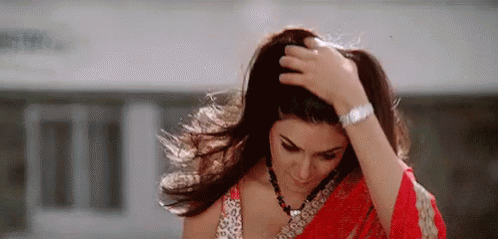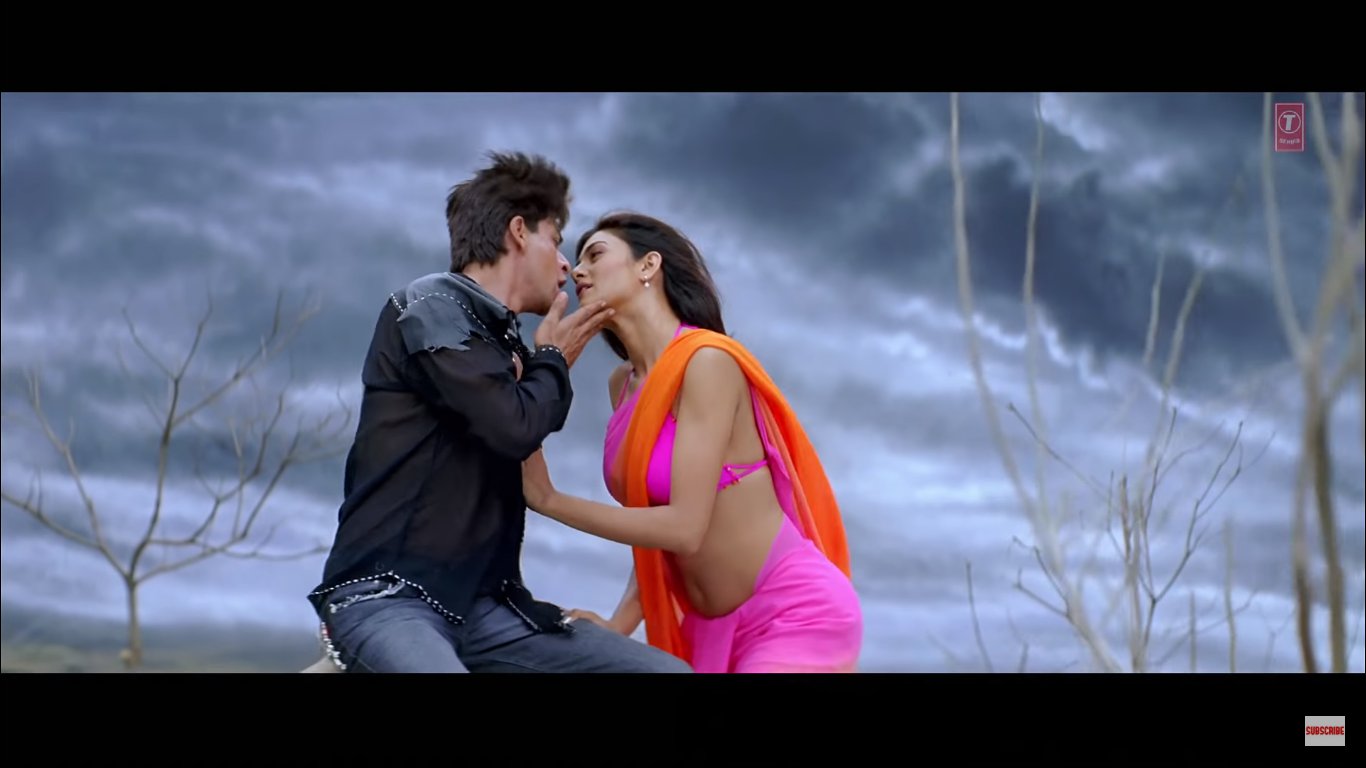 4. Aishwarya Rai and Madhuri Dixit's red and white sarees from Devdas' Dola Re.
The sarees donned by the two actresses along with the song remains one of the classics.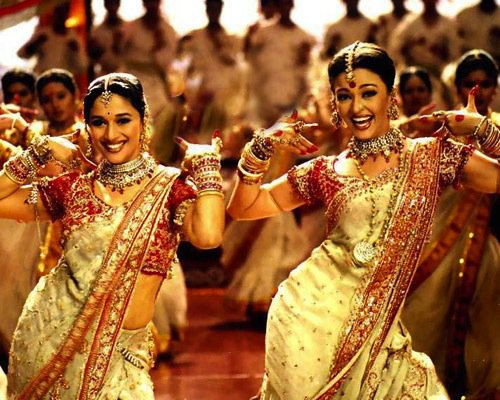 Not just this look, other sarees from this film were equally ravishing.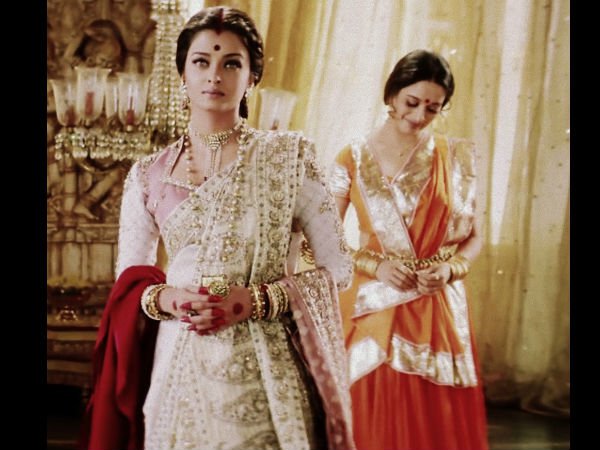 This blue saree worn by Aishwarya made its way to every boutique and saree shop.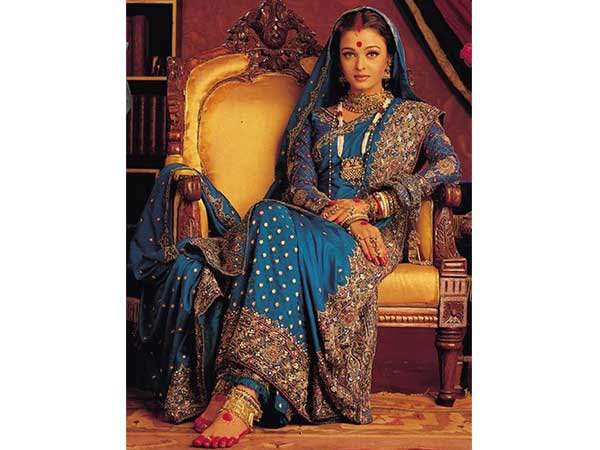 5. Deepika Padukone's blue saree from Yeh Jawaani Hai Deewani's Badtameez Dil.
Another saree look that rocked a bikini blouse with a simple yet elegant drape. Deepika's this look became quite a sensation after the song's release.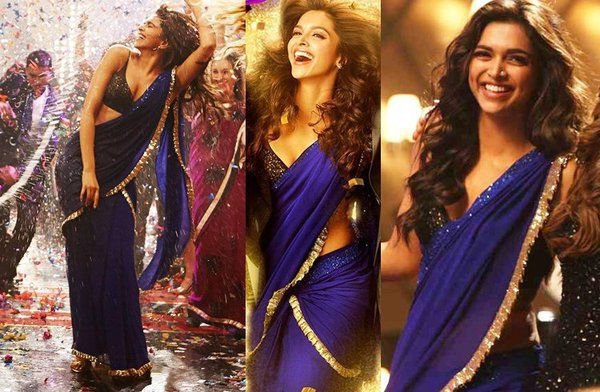 6. Madhuri Dixit's purple saree from Hum Aapke Hain Kaun's Didi Tera Devar Deewana.
The purple drape donned by Madhuri along with a statement backless blouse and heavy golden embroidery basically set a trend for years to come.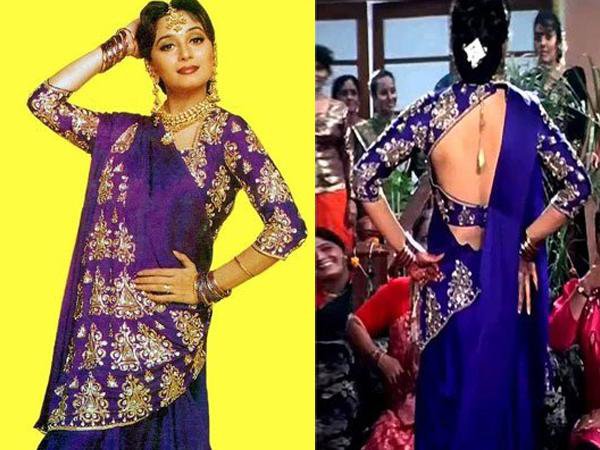 7. Katrina Kaif's black saree from Singh Is King's Teri Ore.
Katrina's black saree as it sparkled against the sun amid the desert backdrop created a huge following of sequins sarees.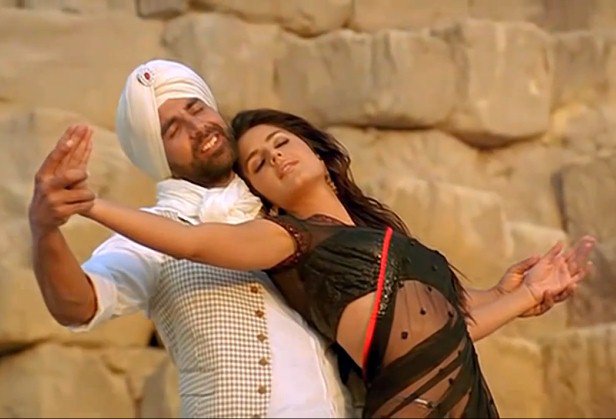 Her simple hot pink saree equally set the screens on fire.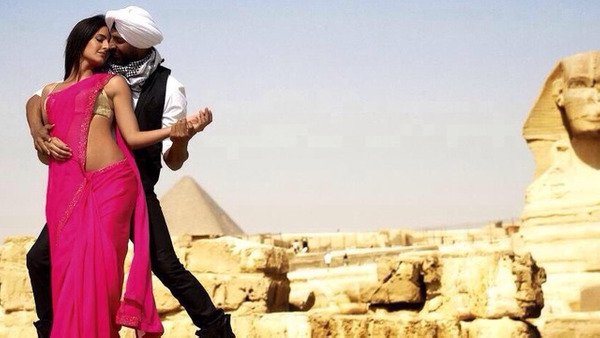 8. Aishwarya Rai's net sarees from Mohabbatein's Humko Humise Chura Lo.
Baby pink and black net sarees worn by Aishwarya in this romantic song made it even more beautiful, even more memorable.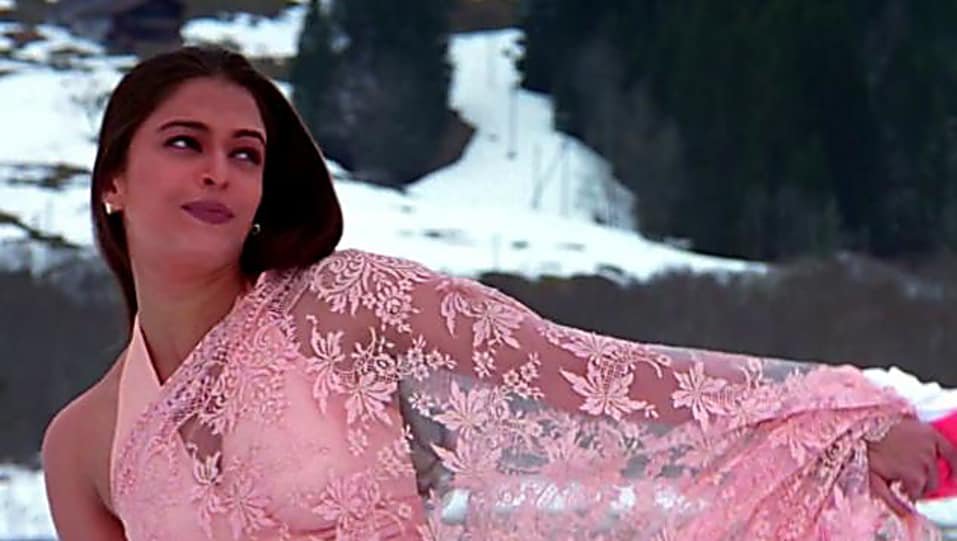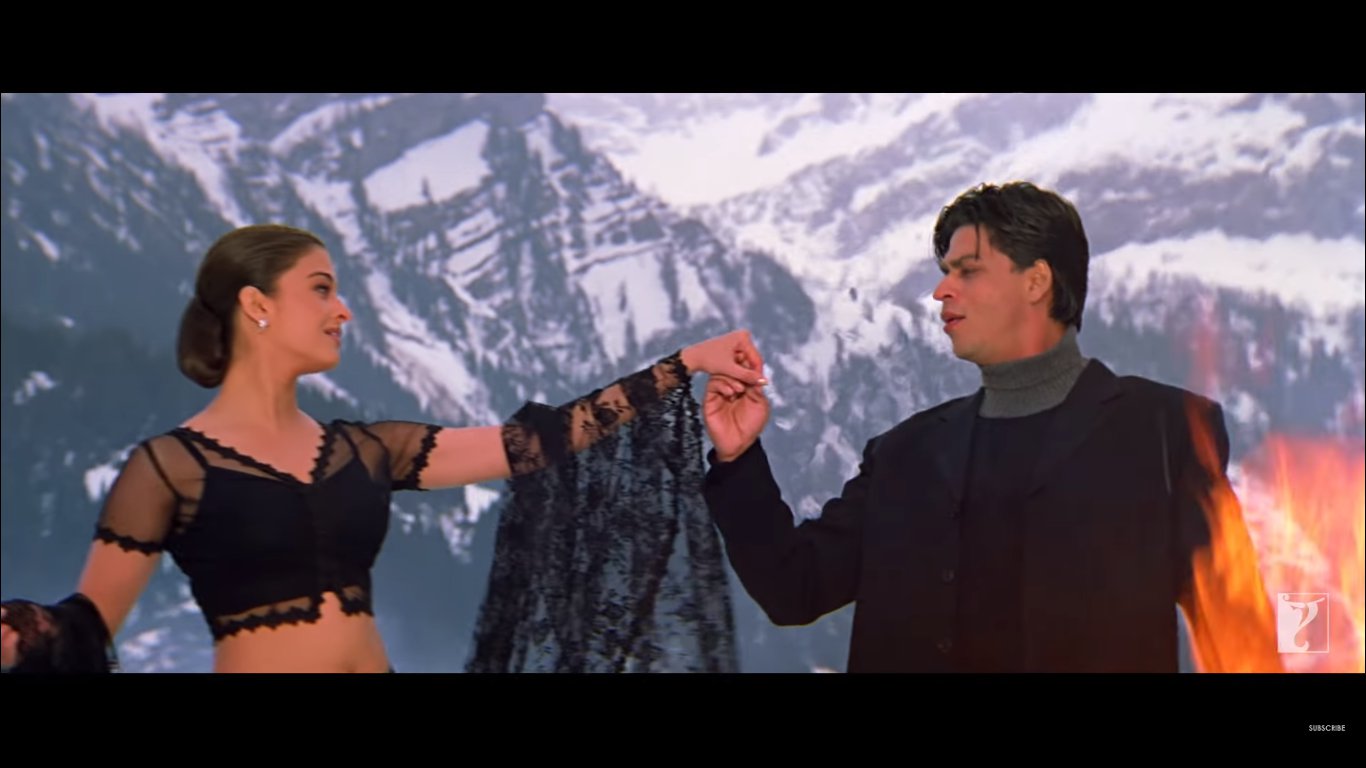 9. Mumtaz's orange saree from Brahmachari's Aajkal Tere Mere Pyar Ke Charche
Ah, the OG orange saree worn by Mumtaz has truly stood the test of time.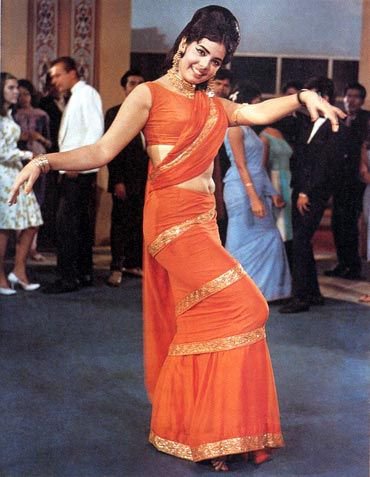 10. Sridevi's blue saree from Mr. India's Kaate Nahi Katte.
Sridevi will always have a special place in our heart. Her acting skills, her persona and her attires have truly left a mark on Bollywood. Her blue monochrome saree and blouse from Beta set a precedent for plain chiffon sarees.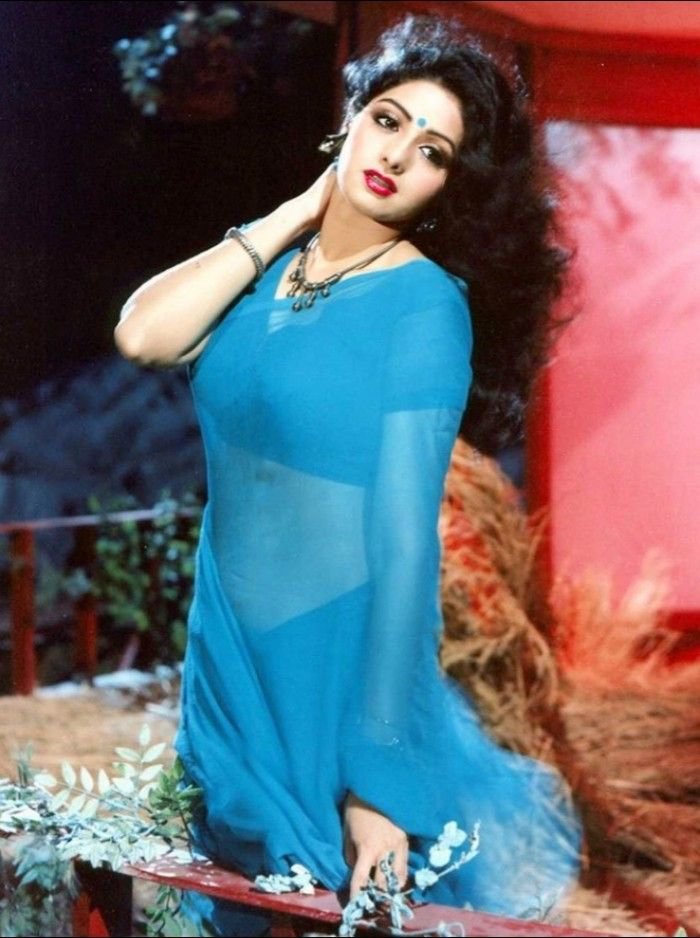 11. Shabana Azmi's metallic saree from Arth.
Shabana's this look is proof that Bollywood peaked in the 80s and now we are just going in rounds.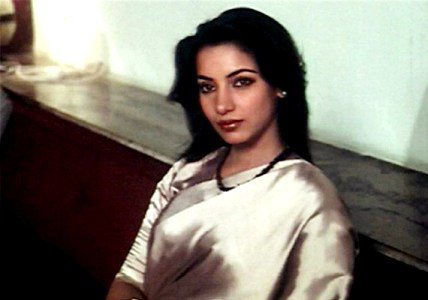 12. Madhuri Dixit's orange saree from Beta's Dhak Dhak Karne Laga.
The song that earned Madhuri the name 'Dhak-Dhak girl' was made even more timeless with this legendary orange saree.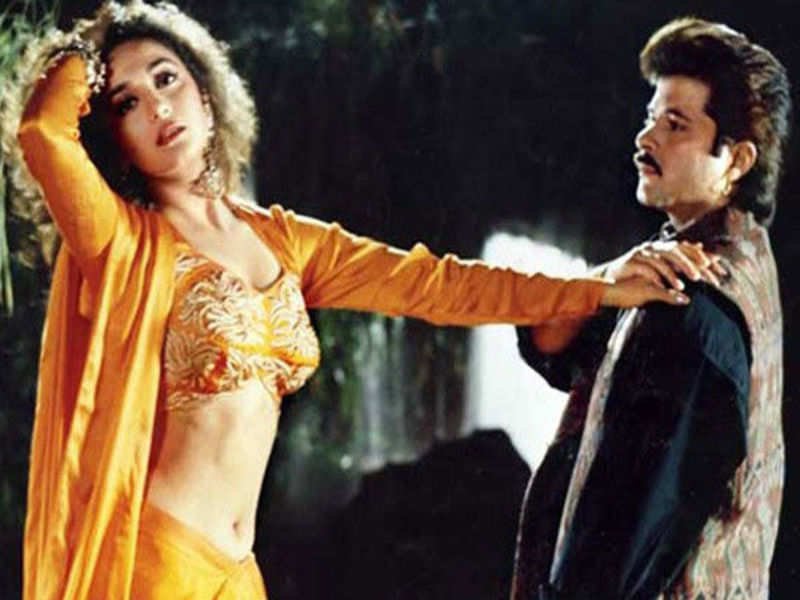 13. Sridevi's sarees in Chandni.
The chiffon sarees Sridevi donned in Chandni legit created the rules of Bollywood's saree game.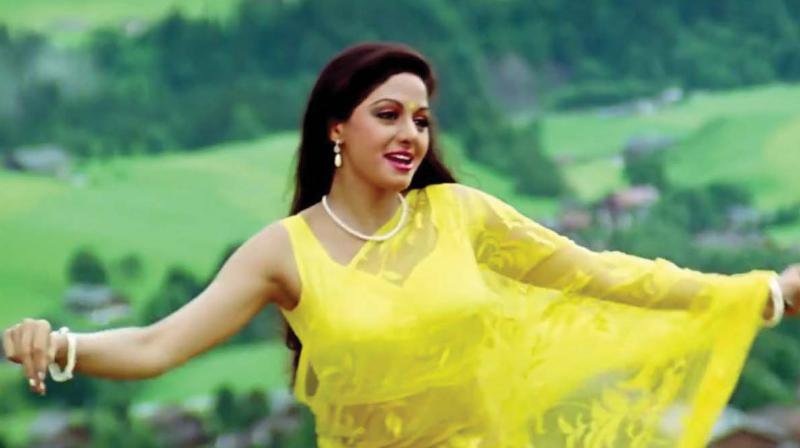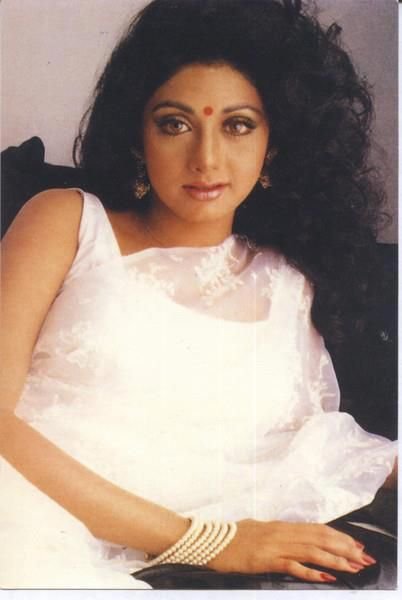 14. Kajol's sarees in Kuchh Kuchh Hota Hai.
Kajol's sarees in Kabhi Khushi Kabhi Gham and Kuchh Kuchh Hota Hai are remembered for their simple monochrome yet oh-so-gorgeous styling.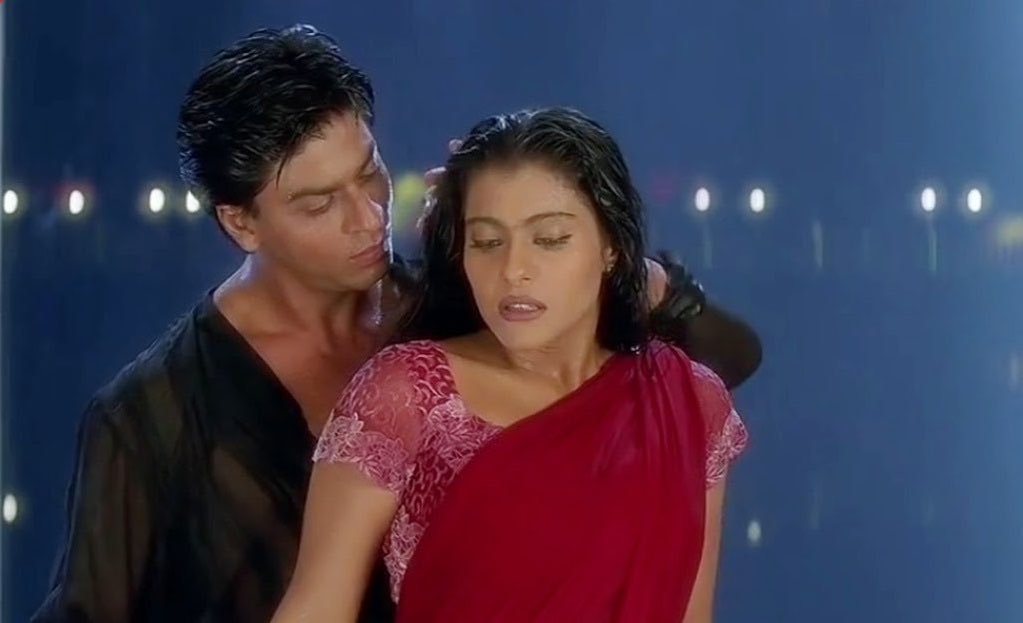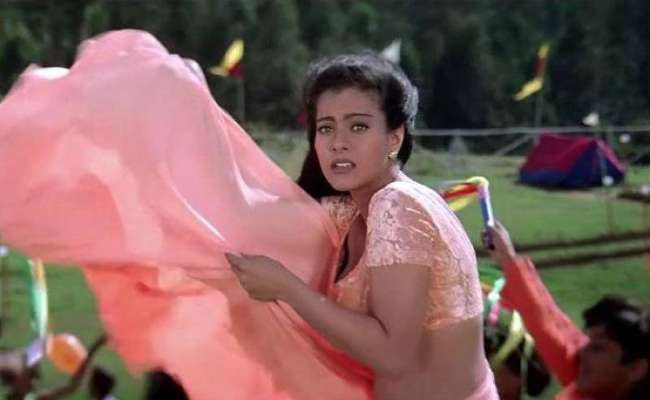 15. Sonam Kapoor's sarees in I Hate Luv Storys' Sadka Kiya.
Although not an iconic look, Sonam's sarees in this song deserve a mention. Judge for yourself.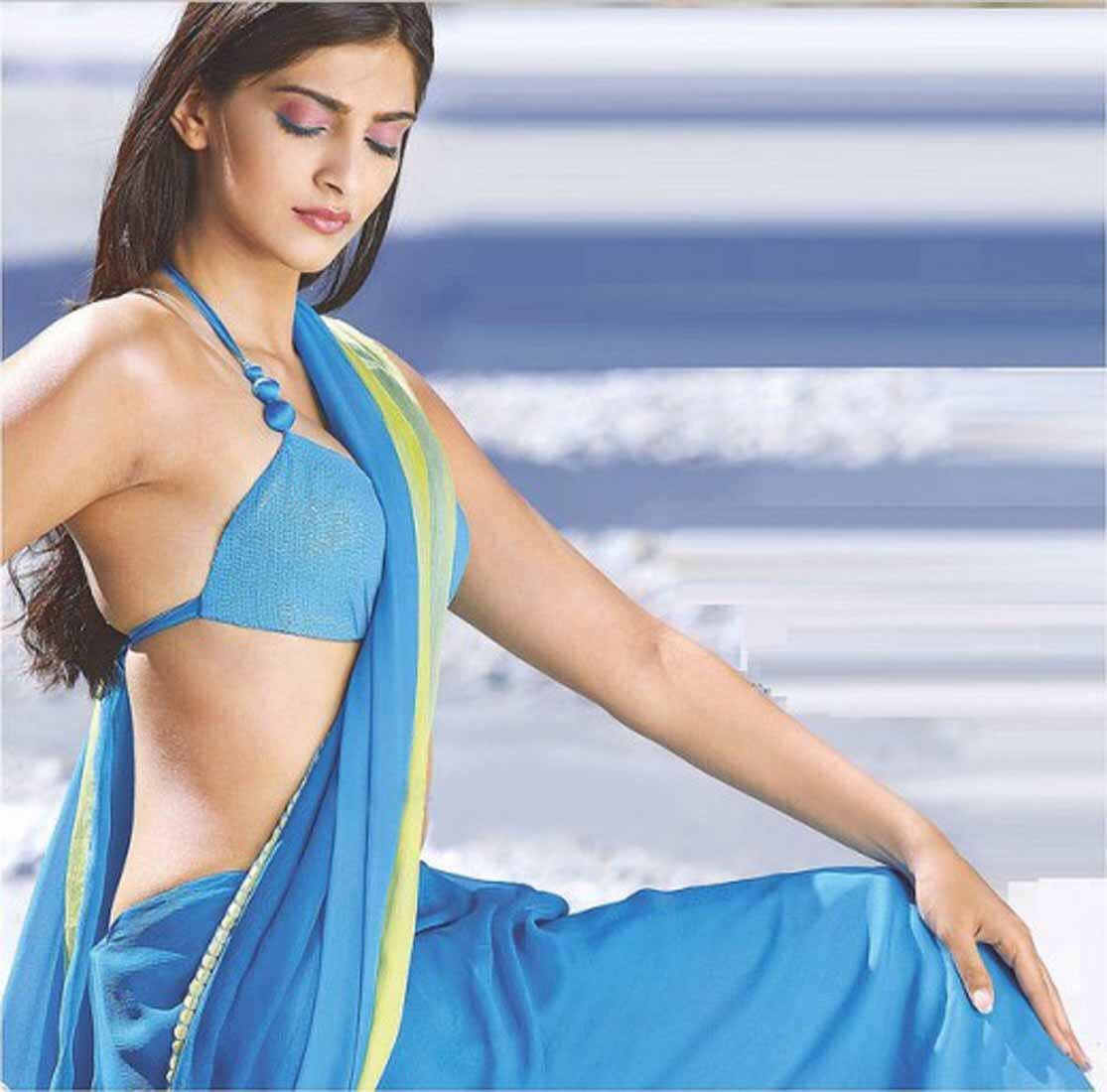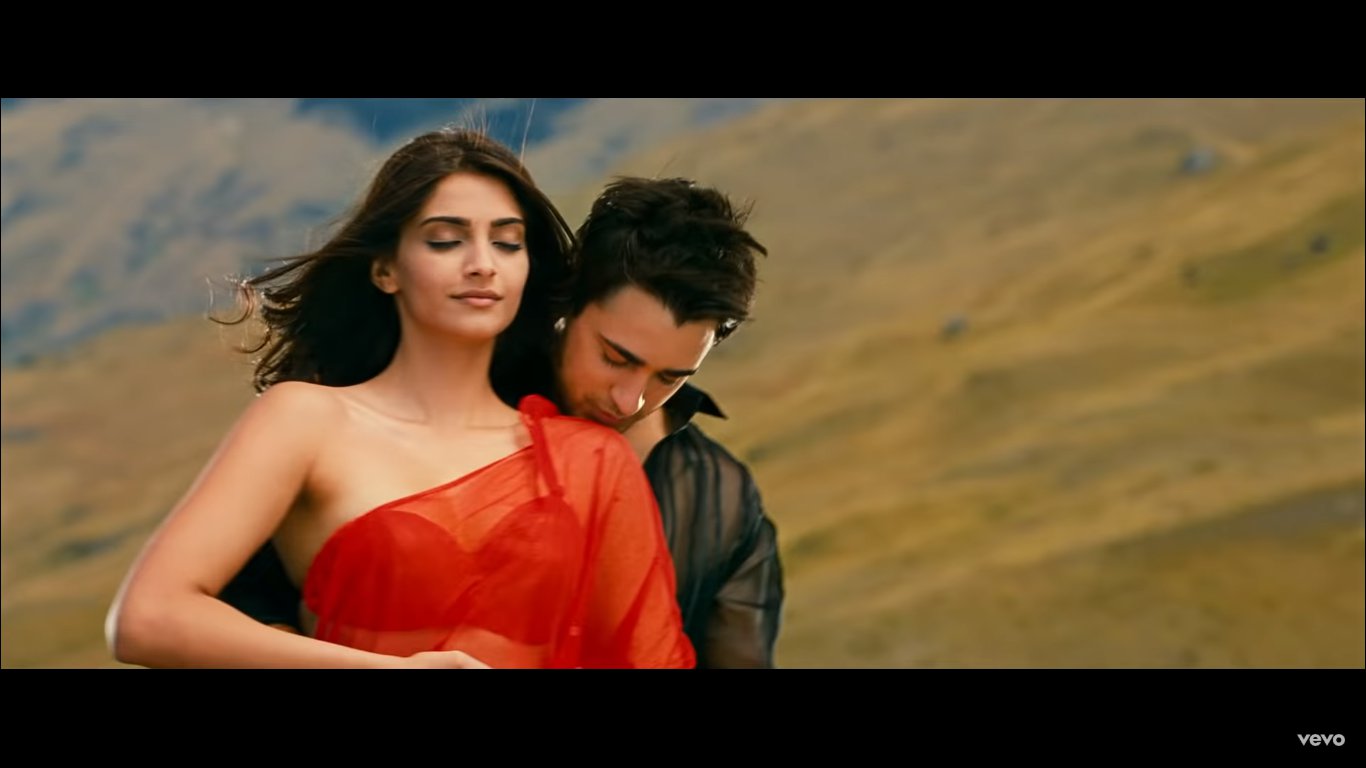 16. Katrina Kaif's sarees from De Dana Dan's Gale Lag Ja.
+1 song that followed in on Bollywood's orange saree trope. Katrina's four sarees in this song added to the sensuous vibe of the song.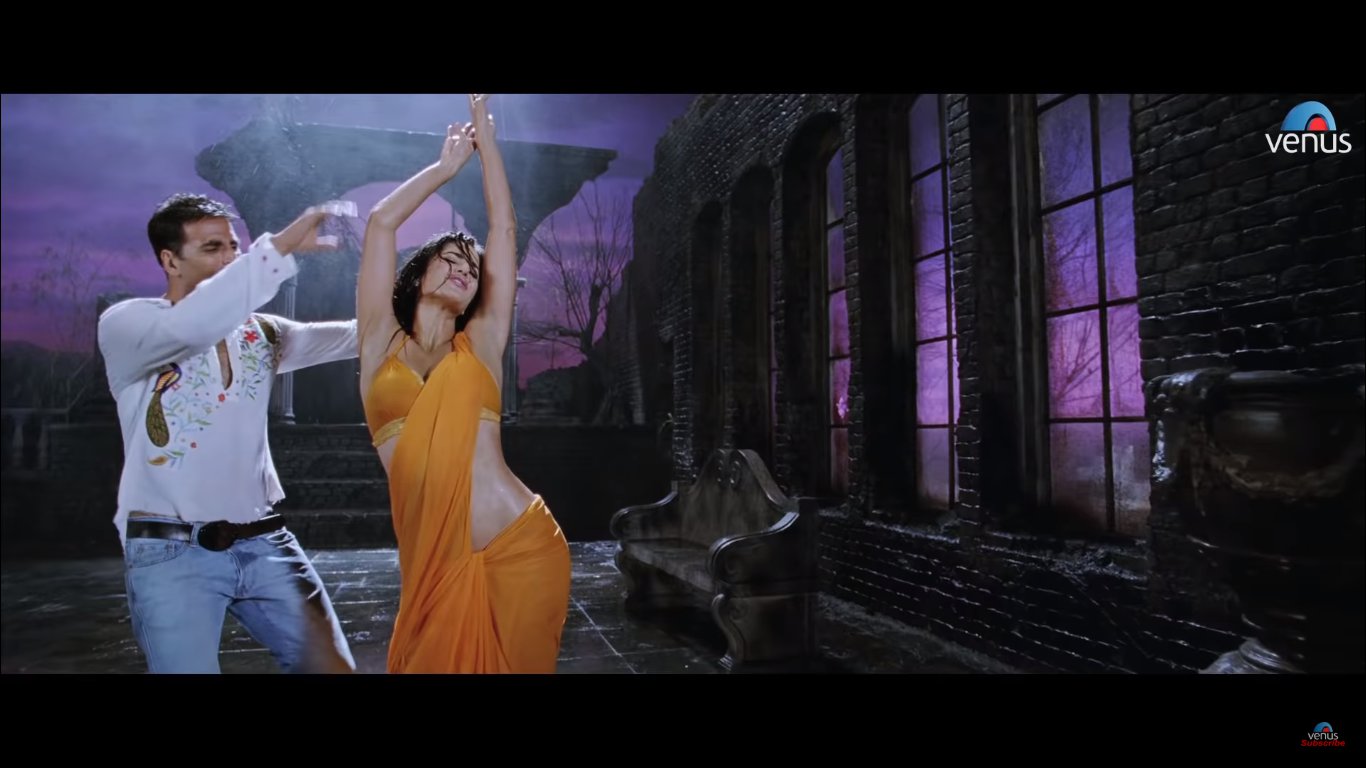 17. Kareena' saree from Ra.One's Chammak Challo.
The red hot saree, especially the mesh blouse, was a unique mix of traditional and trendy.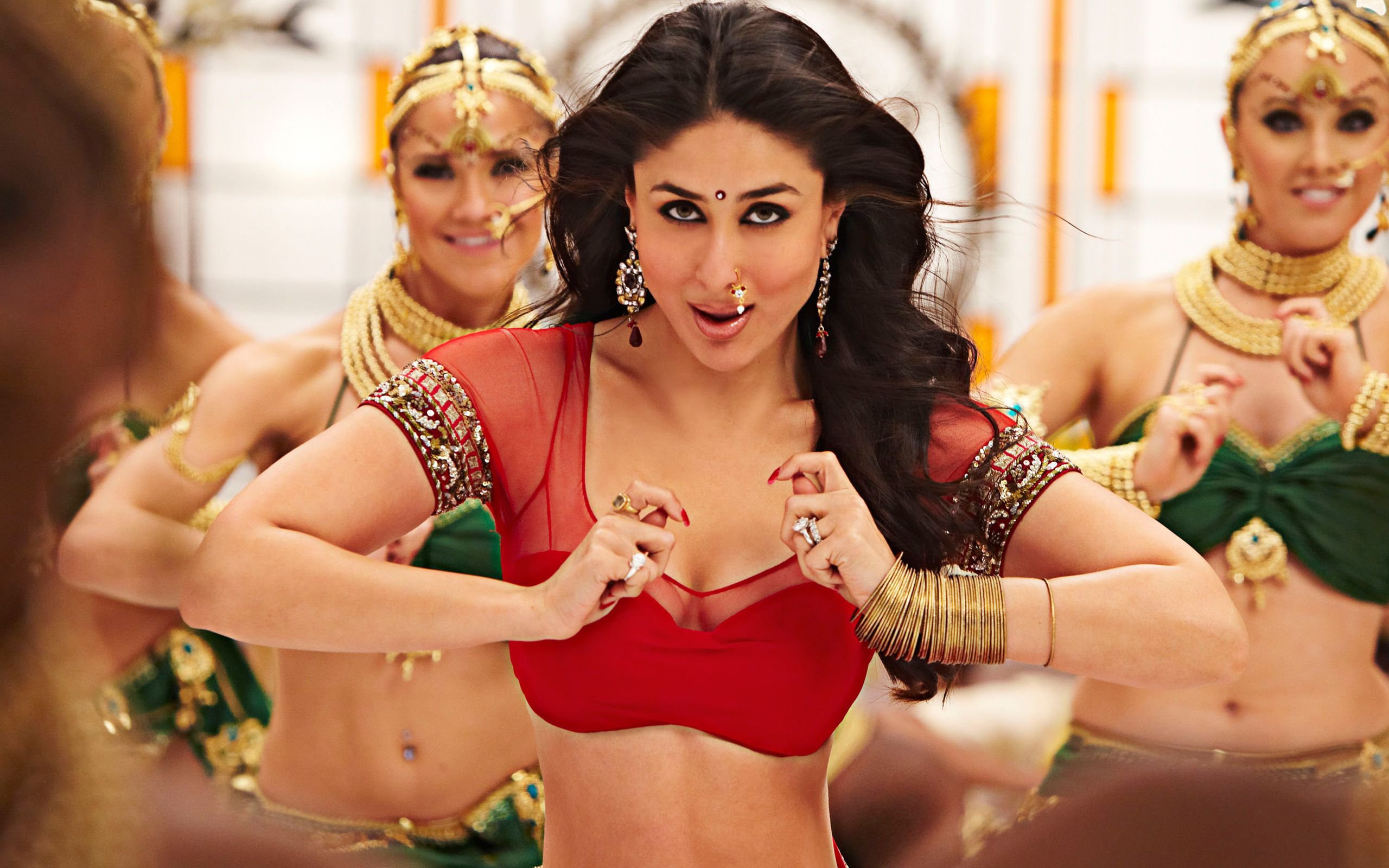 Her sarees from Bodyguard's Teri Meri Prem Kahaani song also deserve a nod, coz lookie-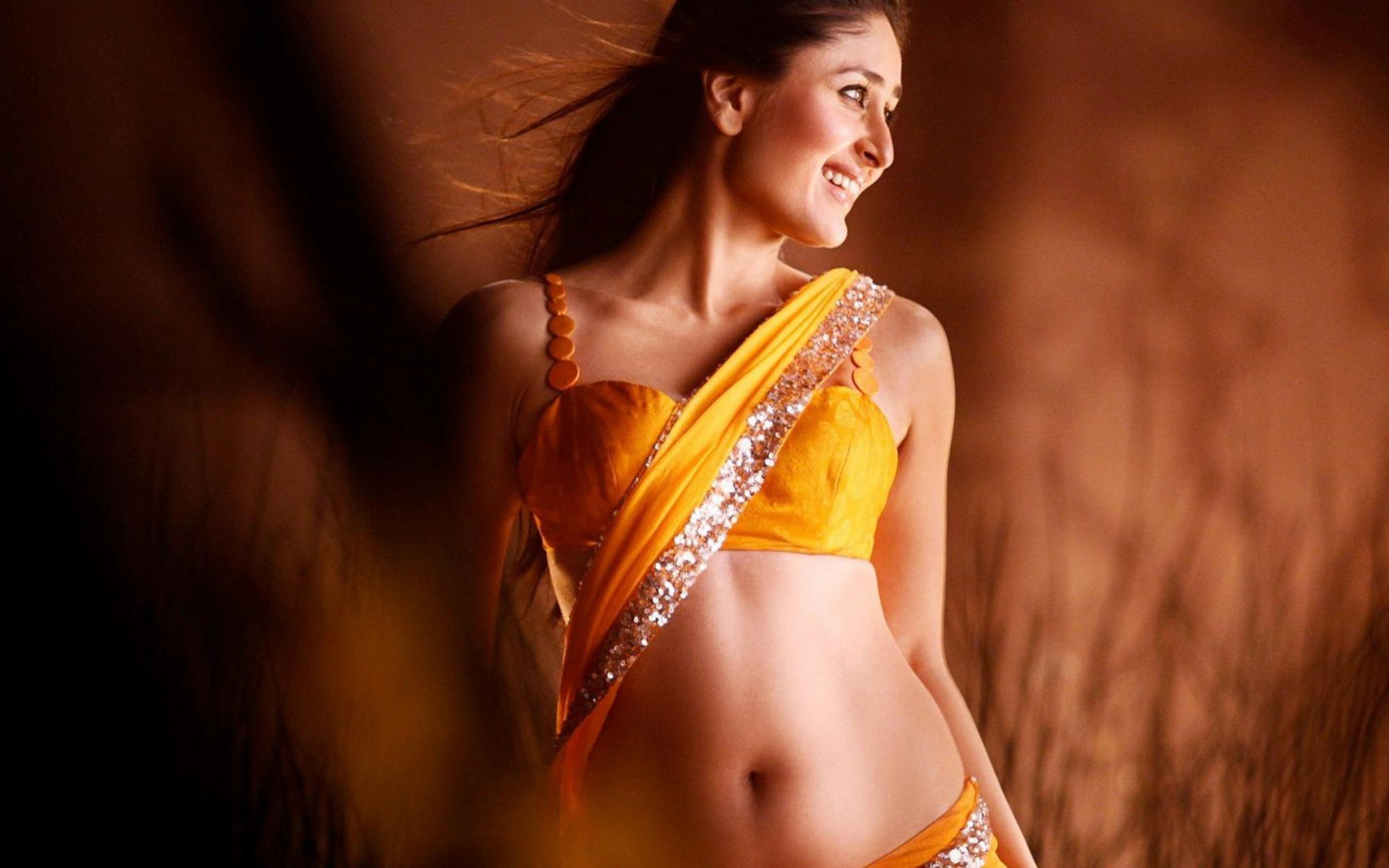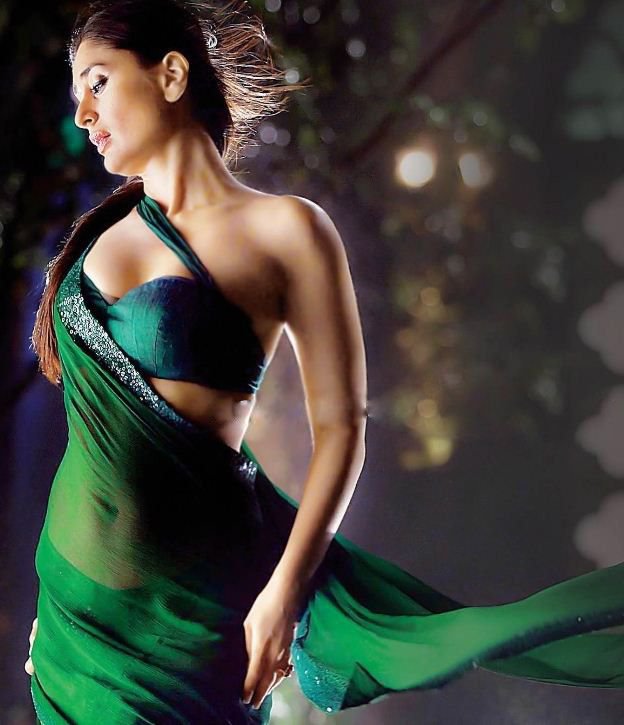 And a special mention to Sobhita Dhulipala AKA Tara Khanna from Made In Heaven, whose ravishing sarees are here to stand the test of time.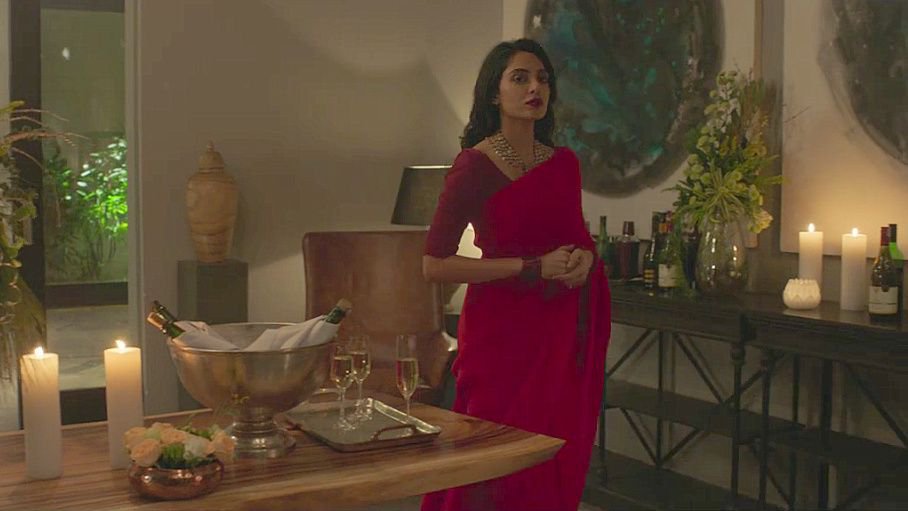 It is never too late to say 'saree'.