Back in the day when there was no Netflix and YouTube wasn't as popular, there was one major source of entertainment – television. Even then we were binge-watching series and movies relentlessly. I still remember coming home from school and spending hours on Disney channel. All those movies and shows transported me to an alternate dimension where I could either dream of being a famous singer, living the best of both worlds and on others, have awesome magical powers along with my equally magical family. *starts daydreaming*
*comes back to reality* So anyway, here are a few shows that will take you back to those golden days again.
1. Hannah Montana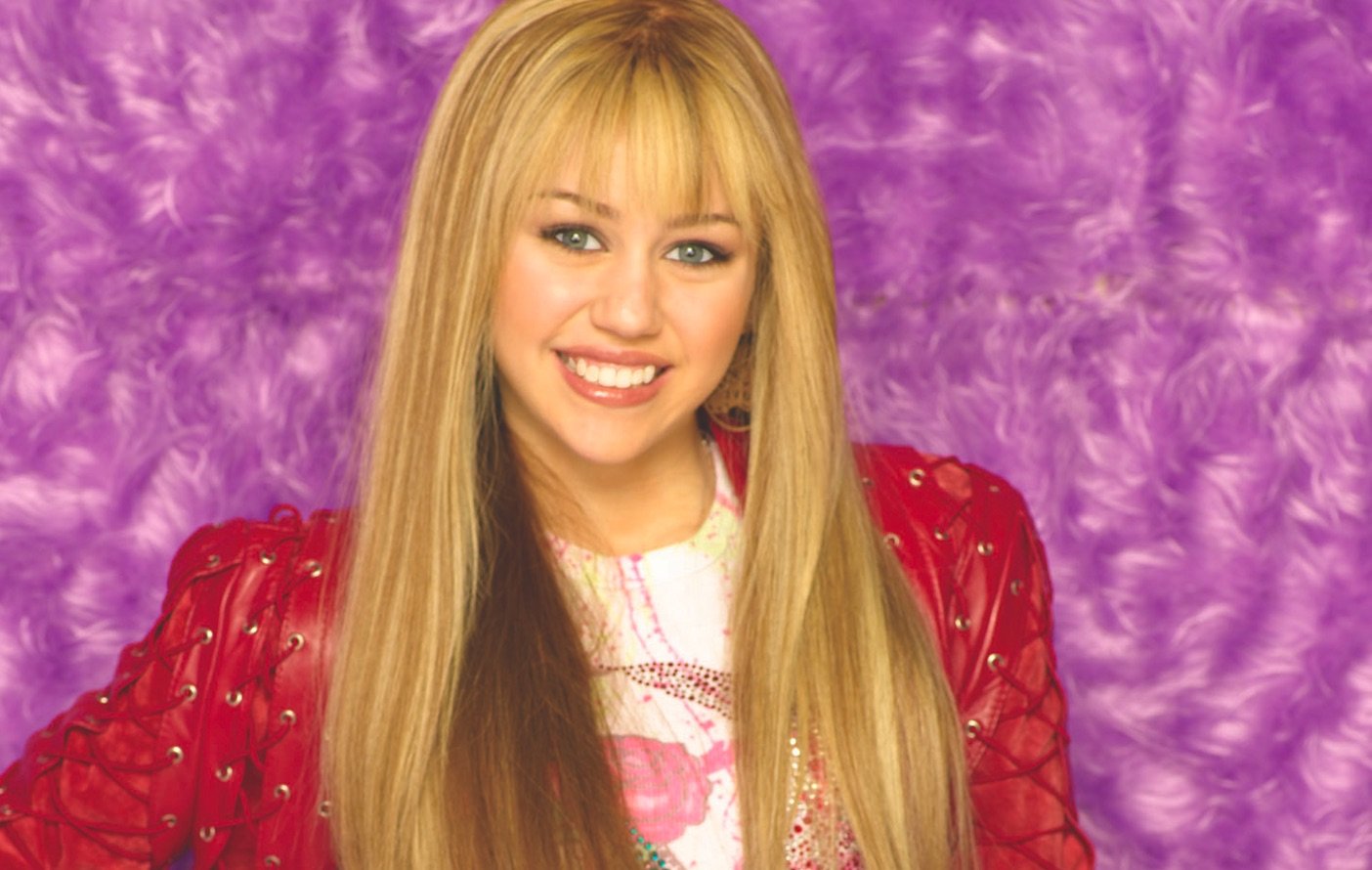 Were you one of those who envied HM's revolving closet? Of course, you were! This show taught us that everybody makes mistakes and everybody has those days. (Ok, these are just lyrics from her song.) But you get the gist.
2. Teen Beach Movie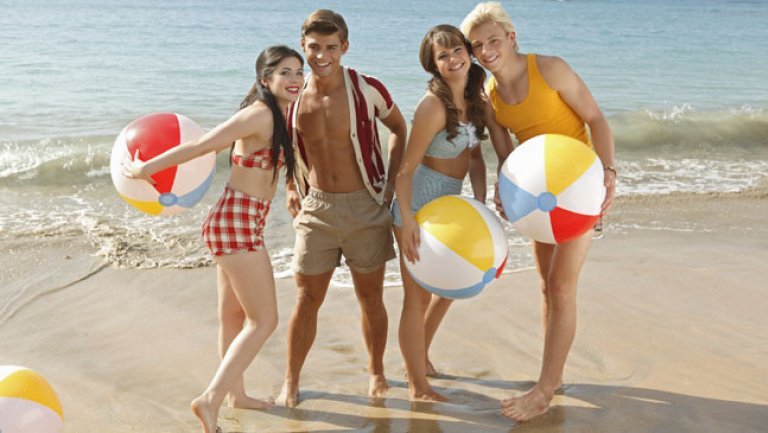 Two young surfers find love after magically becoming part of a musical, Teen Beach Movie was the perfect thing to watch while pretending to do my homework. 
3. Wizards OF Waverly Place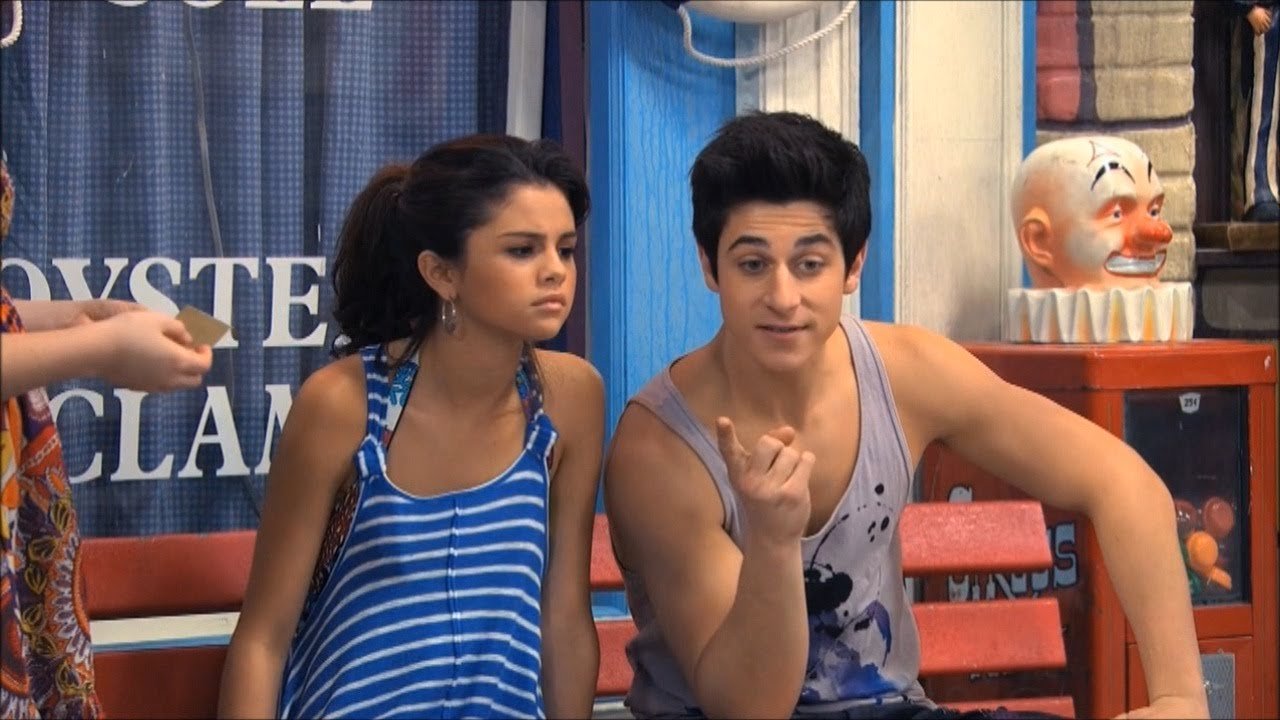 Selena Gomez's television debut was in every way the perfect lives we all wanted as kids. Wizards Of Waverly Place was the one show that made magic look cool in everyday life. And almost made us wish that we could do it too.
4. High School Musical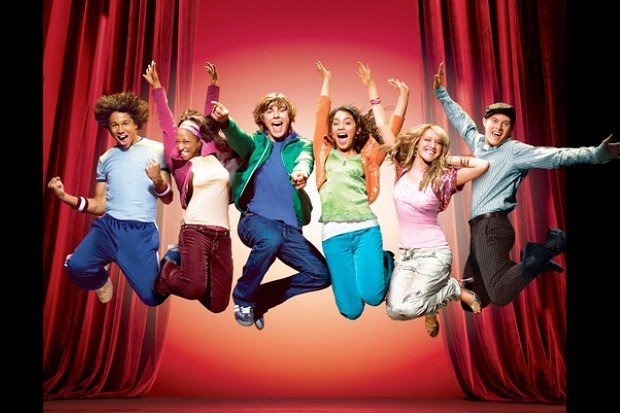 If you are a 90s kid then chances are you know the songs of High School Musical by heart. I remember wrecking my teenage little brain out when Troy had to choose between singing and playing. Stress level: 9000
5. Camp Rock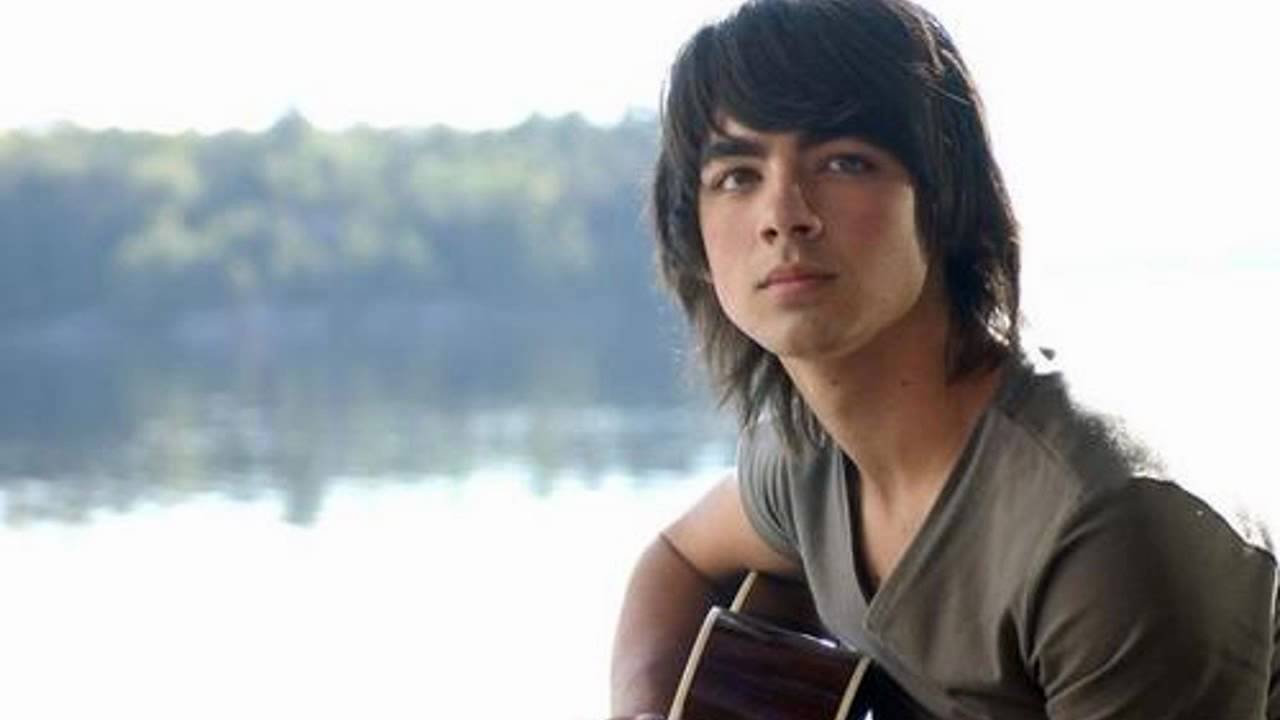 Two words – Joe Jonas. 
The already scenic camp looked even better with Joe Jonas in it. The amount of fangirling I did over him cannot be explained in words. Ask my mom and you'll know.
Also, Joe Jonas!
6. Descendants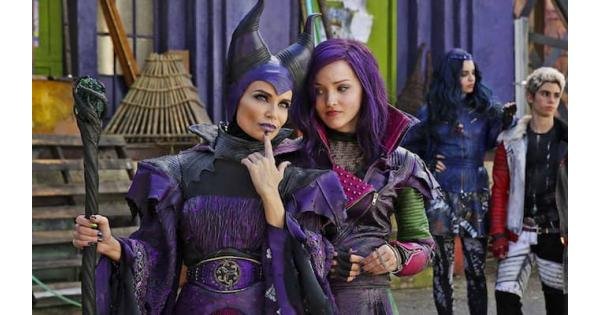 What happens when the teenaged son of King Beast and Queen Belle invites the kids of defeated villains to attend prep school with the heroes' children is what made the epic movie Descendants. There was fantasy, action, thrill and love all at the same time. 
Summer vacation = sorted
Didn't this take you on a nostalgia trip? If I could, I would go back to those simpler days when watching television was fun. While we can't bring that era back, we can at least bring the same of the old fun back for sure. Because Disney's favourite shows have made a comeback with Disney International HD channel, all your favourite shows are going to make a comeback too. Not just that, there are going to be some new shows like Austin & Ally, Girl Meets World and many more. Catch all the updates here.
Follow them on Instagram and Snapchat at DisneyIntHD for more fun content. Also, catch the trailer below.