The internet has never got tired of two things – dog videos and celebrities. 
Which got us thinking – which dog breeds these 8 celebrities should own according to their personality? 
We did the science, so you don't have to! 
Salman Khan – Doberman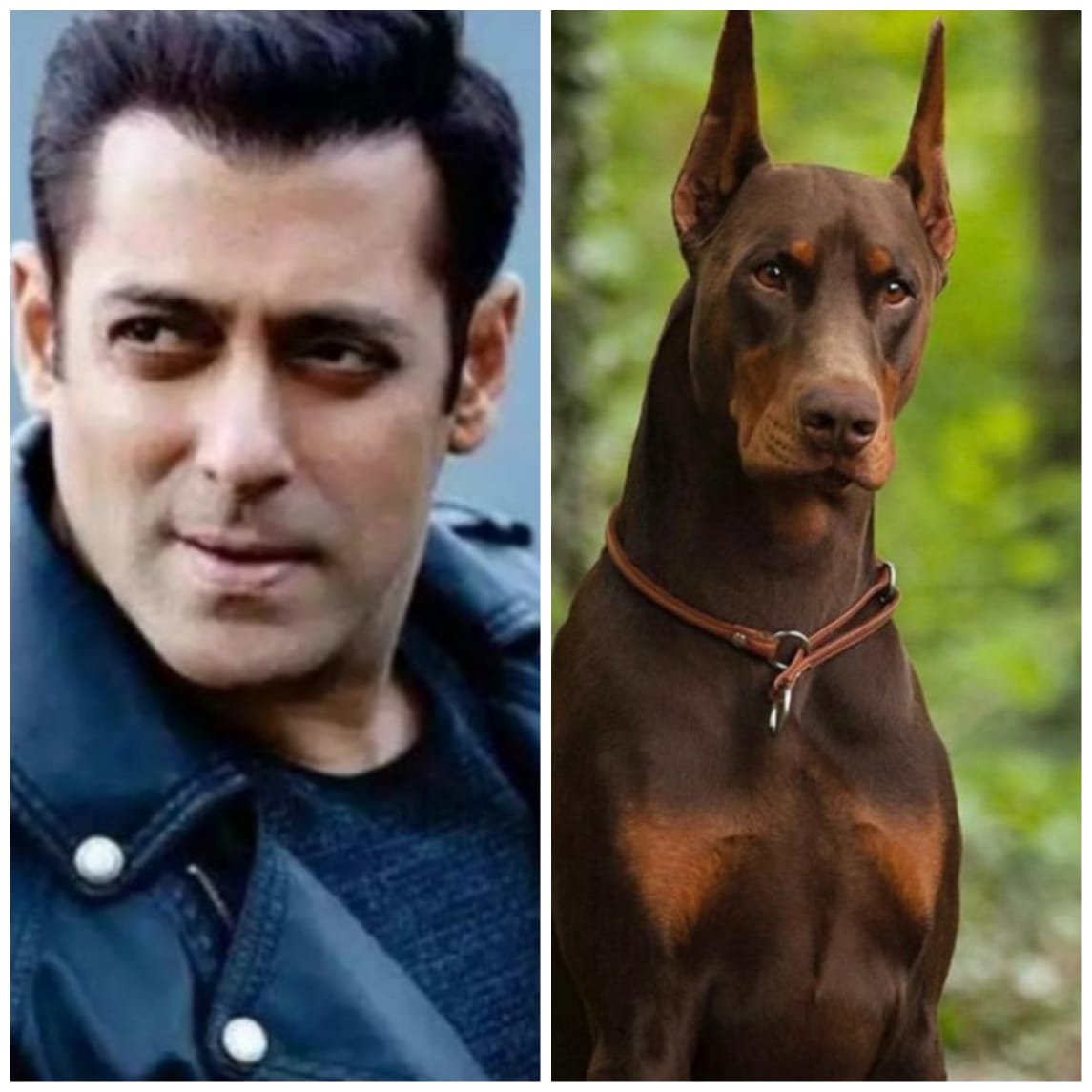 One word. Dabangg. Do I need to say more? It goes without saying that the best dog breed suited for this Khan is the Doberman – fearless and unafraid of anything. 
Shahrukh Khan – Husky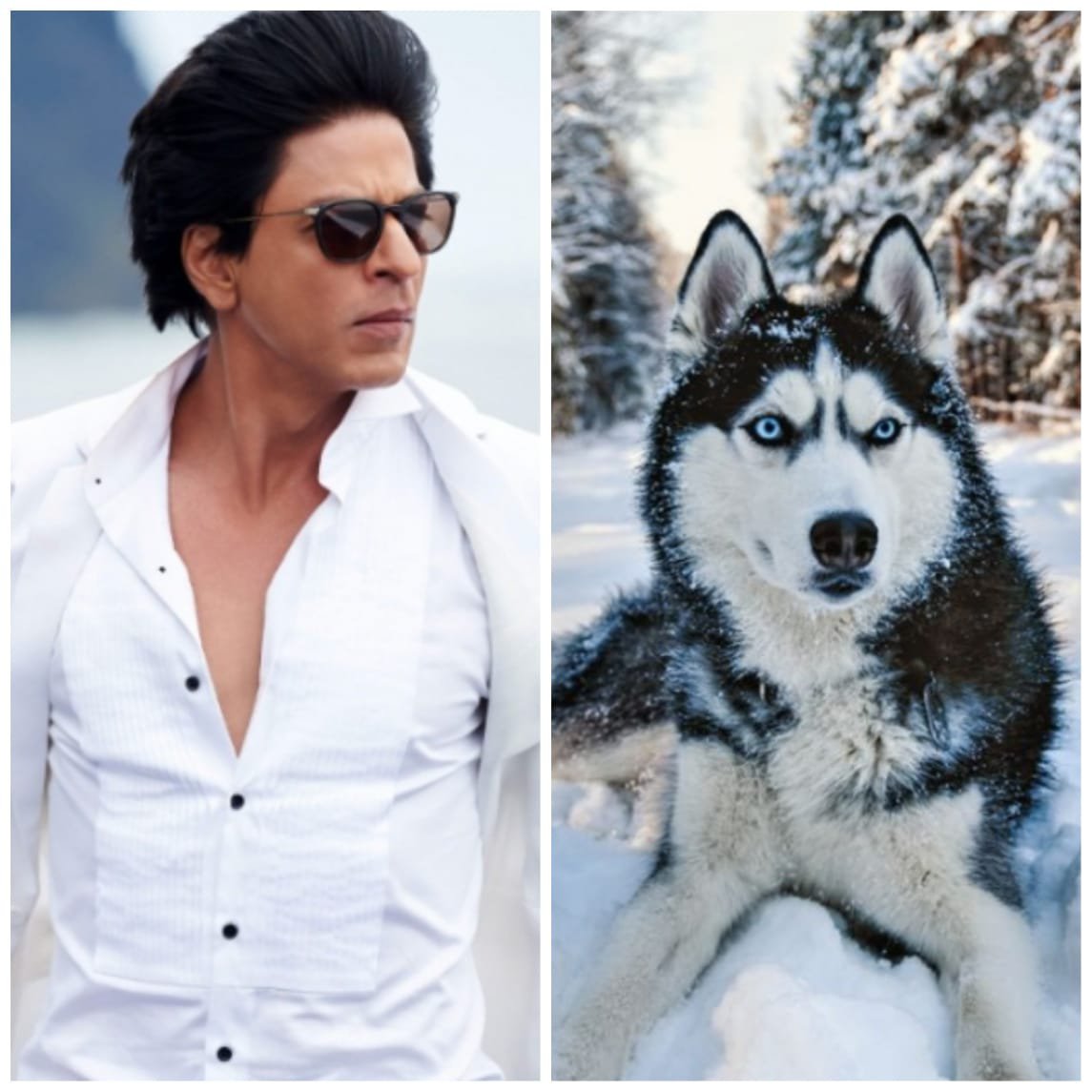 The cool king best matches with the cool-er husky. Class and elegance are what define Shahrukh Khan and without a doubt the husky is the dog breed for him. Plus, huskies, like SRK, spend a lot of time dancing in the snow!
Kareena Kapoor Khan – Chihuahua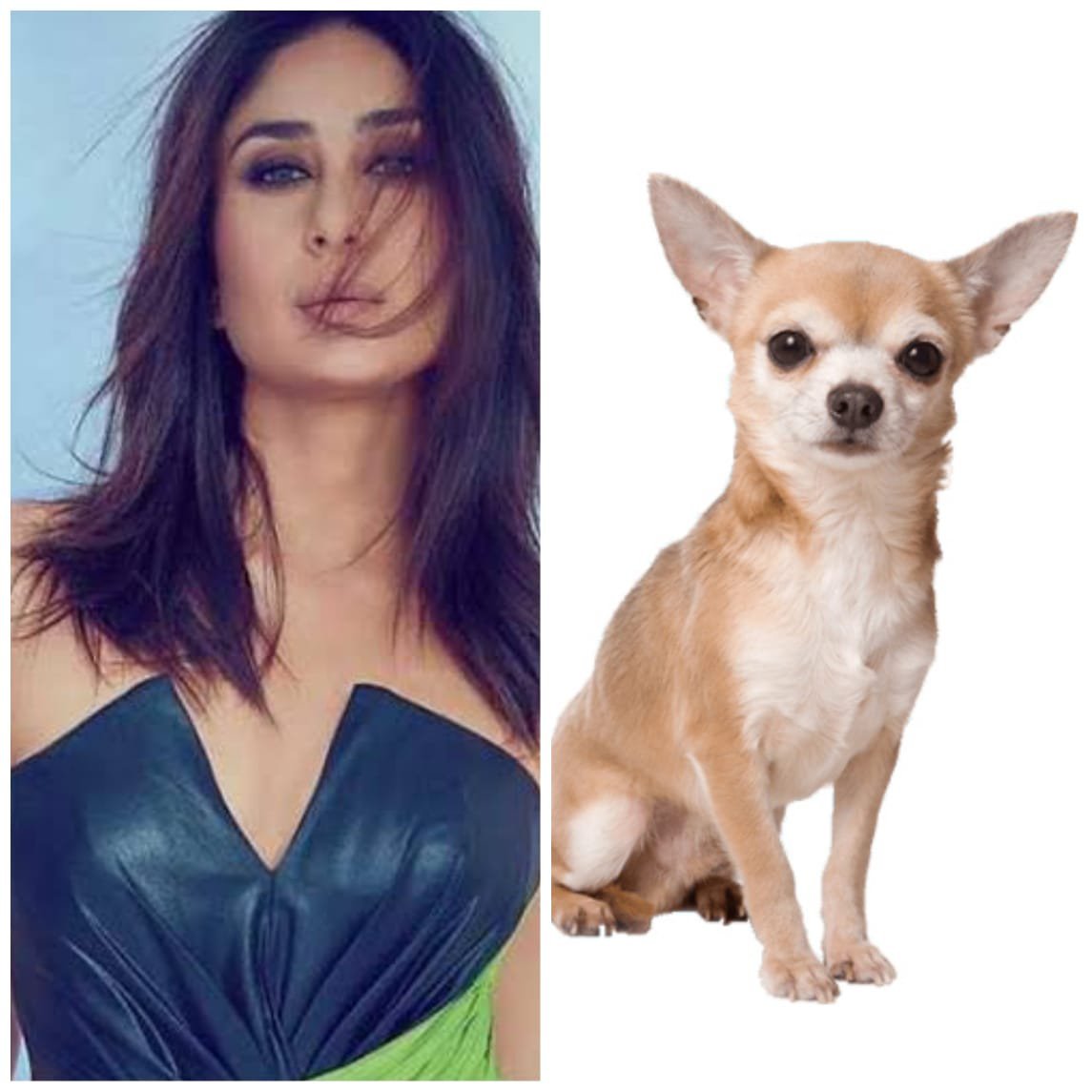 Poo is the desi version of Reese Witherspoon from Legally Blonde and there's no denying it. The style, sophistication, and panache means that the best suited dog breed for her to carry around in her Hermès has to be the Chihuahua. 
Priyanka Chopra Jonas – Beagle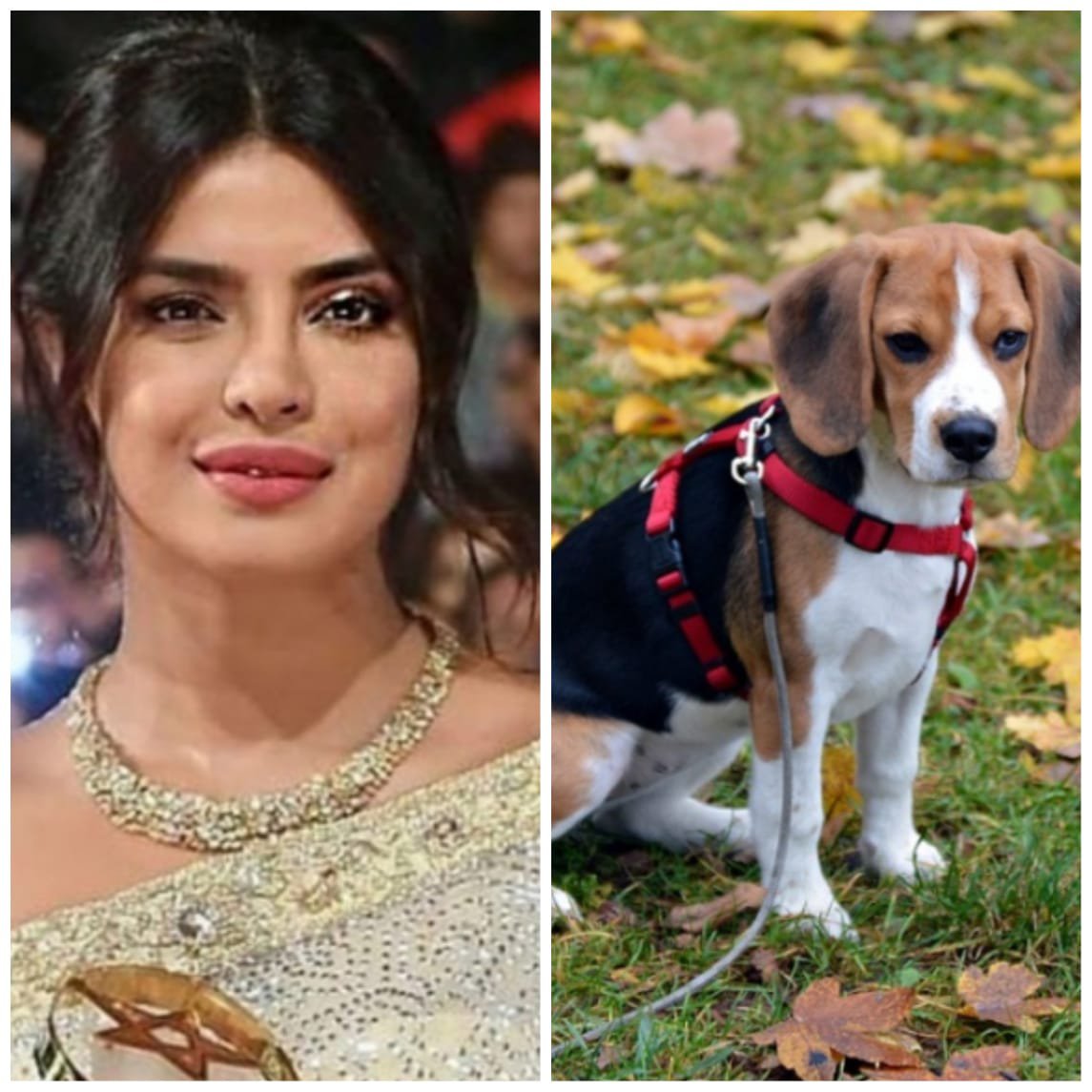 Bubbly and full of life, the beagle will definitely find happiness with our desi girl.
Ranbir Kapoor – German Shepherd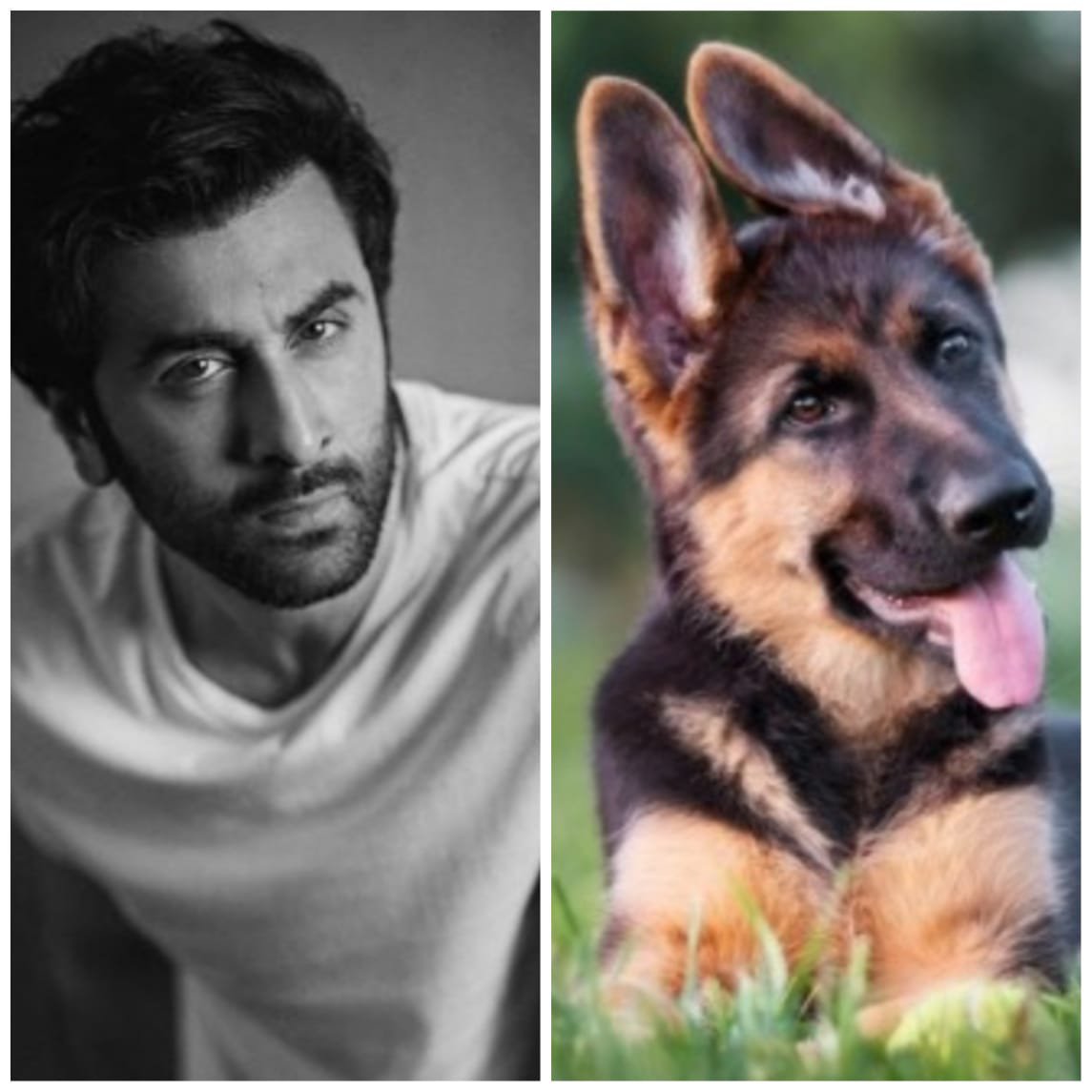 Cute and the ultimate chocolate boys. These two bois have my heart! I mean look at them! And now picture Ranbir Kapoor walking a German Shepard. *swoons* 
Deepika Padukone – Labrador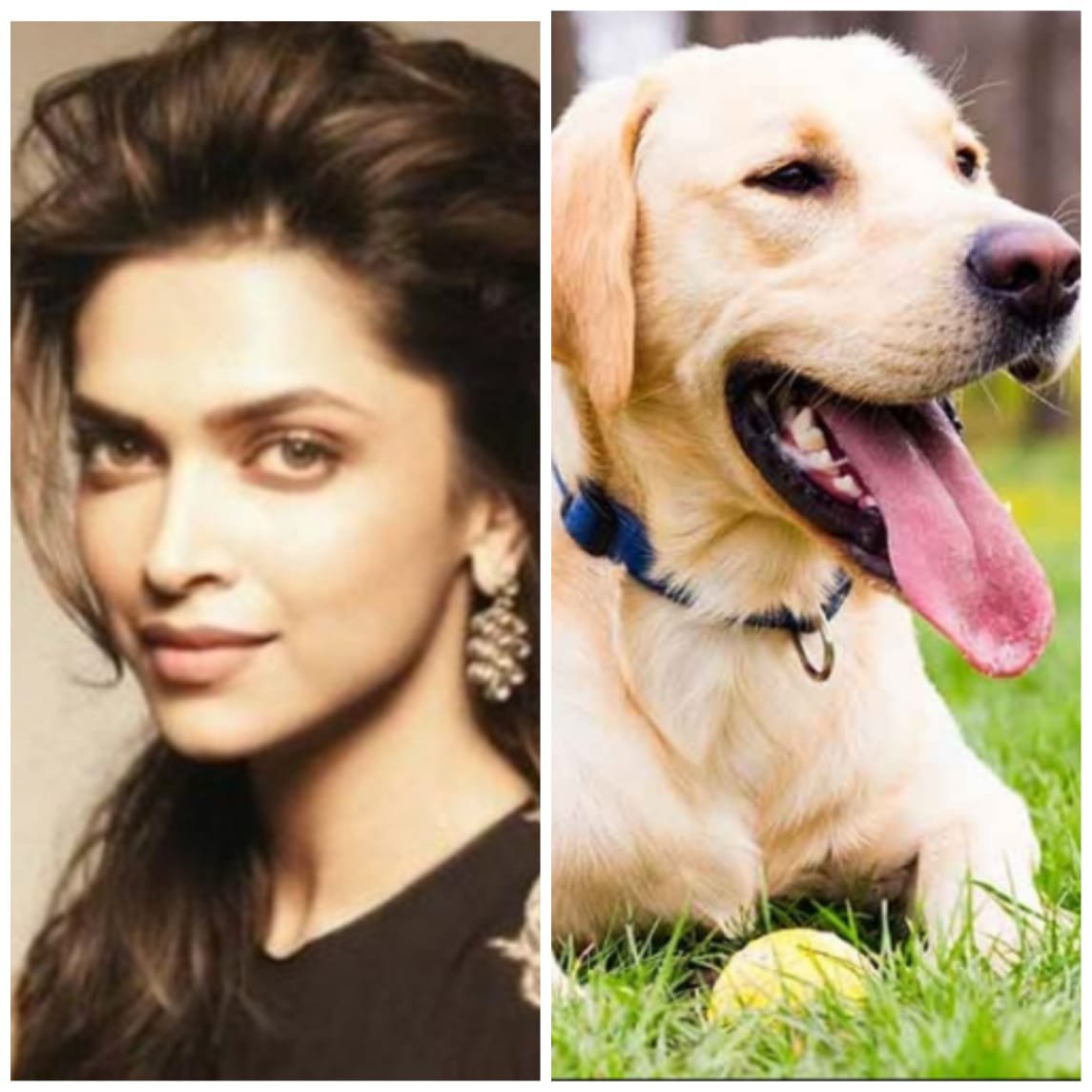 Friendly and warm are two personality traits that ooze out of Deepika and Labradors alike! And there is no denying that these two are the most universally liked things in the world – apart from chocolate cake.   
Kangana Ranaut – Pomeranian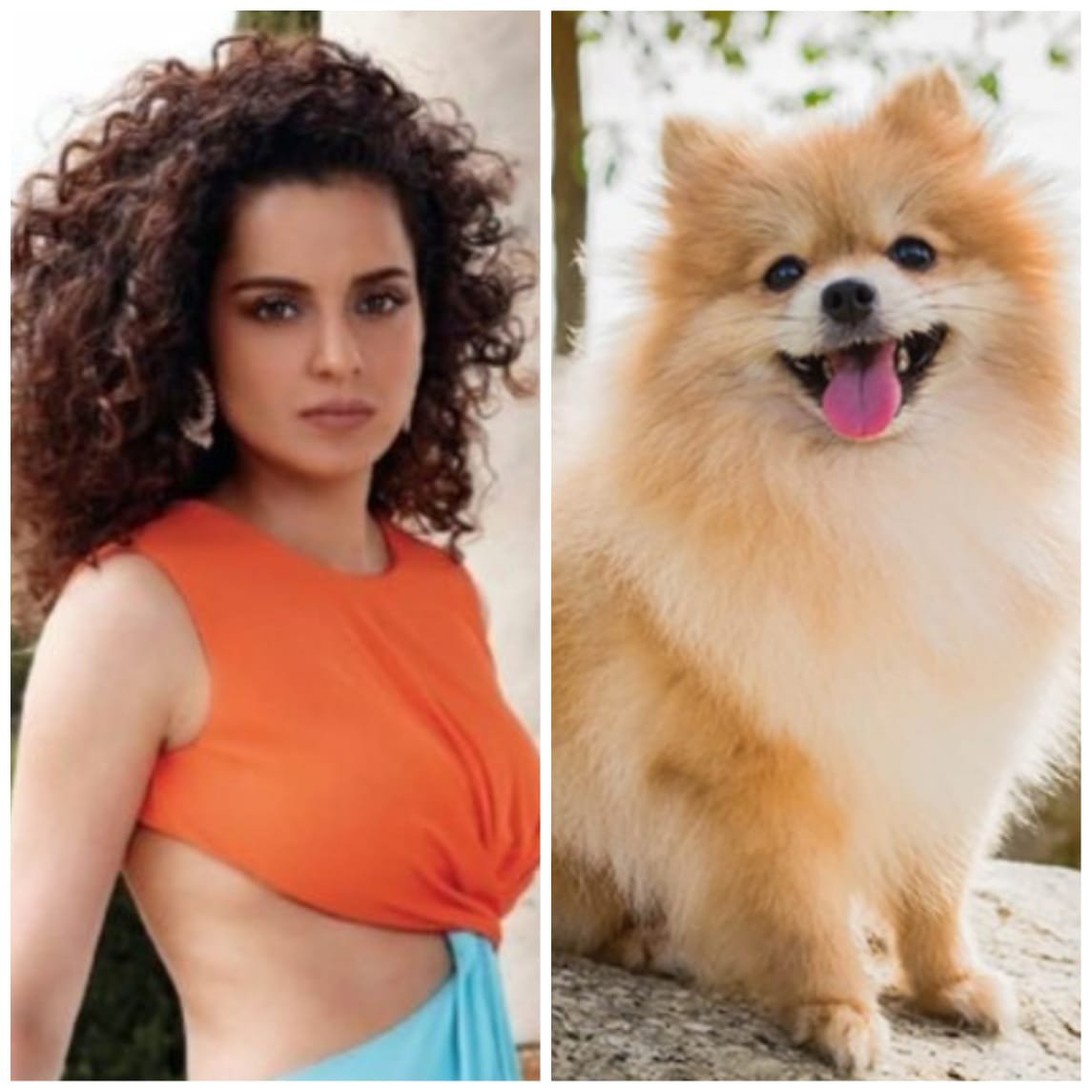 They're both fierce, snappy and small. And not afraid to take on the world. They might come off too strong, but those who are close to them, never forget them.
Ranveer Singh – Golden Retriever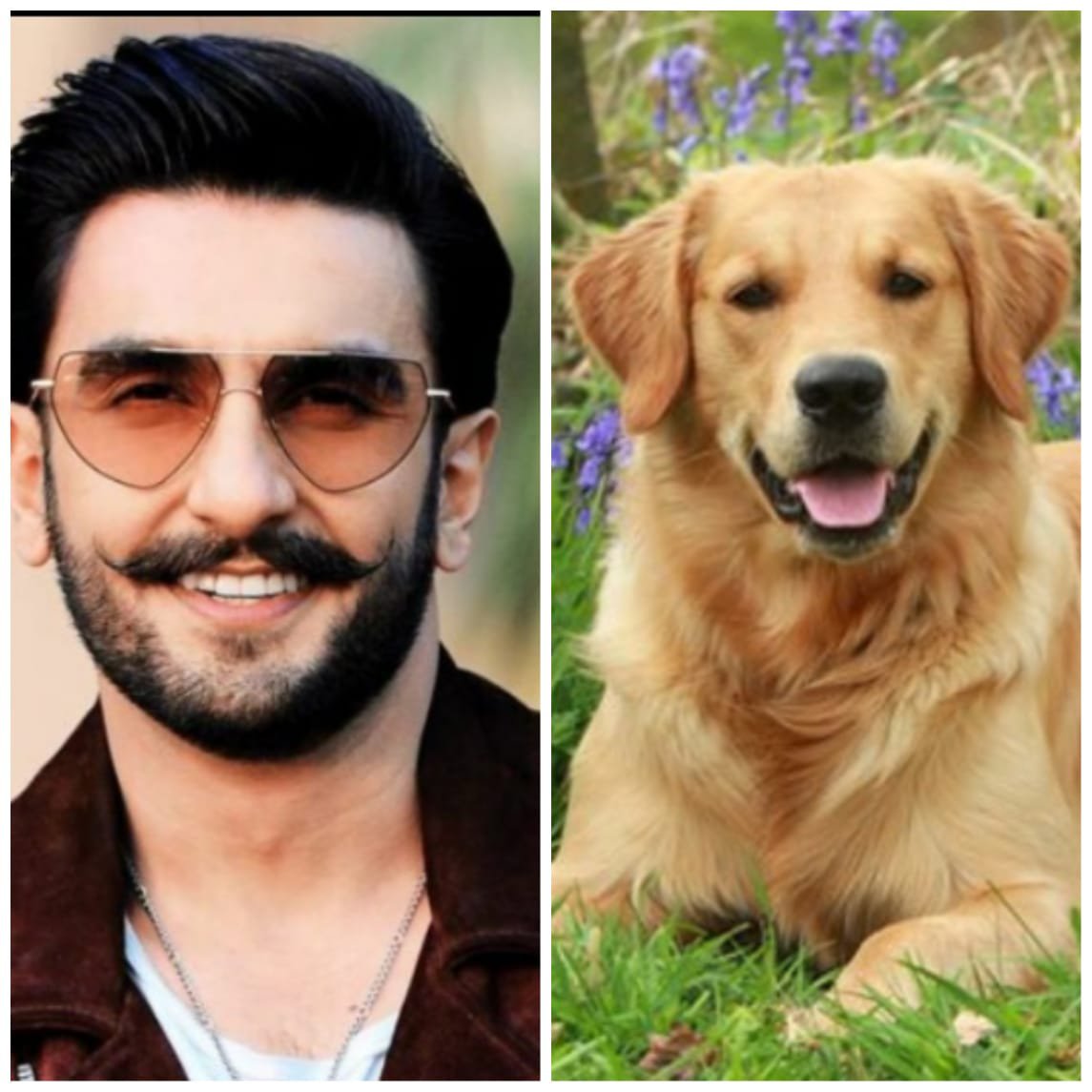 The thing about Golden Retrievers and Ranveer Singh is that they both will talk into your ear for three days straight, till you fall in love. And now you have Stockholm syndrome and can't leave. Also, they both constantly suffer from a severe case of zoomies. 
We only mentioned 8 adorable doggo breeds but they're so many more (so much love in the world)! And the beautiful thing about them is that all of them are not the same. Which means you can find a breed perfect for you. But if all dogs are not the same, why feed them the same generic food? That's why the IAMS brand (from Mars Pet Care that also has brands Pedigree, Whiskas in its portfolio) is here to save the day. The IAMS brand has crafted a wide range of premium recipes tailored to meet the unique needs of pets. With IAMS, you can be confident that your pet will always be at their best, today and every day. Yay!
Learn more about IAMS here.