Mark Hamill, Jennifer Lawrence, Zoe Saldana, Taraji P Henson, Ryan Murphy, Simon Cowell, Snoop Dogg are among the celebrities who will be honoured with Hollywood Walk of Fame star in 2018.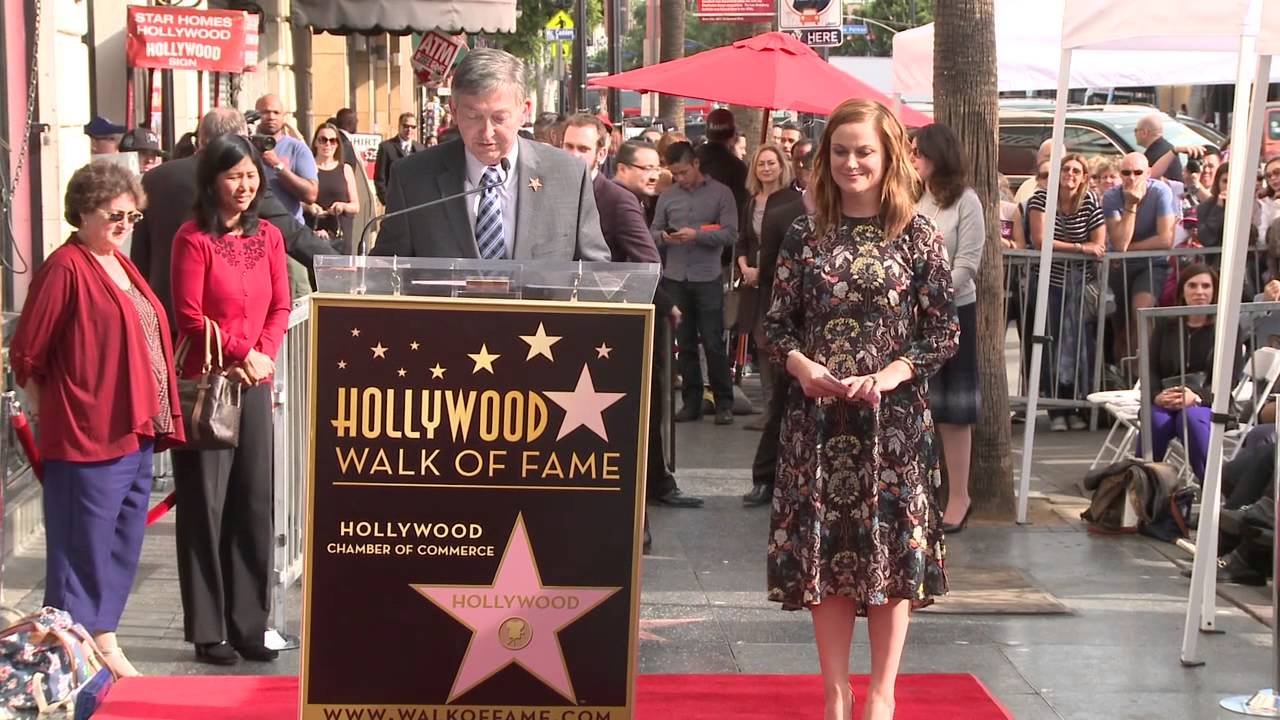 The Hollywood Chamber of Commerce announced the honorees, who were chosen from hundreds of nominations, reported ABC News.
"The Committee looked carefully at each nominee and we feel that we have selected an eclectic group of talent that will appeal to the tastes of many fans around the world," Vin Di Bona, chairman of the selection committee for 2017, said.
Environmentalist Steve Irwin and comedian Bernie Mac will be posthumously honoured with the prestigious star in the category of TV and live theatre/performance.
The Motion Pictures category features names of Jack Black, Kirsten Dunst, Jeff Goldblum, F Gary Gray, Hamill, Lawrence, Gina Lollobrigida, Minnie Mouse, Nick Nolte and Zoe Saldana.
In the category of Television: Anthony Anderson, Gillian Anderson, Lynda Carter, Simon Cowell, RuPaul Charles, Taraji P Henson, Eric McCormack, Ryan Murphy, Niecy Nash, Mandy Patinkin and Shonda Rhimes.
Mary J Blige, Richard Branson, Petula Clark, Harry Connick, Jr, Ice T, Snoop Dogg, Carrie Underwood and "Weird Al" Yankovic feature in the category of recording.
Live Theatre/Live Performance category has Charles Aznavour and Lin-Manuel Miranda. 
(Feature Image Source: YouTube)