All of us have our ways to relax and unwind, right? While I feel that there's nothing like a nice, long drive to soothe my mind, for others, it could be painting, going for a jog, listening to music or even dancing to their heart's content. No matter what it is, everyone needs something to let off some steam and calm down.  
So recently, I was searching for new places to go on a long drive, and I came across something even better!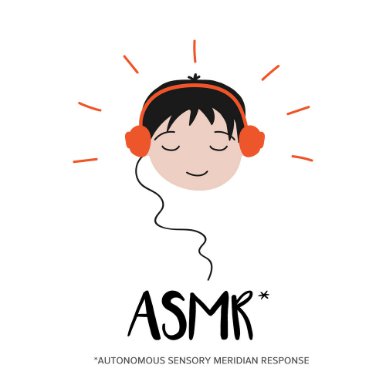 It's called Autonomous Sensory Meridian Response (ASMR) and bro, it's amazing! Have you ever come across something that sends chills down your spine or gives you goosebumps? I am sure you have because certain things tickle our sensory organs like no other. And guess what? Our feeling is triggered by a sensory stimulus known as ASMR and it's very useful in helping people relax and stay calm. 
Wondering how it works? Here's how…
ASMR usually comprises of a series of sounds that enable people to switch off from the real world and enter one which is shaped by their imagination and different sound from our surroundings. The ASMR videos send a nice, tingling sensation that begins at the scalp, and slowly moves down to the end of the spine, which in turn relaxes our entire nervous system. Cool, ain't it?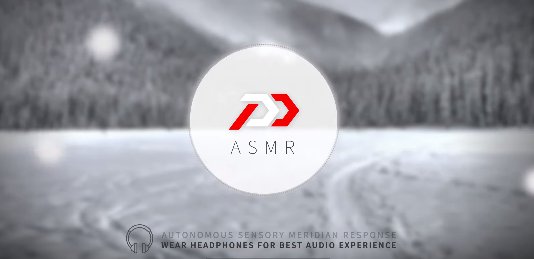 Conceptualised by Liquid India, ŠKODA INDIA's campaign introduces us to ASMR, and believe me, it's creating waves worldwide. Teaming up with PHD India's content arm and PowerDrift, India's largest auto content brand, they have come up with something amazing to soothe our minds.   
These videos are so powerful that everyone who watches the video with earphones/headphones on will surely get goosebumps and feel like something is happening in their surroundings. I mean just imagine, no visuals needed. Just some sound giving us a vivid calming picture. Want to know another exciting thing about this? Well, PowerDrift is also giving us an opportunity to create a story around those sounds and I believe it couldn't have been any better! 
You know why? Because being in a story is a lot better than just writing a story, innit? The best story gets a chance at winning BOSE earphones or an internship at PowerDrift, India's premier automotive content brand!! So what are you waiting for?
Grab your earphones and start watching these amazing videos on PowerDrift's Youtube channel now!