The grand vision of Sanjay Leela Bhansali was witnessed by all in his recent magnum opus, Bajirao Mastani. The movie was loved by one and all and it even went on to win 7 National Film Awards this year. What made the film special was the tiniest of details which went into the designing of the sets, costumes and the props which made the end result such a grand spectacle. The palaces, that looked lavish by all standards, were in fact partly constructed sets and partly constructed via VFX. The visual effects of the film were just so stunning that the audience didn't even realise that these were computer generated.
The beautiful open palace where Mastani performed was actually a set.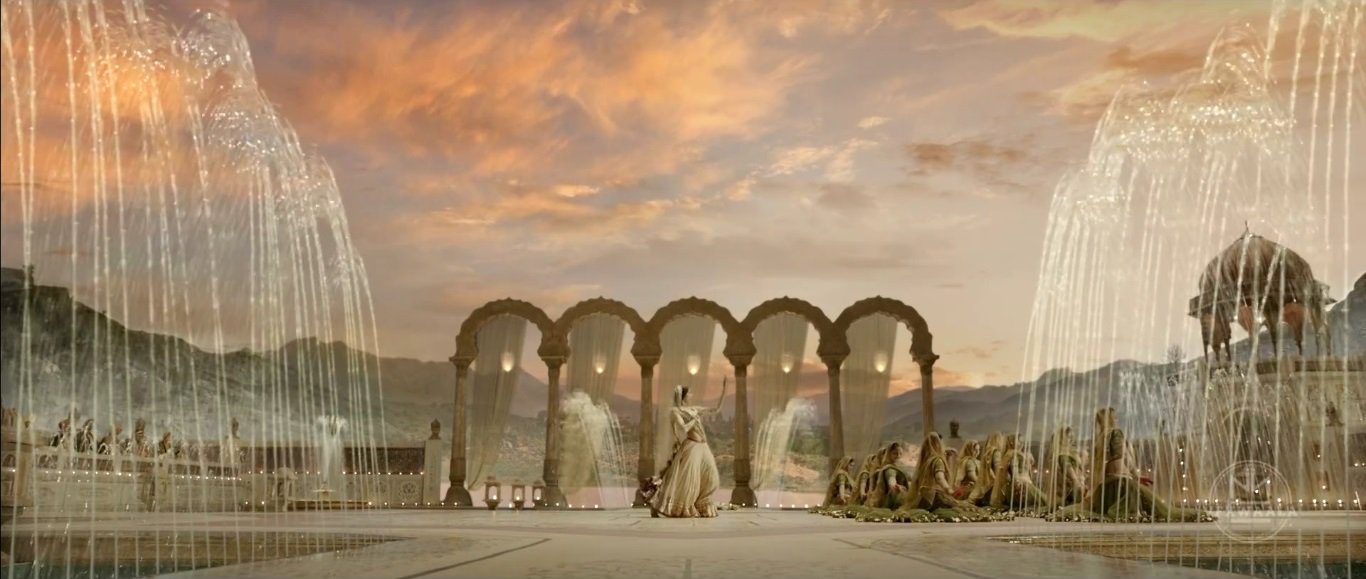 Peshwa Bajirao in all his glory… All thanks to the green screen!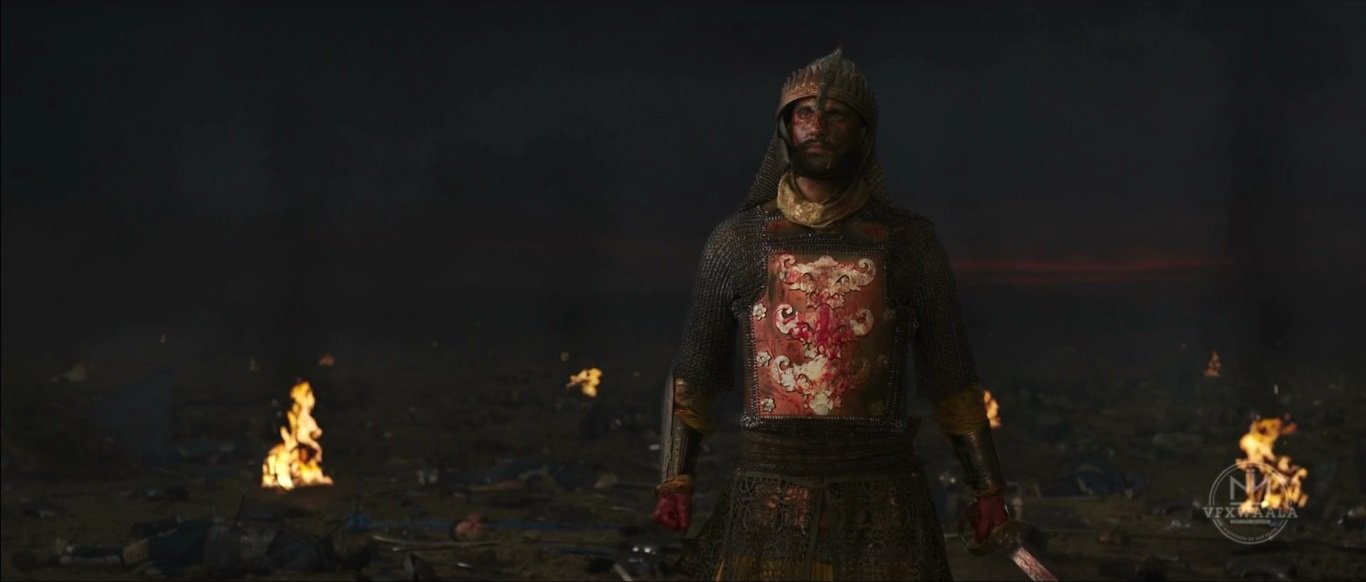 The sea of people welcoming Bajirao was created later with VFX.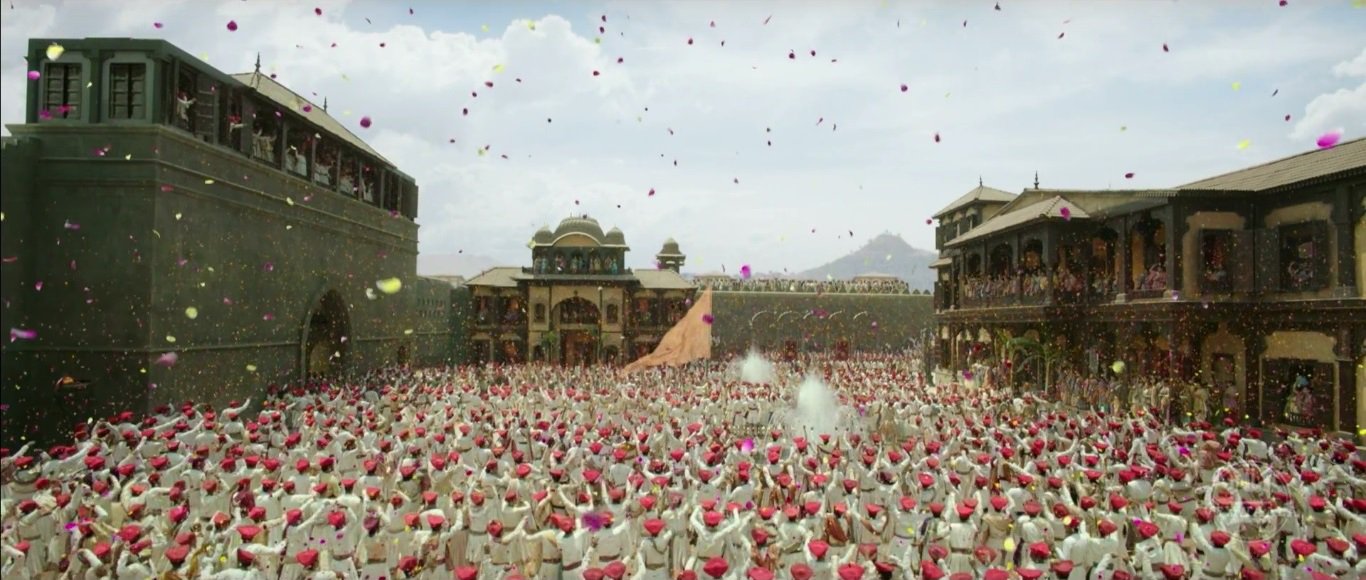 That picturesque scene at the palace's stairs with breathtaking mountains looked just so real.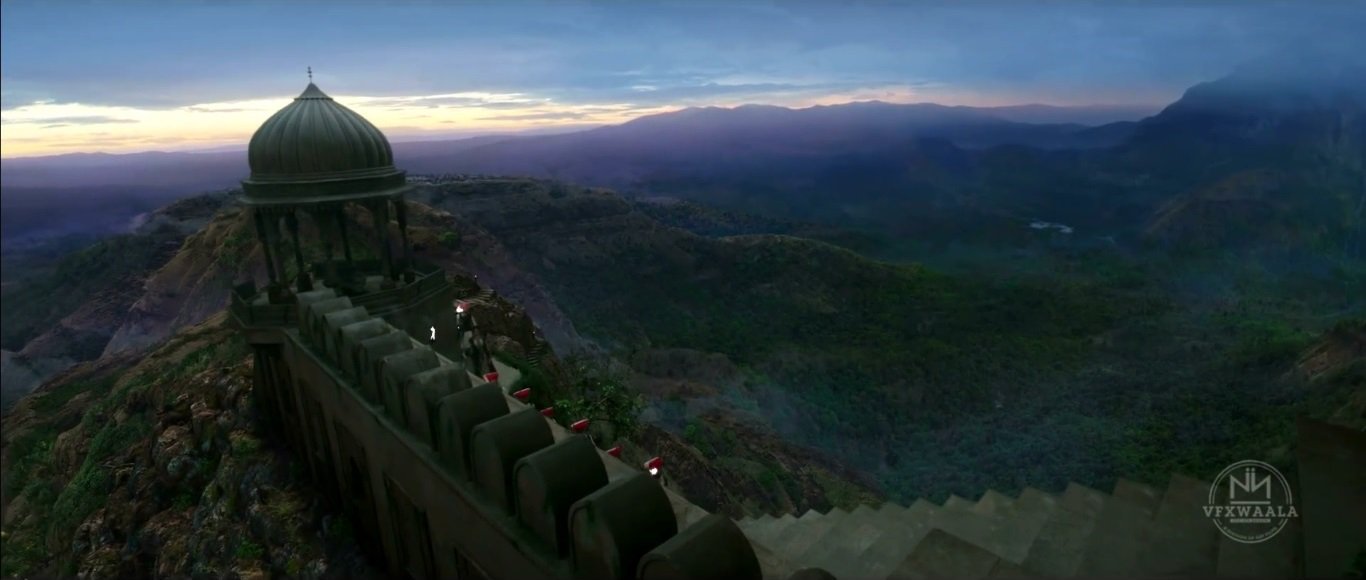 Remember the scene where Bajirao is hallucinating those warriors? Turns out, Ranveer Singh had to actually imagine those soldiers while filming!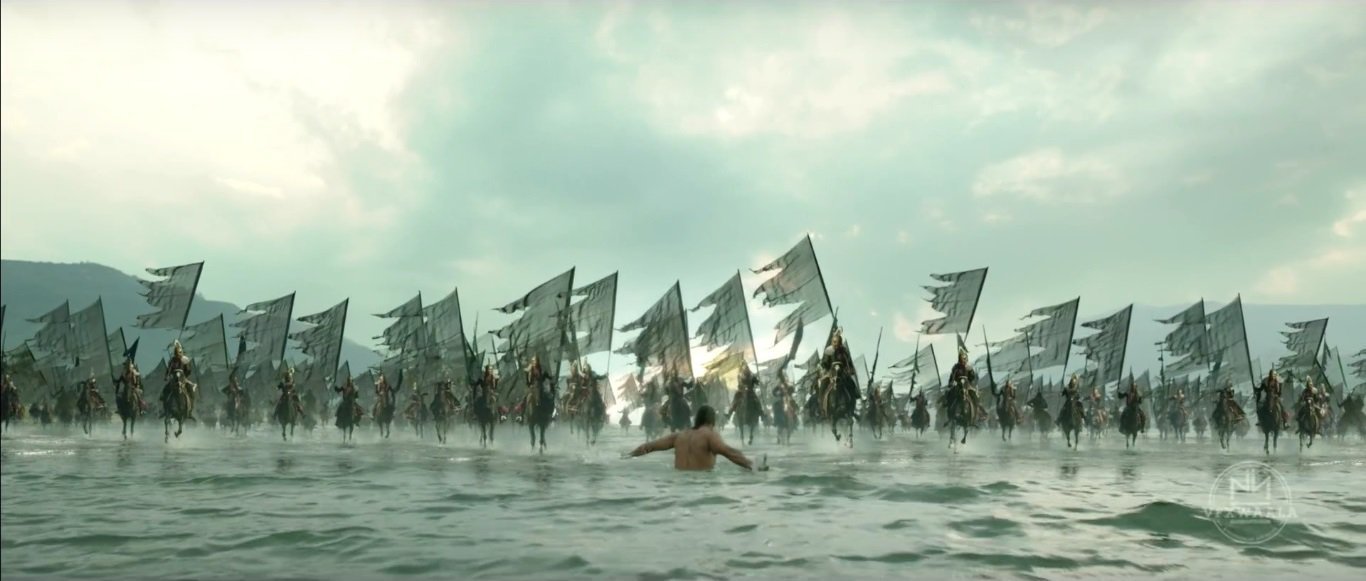 And that's how you make a beautiful palace… on a computer screen!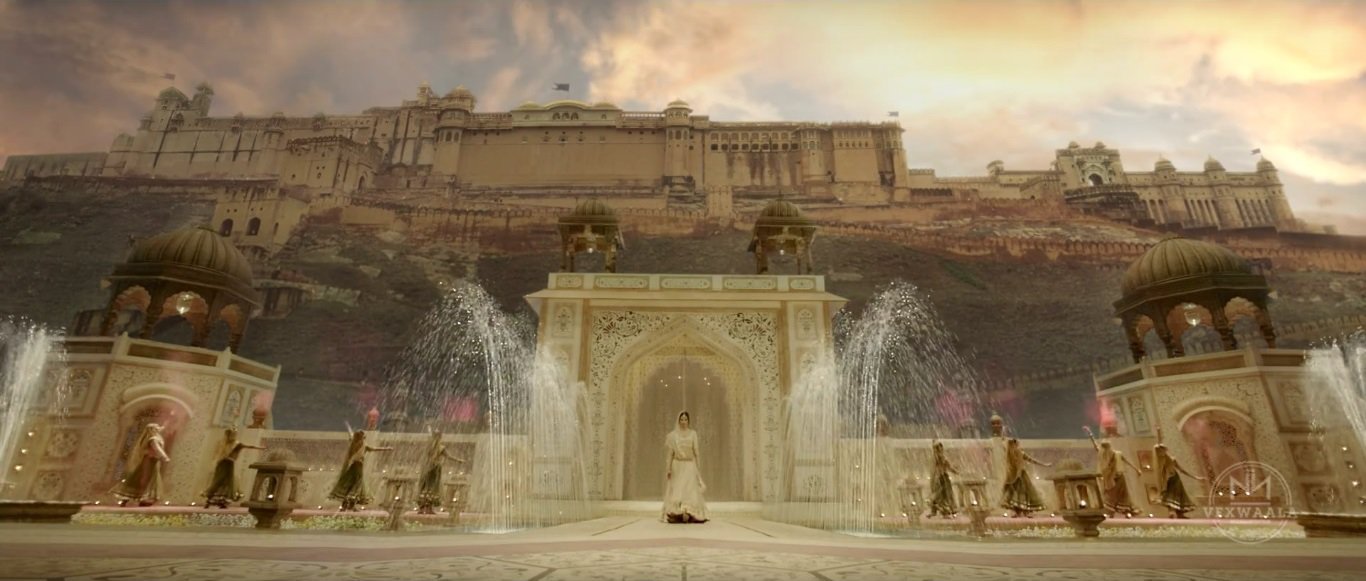 The VFX team did a truly magnificent job on this battle scene.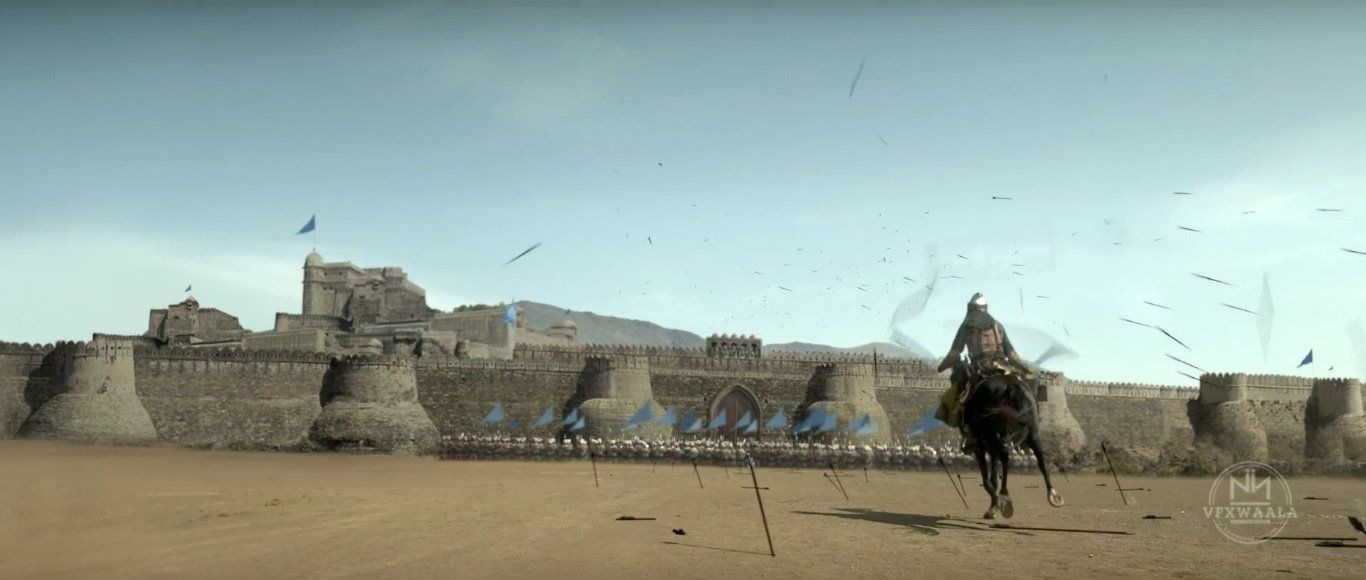 Watch the entire video of the before and after VFX shots of this film here:
Source: NY VFXWAALA
That's a job well done, Mr Bhansali!