You know what is the difference between time and Kingfisher airlines?
Time flies.
If you can manage to look past the lameness of the above line, let's talk about how fast time passes by while you have no clue about it. If you grew up watching a lot of Bollywood movies, get ready to feel old, really old.
Let's look at the popular Bollywood movies turning 10 this year.  
1. Chak De! India
Just yesterday I was blown away by SRK's patriotism.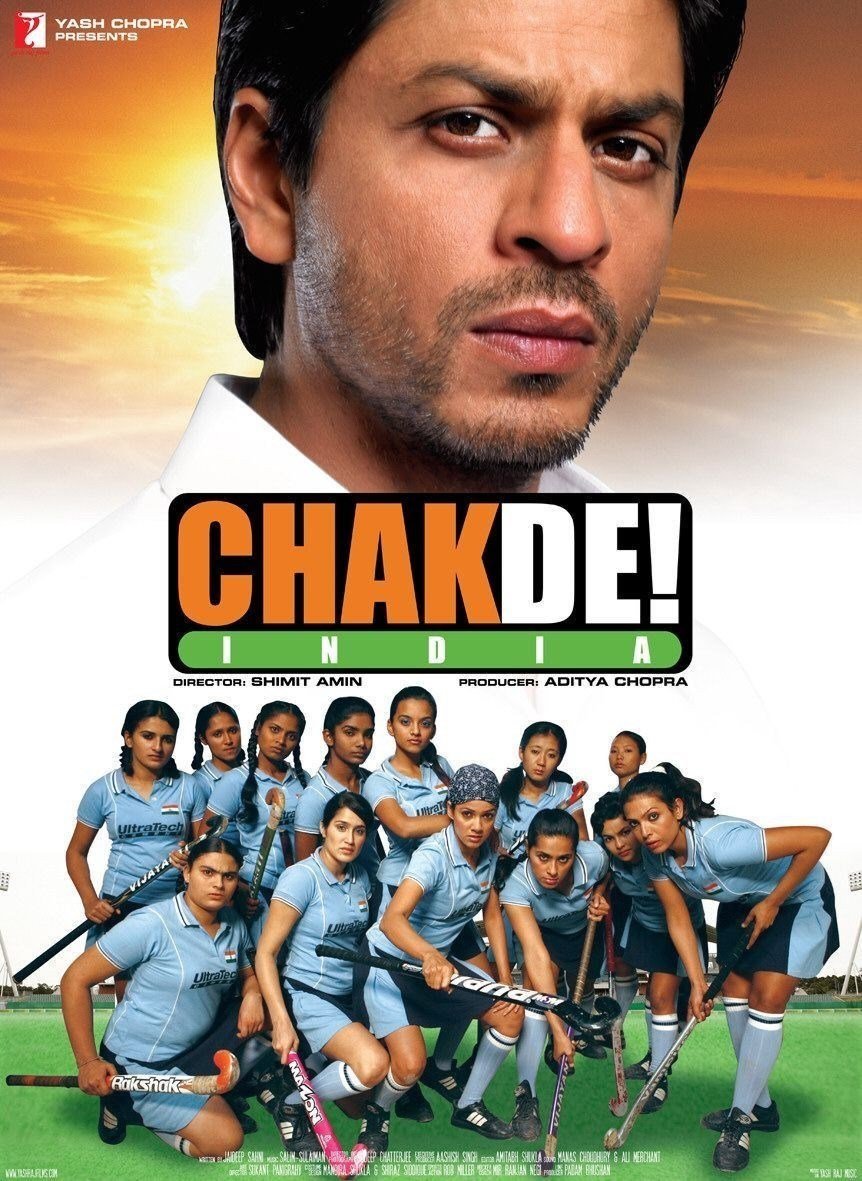 2. Om Shanti Om
Just yesterday I was crushing on the debutant Deepika Padukone!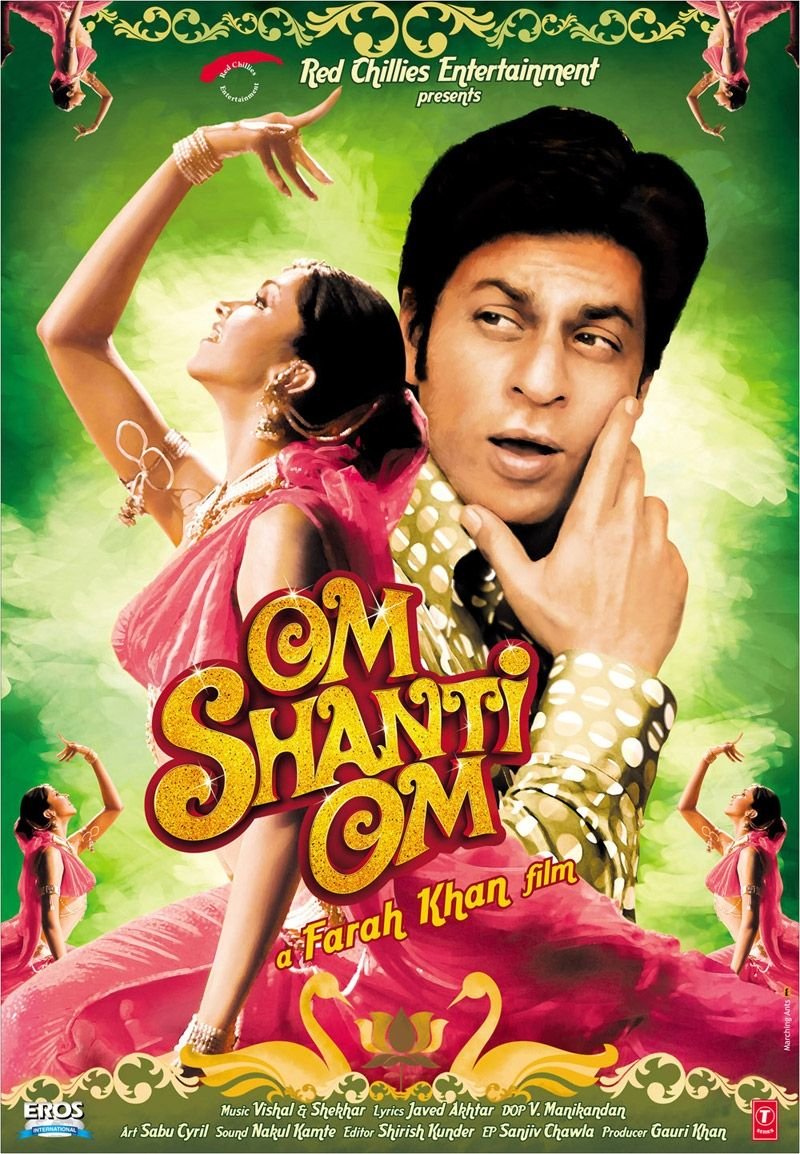 3. Taare Zameen Par
Just yesterday I was crying my eyes out while listening to the song, "Maa".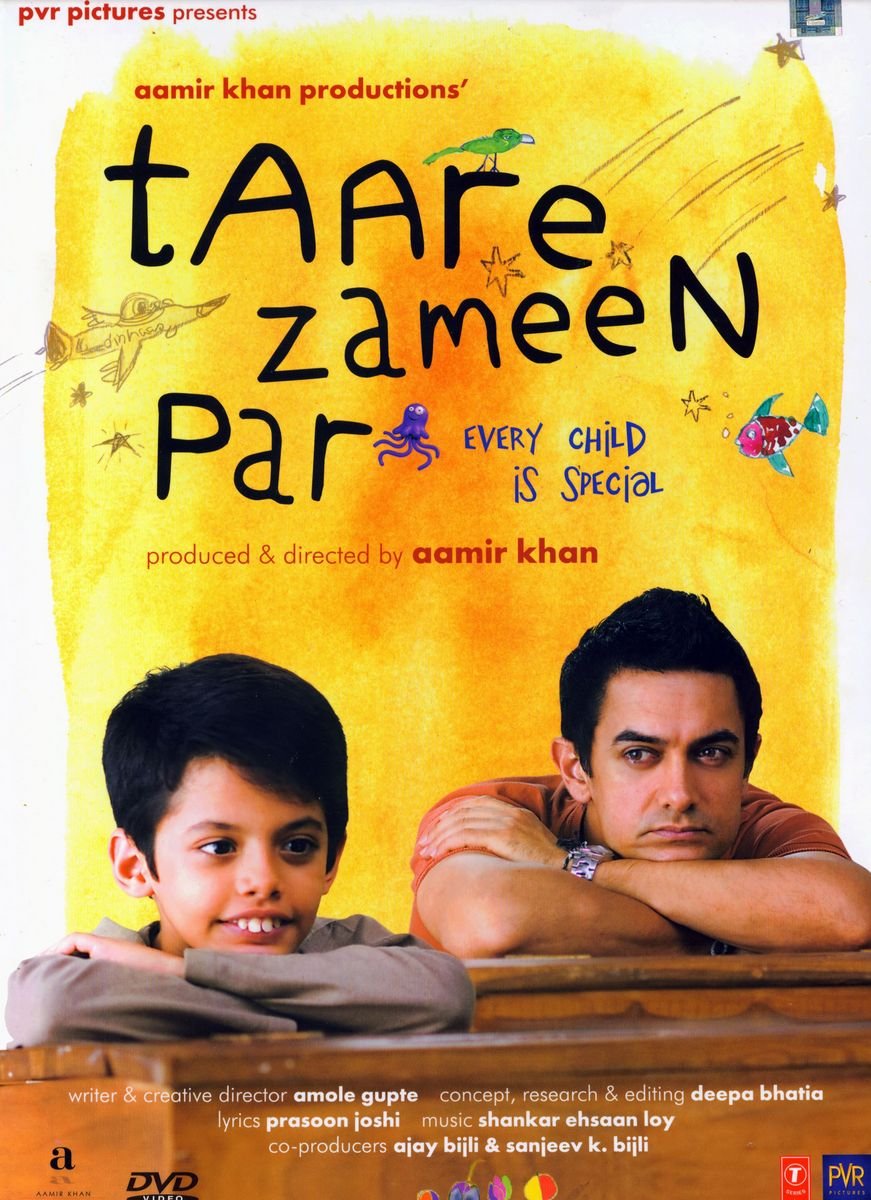 4. Jab We Met
Just yesterday I was wishing that Shahid and Kareena should never ever part ways!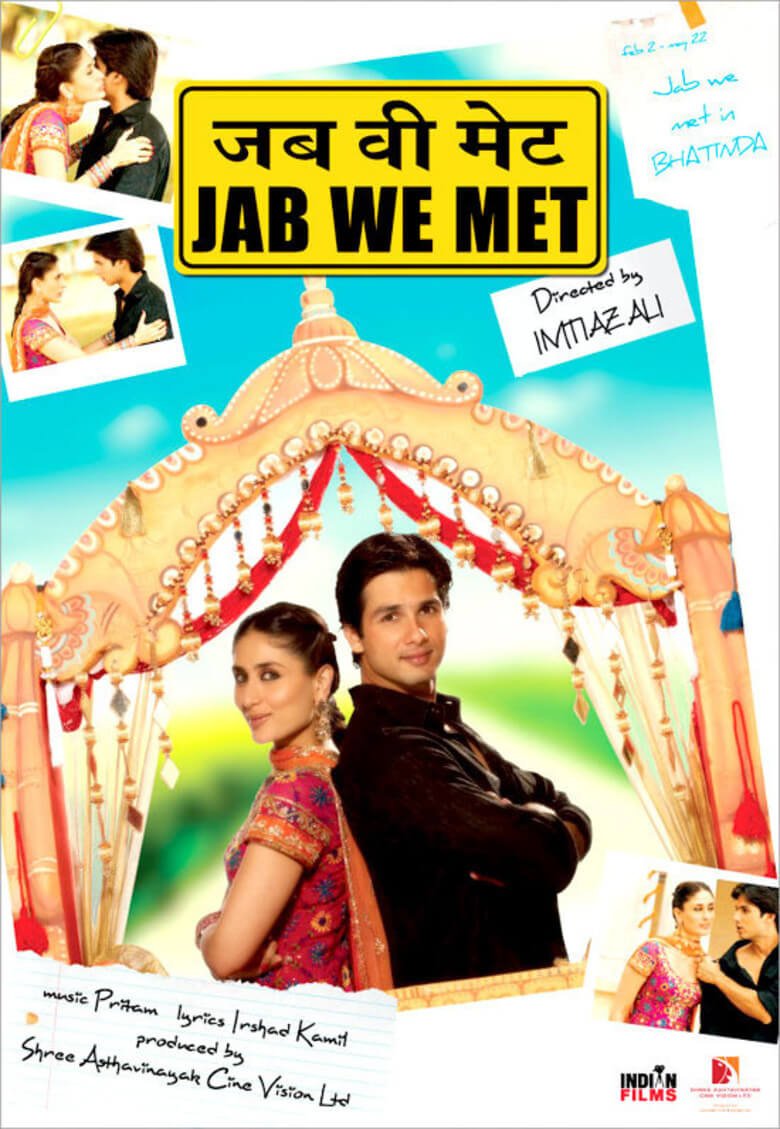 5. Bhool Bhulaiyaa
Just yesterday Akshay Kumar was making me laugh amidst the scares from Vidya Balan.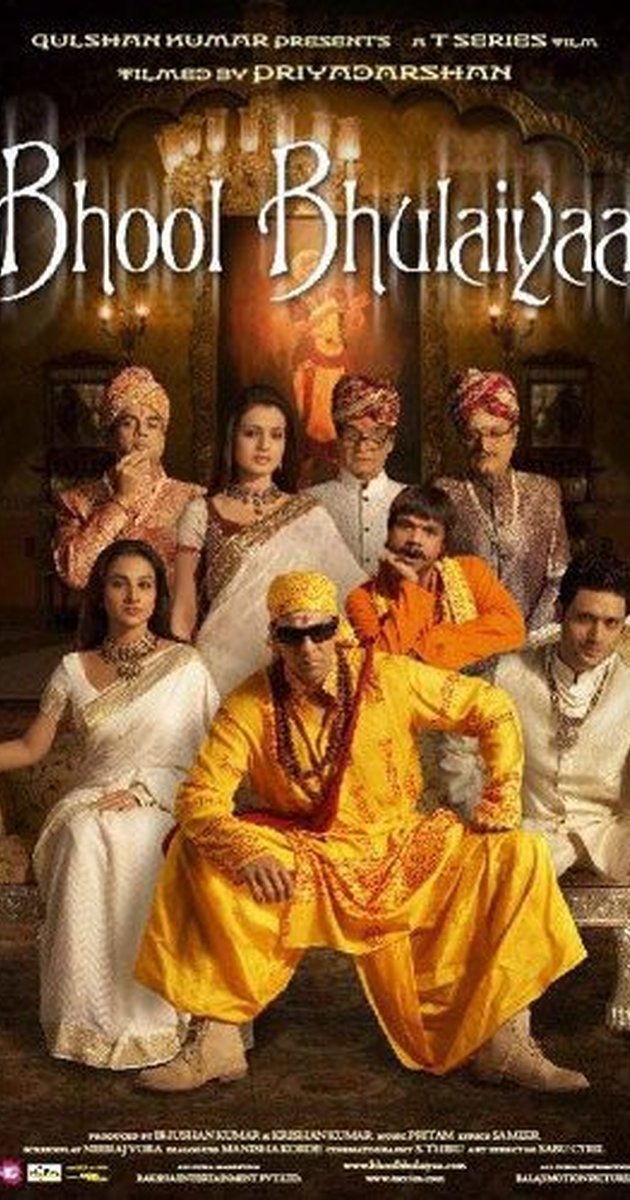 6. Namastey London
Just yesterday there was another good movie starring the hit jodi of Akshay-Katrina!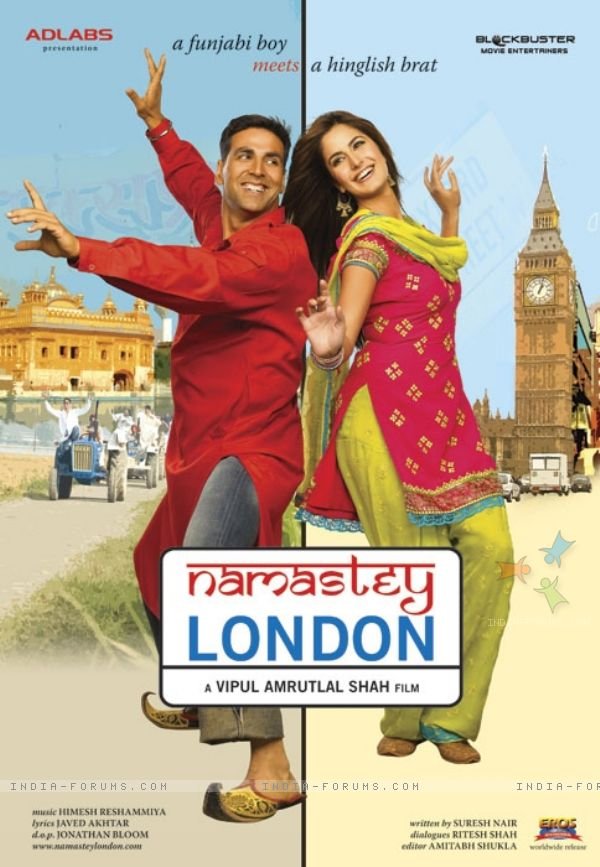 7. Guru
Just yesterday Abhishek Bachchan and Aishwarya Rai gave this hit film together!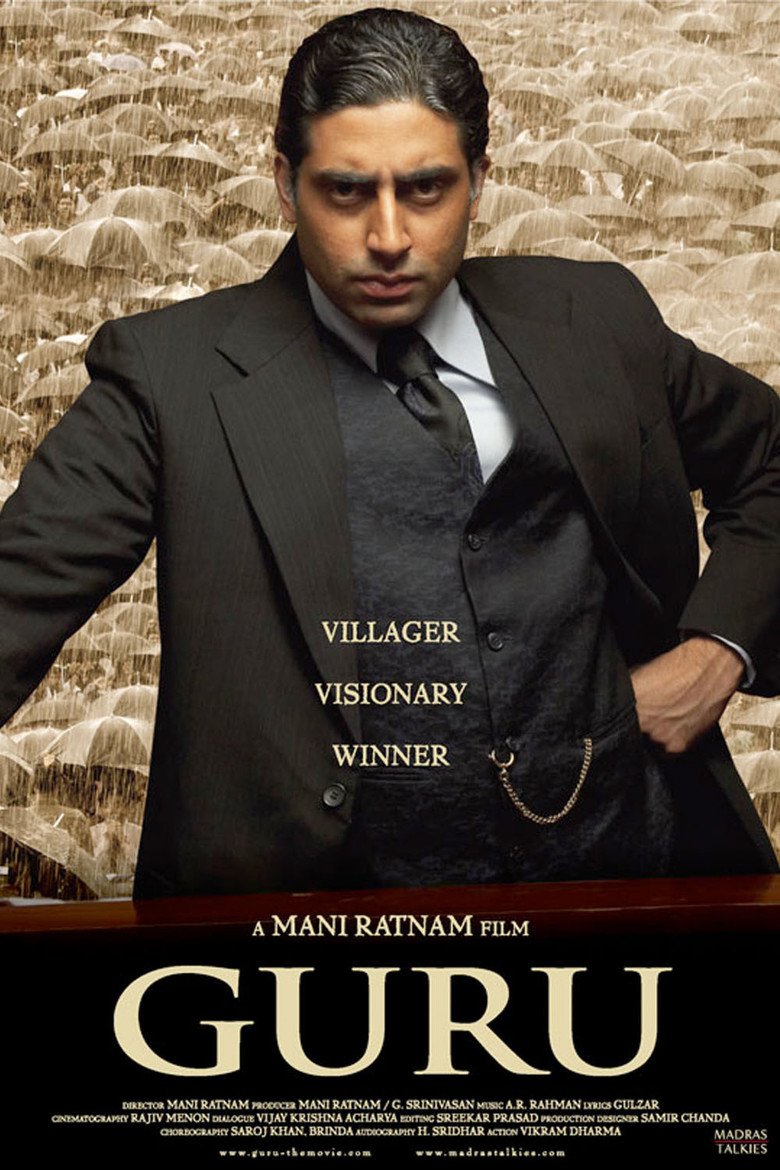 8. Life In A… Metro
Just yesterday I learnt how messed up adult life can be.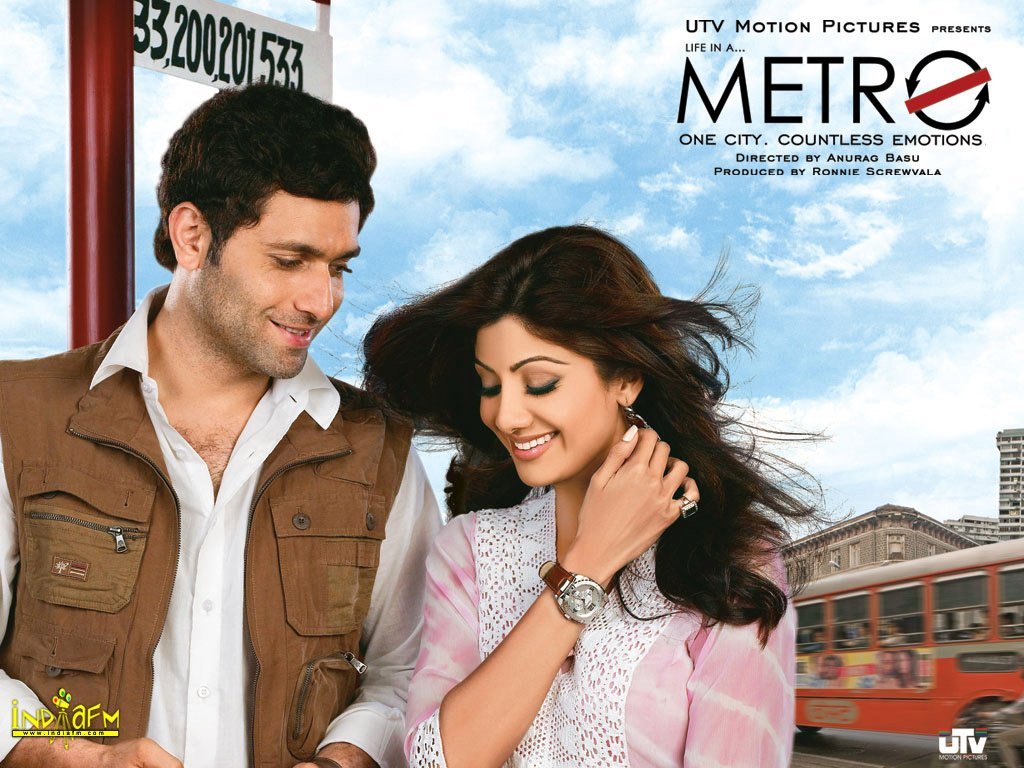 9. Bheja Fry
Just yesterday Vinay Pathak made me ROFL by deep frying the brains of everyone in the film.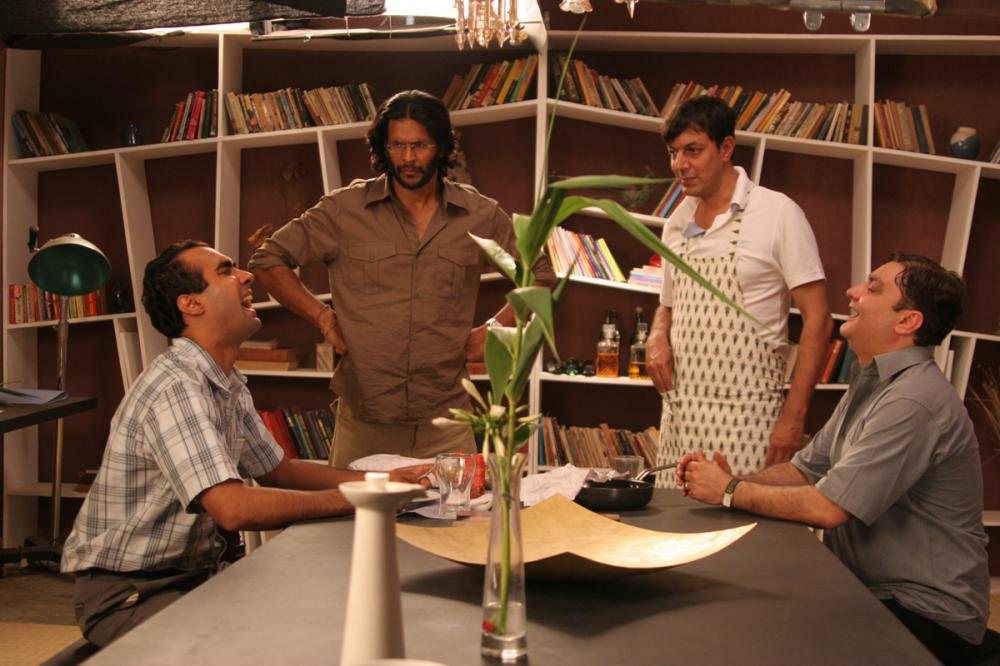 10. Heyy Babyy
Just yesterday I was tripping on the desi version of Three Men And A Baby when Akshay, Fardeen and Ritesh became the best (accidental) dads ever.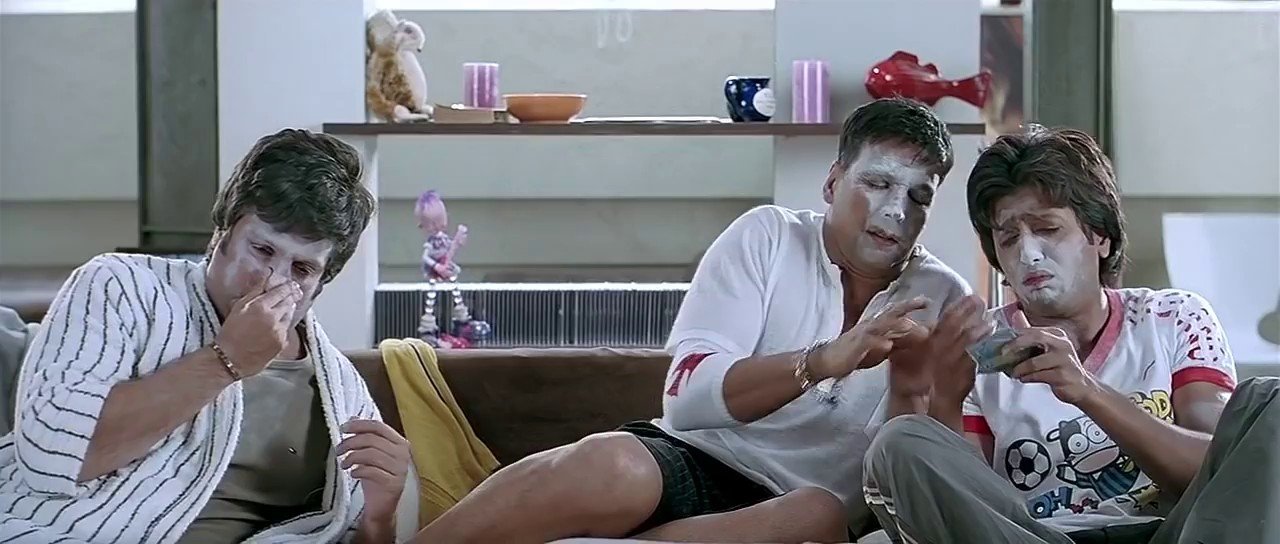 11. Cheeni Kum
Just yesterday Amitabh Bachchan and Tabu taught me that age is no bar in love.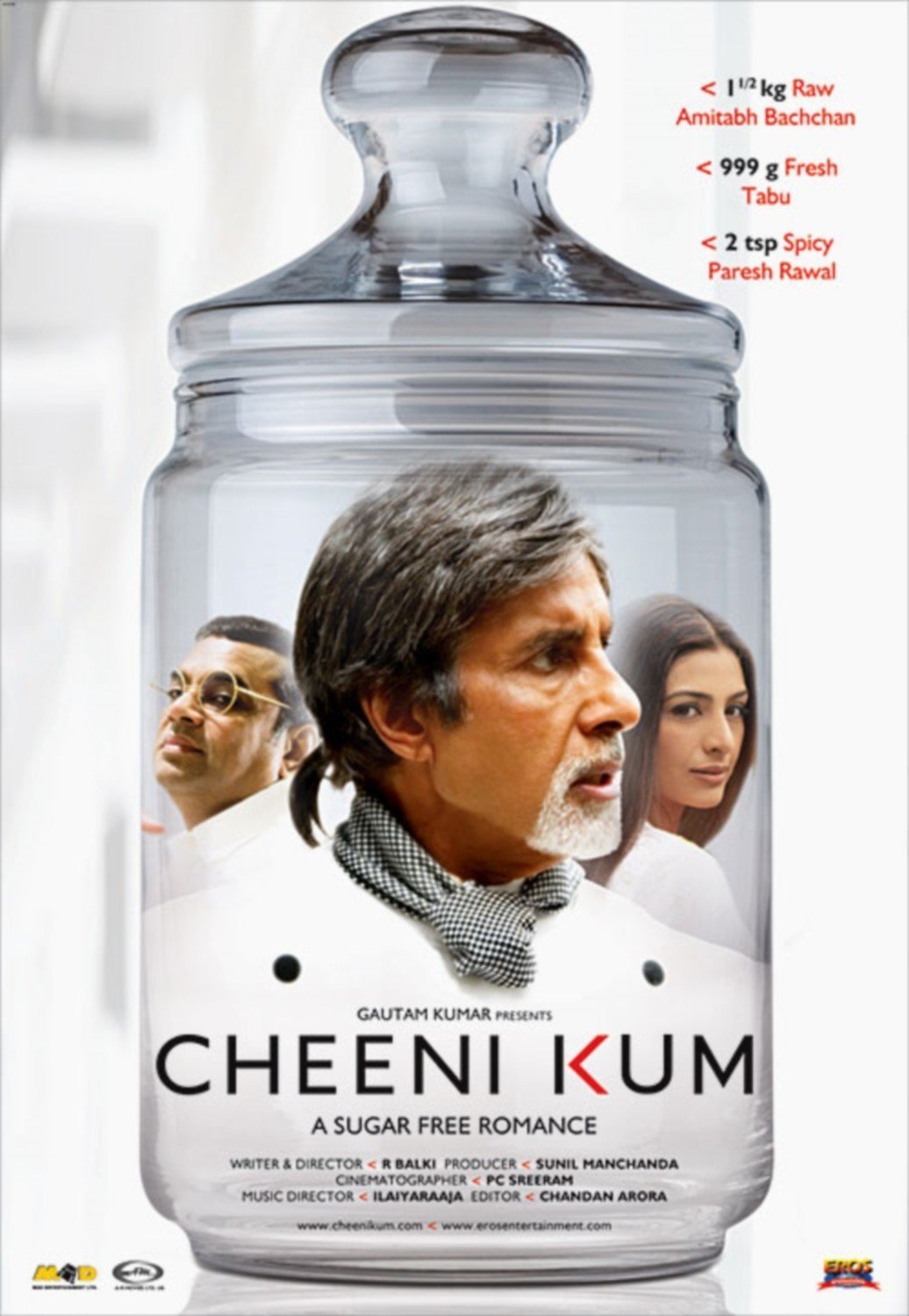 12. Saawariya
Just yesterday Ranbir broke the TV with his towel and well defined abs!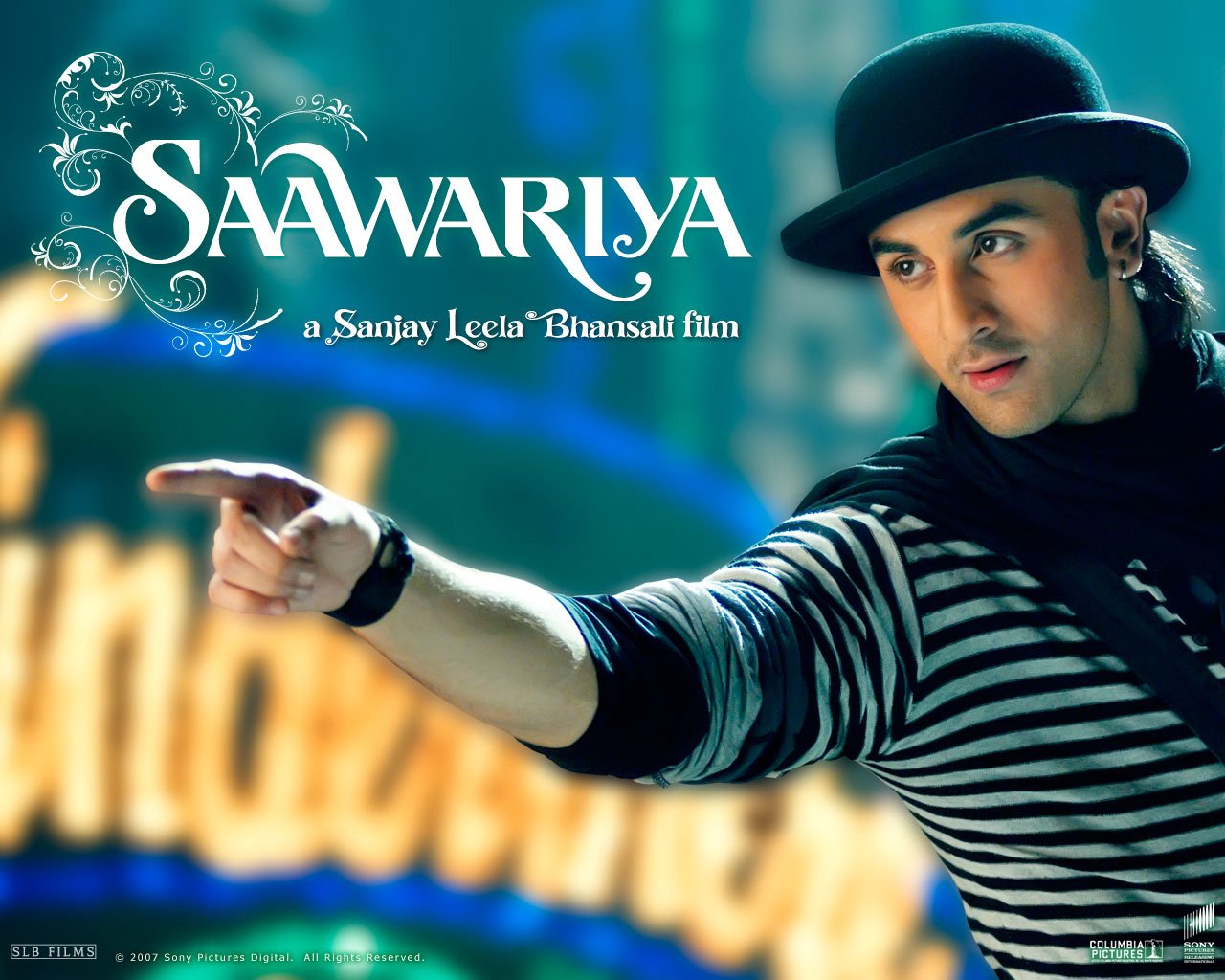 13. Partner
And yes, just yesterday I was going aww over the bromance of Salman Khan and Govinda!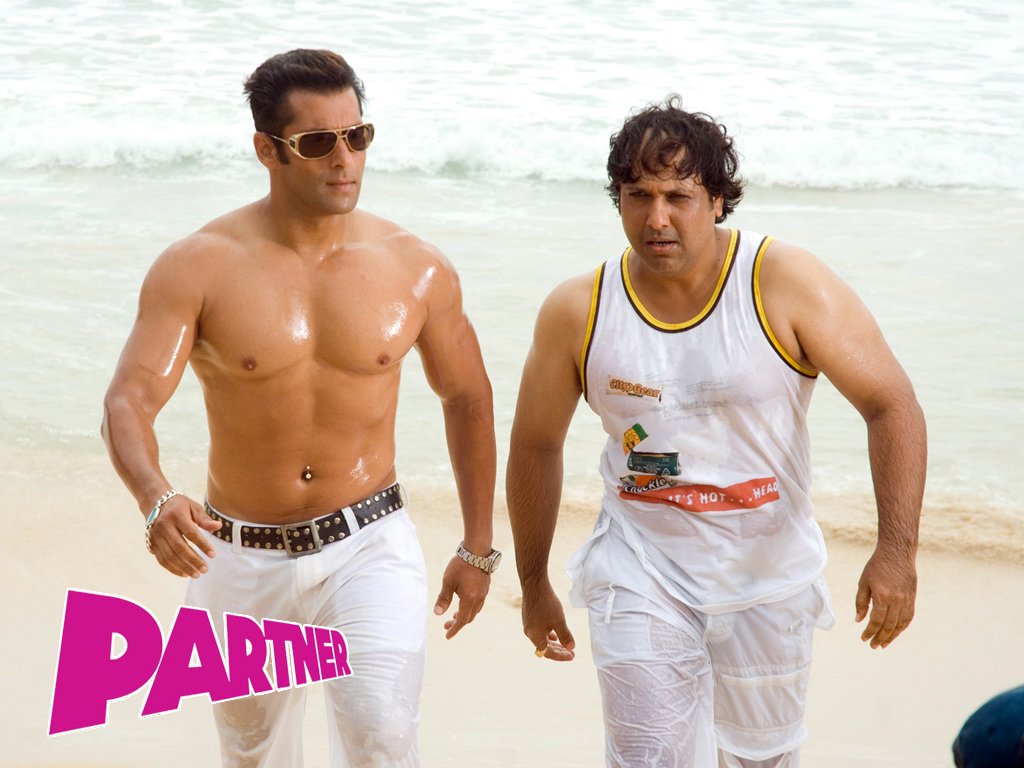 Oh dear god, can you please freeze the time!