Rap is not just music, it's a way of life. It represents a certain attitude, power, liberation and entertainment all at the same time. And well, just like everything else, Indian rap too did not fall behind in catching up with its western counterparts.
So, when news came that 58 artists, rappers and dancers were coming together for a music video, we were sure something extravagant was going to come out of it. Suede Gully is collaborating with street artists, rappers and dancers from across the country for the largest music, art and dance extravaganza. And when we got to know about these 8 uber cool rappers who are going to be a part of it, we lost our petite little minds over them. Check out who they are and what went behind making them what they are today.
1. Divine 
True to where he comes from, Bombay's Divine perfectly captures his love for the 'city of dreams' in his music. His underground rapper career gained mainstream popularity when he collaborated with Naezy. After that, there was no looking back. Guess who collaborated with Nucleya to win the best EDM song of the year at the GIMA awards? You are right.
Popular tracks by him – Farak and Meri Gully Mein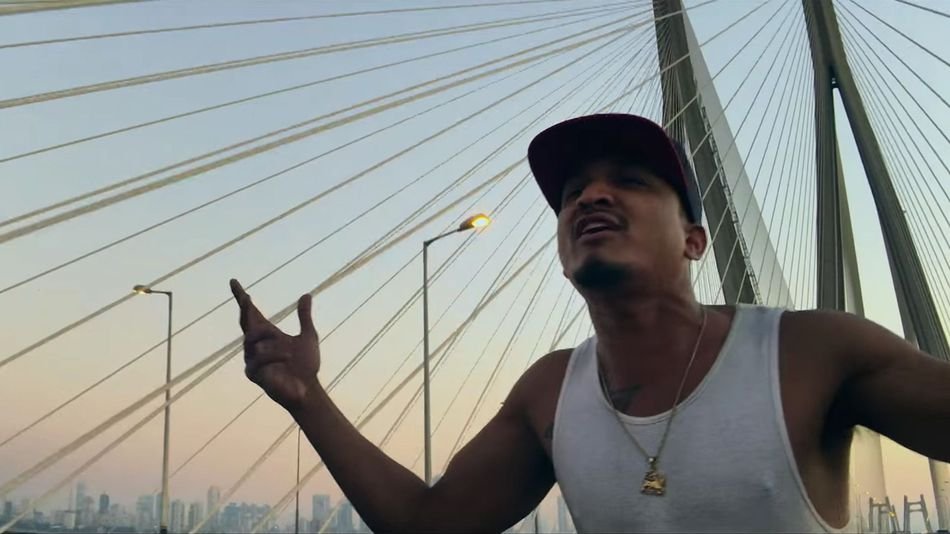 2. Prabh Deep
Hailing from Delhi, Prabh Deep who's just 23 btw, specializes in conscious hip-hop. His music is inspired by his everyday life and what's extraordinary is the fact that he transforms something mundane into a piece of art. His strong and opinionated raps are what gives entertainment a new spin. His debut album, Class-Sikh got a lot of attention because of the issues raised in it and the sheer flow of the lyrics.
Popular tracks by him – Suno, Kal, and 'G' Maane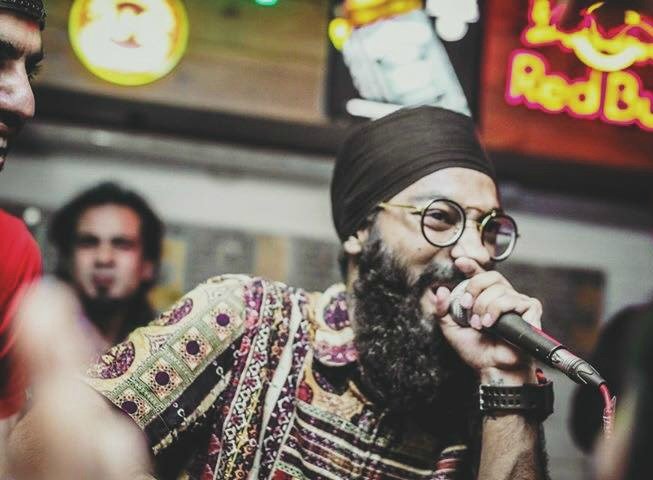 3. Khasi Bloodz 
A Shillong based rapper group that doesn't shy away from talking about politics and our declining morality in general. You know they have a spine when you listen to them. Also, did I forgot to mention they deliver food too? So, Bok one of the band members specializes in chicken bread pakoras to fund his music career. Agreed it is not fine-dine, but it is very popular among the people of Shillong as it goes well with tea. 
Popular tracks by them – Don't Stop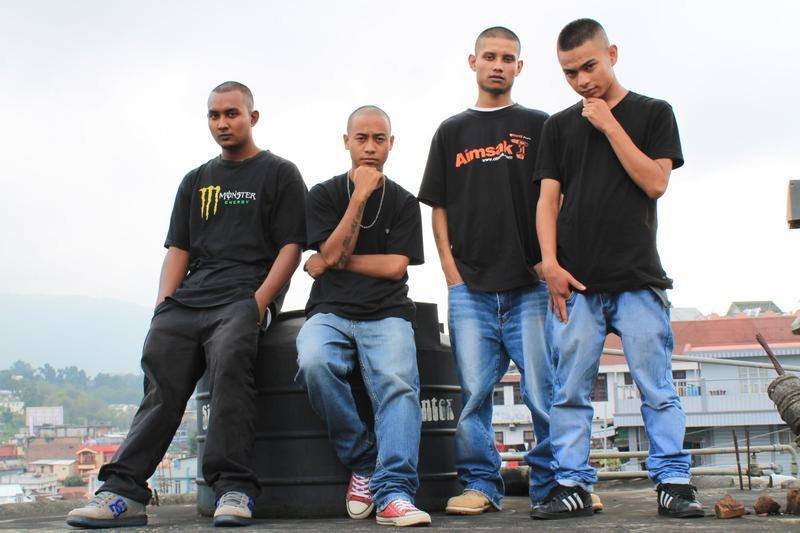 4. Madurai Souljour
They take pride in their culture and that truly reflects in their lyrics. Bringing Madurai to you through their music, their songs should be on your playlist if you are a fan of Indie Rap. Now how often does a band that used to jam at tea shops goes on to record their own hip-hop album?
Popular tracks by them – Yepaddi Padinaro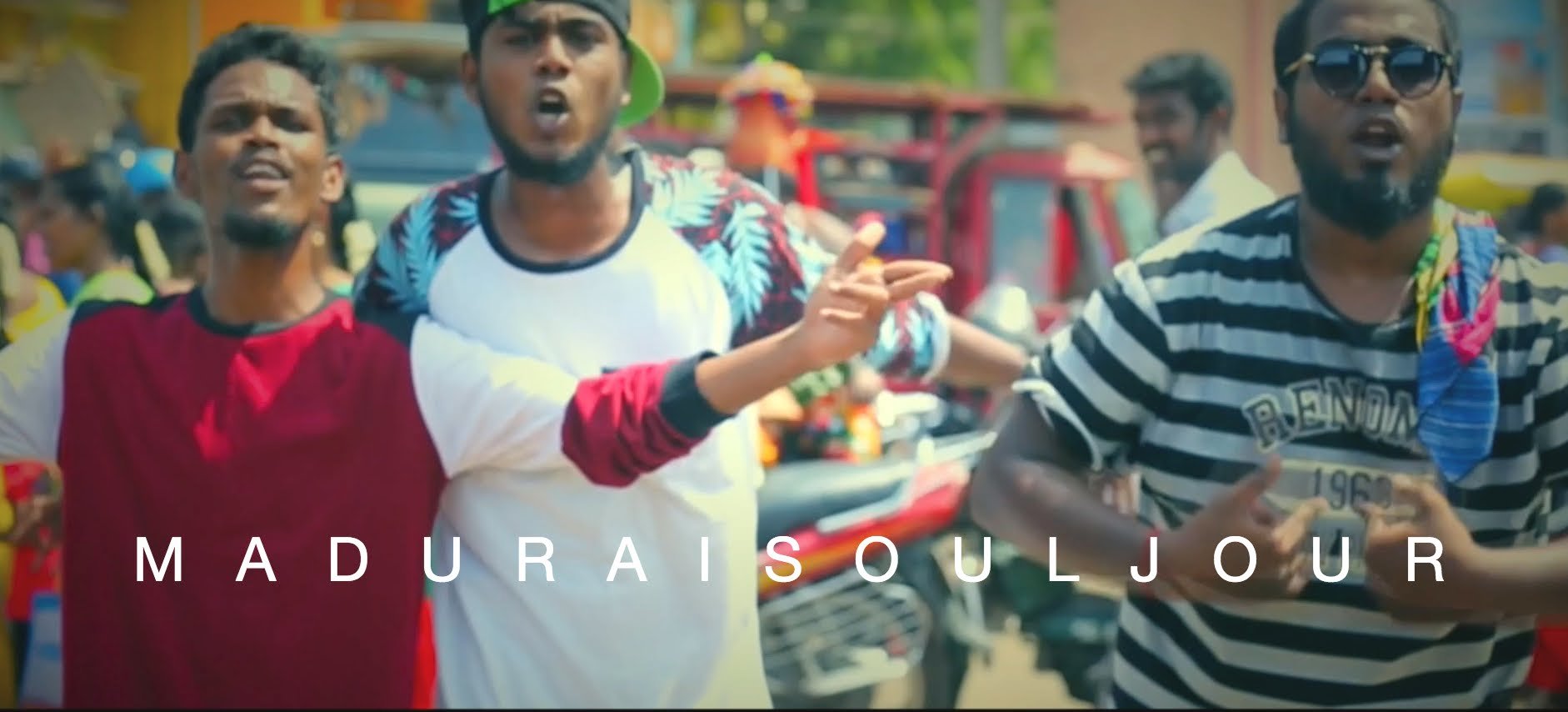 Just imagine the rich mix of style and music that will take place when these four, extremely talented but pleasantly different groups meet. They hail from varied backgrounds, have unique stories and have completely different styles, but they are united by their love for hip-hop. The music video launches on November 5, so follow Suede Gully for more such interesting collaborations of artists, rappers and dancers. Check out the trailer below.