With every decade, Bollywood transitions into a new age in terms of both cinematic prowess and actors. Varun Dhawan and Shruti Hassan are part of the latest generation and have won the hearts of many. Varun's amazing comic timing and on-screen charisma makes him the ultimate package and quite the poster boy. Shruti Hassan (did I mention how damn pretty she is), on the other hand, has been proving her mettle as a versatile actress and singer for quite a while now. Like me, I am sure, you too must have wondered what the duo's on-screen chemistry must be like. 
Varun Dhawan and Shruti Hassan have paired up for the official photo shoot of Fossil's Gen 3 Touchscreen Smartwatches and they seem to be a perfect choice!
Here's an exclusive sneak-peek of what went down:  
Just Varun rocking a denim attire.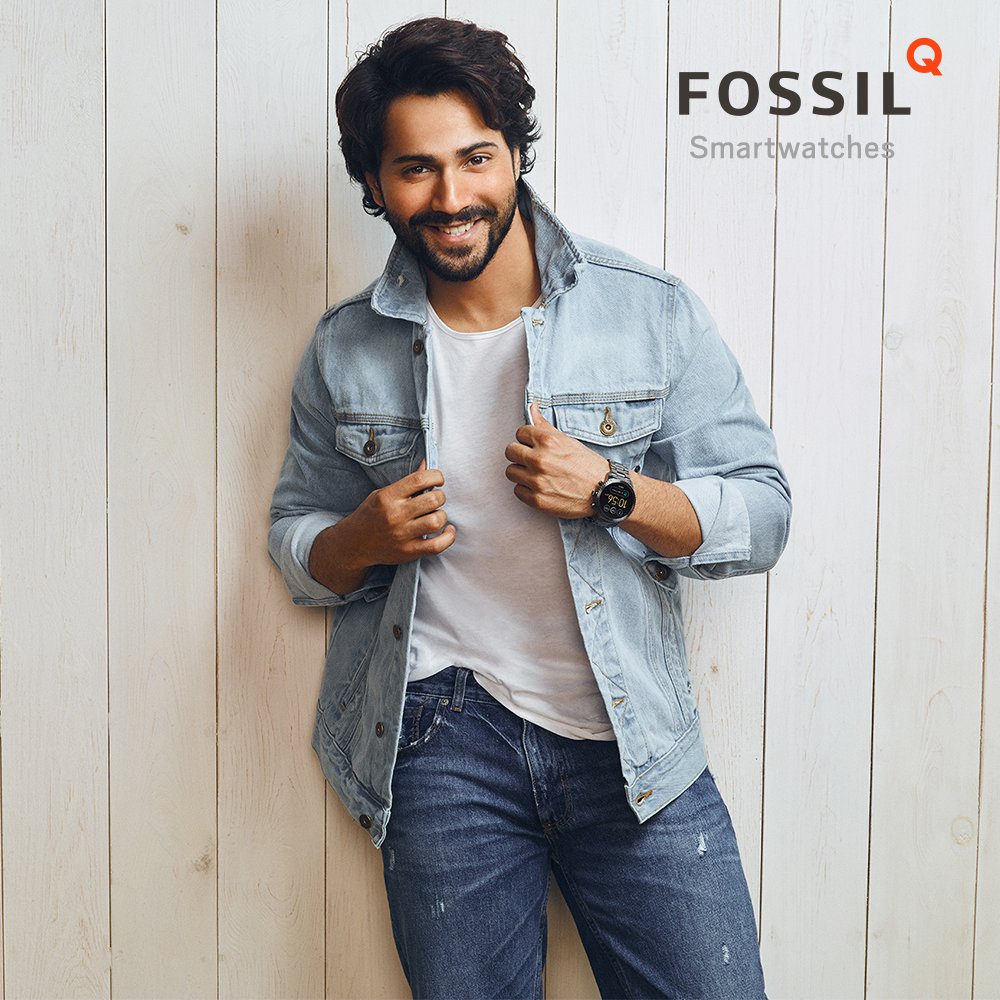 As effortless as it gets. 
I wish she'd teach me how to nail this pose.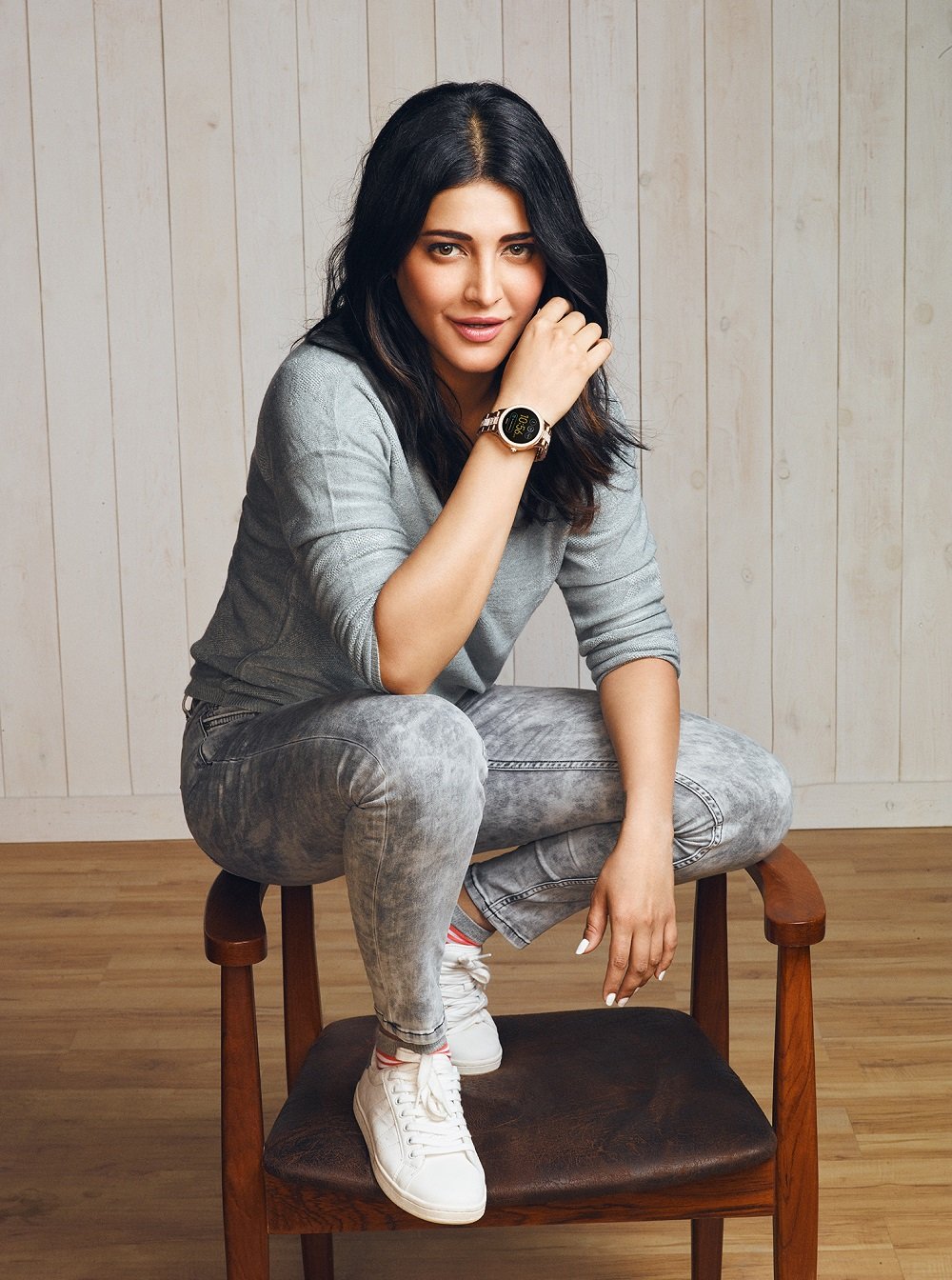 I repeat, she's so damn pretty.
In case you're wondering, why you need to be excited about these smartwatches, here's a quick look at their features to give you a hint of what's in store:
1. Fossil's Gen 3 Touchscreen Smartwatches are the first ever to have a full-round touchscreen.
2. These watches come with Android Wear 2.0.
3. It's Fossil's thinnest touchscreen smartwatch case to date.
4. They come with funky Interchangeable Straps and Customizable Watchfaces.
Moreover, these smartwatches are aimed at enhancing the user experience, they support third-party apps and watchfaces on Google Play, user-friendly notifications and messaging, and help from Google Assistant. 
So, start stacking up the moolah as the Gen 3 Touchscreen Smartwatches by Fossil will be available for purchase soon. Over here!