The new age Akshay Kumar is great, but if you remember these stills from his photoshoots in the 90s, you're probably his biggest fan. 
When you're broke af from buying the guitar of your dreams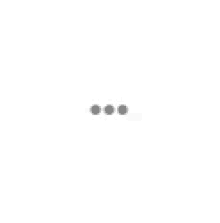 When it's not your good side but you only have one shot at taking the picture because the stranger is judging you.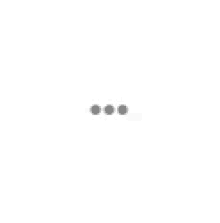 When you accidentally twin with your bestie over the skirt you bought on sale.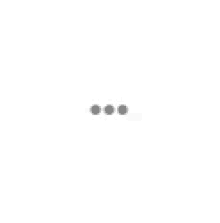 When you finally get your underarms done after 3 million years of winters.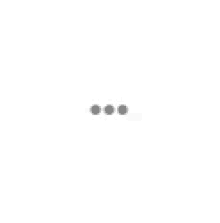 When she asks me if I'm wearing a faux fur scarf.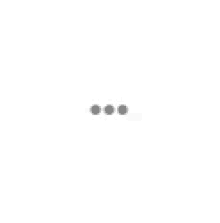 When you go down on one knee to greet your doggo but they haven't realised that you're home yet.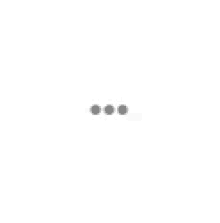 When you're on the first day of your diet and your friend tempts you with fries.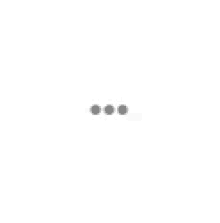 When it's New Years Eve but you gotta flaunt that bodycon dress.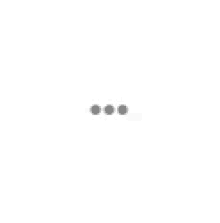 Every college Goa trip, ever.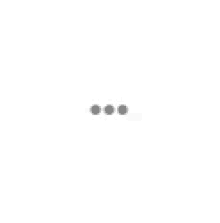 When the DJ finally plays your jam.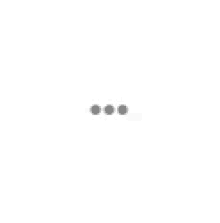 Protecting the last slice of pizza like.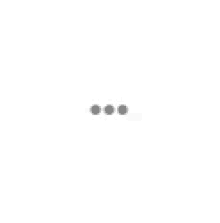 When you forget to close your eyes before rinsing the shampoo.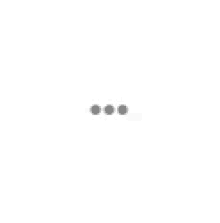 When you see your ex with another guy and you have to act all cool but you're actually dying on the inside.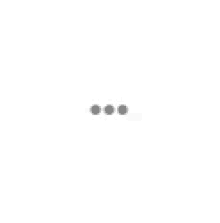 Controlling your fart in the public like: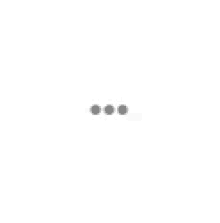 Ok, this picture is pretty badass. Embracing gender-fluid accessories, back when they weren't cool. Respect.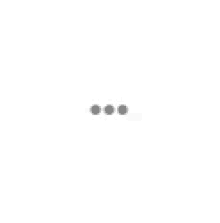 Where are you now, Akshay?