The Indian Film Industry is one of the largest film industries in the world, in terms of both, the number of movies produced and revenue generated. 
And yet, the Hindi Film Industry continues to push actions and concepts with its movies that are not only outdated but definitely don't deserve to promoted, let alone celebrated. 
Here are some things that the film industry could do well away with: 
1. Focusing on stars and not actors in the movies.   
Ever since the star cast for Super 30 was announced, the movie was criticized for having cast Hrithik Roshan to play the lead role instead of co-actor Pankaj Tripathi, who people felt was more suited for the role. An opinion that was further cemented with the release of the trailer.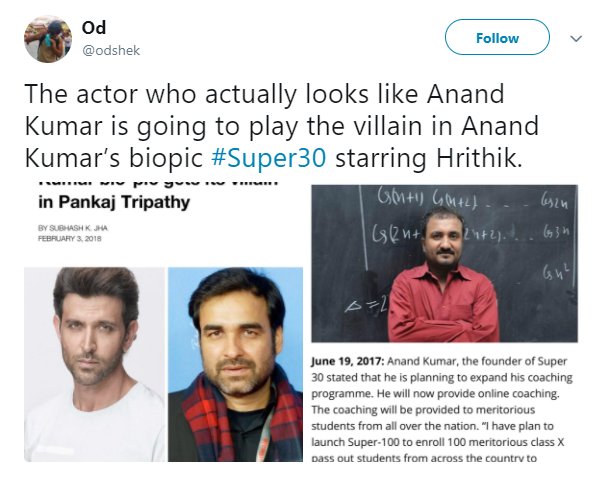 This isn't the first time this has happened but it's high time that we started celebrating talent, and let Indian audience enjoy quality performances – and not just cater to 'starpower'. 
The success of OTT platforms should be an indication that the latter could indeed be the right way forward. 
2. Representing economically weaker sections by applying darker make-up on fair-skinned actors.
The Hindi film industry has long adopted the practice of applying make-up to 'brownwash' the skin of actors, especially when presenting the economically weaker section of society. 
It may be understandable in the odd case where such a representation is absolutely essential, and there is no other actor to portray the role. However, in the cases that Bollywood has presented so far, such a necessity is hard to find. 
3. Focusing on 'cultural stereotypes' when presenting regional accents. 
By the very virtue of its geographical and cultural make-up, India is a land of diverse languages, and even more varied accents and dialects. But selecting a few 'popular' catchphrases or mannerisms and considering those as a representation of a particular area's language is not only lazy filmmaking but also makes for an incorrect representation. Case in point: Shahid Kapoor in Batti Gul Meter Chalu or more recently, Hrithik Roshan in Super 30. 
"Batti Gul Meter Chalu" pathetic imitation of rural uttarakhandi's accent, looks as if to insult them. Over acting, Very mediocre work. Just saw the start. Couldn't watch more than 15 min. U must watch Pan Singh Tomar to know hw this kinda work is done @shahidkapoor @ShreeNSingh

— Hridayesh Joshi (@hridayeshjoshi) October 15, 2018
4. Idealizing male characters who exhibit highly abusive behavior.
It's no secret that movies leave a lasting impact on young, impressionable minds and also hold the power of reinforcing certain ideas/practices. Which is why, presenting lead characters with anger management issues and brazen sexually explicit behavior is severely problematic.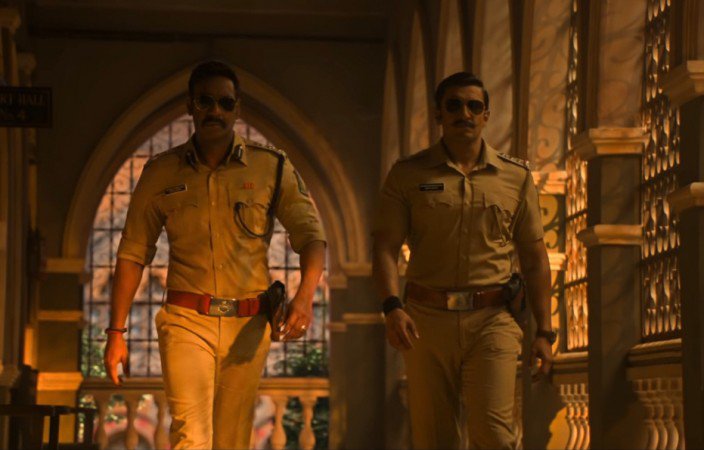 In a fictional universe, Singham, Simmba, or the most recent, Kabir Singh may exhibit such behavior without far-reaching consequences – but the reality is far different.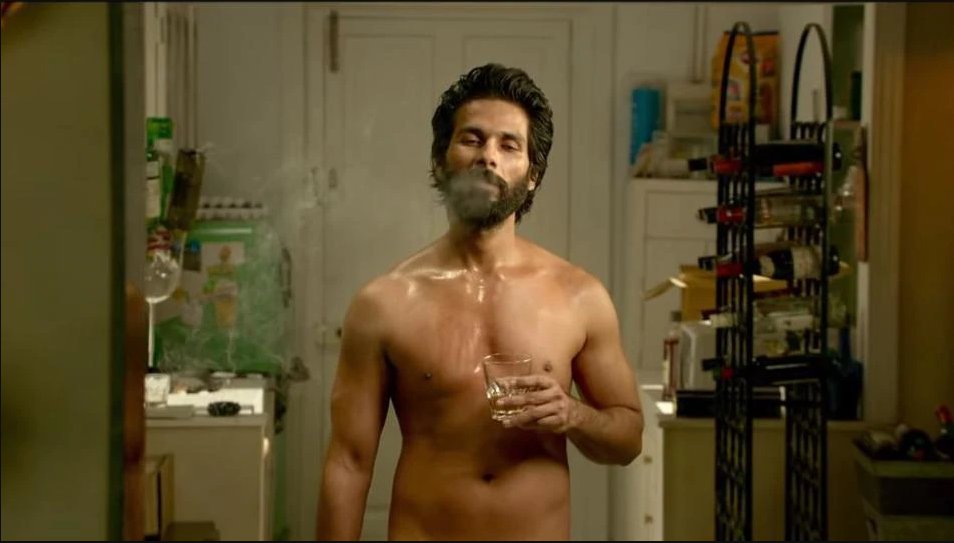 5. Presenting stalking and kidnappings as a form of romantic pursuit. 
It's truly shocking that this needs to be spelled out, but movies don't leave us much choice. Recent movies like Toilet: Ek Prem Katha, Badrinath Ki Dulhania, 90's classics like Rehna Hai Terre Dil Mein, and countless others present love stories where stalking, kidnapping, etc. are considered as part of wooing. And that promotes a dangerous ideology indeed.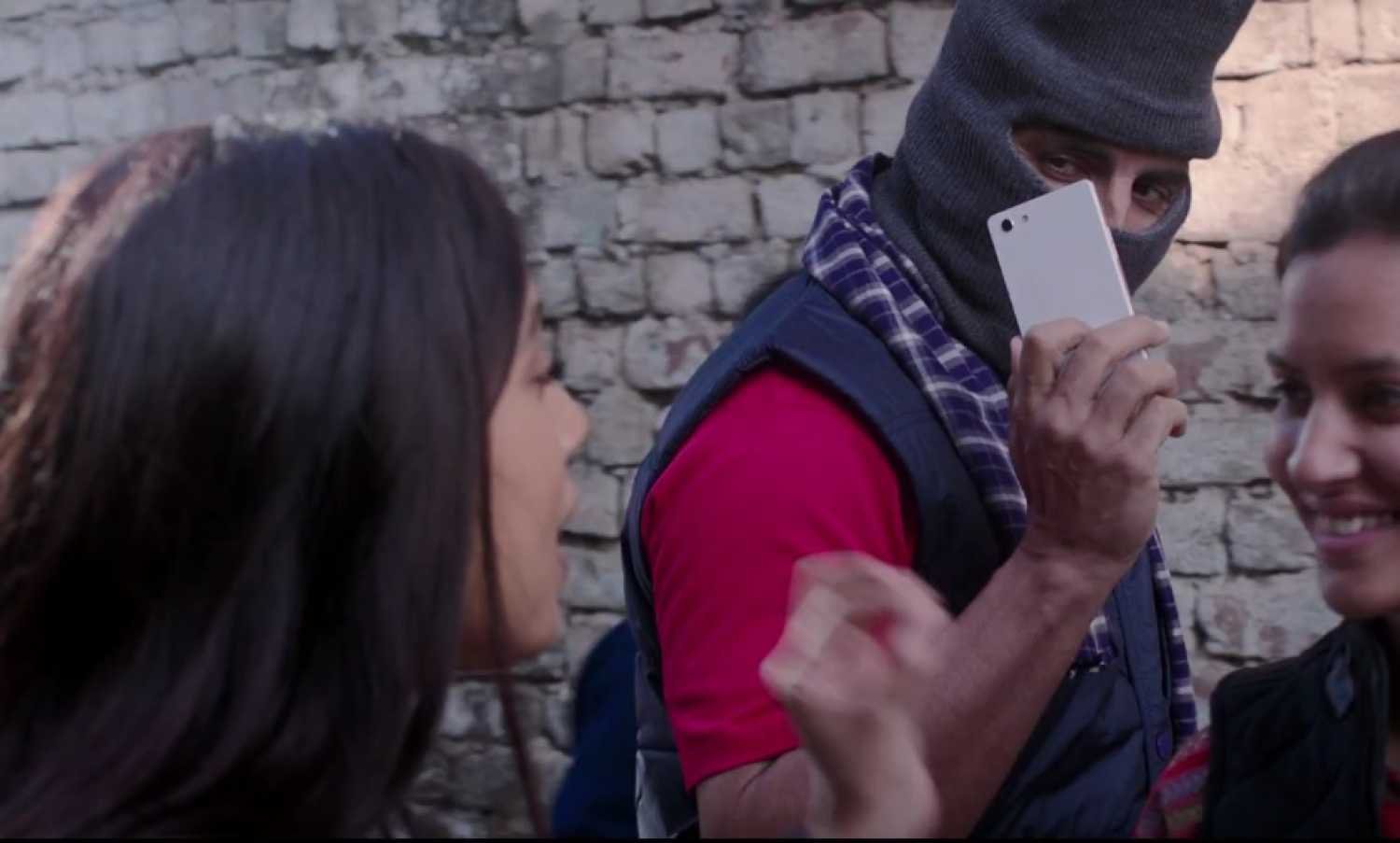 6. Showcasing completely unrealistic experiences in the name of fictional stories. 
It's the basic rule of storytelling – even fiction needs to be rooted in some sense of fact or reality. But movies like Student Of The Year 2, Race 3, Kalank, and others are definitely not following this rule.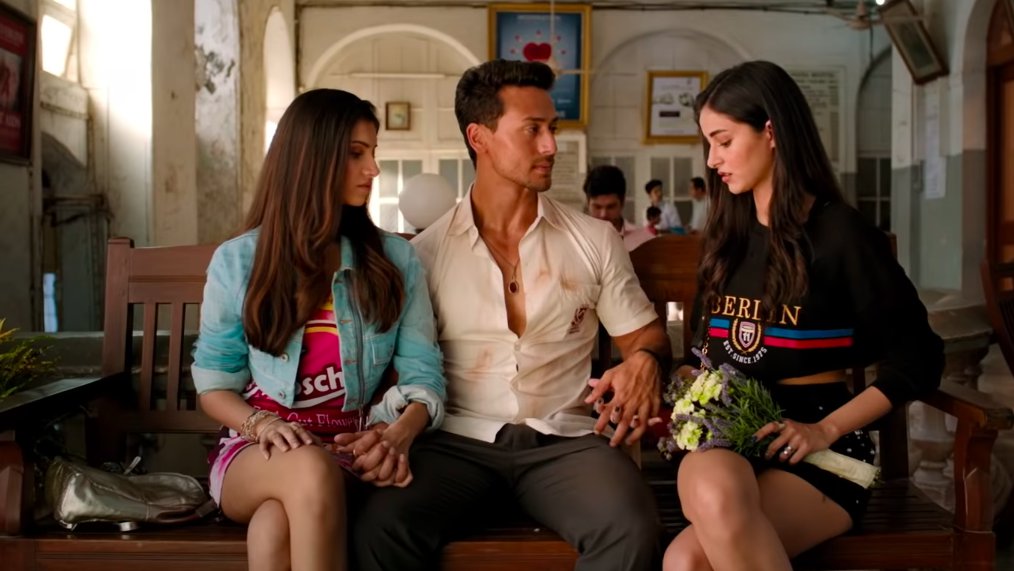 We're all for dramatic or humorous storytelling, but to leave the audience questioning their sanity is not fair. It also builds up an unrealistic world in the young viewers' imagination – one that reality can never catch up with.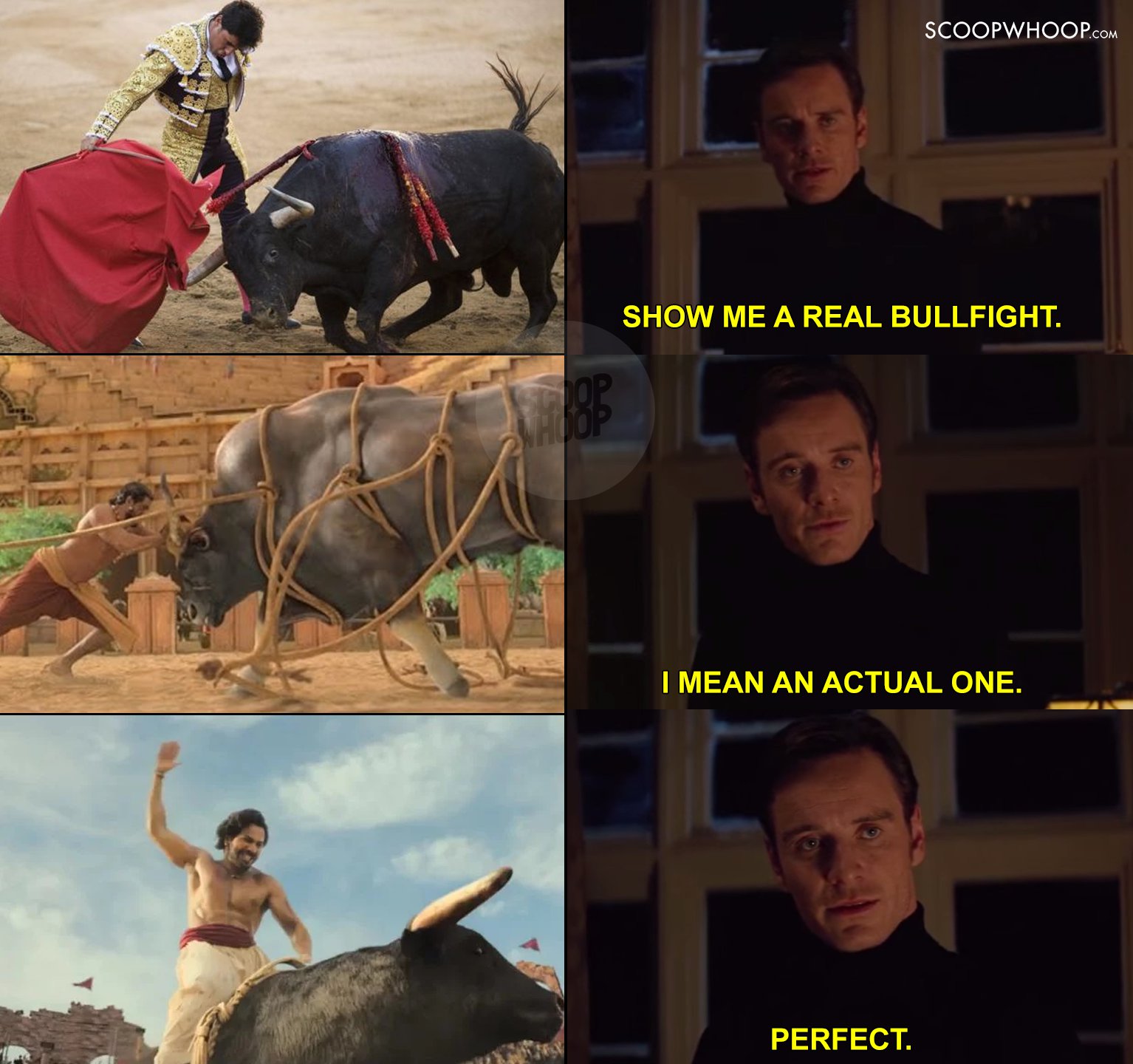 7. Creating 'biopics' that shy away from presenting the truth. 
By the very virtue of being a biopic, a movie should present actual facts. And while dramatization for the sake of storytelling is acceptable, completely 'whitewashing' important but disreputable information is a disservice to the actual story and people's experiences.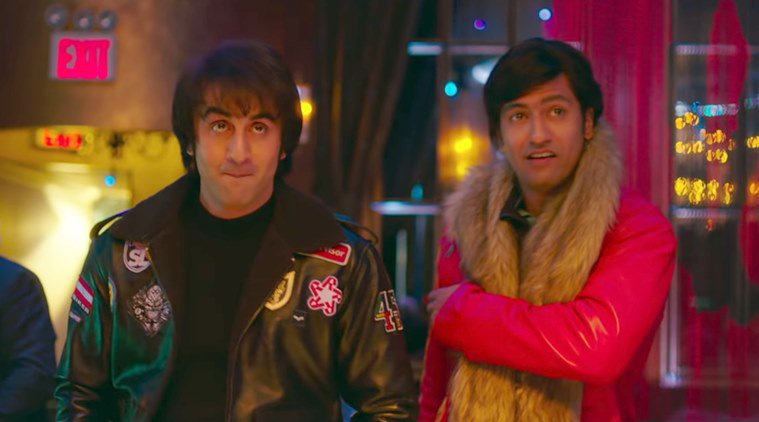 In layman's words, Sanju, Thackeray, or PM Narendra Modi are not 'biopics', but just fictional stories heavily inspired by a few real events.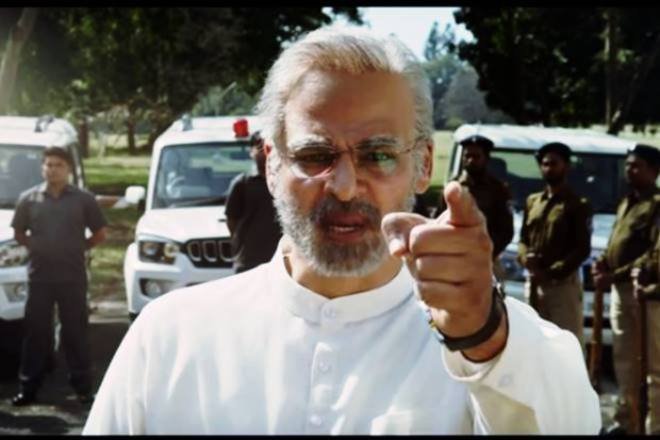 8. Misrepresentation or 'token' representation of the LGBTQI community. 
For the longest time, the LGBTQI community had a caricaturish representation in Hindi movies. And even today, despite efforts by certain filmmakers, the representation is either missing or movies include a 'token' character who still caters to stereotypes.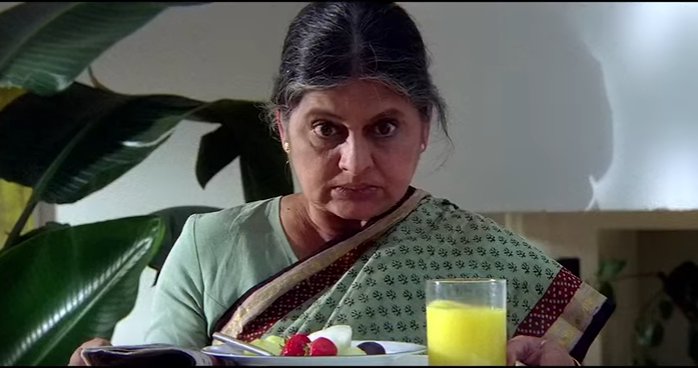 The LGBTQI is a marginalized community and propagating such illogical stereotypes for the sake of 'laughs' benefits no one. However, it has to be noted that the Hindi entertainment industry has indeed seen a change in recent times, and hopefully it continues in the right direction.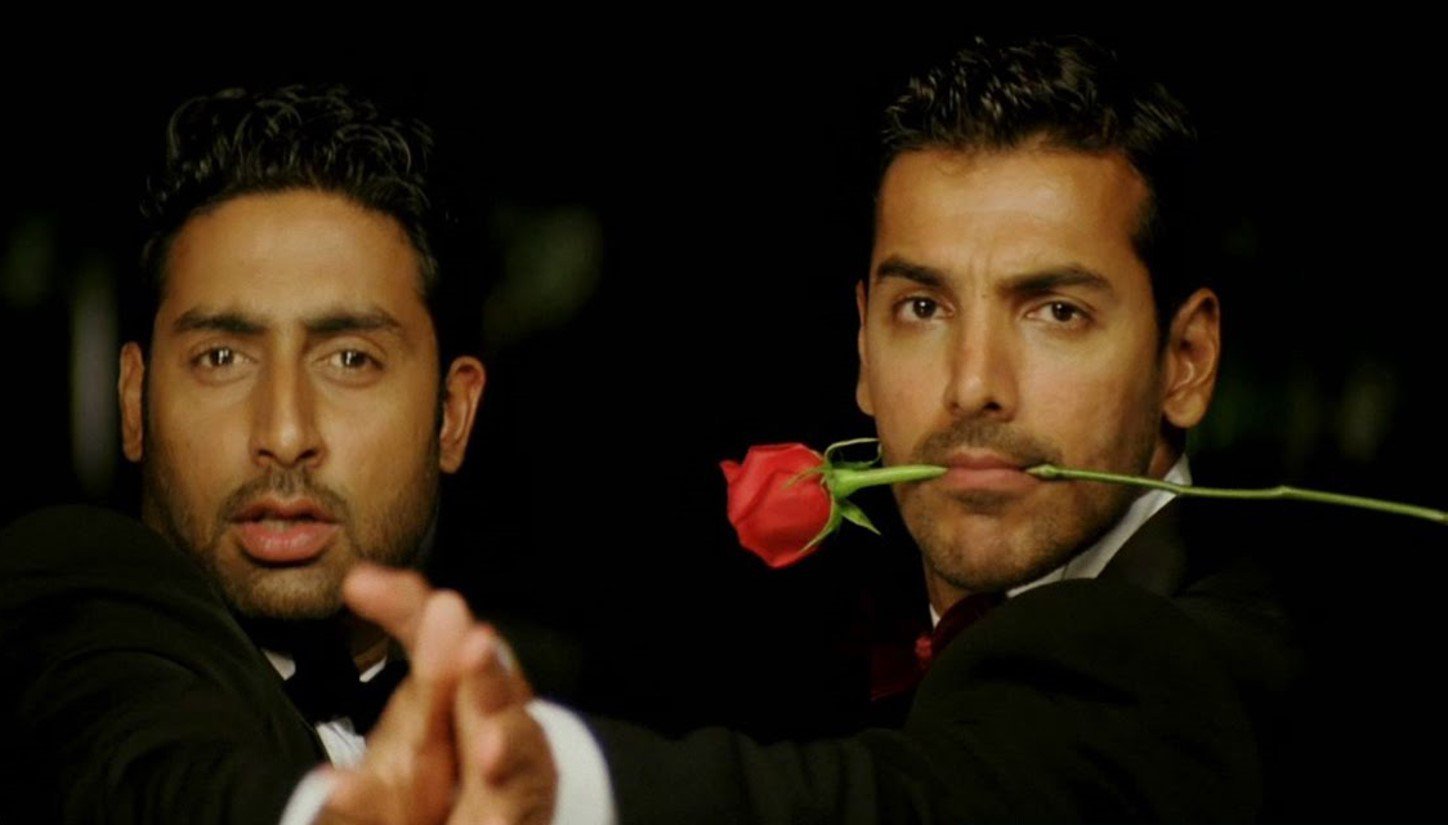 And it may be wishful thinking at this point, but perhaps also stop ruining classic songs in the name of 'remixes'.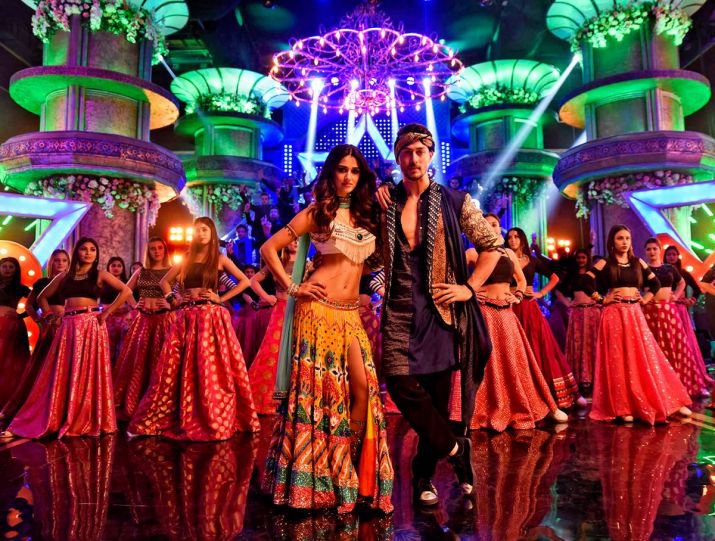 There was a time when the BO success was indeed driven by certain tropes. That's no longer the case now. We finally have content that manages to entertain without resorting to cheap theatrics or illogical plotlines. And this is the kind of content that the film industry hopefully focuses on.