The trailer for Zoya Akhtar's The Archies is here, and understandably, we're expecting a lot. The film is an Indianized take on the comic books. The trailer shows us glimpses of Riverdale and the main characters, who seem well cast.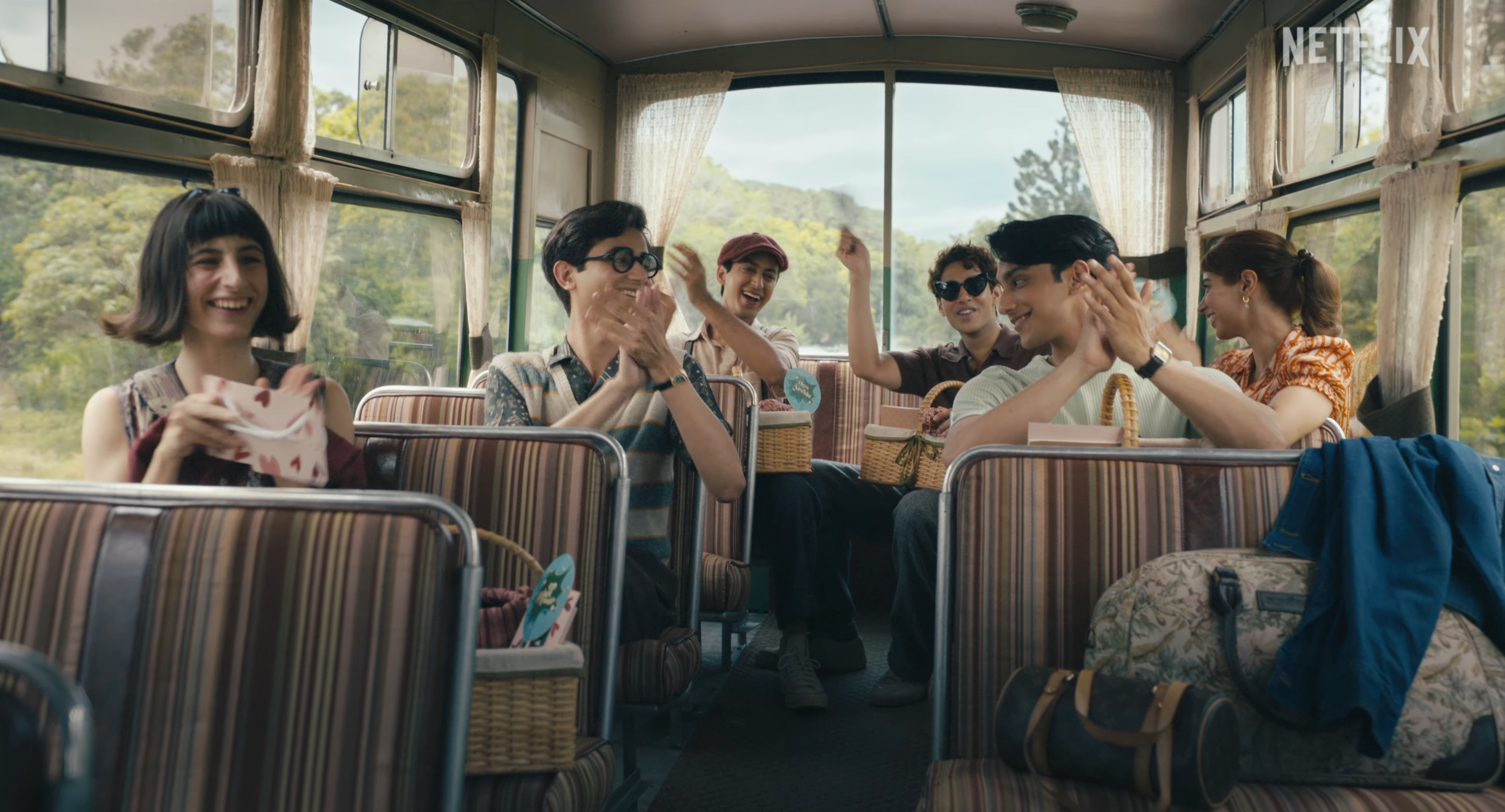 However, there are some standards that the books have already set that we would want to see in the film. The comics have tried to take a stand on multiple occasions, while also constantly including characters that are important.
Here are some instances:
1. Jughead's asexuality is talked about, and dealt with sensitivity.
It was made clear that Jughead was asexual and it happened in the comic, Jughead No 4. This made quite the difference for the character's story arc, and hence the comic's stand.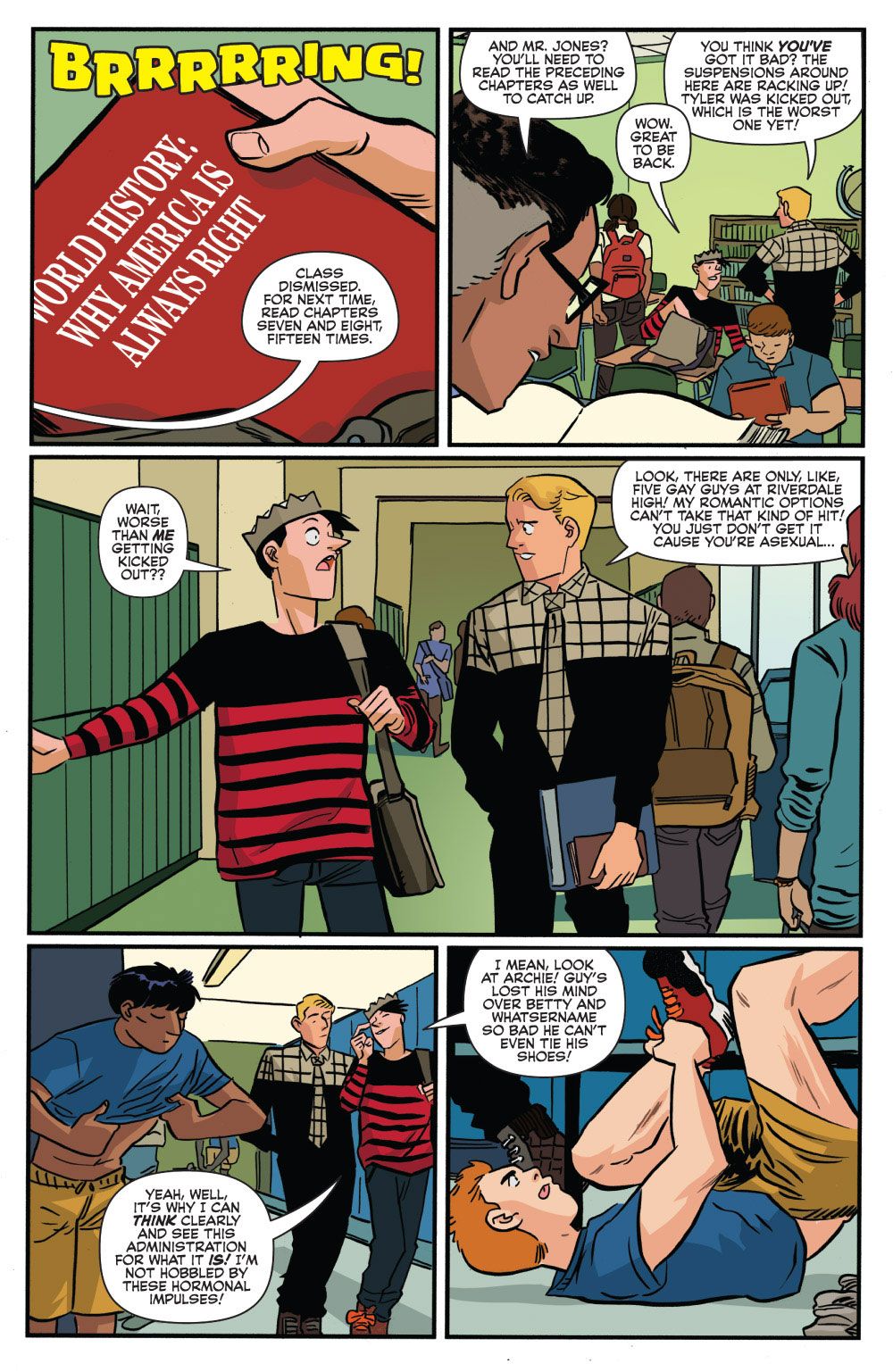 2. Disability representation.
In 2014, a more substantial effort was undertaken when the new character Harper Lodge was introduced. She was Veronica's cousin, who worked as a writer, fashion designer, and entrepreneur – and requires the use of wheelchair.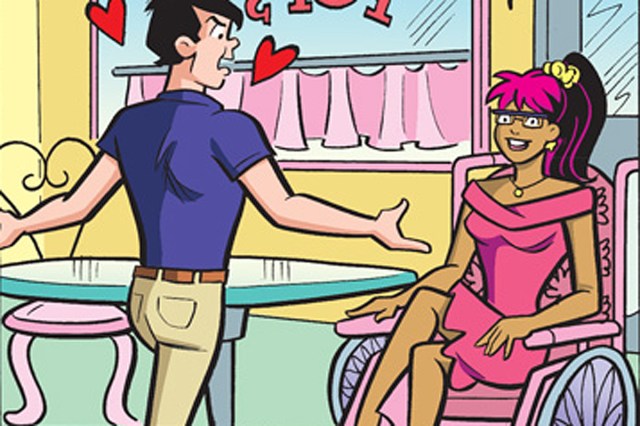 3. Main characters with bodies that aren't considered "ideal".
The Archies comics had characters with different body types and looks. It makes a difference because it doesn't imply that main characters have to pass the conventional body standards.
4. Betty and Veronica's friendship.
A common trope in most Hindi films is animosity between two women who like the same man. This wasn't exactly the case for Archies comics – even on their worst days, Betty and Veronica had a friendship.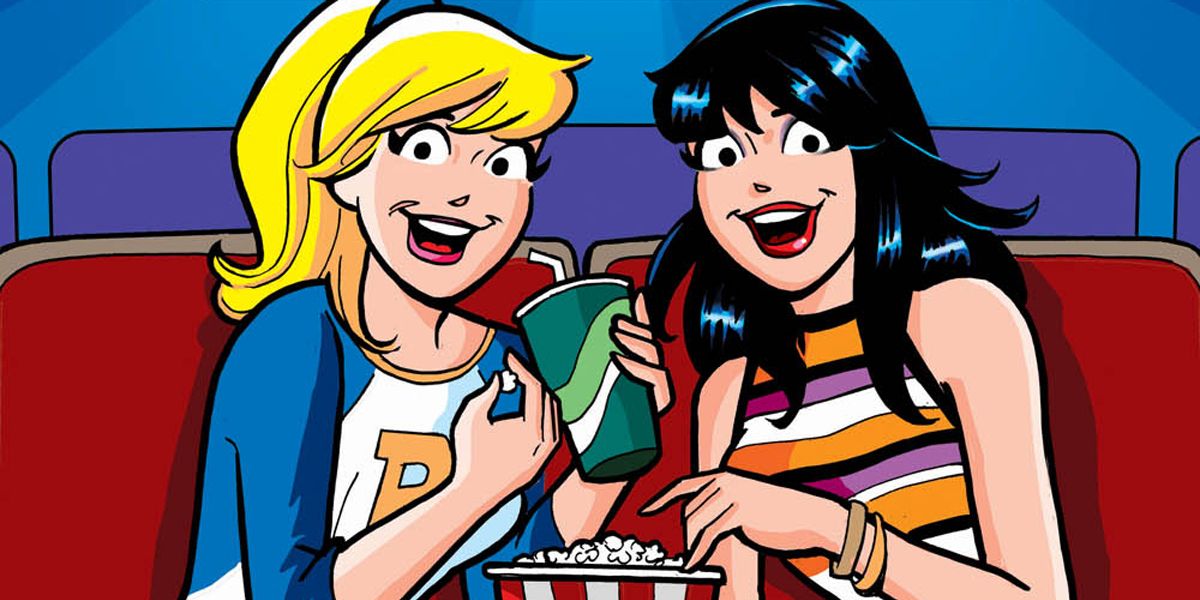 5. Pop Tate's presence.
Pop Tate may not be the main character in the Archies comic books, but he had substantial role in both the comics and the show, Riverdale. This would also add to the story, if considered for the film.
6. An emphasis on queer relationships.
The comics had introduced a gay character, Kevin Keller, who also had a marriage arc in the book. It was an important and sweet moment, especially when it came to taking a stand.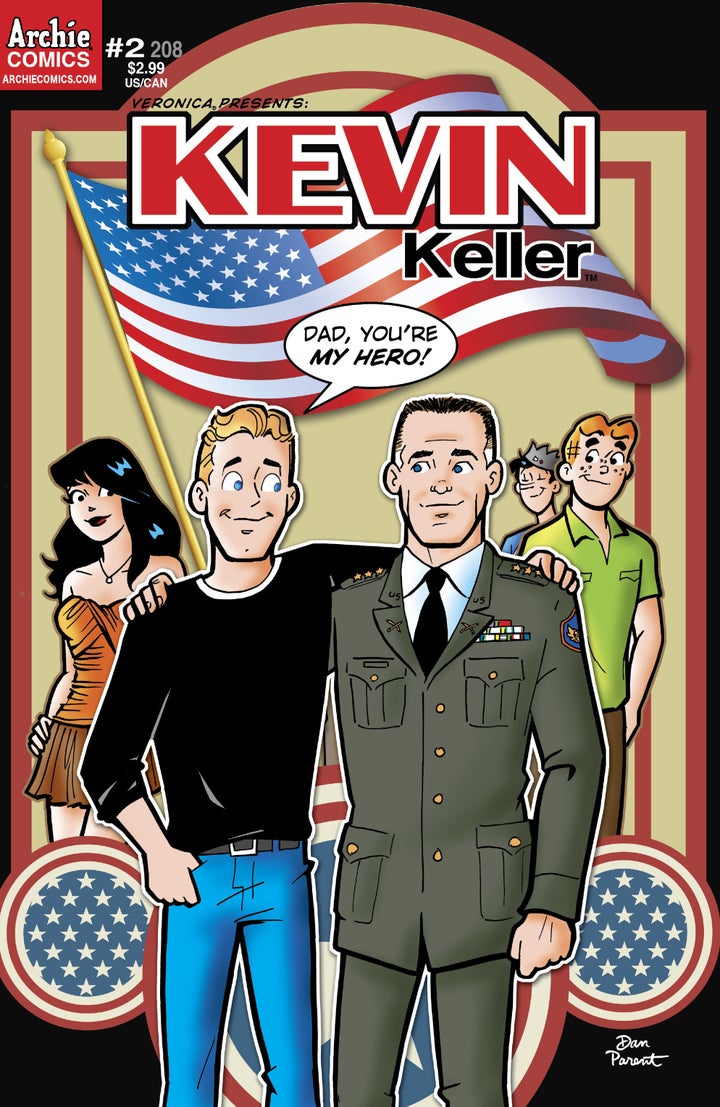 7. The feminist side.
Archies comics may have been named after a guy, but they showed women having a stance. For instance, Betty and Veronica were often involved in finding solutions to major issues that surrounded Riverdale.
8. More substance to Veronica's character.
Veronica is a rich woman, who does use her power. However, there's more to her than that in the comics. She's layered and empathetic, even if she's flawed.
It would make a whole lot of difference if the film tries to focus on things of importance.