Hey, Upper East Siders!
Remember the first time you ever heard this? The honey-coated, dangerous voice of Gossip Girl! This was a show straight out of the dreams of every living teenager. 
From sophisticated schools with sassy cliques to supremely fancy clothes and romances that were unheard of in real life, Gossip Girl was a show that gave us life goals even before it was a thing.
And it is a result of that nostalgia trip that here I will be listing out things from the Gossip Girl universe we wish existed for real! 
1. Blair's Annual Sleep-over
You've got to be truly privileged enough to find yourself a spot in Blair's Annual Sleepover. 
From fluffy mattresses to chocolate truffles and a whole lot of mean dares in place, these sleepovers have the potential to make or break your life.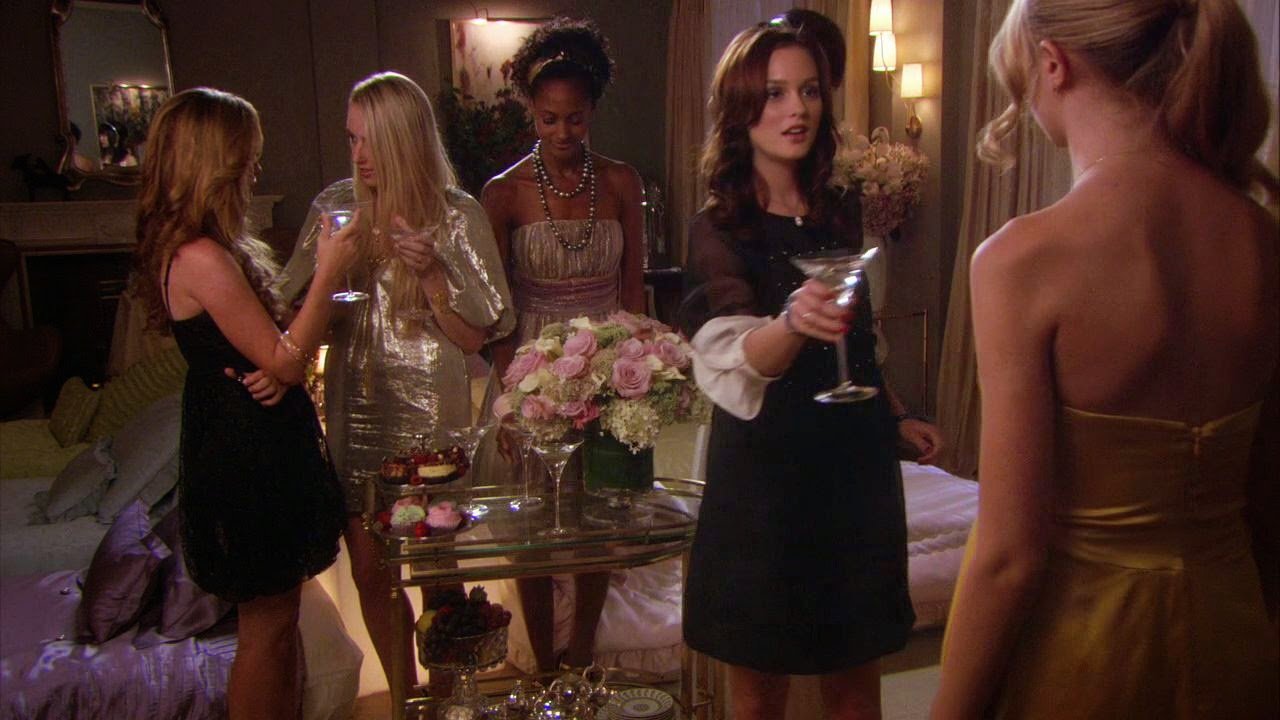 2. Cotillion
The grand society ball where the biggies of the Upper East Side gather to waltz in their big shimmery gowns and sharp tuxedos, only to spill lethal secrets. 
There dances are what makes the Gossip Girl world so bloody amazing!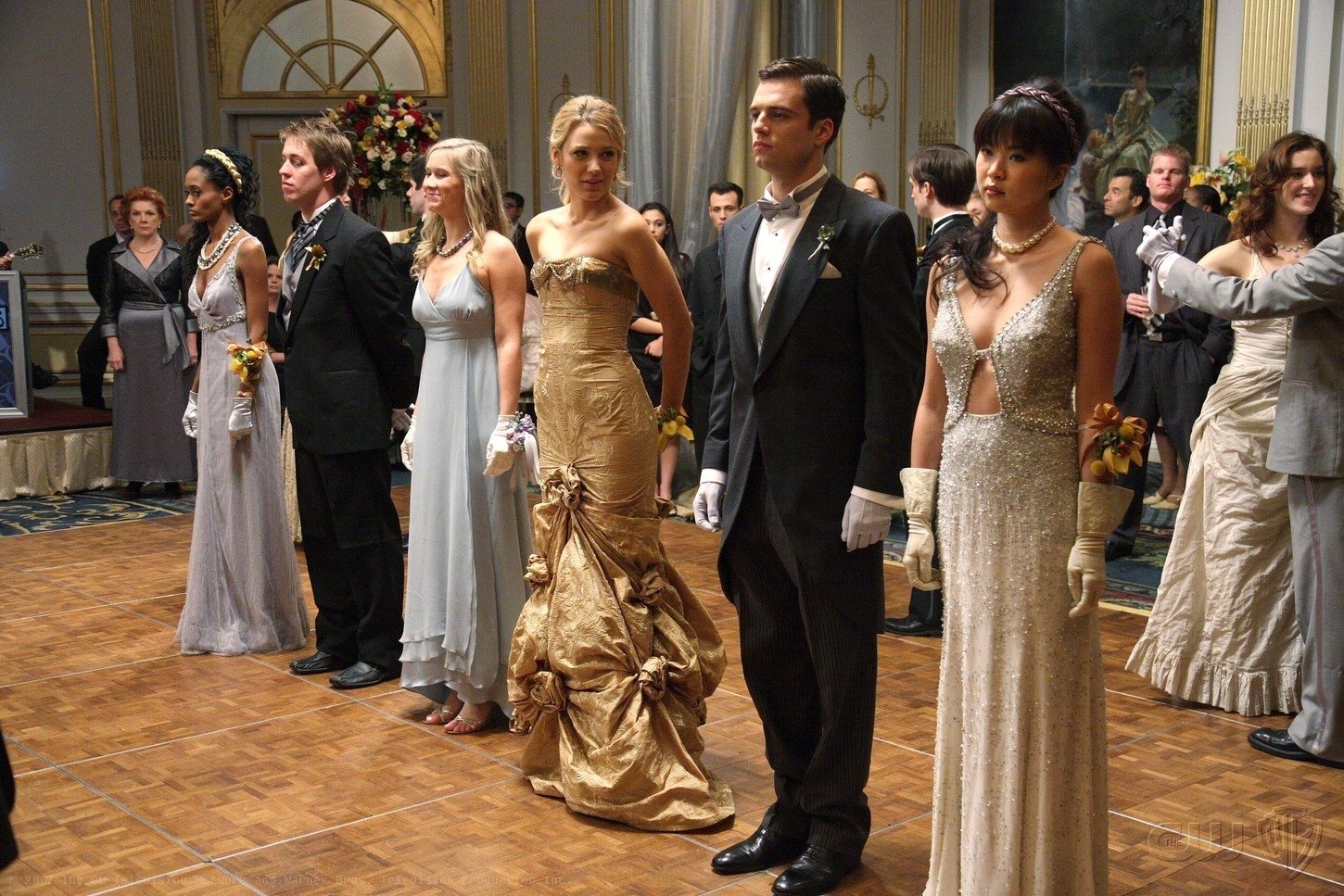 3. Masquerade Ball
And then there were the Masquerade Balls, the boiling pots for scandal. 
However, if you keep the controversies aside, the grandeur of these events were all that one needs to light up their dull lives.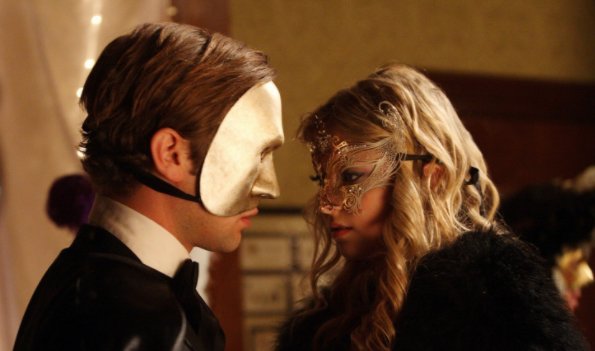 4. Dorota
You might've hated Blair for her evil little mind but there was no way in hell that anyone could hated her partner in crime, Dorota. Her adorably loyal maid was the only confidant Blair needed. 
I want my very own Dorota, please!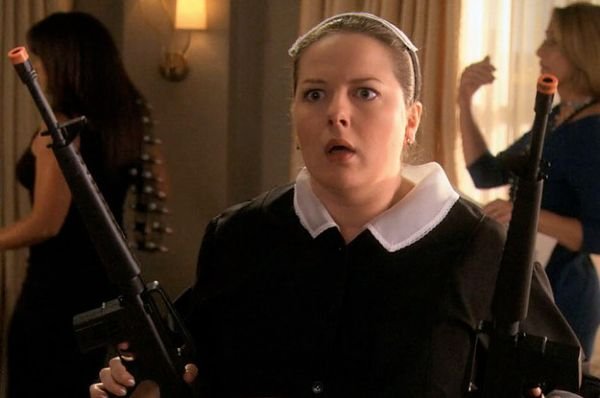 5. Gossip Girl IRL
However disastrous it may sound, having a Gossip Girl-like blog in real life might actually spice up our boring lives. 
It may ruin some people but then, what's a life without some sacrifices?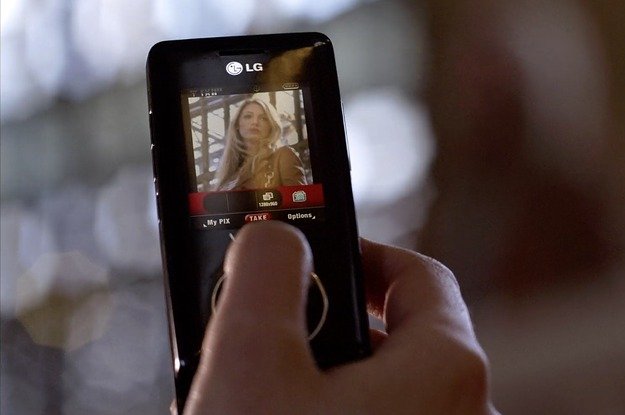 6. Their decadent breakfast spreads
Breakfast wasn't the same after I watched how and what they ate in Gossip Girl. 
The breakfast spreads in the Upper East Side houses were nothing less than a drool-worthy spectacle. How I wish this could replace the paranthas and toasts at my house!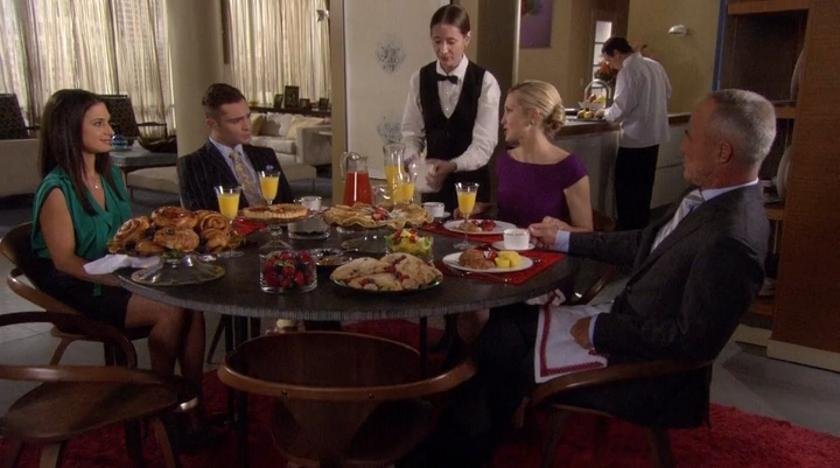 7. Royal families mingling with 'commoners'
This was something that was only heard of in fairy-tales but then, what was Blair's life if not a fairy-tale! 
From Blair almost getting hitched to a Prince to the other royal encounters, Gossip Girl made royalty mingling with commoners a usual thing. Will this ever happen IRL?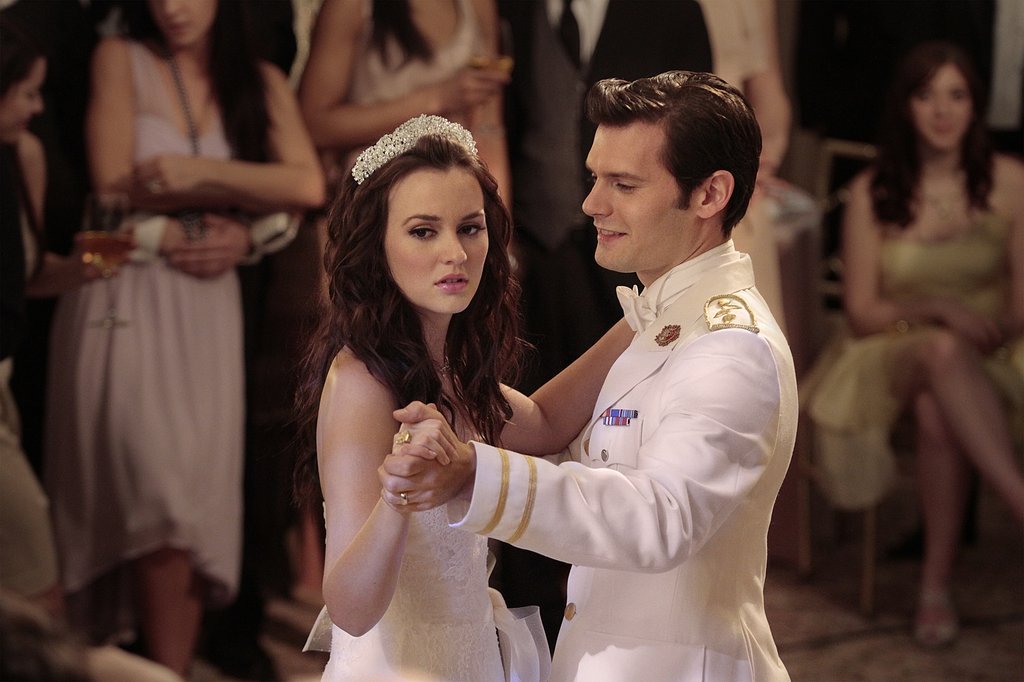 8. Serena's wardrobe
This is something I really, really, REALLY want in real life. 
From couture gowns to bags to die for and shoes that cost more than your very existence, Serena's wardrobe has the potential to redefine happiness.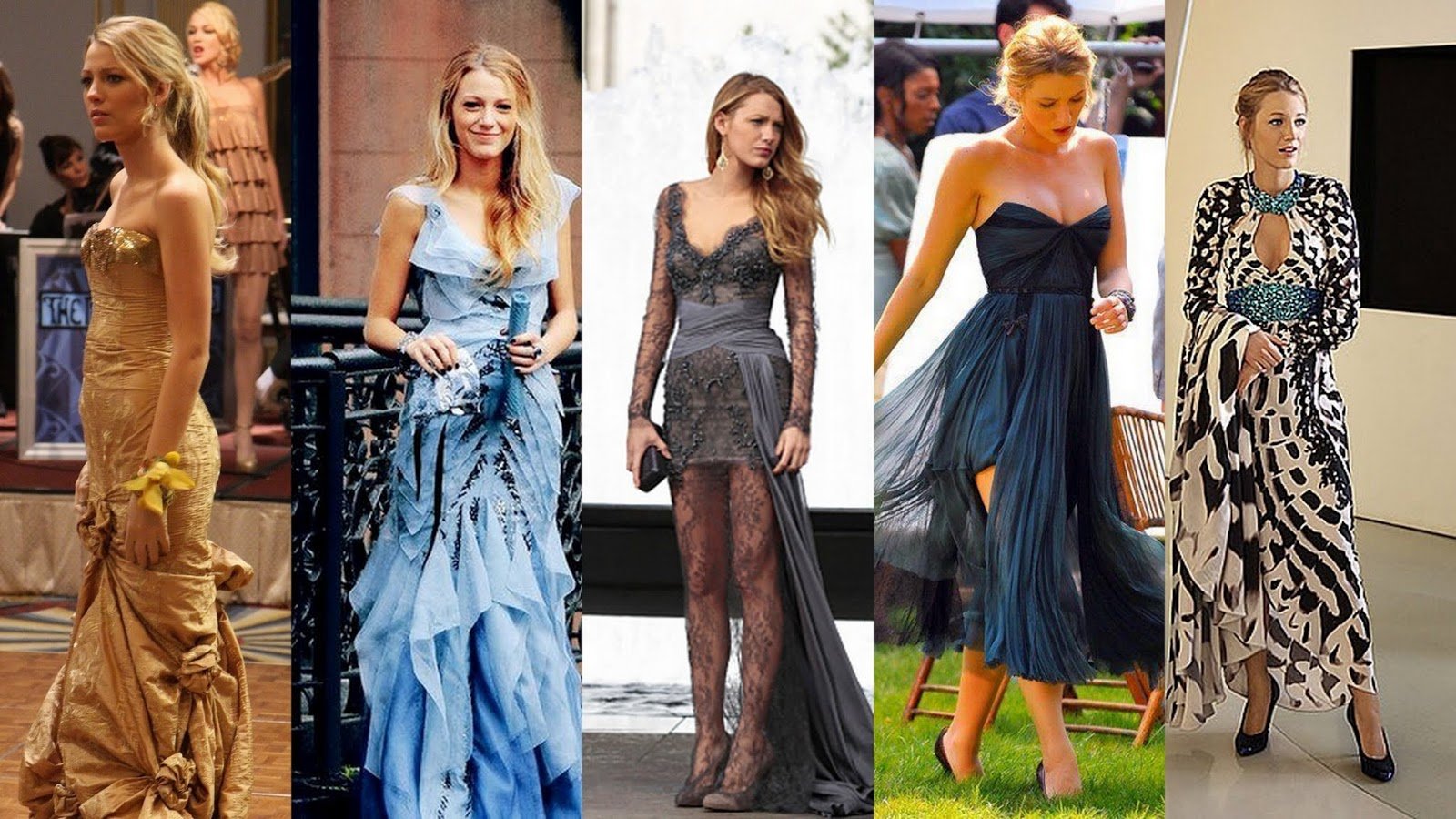 9. Running off to Paris in a second and other fancy vacations
While you and I still struggle with making successful plans to Goa, the kids in Gossip Girl would run off to the Hamptons in a second. And if that were not enough, then, there was always Paris, to bring out the exotic in them.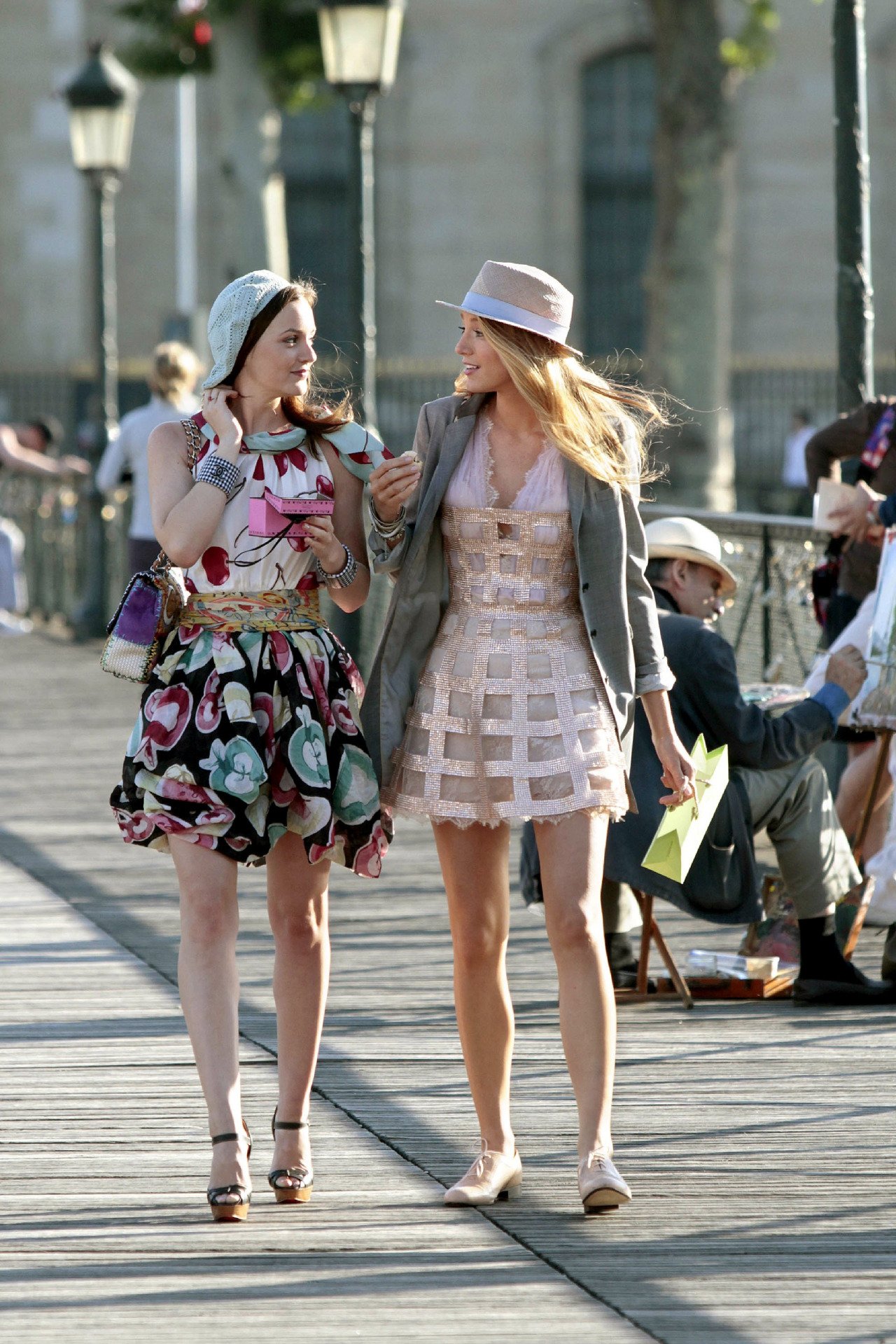 10. Empire Hotel
Chuck's Empire Hotel was where all things wild happened. 
From conspiring against frenemies to some pretty steamy action, the Empire was the hub of all things controversial. How I wish there was a place like this in real life!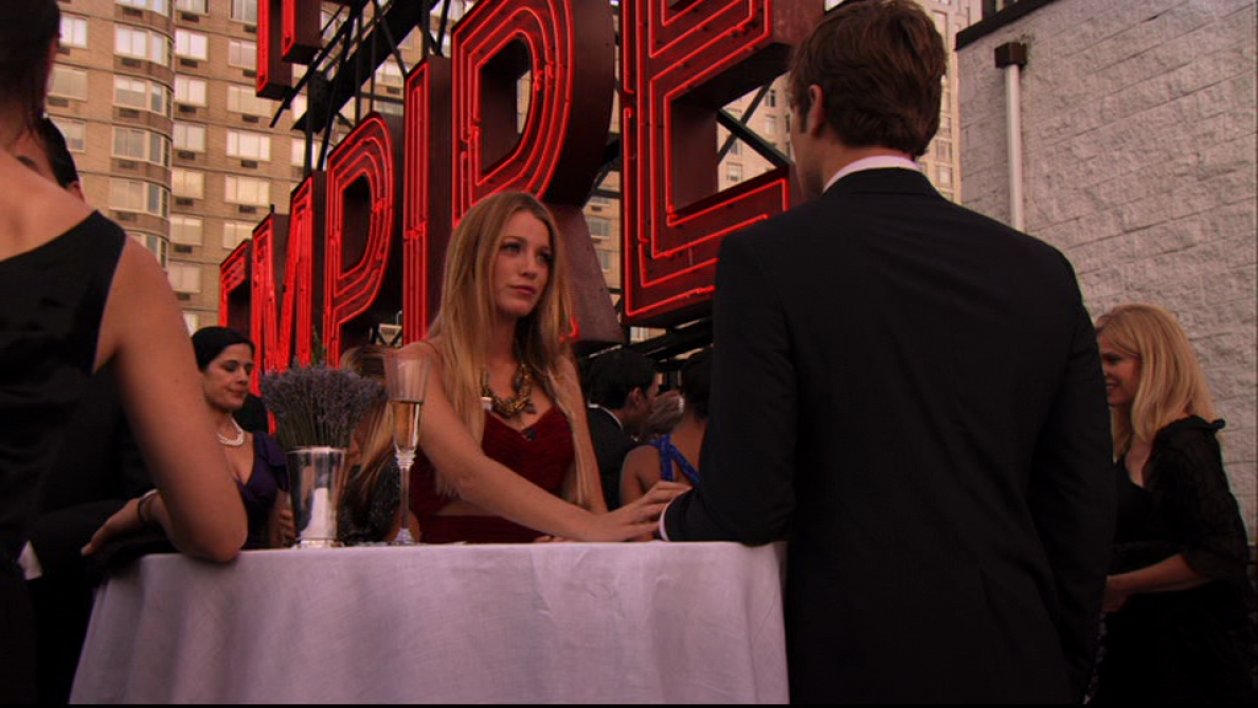 11. Limos on call
All the kids in Gossip Girl had limos on call to cruise the streets of the Upper East Side. 
And then there are people like us, Uber Pool-ing even within a 5 kilometer radius!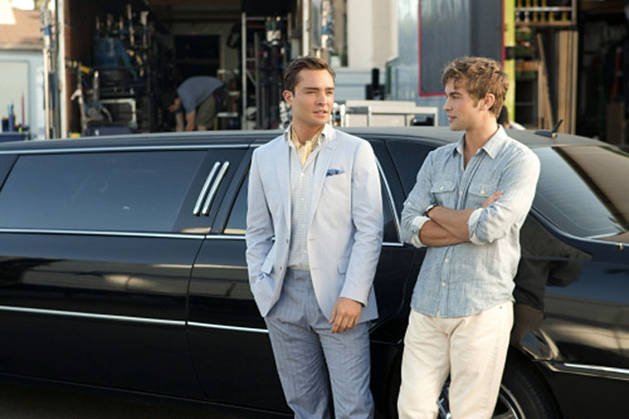 12. Minions to all the dirty work
If Blair knew one thing supremely well, it was to get all her dirty work done by her band of minions. These girls were social climbers and Blair knew exactly how to use them to her benefit. 
It sounds mean but you and I both know that one personal minion would make life so much more easier.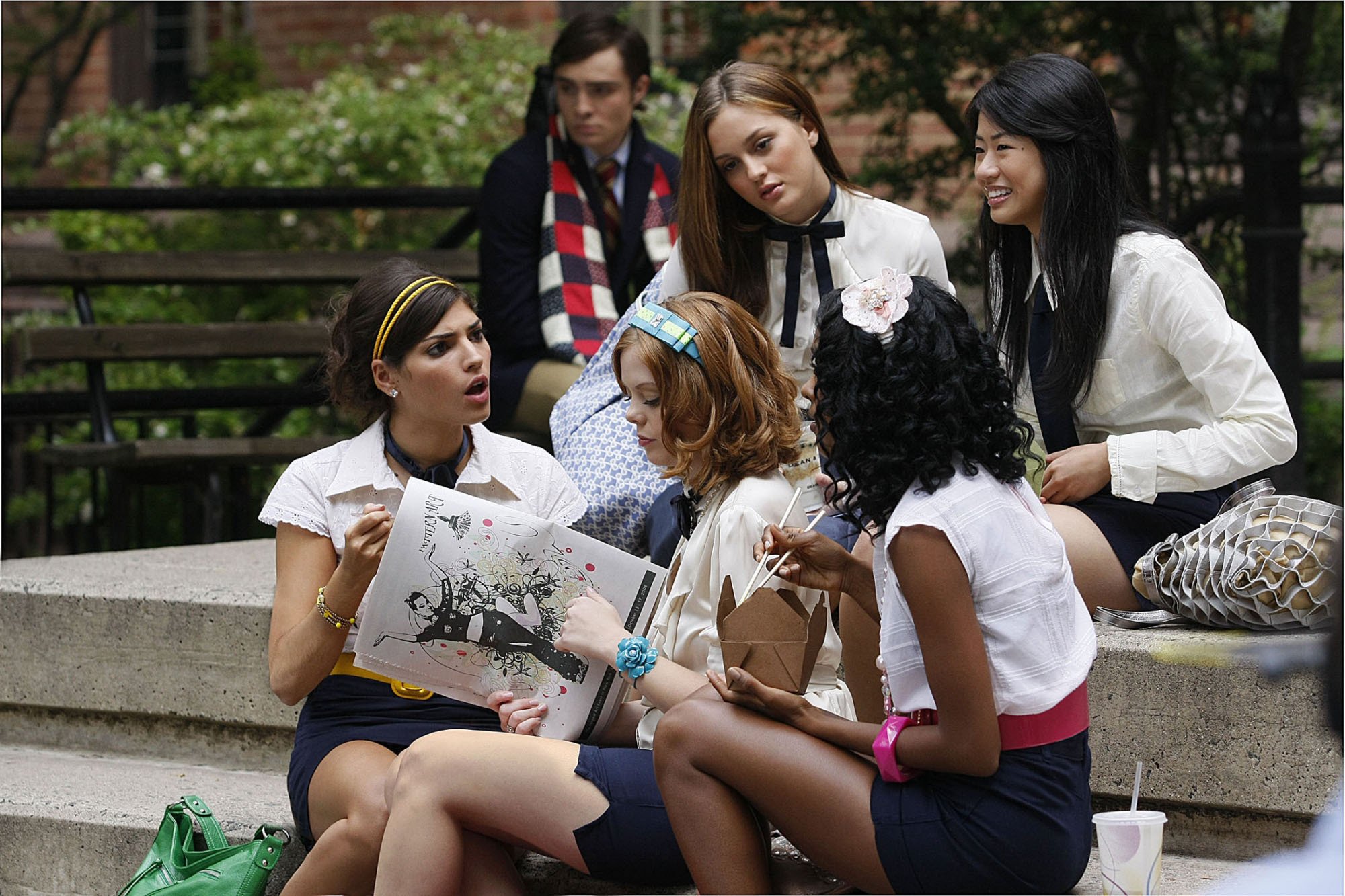 13. Nathaniel Archibald 
Nathaniel Archibald AKA Nate AKA the guy straight out of your dreams was not so significant when it came to the show's plot. But how can you un-see the beauty that this man is? Still can't get over the fact that Nate ended up alone at the end of the show! 
Please get him in the real world and maybe the girls out here can put him out of his misery?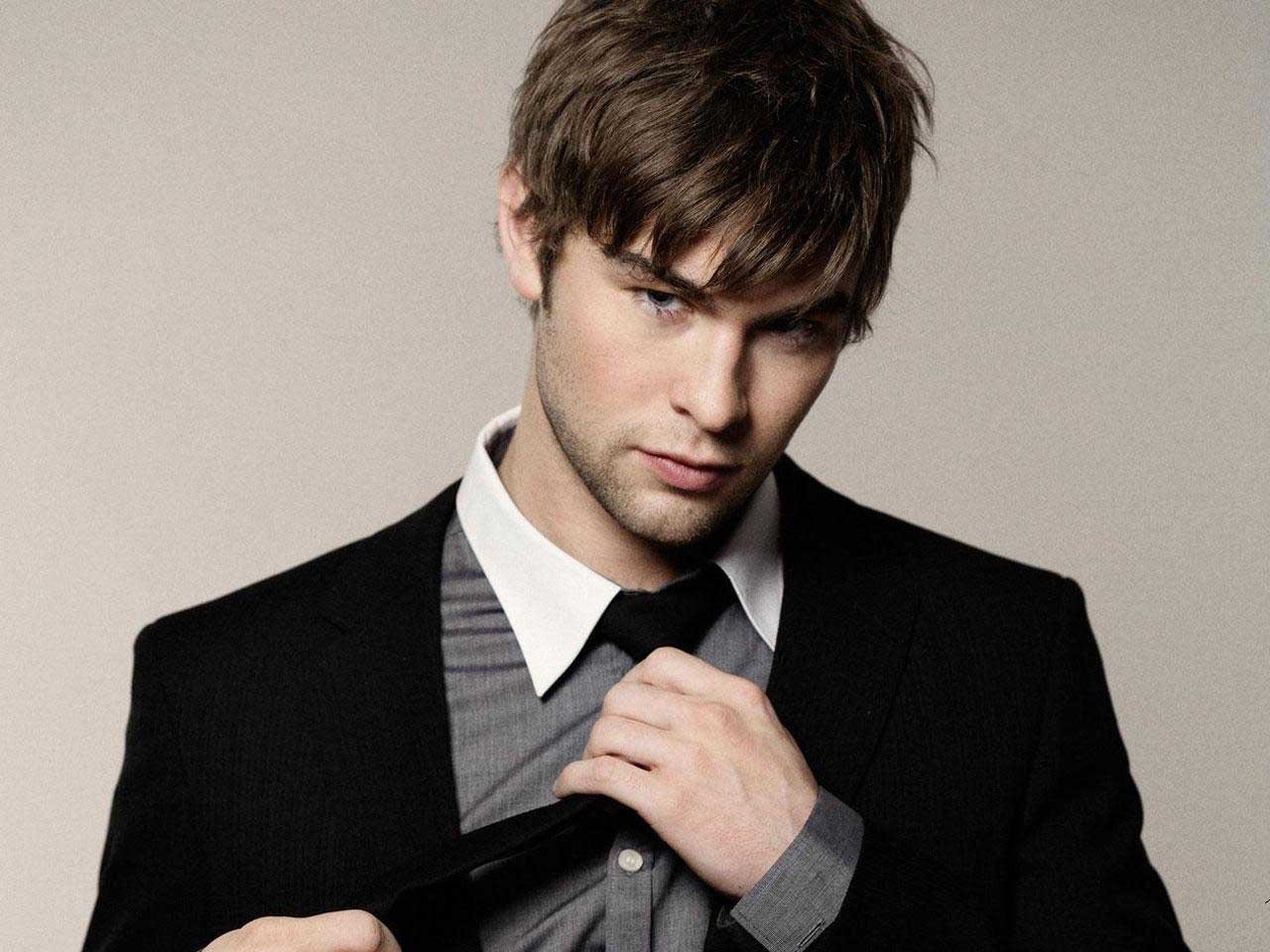 14. Boyfriends like Chuck who'd go to Paris just to get your favorite macaroons
Chuck started off as an asshole only to become Blair's dream man by the end of the show. And in the process we ended up losing our hearts to him too. 
I mean, this guy set some serious boyfriend goals by doing things like getting macaroons from Paris just to make his woman happy.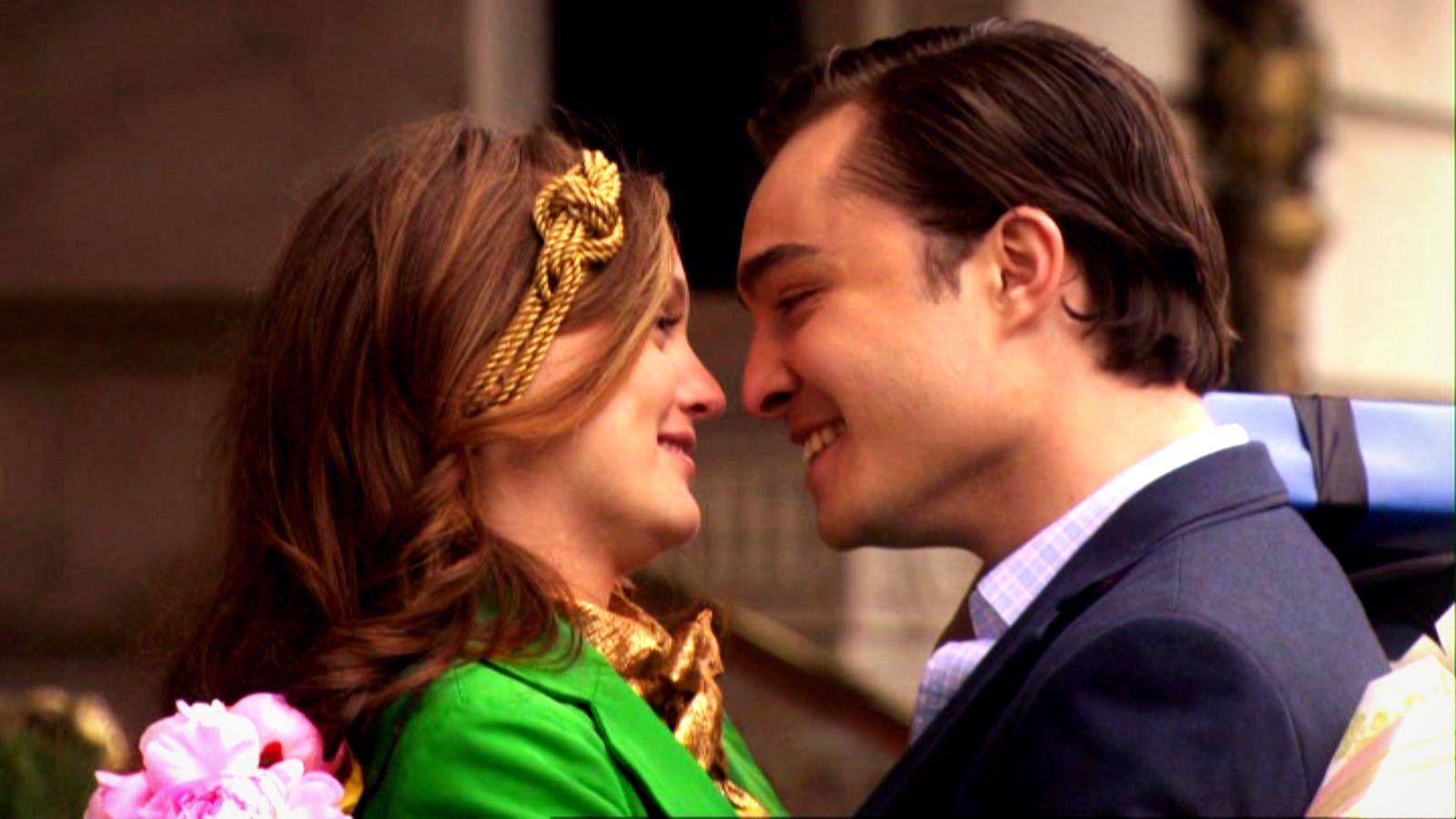 15. Front row seats at major fashion shows
It may be clear by now how the kids at Upper East Side lived THE life. With this absolutely dreamy life came passes to the front row seats at major fashion shows, if they weren't walking the ramp. 
Not to forget Blair's mother Eleanor who was a couture designer herself.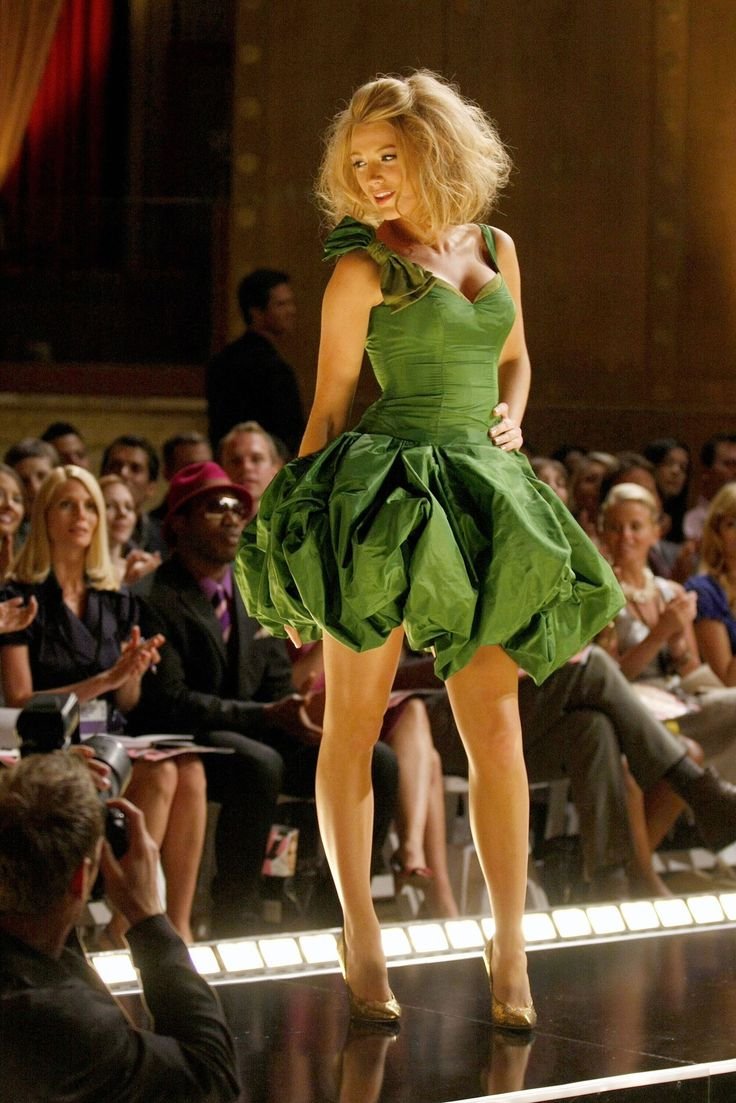 16. Never being single. NEVER!
This show aced all the couple permutations and combinations that were humanly possible to fit in a 6-season series. The people in Gossip Girl were just NEVER single. If they weren't dating someone from their friend circle, then they were dating people from outside, but they were always dating. I mean even Blair and Dan dated!
Not to forget, all this was happening in a Tinder-less world.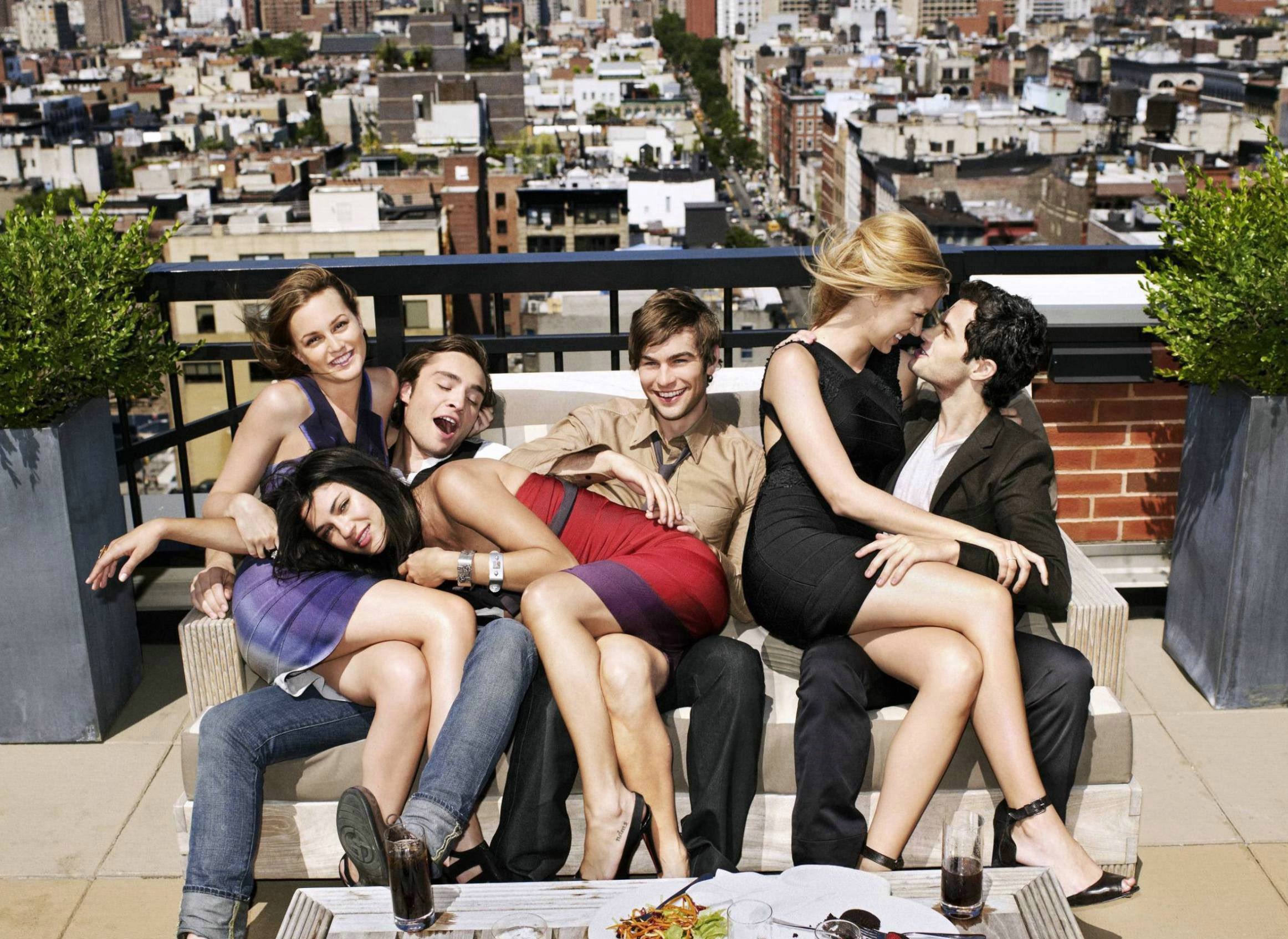 The world could get a lot more complicated if all this was for real. But then again, I'd give anything to be a part of this reality, and I know you would too!
XOXO
Gossip Girl!