The realm of the Indian daily soap is one of possible impossibilities. You see, you never know when a character, an animal, or even an object taking up your screen space becomes a sinister villain hell-bent on ruining the protagonist's life, who's more often than not a TV bahu. If you think your life is unpredictable, take a look at these 9 things that are life-threatening TV serials.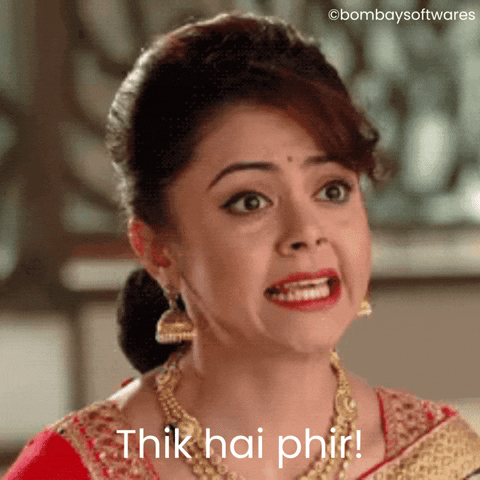 1. An electric fan
You won't realise when your dupatta gets trapped in a running table fan, and your brain loses the sense to turn around and unwind it from your neck. And if there's no saviour of a man around you, you're gone cos the rest of the world will just silently spectate you suffocating to death.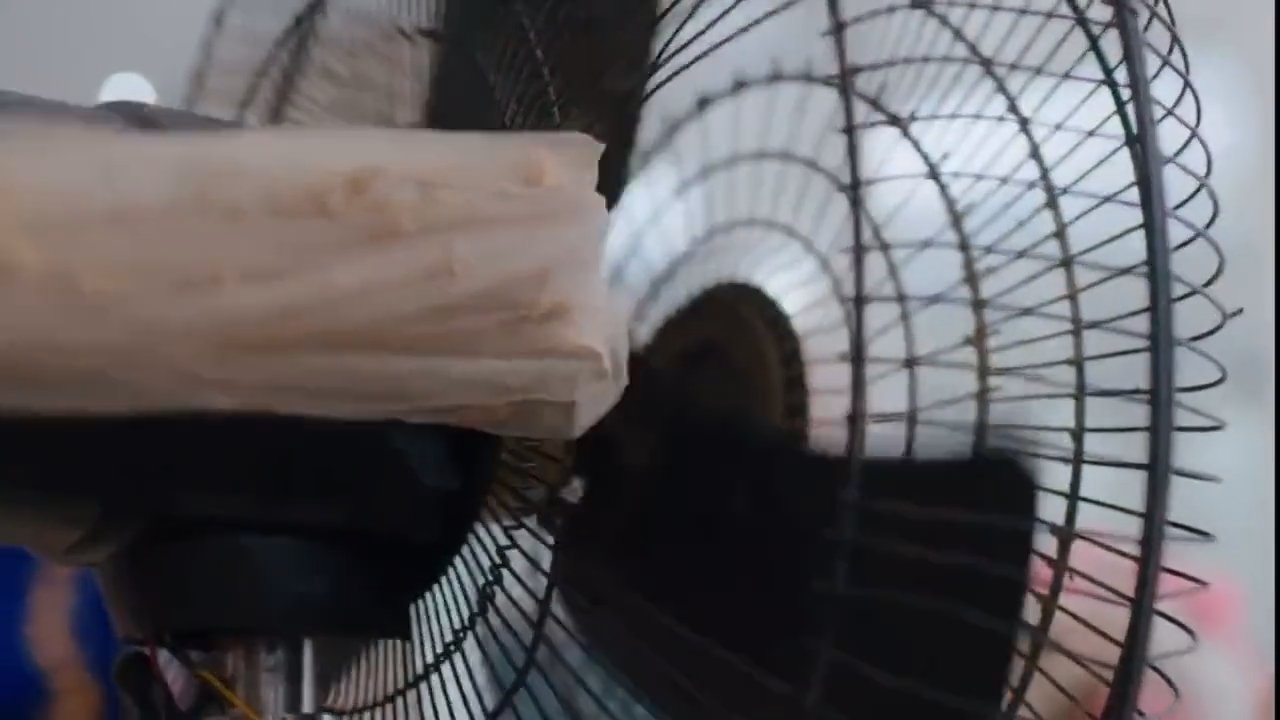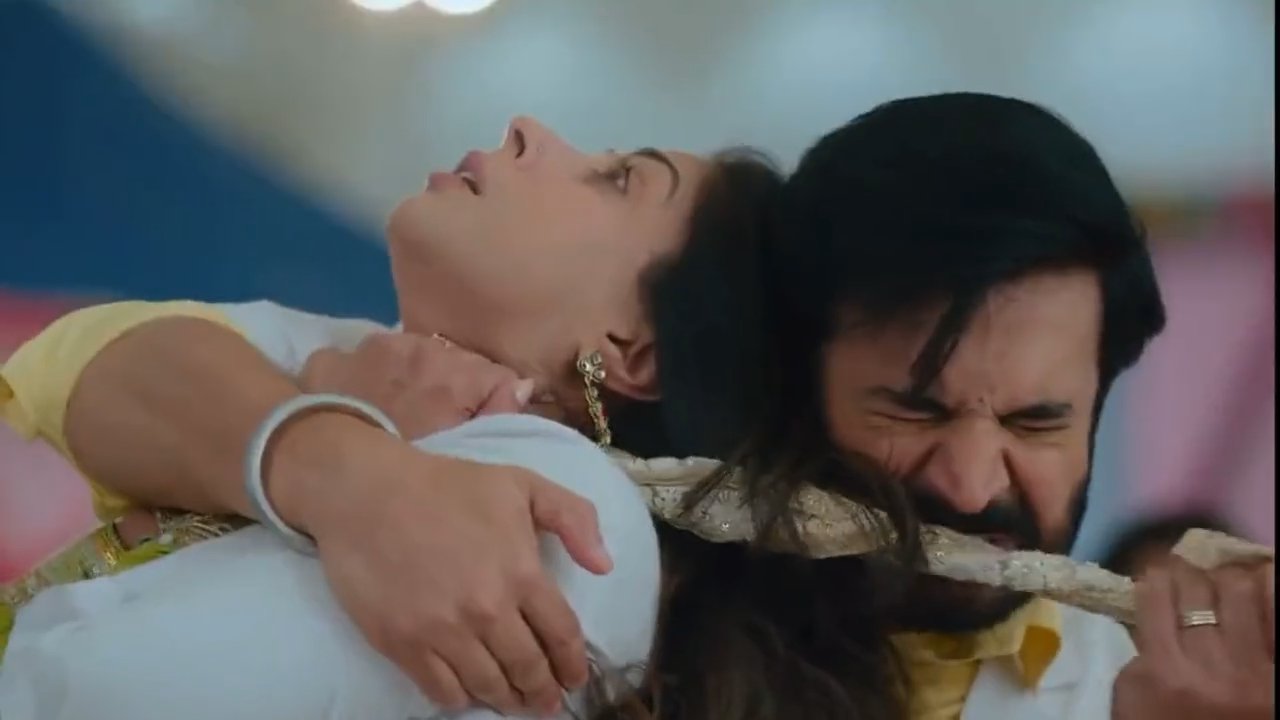 2. A curtain
One melo-dramatic slap from your mother-in-law (b'cos she can in TV serials), and you'll be spinning from the intensity till you reach the nearest curtain and strangle yourself. Well, maybe that'll make her regret the physical violence, but, will it?
3. A suitcase
Because you never know when something irritates your eye, you trip, hit your head, become unconscious, and somehow land in a tiny suitcase nearby, fit just right, and somebody throws you away in a swimming pool.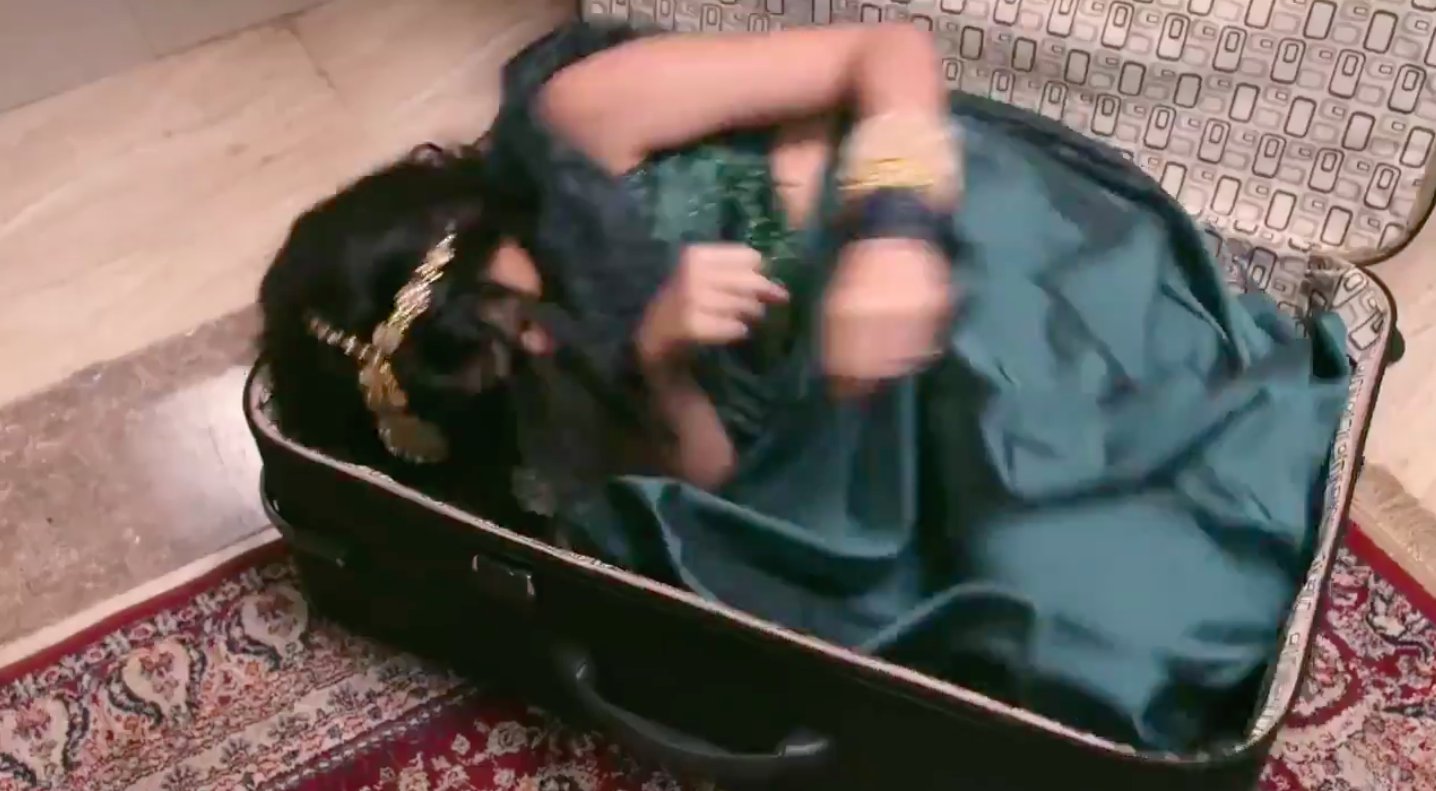 4. A 'naagin'
Everything may be casual, but 'Naagins' are permanent.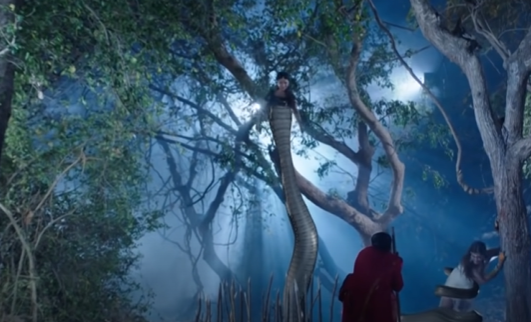 5. A jealous sister
So consumed by jealousy she reaches a point she wants you DONE for good. But you, you golden hearted angel, will forgive everything.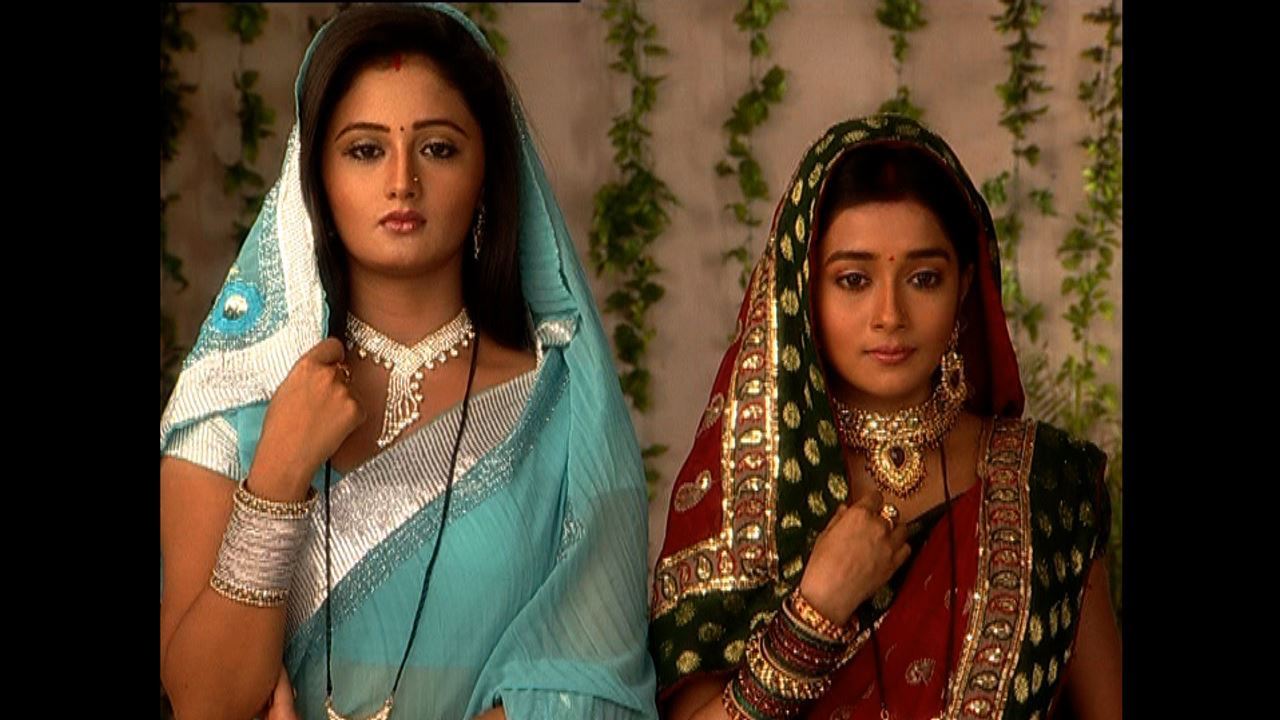 6. Or an obsessive villain
In this world, there are villains who're triggered by your existence.
7. Flying kite
One second you're flying a kite, the other second you trip, falling down from the building, seeking safety in the kite and bad VFX.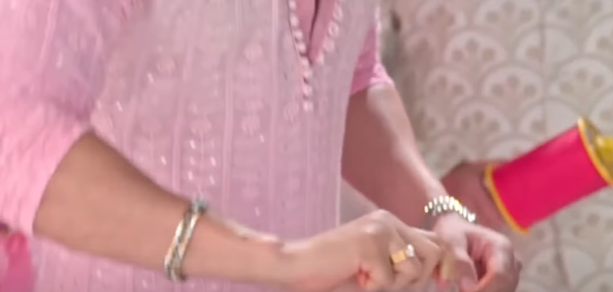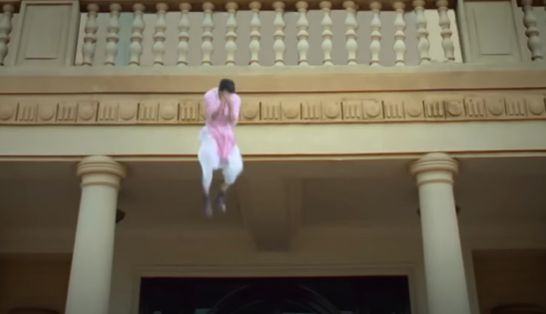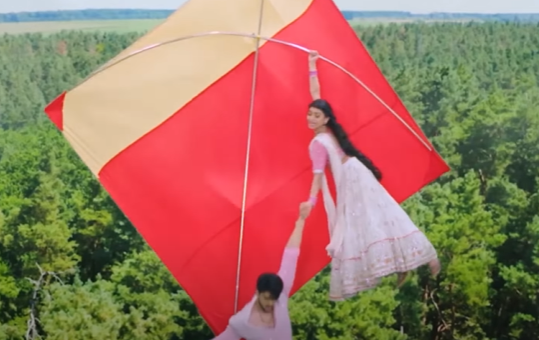 8. Daayan
Beware.
9. A fruit tray
After a fruit tray is accidentally dropped, one thing will lead to another, and the table fan gets switched on, ambushing you with chilly powder casually kept in front of it. What next? If you can't see, you can fall down or, worse, die. But this is based on pure imagination. You see, nothing tragic happens in this scene apart from this entire sequence being a tragedy for our eyes.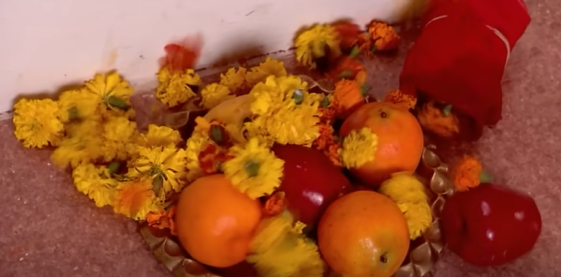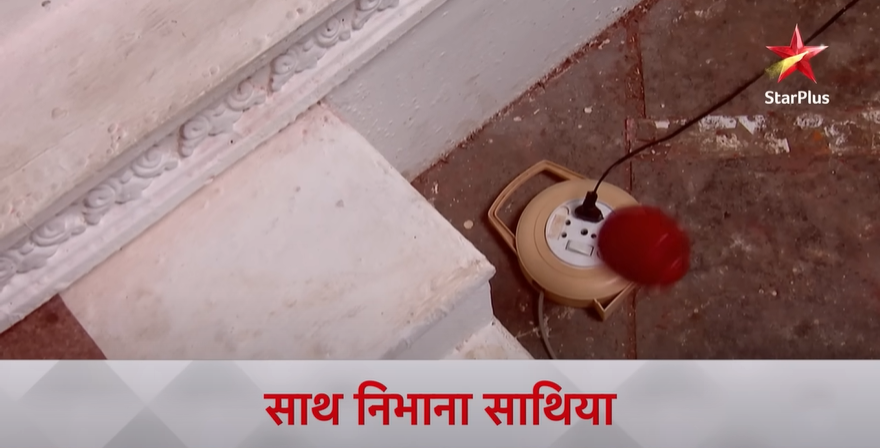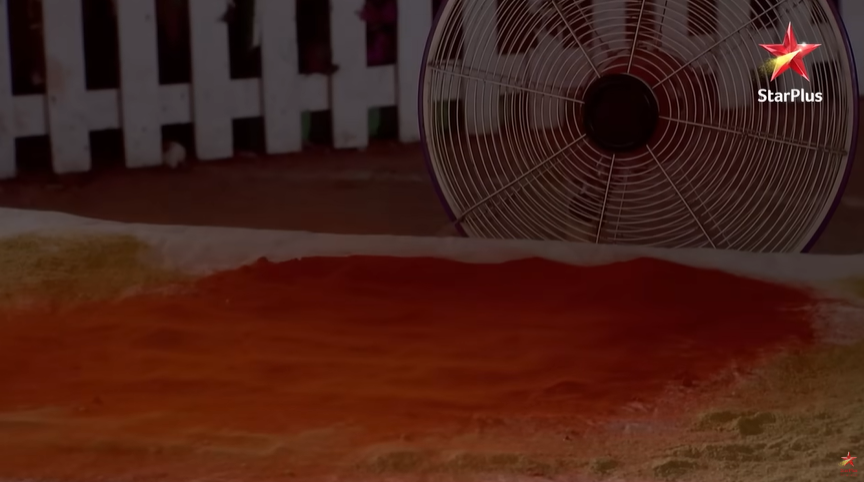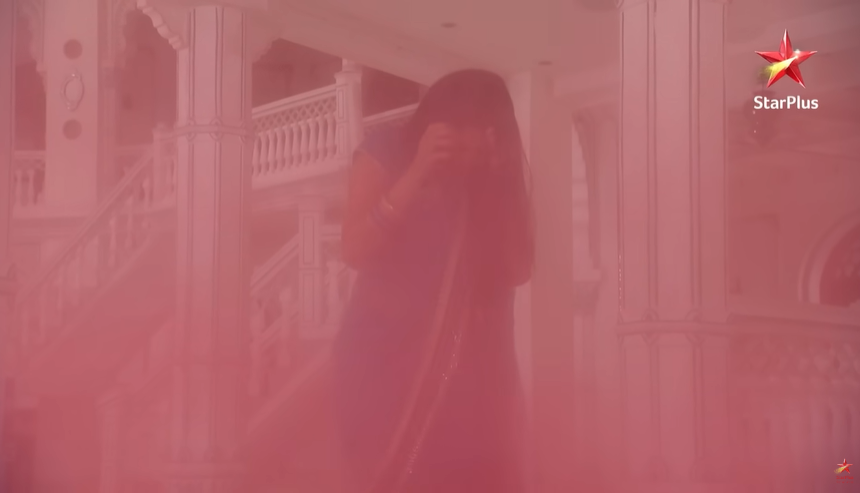 We know the list can be endless. But the point we are trying to make is that everything and everyone has a deadly alter-ego in the desi TV serial universe. So if, even in your wildest of dreams you land here, just beware!